Dane County Loosens Restrictions as Counties Face Legal Challenge
Dane County announced Friday it would move to a "Phase 1" of reopening, allowing businesses to operate at 25% capacity and gatherings of up to 50 people outdoors.
May 22, 2020 • South Central Region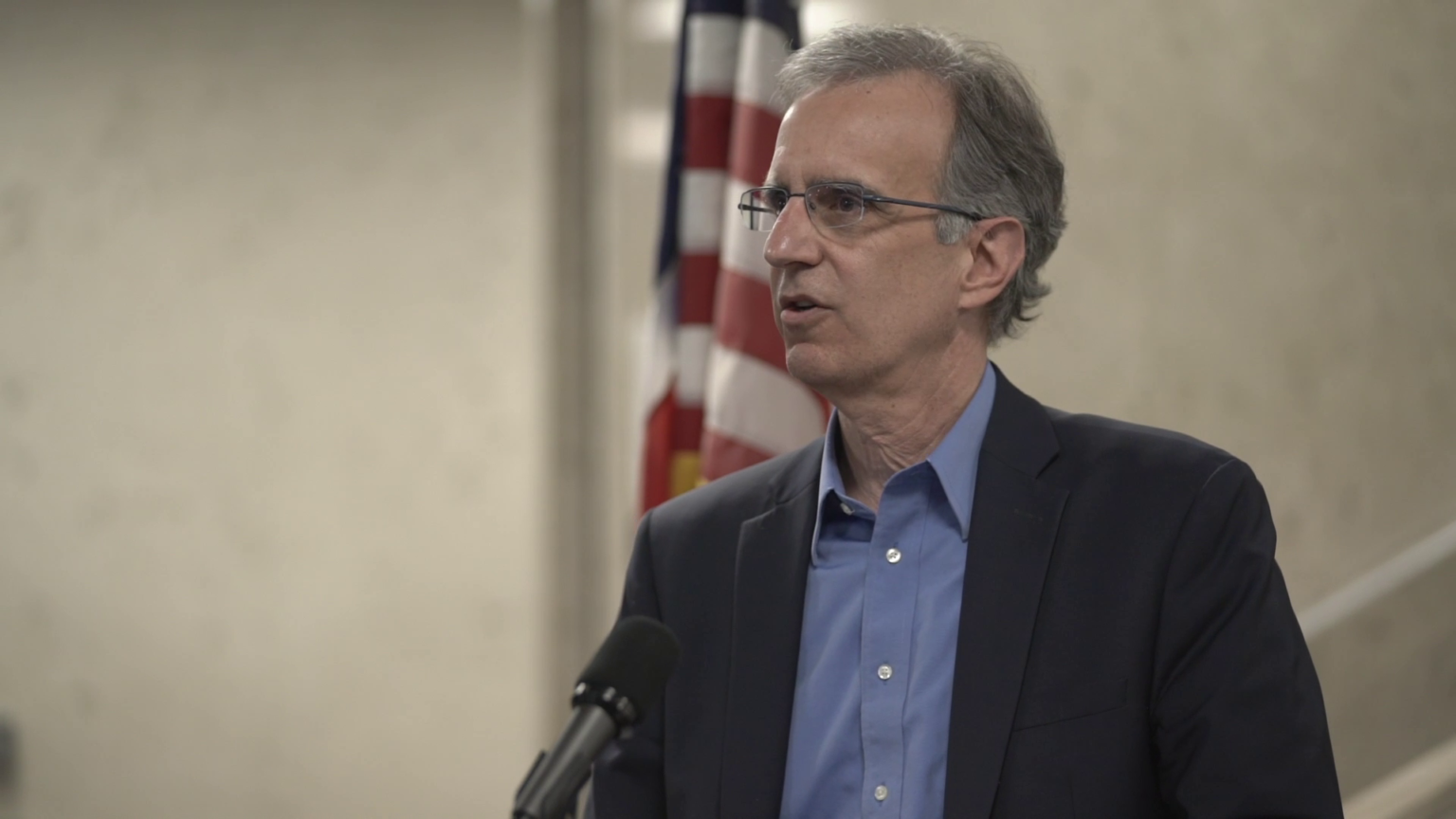 ---
As counties implement local social distancing orders after the Supreme Court struck down the statewide stay-at-home order, Dane County announced Friday it will lessen its restrictions next week.
The new county order goes into effect Tuesday morning, and allows for mass gatherings of up to 50 people outdoors and for businesses and restaurants to operate at 25% capacity. The new restrictions would be in place for two weeks at minimum, according to the county public health officer.
"I'm confident that Dane County's data-driven response to this pandemic is the right approach for us to take," said Dane County Executive Parisi in a statement.
The loosening of those restrictions is unique to Dane County, as counties and municipalities each take their own approach to the public health crisis. Some municipalities in Milwaukee County lifted their restrictions Friday, with some voluntary social distancing guidelines recommended.
The City of Milwaukee however, did not include an end date for its municipal order. As many as eight Wisconsin counties have public health orders of varying degrees.
Those counties face a legal challenge however, from 17 Wisconsinites who alleged in a federal suit that the local orders violate their constitutional rights of speech and assembly, among others.
"The Local Orders, on their face and as applied, impermissibly vest unbridled discretion in the hands of government officials," the plaintiffs alleged. "The Local Orders have attempted to place Wisconsin state law above the Plaintiffs' federal constitutional right."
Parisi said Dane County, one of the suit's defendants, would "vigorously defend" its current order as a matter of public health necessity.
"We do not want to become the next large community consumed by the ravages of this highly contagious, debilitating virus," he said.
"Because of the Supreme Court's decision and the failure of the Legislature to act, the local public health officers have been on the front lines in dealing with fighting the disease," said Ryan Nilsestuen, the governor's chief legal counsel.
"Now, unfortunately, they're being put at the front lines of the litigation involving these [orders]. But I am optimistic that this lawsuit will go nowhere."
Without the Supreme Court ruling, the governor's extended "Safer at Home" order would have expired Tuesday, the same day Dane County's new order will go into effect. As the state continues to track the gating criteria it used to evaluate whether the state could open up under "Safer at Home," only two of the necessary six criteria were met as of Friday.
The state's efforts to combat the virus now turn to increasing testing and contact tracing, as well as allocating federal coronavirus aid to help Wisconsin businesses hurt by the pandemic.
"Right now I think we have to utilize that $2 billion in a way that assumes that we won't be getting more from the federal government," Assembly Majority Leader Jim Steineke, R-Kaukauna, said during an interview on Here & Now.
He also warned that Wisconsin's resources would be limited to financially combat the pandemic, saying the state's $800 million surplus was erased by COVID-19.
"We just simply don't have state money to spend right now," he said.
---
Recent Here & Now
//php dynamic_sidebar( 'news-sidebar-2' ); ?>