Retailers Allowed Five-Person Limit
Under a new order, Gov. Tony Evers allows Wisconsin retailers to open their stores to five customers at a time.
May 11, 2020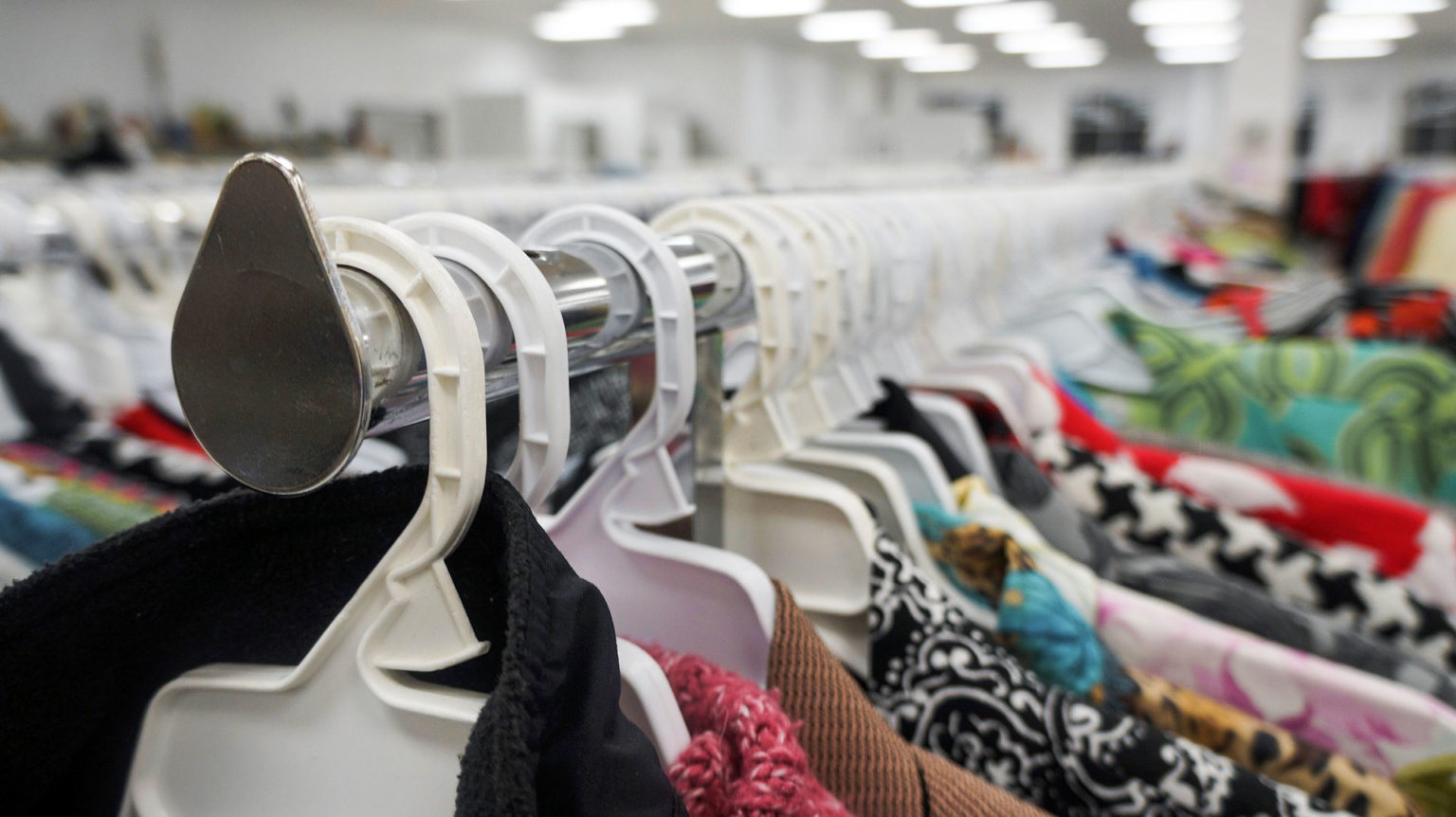 ---
Wisconsin retailers will be able to reopen to five customers at a time under a new order from the Evers administration.
Gov. Tony Evers said the goal was to allow small businesses to "safely get back to work." The order prohibits customers from using store entrances inside malls, and requires patrons and employees to maintain social distancing while inside. Drive-in movie theaters can also operate under the new order.
Evers said during a Monday media briefing that the decision to loosen restrictions reflects a slowing number of new COVID-19 cases.
"What we used and, in particular, I used was progress…that's what we used to make this determination," he said.
Though Wisconsin has not yet met all of the gating criteria the administration is using to determine when to move to the first phase of reopening the state, the governor said progress made in combating COVID-19 was promising.
Evers said that the current order applied only to retail. Those providing services, such as hairdressers, would not be able to open in-person facilities under Monday's order. Some however, can still operate curbside pick-up under previous orders.
Evers said the five-person limit would likely cause large retailers to remain closed.
"I don't speak for Kohl's Corporation, but I can't imagine them opening their stores with four or five people," he said. "All along, we're trying to mitigate the transmission of the disease, and one of the ways to do that is to start small."
Evers' move to start small drew criticism from Assembly Speaker Robin Vos, R-Rochester, who asked the governor to take faster action on businesses statewide.
"It's another day and another confusing emergency order. We've flattened the curve by being careful and using common sense," Vos wrote in a statement. "It's time to get everyone back to work in every part of the state."
Vos had previously advocated a regional approach to reopen the state, allowing areas least affected and best equipped to handle the virus to open sooner. Republican lawmakers met with Evers last week, calling the meeting "good," but without yielding a bipartisan piece of legislation.
This comes as the governor's public health emergency declaration is set to expire Monday night. The emergency declaration, which is different than the "Safer at Home" order issued by the governor's health secretary, allows local public health authorities to tap into state resources to combat the pandemic.
"It's been a wide range of things from providing licensing flexibilities for doctors so people can come in from retirement or from other states to be able practice, to addressing issues with unemployment insurance and other things," said the governor's chief legal counsel Ryan Nilsestuen.
He added that some of the provisions in the state COVID-19 aid bill passed last month are only activated in the instance of a declared public health emergency.
"Unless the Legislature stands up and extends the public health emergency, those things will go away tonight," he said.
The administration's current stay-at-home order, which was issued by Department of Health Services Secretary-designee Andrea Palm, is currently in effect through May 26. The order does however, face two challenges before the state Supreme Court.
Health officials also said at Monday's briefing they will begin to issue the names of nursing homes that have outbreaks of COVID-19.
"Part of our work together…is to ramp up our ability to help them wrap around a positive case and stop the spread so that we're protecting these vulnerable populations," Department of Health Services Secretary-designee Andrea Palm said.
DHS is currently investigating 123 outbreaks in long-term care facilities. Palm said Wisconsin has fared well compared to other states in controlling outbreaks in those facilities and preventing large numbers of deaths.
---
Recent Here & Now
//php dynamic_sidebar( 'news-sidebar-2' ); ?>