Wisconsin Begins to 'Turn the Dial' on Reopening
The governor announced changes today that loosen the state's "Safer at Home" restrictions, allowing outdoor gear rentals and more businesses to do curbside pickup.
April 27, 2020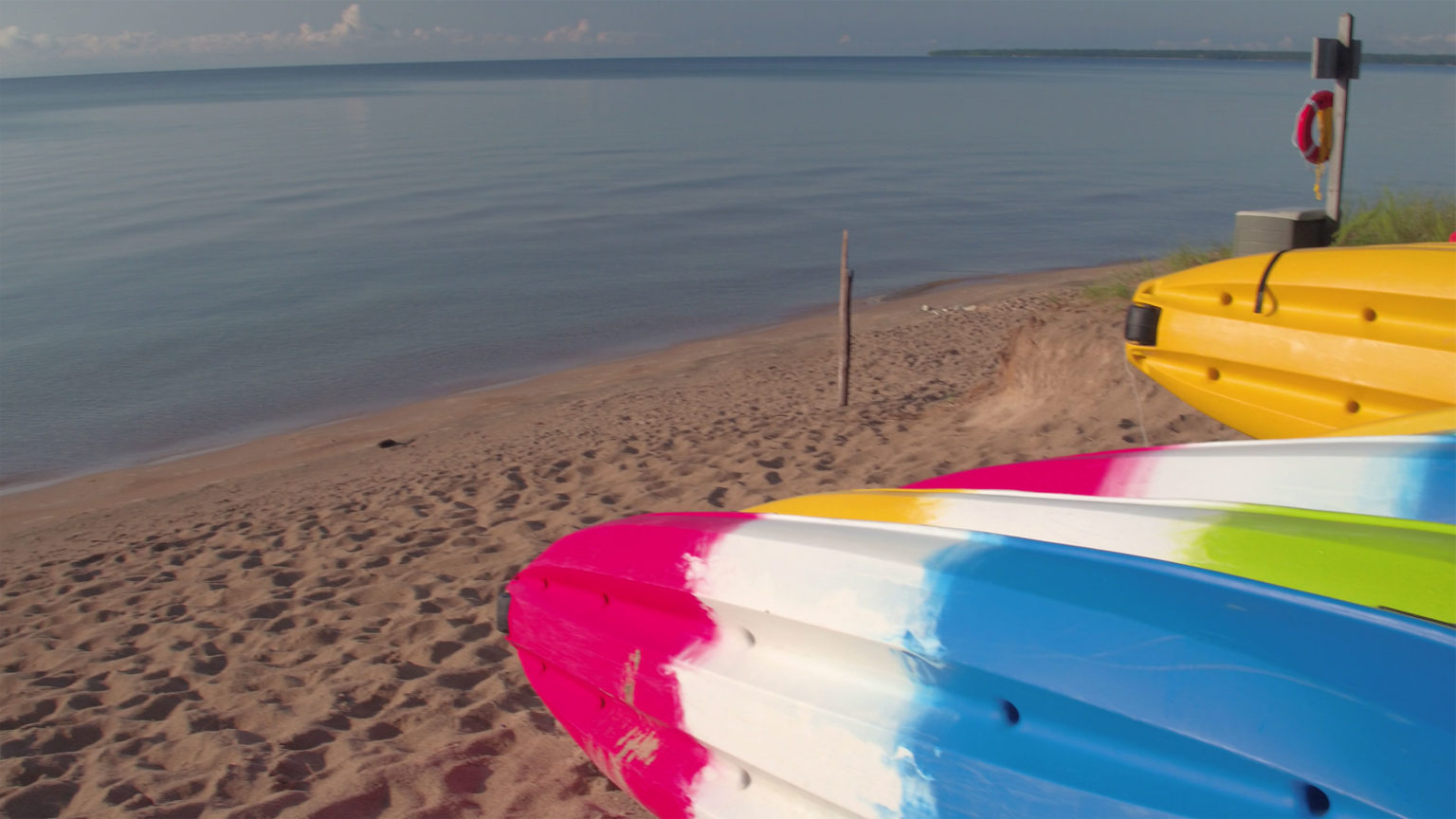 ---
Gov. Tony Evers and health secretary Andrea Palm announced a loosening of the state's "Safer at Home" order, allowing more latitude for non-essential businesses to operate.
The order allows non-essential businesses to conduct curbside dropoff and pickup for repairs, such as for cars or furniture, and animal grooming. The order also for outdoor equipment rentals, like boats and ATVs, and car washes to reopen. Businesses still have to maintain social distance requirements, like taking payments online or over the phone.
"No one wants to reopen our economy as much as I do, and we're working to do everything we can to make sure we can do so as soon as we safely and responsibly can," Evers said in a statement with his order.
This expands on an order that went into effect Friday, which extended "Safer at Home" through May 26, while allowing golf courses to open and construction businesses to conduct limited aesthetic work. All businesses can also implement curbside pickup as part of their "minimum basic operations."
"We believe that these activities that we talked about are one-off issues where it's a single person, a single consumer interacting with a single provider of services," Evers said at a Monday briefing. "The things that we've laid out are very clear, it has to happen outside the business…clearly social distancing has to be there."
Republican Assembly Majority Leader Jim Steineke, R-Kaukauna, questioned Evers's motive Monday.
"Either the [Evers] admin is following the science & making informed decisions or they are making 'one-off' decisions on [the] fly without specific data to support them," Steineke wrote. "I bet there are a lot of 'one-off' businesses in WI that would like some relief."
Or….and I would hate to think this is the case, the administration is arbitrarily keeping businesses closed without doing everything they can to find a way they can operate safely while open.

— Jim Steineke (@jimsteineke) April 27, 2020
This comes as the state is working toward increasing its testing capacity and contact tracing–two of the goals Evers put in place as requisites to move forward in his "Badger Bounce Back" plan. The hard metric to move from one phase to another in the plan, and open schools back up for example, is a demonstrable 14-day decrease in COVID-19 cases.
State epidemiologist Dr. Ryan Westergaard said the Department of Health Services is using a statistical regression to help determine whether Wisconsin is making progress in reducing cases.
"Just to say that on average, is there a significant downward trajectory understanding there might be blips up or down from day to day?" Westergaard said.
The response to the COVID-19 outbreak has raised contention about the status of DHS Secretary-designee Andrea Palm. The Evers appointee has yet to be confirmed by the state Senate, and some conservative members of the body have called for a rejection of her nomination.
"Would I like to be confirmed? Absolutely," she said at Monday's briefing. "I feel like I certainly have worked in good faith to accomplish that."
Evers reiterated his support, saying "I put her up against any secretary and in her position across the United States of America, the people that work at the Department of Health Services under and with her are doing heroic work."
---
Recent Here & Now
//php dynamic_sidebar( 'news-sidebar-2' ); ?>