Hodag Music Festival Canceled After Public Outcry
The reduced capacity would have brought as many as 16,000 people to the area, before event organizers cancelled the country music festival.
By Zac Schultz
May 28, 2020 • Northern Region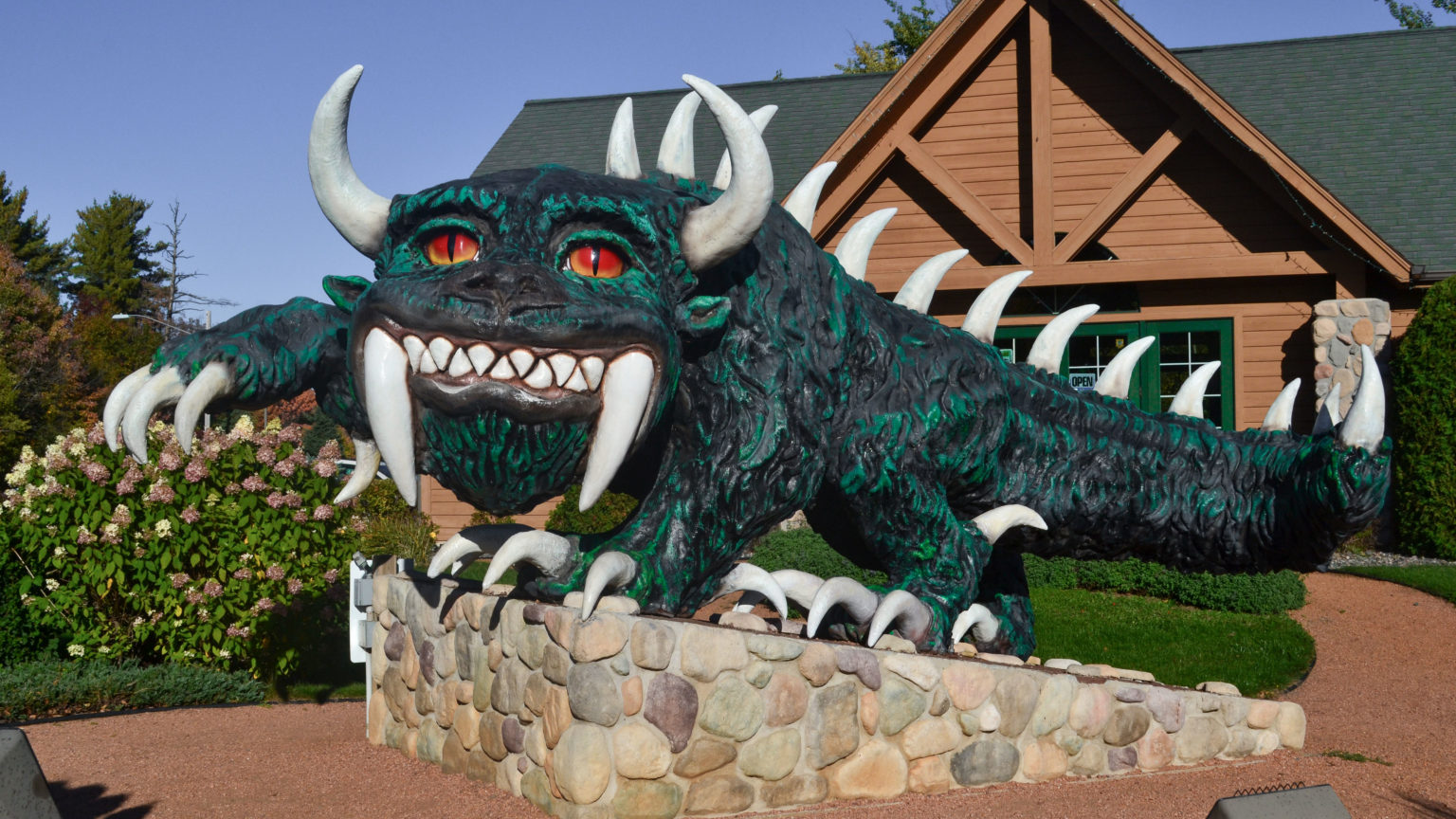 ---
On May 26, the organizers of the Hodag Country Festival received approval to host up to 16,000 country music fans in July. Two days later, the organizers canceled the event, saying the possibility of that many people attending the festival, "created stress and division in the Rhinelander area."
This would have been the 43rd annual Hodag Country Festival, which typically draws up to 25,000 people to the Rhinelander area for nine days of camping and music in the early part of July.
Organizers Gerry Van Harpen, Dawn Eckert and Dixie Nieuwenhuis applied for a permit with the Oneida County Board and made a few concessions to the COVID-19 pandemic, like shortening the event to four days and lowering attendance to 16,000 people.
The Oneida County Public Safety Committee voted 4-1 to approve the permit. Board member Mike Timmons said he did not want to get in the way of economic activity. Since then, he received feedback from many constituents concerned about the health issues of that many campers coming into one area. Timmons said the calls were, "Non-stop, very opinionated negatively, stronghearted."
The event organizers posted a statement on their website saying, "In the best interest of our Northwoods community and dedicated Hodagers, we have made the decision to postpone the 43rd Hodag Country Festival until July 8-11, 2021."
"Although our entertainers, vendors, and many fest-goers were still hoping to participate in this year's festival, we feel the safety of our community is more important…The possibility of having the Hodag Country Festival has created stress and division in the Rhinelander area, and we are sincerely apologetic for this. It was never our intent. The festival has always been about community. We have been here for 43 years and have always supported the Northwoods area. Hodag hopes we can continue to have your support in the future."
Fairs and festivals around the country are being shut down due to concerns about large gatherings. It was more of a surprise to observers that the Hodag Country Festival received approval in the first place.
Krystal Westfahl, the executive director of Let's Minocqua Visitors Bureau and Chamber of Commerce, also in Oneida County, said during an early Thursday interview with Here & Now the county-level guidance for COVID-19 bans gatherings of 50 or more, but those are just guidelines.
"We are currently in phase one, especially for outdoor entertainment opportunities, 50 or less in gatherings," she said. "You know, we're having trouble booking weddings right now so that was surprising that, you know, weddings and church gatherings and other types of civic pieces are being canceled. But a large festival was approved."
Westfahl says without enforceable rules, she expects this type of scenario to play out all year in tourist areas that depend on large events.
"It's going to be an interesting summer," she said. "We don't have any type of rules right now that are saying yes or no. It's all based on public opinion."
---
Recent Here & Now
//php dynamic_sidebar( 'news-sidebar-2' ); ?>