Update: Evers Closes K-12 Schools in Wisconsin
New cases of novel coronavirus are announced Saturday in Wisconsin, bringing the number of positive active cases to 26. Gov. Tony Evers announced Friday that schools would be closed starting March 18, through at least April 6.
March 14, 2020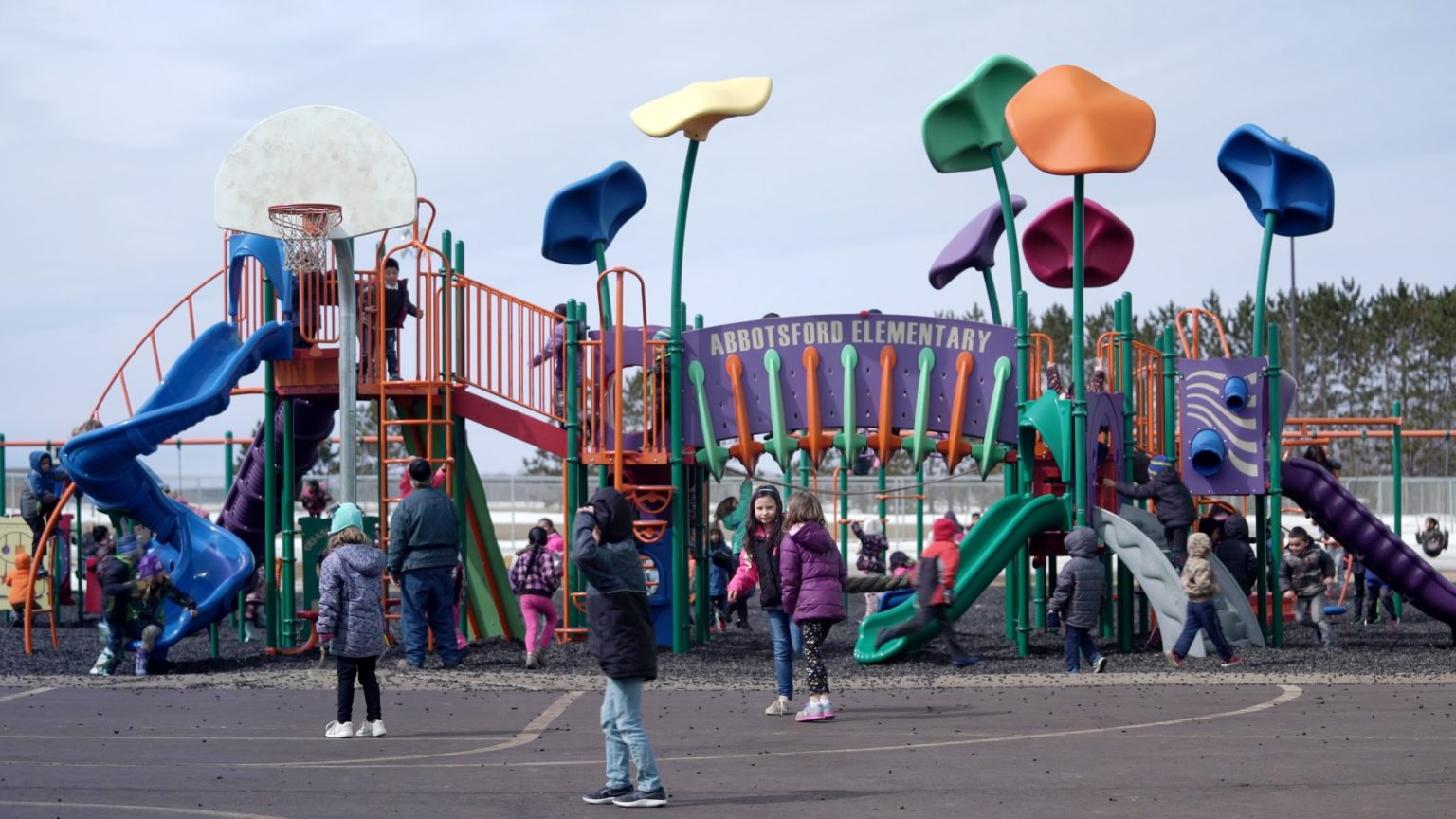 ---
Gov. Tony Evers directed the Department of Health Services Secretary-designee Andrea Palm to close public and private K-12 schools statewide in an attempt to contain the further spread of the novel coronavirus, the virus that causes COVID-19, in the state.
Schools will close by the end of the school day Wednesday, March 18 at the latest, and are expected to reopen Monday, April 6 at the earliest.
Evers initially said he would not close K-12 schools because of the services they provide children and families and to ensure continuity of education across the state. He made those comments when he signed an executive order declaring a public health emergency Thursday.
The call comes as more new cases of novel coronavirus spread over the weekend. Wisconsin has 26 active positive cases, which includes a new case in Winnebago County.
"We are going to continue working to do everything we can to ensure kids and families have the resources and support they need while schools are closed," Evers said in a press release Friday.
State Superintendent of Public Instruction Carolyn Stanford Taylor said in a statement that, "we are committed to offering our continuous support to students and educators."
In the Madison Metropolitan School District, officials say crucial services like providing meals to students will continue on a similar schedule as they would during the summer. 
"We've identified 10 sites around the district…that we will have food drops on a daily basis, both lunch and breakfast," said Chad Wiese, executive director of building services for the district. 
The Madison superintendent said the district would look into providing enrichment activities to students, but that the process was ongoing in developing those activities.
In the wake of Evers's call to close schools, the Milwaukee, Kenosha and Racine districts announced they would be closing Monday, two days ahead of the governor's mandate. In a release, the districts wrote that "this decision has been made in the best interest of our students and staff to ensure the safety and well-being of all in our school communities."
The Kenosha and Racine districts will open as early as April 6, when the governor has indicated he would like to reopen schools. The Milwaukee district will reopen April 14 due to a pre-scheduled spring break.
Wisconsin joins at least 11 other states in issuing a statewide closure of public and private K-12 schools, including Ohio, Kentucky, Maryland, Oregon, New Mexico, Michigan, Virginia, West Virginia, Louisiana, Illinois and Florida.
The news comes as DHS confirmed 11 new cases of COVID-19 Friday, bringing the state's current total positive cases to 18, with one additional case recovered from the disease.
Many college campuses have moved their instruction online starting March 23 and going to April 15. The first case of the novel coronavirus on a University of Wisconsin campus was discovered in an employee at the UW-Madison school of veterinary medicine on Friday.
The Wisconsin National Guard was mobilized Thursday to assist DHS in transporting 37 Wisconsin residents on board the Princess Cruise Ship, which had confirmed cases of COVID-19.
This story was updated with quotes from MMSD and state health officials, as well as new numbers of coronavirus cases as of Saturday. Will Kenneally contributed to the reporting.
---
Recent Here & Now
//php dynamic_sidebar( 'news-sidebar-2' ); ?>