Three More Cases of Novel Coronavirus in Wisconsin
Two cases in Fond du Lac County and one in Waukesha County were confirmed today by the Department of Health Services. Two cases are still active in Pierce and Dane Counties. Universities around the state cancelled events and prepared to hold classes online in the wake of the spread of the disease.
March 11, 2020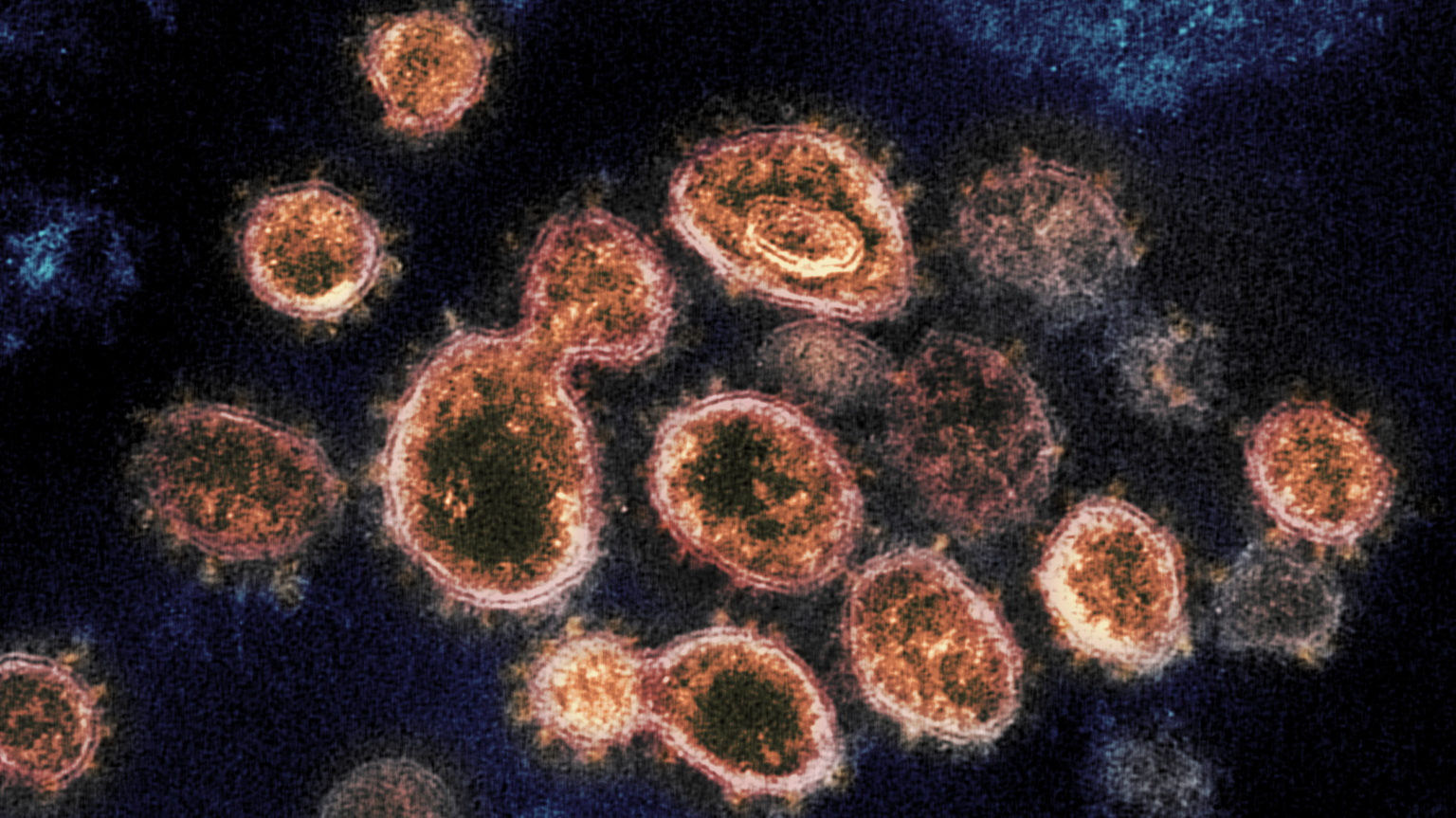 ---
The Wisconsin Department of Health Services confirmed three new cases of COVID-19, bringing the state's total number of patients to five. The two cases in Fond du Lac County and one in Waukesha County were exposed to the virus via international and domestic travel. 
"Additional confirmed cases of COVID-19 weren't unexpected as this illness spreads across the country. These latest confirmed cases should remind us how important it is to follow the recommended steps to prevent illness and contain the spread of COVID-19," State Health Officer Jeanne Ayers said in a statement.
The three new cases come after cases were confirmed in Dane County and Pierce County yesterday. Most of the patients are isolated at home, except for one of the Fond du Lac patients who is hospitalized. 
"We are working with our partners and local hospital systems to ensure we are getting residents the care and testing they need to ensure we are protecting the community as a whole," said Kimberly Mueller, Health Officer with the Fond du Lac County Health Department.
At a press conference in Madison, Dane County officials said their concern was no longer on single cases, but rather how to slow down or prevent broader spread of the virus. 
"I think we'd like to say [community spread] is inevitable," said Janel Heinrich, director of Public Health Madison and Dane County. She reiterated however, that risk of contracting the COVID-causing coronavirus is currently still low. 
The announcement of new cases comes the same day that universities around the state canceled in-person classes for the week of March 23. University of Wisconsin campuses in Madison, Green Bay, La Crosse and Stout will hold classes virtually or via "alternative methods of delivery." UW-Milwaukee and UW-Superior will extend their spring breaks by an extra week. 
"Our first priority is the health and safety of our students, our faculty and our staff," UW-Madison Chancellor Rebecca Blank said during a news conference. "It has become clear that now is the time for the university to take broader action."
UW-La Crosse Chancellor Joe Gow said his campus faces an "unprecedented situation."
"We would hate to be the source of this virus in our community," he said. 
UW-Madison cancelled university-sponsored travel through April 10 as well as events of more than 50 people. Sporting events held on campuses, like the Wisconsin Interscholastic Athletic Association State Girls Basketball Tournament at UW-Green Bay this weekend, are still expected to move forward. 
Blank said she is working with the WIAA on how to handle the boys basketball tournament at the UW-Madison Kohl Center later in March. The UW-Madison men's basketball team is already in Indianapolis for the Big Ten conference tournament, and Blank said the basketball team and other UW-Madison athletic competitions would rely on NCAA guidance moving forward.
---
Recent Here & Now
//php dynamic_sidebar( 'news-sidebar-2' ); ?>