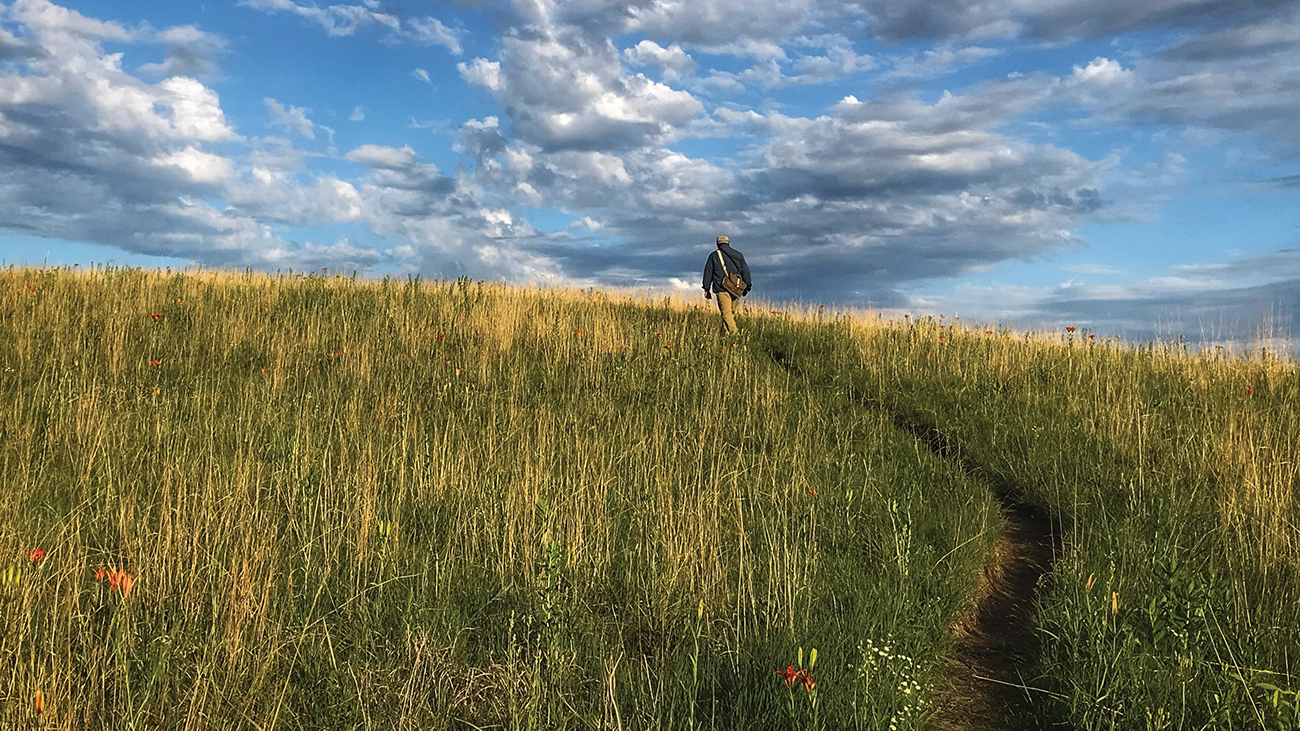 Focus Fund for Wisconsin Programs
Explore and capture the spirit, character and pride of our state.
Give Now
Opportunities
In our diverse state, there are millions of fascinating stories to be told. Important stories that provide a unique perspective, encourage critical thinking, educate and entertain. Expanding our local program offerings creates deeper, richer experiences and understanding that celebrates our unique character, people, and places.
The Wisconsin Department of Natural Resources is proud to support PBS Wisconsin for its efforts to promote the outdoors through captivating storytelling showcasing our state's incredible natural resources. Whether online, television programming or in-person, everyone can find their adventure in Wisconsin.
Jane Simkins, WI DNR Marketing
How we Work
PBS Wisconsin gives viewers a chance to 'visit' our different cities, discover new cultures, and enjoy the treasures to be found in Wisconsin. Our producers and programmers seek important stories, discover the best storytellers and explore the issues of the day, conducting interviews, capturing video, researching archives, scripting, editing, and animating the programs to invent and deliver quality content and experiences that serve Wisconsin in a way unlike any other.
Our Impact
In-person high school graduations couldn't happen in 2020 due to COVID-19. PBS Wisconsin could not let this important life event be missed for the Class of 2020. The Focus Fund for Wisconsin Programs made possible the special, Celebrating Wisconsin's Graduates, featuring the stories of 10 different graduating high school seniors from all over the state during a tumultuous year. The Focus Fund for Wisconsin Programs also provided for the documentary, Mike Leckrone: Wisconsin's Showman, which followed the charismatic University of Wisconsin Marching Band director in his 50th and final year on campus, delighting audiences across the state.
DONORS
American Provenance
Fernando and Carla Alvarado
Phylis Coates
CLM Park Foundation, Inc.
Lois J. Brager
Jim and Ann DeArmond
Carolyn Laga
Janet Sekulski
Jim Slattery
Stephen Vedro and Beverly Gordon
John and Lila Waldman
Helen L. Wineke
"American Provenance supports the Focus Fund for Wisconsin Programs because we are passionate about helping tell the interesting and meaningful stories of the people and places throughout the state that makes Wisconsin so special."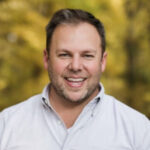 Kyle LaFond
American Provenance
1,169
viewer comments about
Wisconsin Scenic Treasures
5,000
attended Vel Phillips
screenings and events
13,000
Wisconsin Life
Facebook Followers
Featured Wisconsin Programs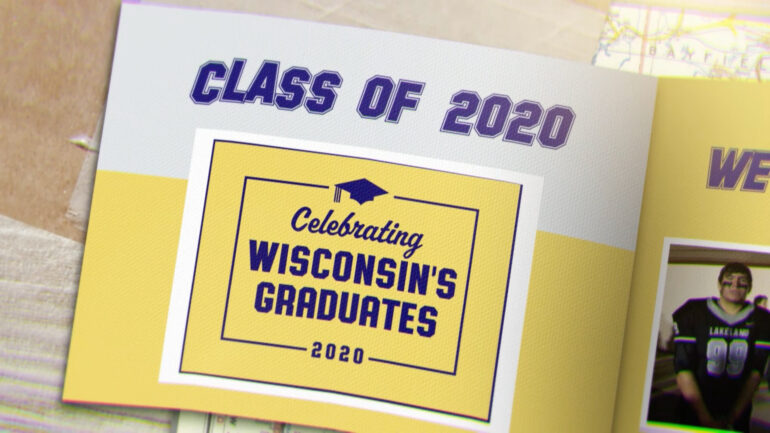 Class of 2020: Celebrating Wisconsin's Graduates
2020's high school graduates reflect on an unprecedented year demanding resilience, poise, and excellence to pursue their goals.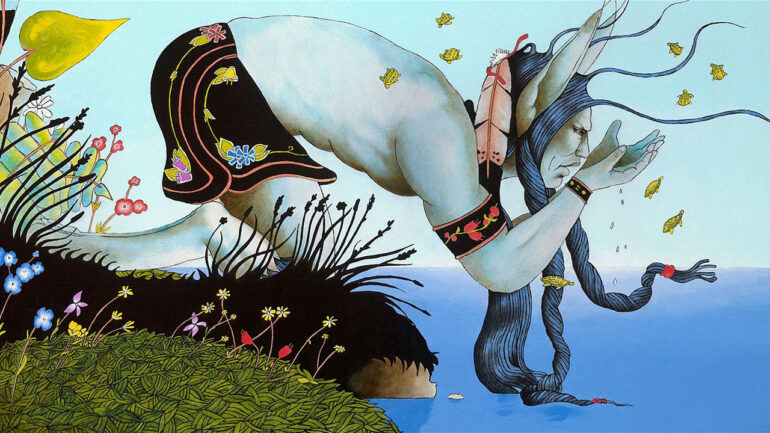 Rabbett Before Horses
A documentary on the extraordinary work of Ojibwe artist and painter Rabbett Before Horses Strickland.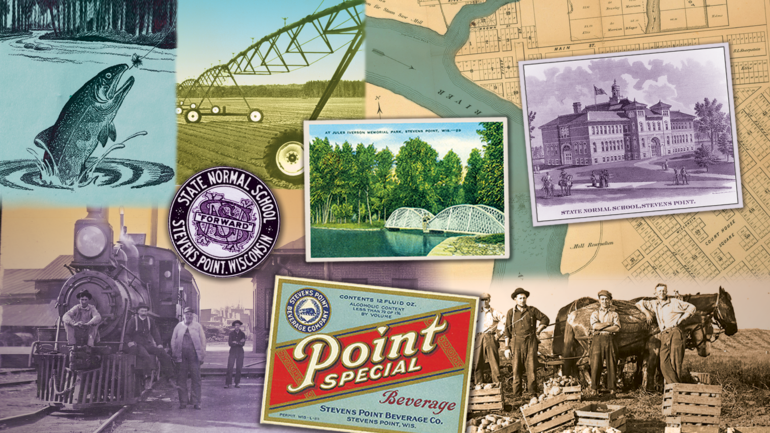 Wisconsin Hometown Stories
Telling Wisconsin's history one town at a time, this series highlights people, businesses and events that shaped Wisconsin.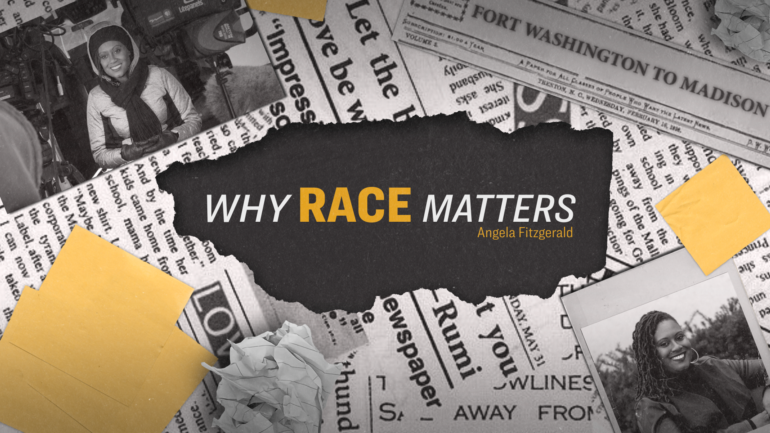 Why Race Matters
Angela Fitzgerald sits in extended conversation with people devoted to elevating issues affecting Wisconsin's Black communities.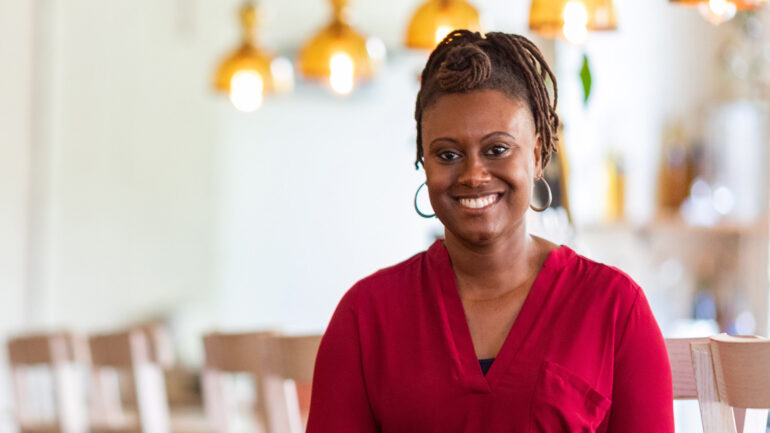 Wisconsin Life
Celebrates what makes Wisconsin unique through the thought provoking, emotional, humorous and compelling stories of its people.
Scenic Treasures: Southern Vistas
A visually stunning trip across the landscapes of Southern Wisconsin's most beautiful forests, prairies, valleys, shorelines, flora and fauna.
Contact Us
How can Focus Funds amplify your individual or corporate philanthropy goals? Let's talk!