Opportunities
Ethical journalism should be accurate, fair, and thorough. PBS Wisconsin provides courageously honest reporting and information that is fiercely independent, accountable, and transparent to the public.
I watch, appreciate, and support PBS Wisconsin's news programs because I will not and cannot support any media that suppresses news, information, or belief systems. PBS Wisconsin is where I turn because I know they support open and civil exchange of view points.
Steve from Wausau
How we Work
PBS Wisconsin reporters abide by the Society of Professional Journalists' Code of Ethics with the highest standards of integrity. We take responsibility for the accuracy of our work, use original sources whenever possible, and deliver dependable information with context that's devoid of conflicts of interest or oversimplification. We support the open and civil exchange of views, hold those with power accountable, and give voice to the voiceless.
Our Impact
The Focus Fund for Journalism provides trustworthy, unbiased and well-reported news and public affairs programs for Wisconsin residents, including Here & Now, our Emmy Award-winning weekly series, live coverage of the State of the State and biennial state budget addresses and many other civic events. Beyond television, the Focus Fund for Journalism also provides a number of online news and information services and resources, including WisContext and Noon Wednesday, as well as a comprehensive voter resource site, WisconsinVote.org.
DONORS
Evjue Foundation Inc., the charitable arm of The Capital Times
Lau and Bea Christensen
A.C.V. and Mary Elston Family
Marilyn Hansotia, in memory of Phil Hansotia
JEK Foundation, Inc.
Stephen Caldwell and Judith Werner
Anonymous
2021
Edward R. Murrow Regional Award for Excellence in Diversity, Equity and Inclusion
12
Milwaukee Press Club Awards
for Excellence in Journalism
2021
Public Media Award
COVID-19 Content
Featured Journalism Projects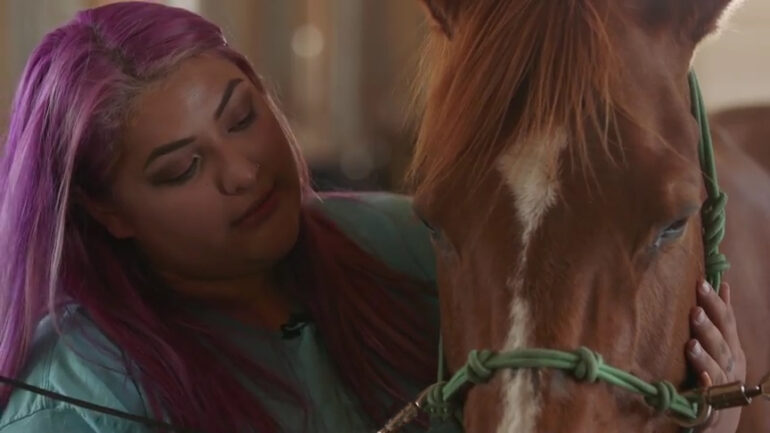 Not Enough Apologies: Trauma Stories
Stories exploring childhood trauma and how Wisconsin service providers are responding to alter the outcomes for affected children.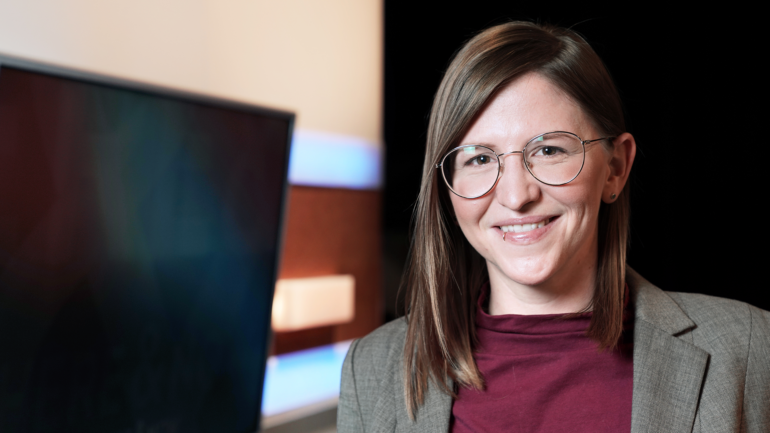 Noon Wednesday
A live weekly webcast interview focusing on the "why" with newsmakers, experts and fellow journalists across Wisconsin.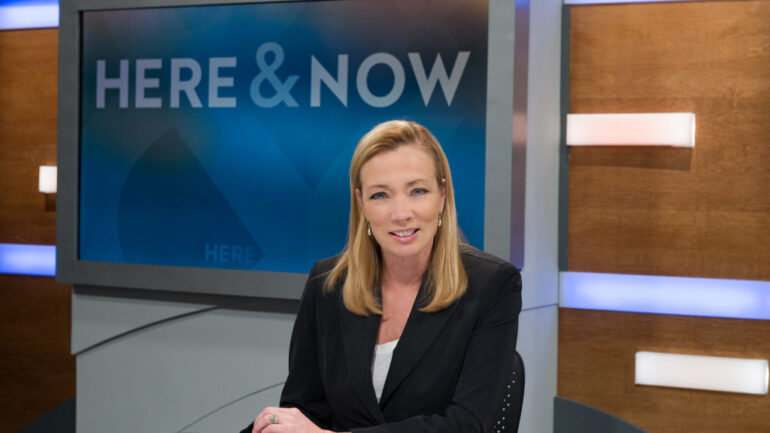 Here & Now
An in-depth weekly news and public affairs program where civic and political leaders provide context to crucial issues in Wisconsin.
Contact Us
How can Focus Funds amplify your individual or corporate philanthropy goals? Let's talk!