Opportunities
The arts plan a big role in how we see and interact with others and our world. Crossing all divides, art helps us emotionally, psychologically, and culturally. As Wisconsin's largest stage, ensuring the arts are accessible to all leads to more fulfilled lives, engaged and inspired by the power of high-quality arts and performances.
We had an outstanding concert in our living room. Our vision is not the best at night so having the concert brought to us was a wonderful gift.
Jean from Cazenovia
How we Work
PBS Wisconsin's broadcast reach breaks down barriers to the arts. Convening with local community arts leaders and using proven partnership models, our team of producers develop opportunities to deliver the performing arts to Wisconsinites of all ages, regardless of ability or distance to concert halls by utilizing our state-of-the-art technical capabilities and talented team of engineers and videographers.
Our Impact
The Focus Fund for the Arts has a lasting commitment to uplifting the voices and efforts of Wisconsin's arts community. Programs like A Cappella's New Note shined the spotlight on the performances of several high school musical groups who performed in Port Washington High School's national a cappella festival, Acapocalypse. The Focus Fund for the Arts also made possible a partnership with American Players Theatre (APT) entitled Out of The Woods. In a series of six play readings, actors performed in isolation, from their own homes, playing to their computer cameras on a Zoom stage. No longer being able to go to the theatre during the pandemic, this collaboration offered our audience a safe and new form of theatre-going.
DONORS
A.C.V. and Mary Elston Family
A Paul Jones Charitable Trust
Julie & Larry Midtbo
Roger & Lynn VanVreede
Helen L. Wineke
6,958
total views of the
2020 Jerry Awards livestream
340%
increase in First Wave interest
after watching Hip Hop U.
98%
of viewers would recommend
Al Jarreau: Coming Home to others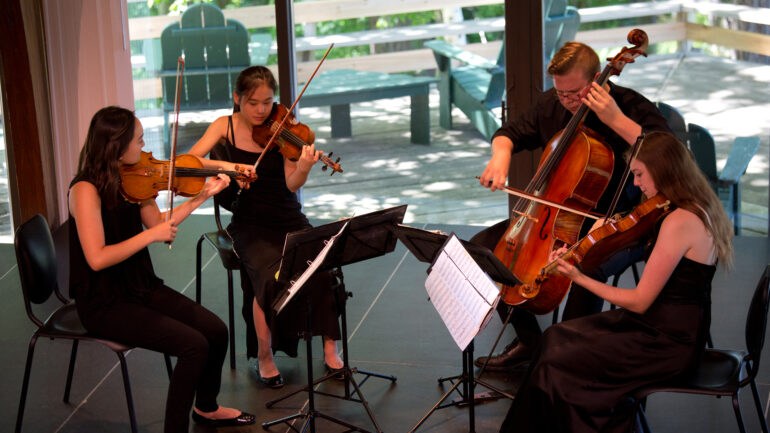 Music from Madeline Island
Talented student artists and world-renowned chamber musicians perform on Lake Superior's Madeline Island.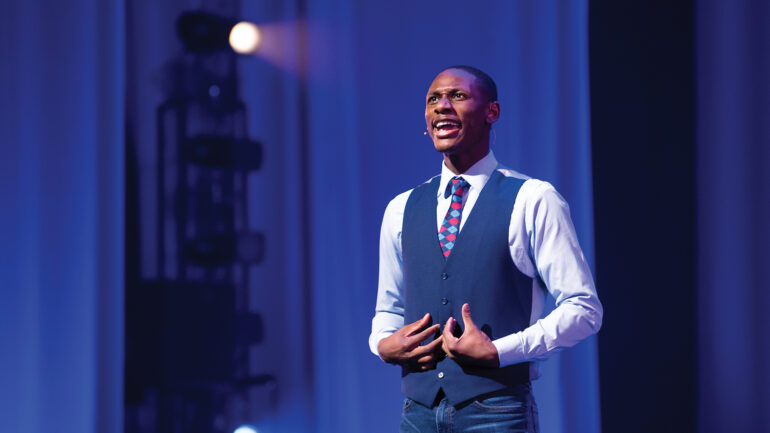 2019–2020 Jerry Awards
The Jerry Awards encourage and honor talented young performers demonstrating excellence in Wisconsin high school musical theater.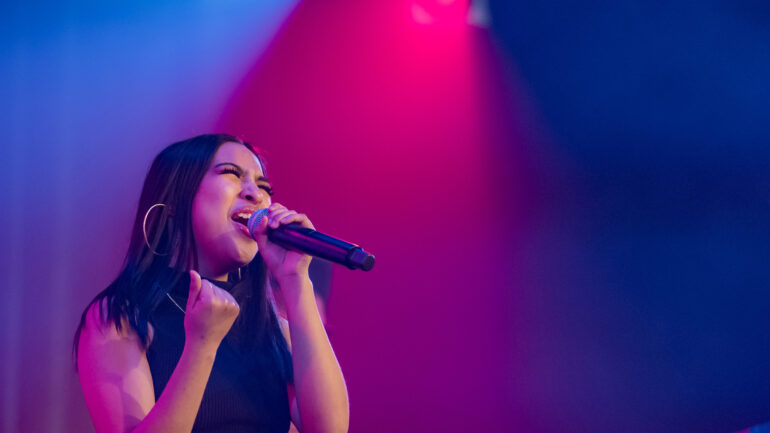 A Capella's New Note
Go behind the scenes and live in concert with three Wisconsin high school vocal groups as they perform in "Acapocalypse."
Contact Us
How can Focus Funds amplify your individual or corporate philanthropy goals? Let's talk!