WATCH ON DEMAND
A digital series elevating issues of importance affecting Wisconsin's Black communities.
Art & Black Joy
Art can bring attention to serious issues and create momentum for social change, but it's also a space to celebrate culture and community. Milwaukee artist Anwar Floyd-Pruitt joins Angela Fitzgerald to explain how he incorporates identity into his work and why Black joy is a revolutionary act.
Watch Full Episode
CLIPS FROM THIS EPISODE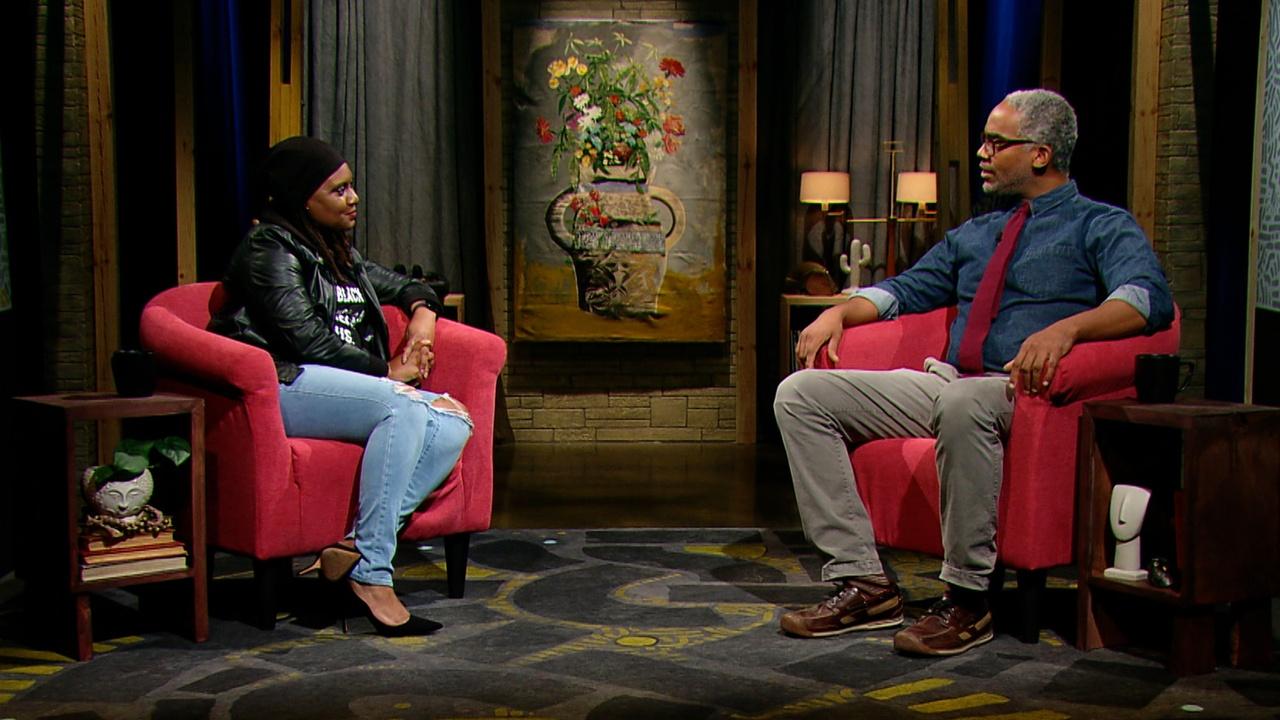 Art & Black Joy: Attacked on State Street
Anwar Floyd-Pruitt describes being attacked while painting a Black Lives Matter mural.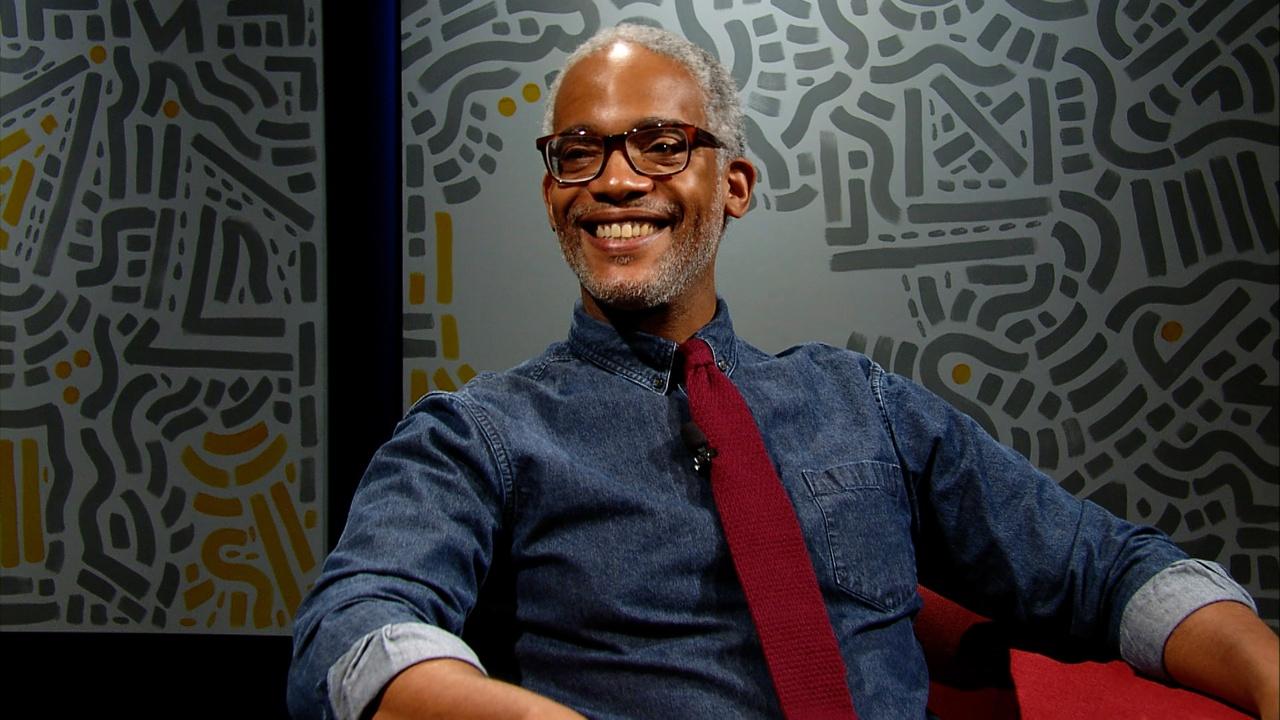 Art & Black Joy: A Revolutionary Act
"Just being Black and alive in America is a revolutionary act."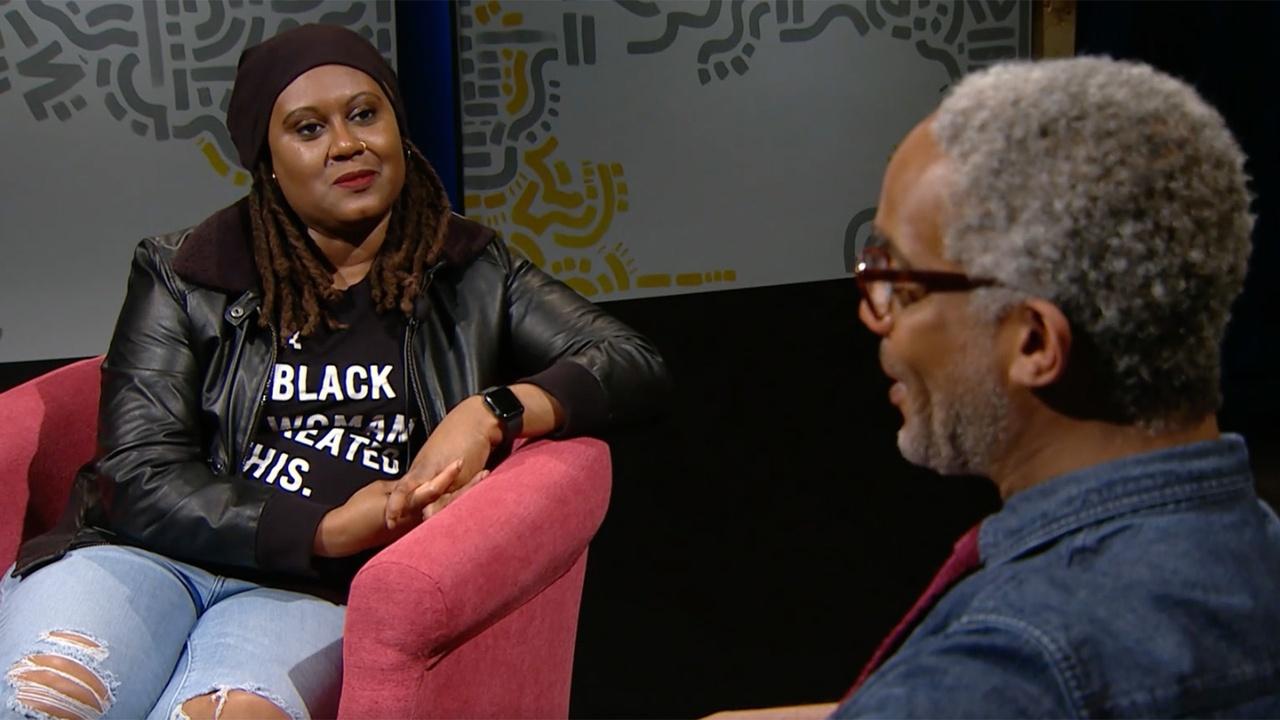 Art & Black Joy: An Artistic Approach to Confronting Racism
What will it take to have honest conversations about racism?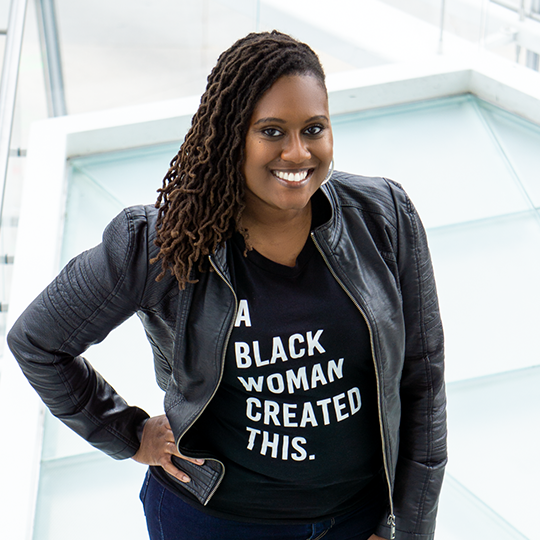 Angela Fitzgerald is the creator, producer and host of Why Race Matters, and has dedicated her extensive education and career to leadership, research, community engagement, and expanding opportunities for others. In the summer of 2020, with an amplified national conversation about race following the killing of George Floyd by Minneapolis police, Angela felt moved to help localize the discussion about improving the conditions of Black Americans. Why Race Matters is an extension of her commitment to foster a Wisconsin that repairs its stark racial disparities and achieves equity for Black people living in the state.
Learn more about Angela and the advisory team helping to guide the development of this series.
Funding for Why Race Matters is provided by CUNA Mutual Group, Park Bank, Alliant Energy, UW Health, the Madison Museum of Contemporary Art, the Focus Fund for Wisconsin Programming, and Friends of PBS Wisconsin.