Preview: Women and Barriers After Incarceration
In Wisconsin, Black women are overrepresented in the criminal justice system. They make up just 6 percent of the state's population but 21 percent of women in our correctional system. In this episode, Angela Fitzgerald talks with Carmella Glenn, coordinator of JustDane's "Just Bakery." They discuss issues facing Black women leaving incarceration, roadblocks and solutions for returning home.
Watch Full Episode
WHY RACE MATTERS elevates issues of importance affecting Wisconsin's Black communities. Producer and host Angela Fitzgerald connects in conversation with everyday people whose work and commitments center on race, identity, and achieving racial equity in the state. We share the layered, lived experiences of Black people in Wisconsin, exploring topics simultaneously historic and urgent — offering hope, guidance, and resources to thrive.
---
This project is part of PBS Wisconsin's resolve to give voice and purpose to our commitment to diversity, inclusion, justice and accountability.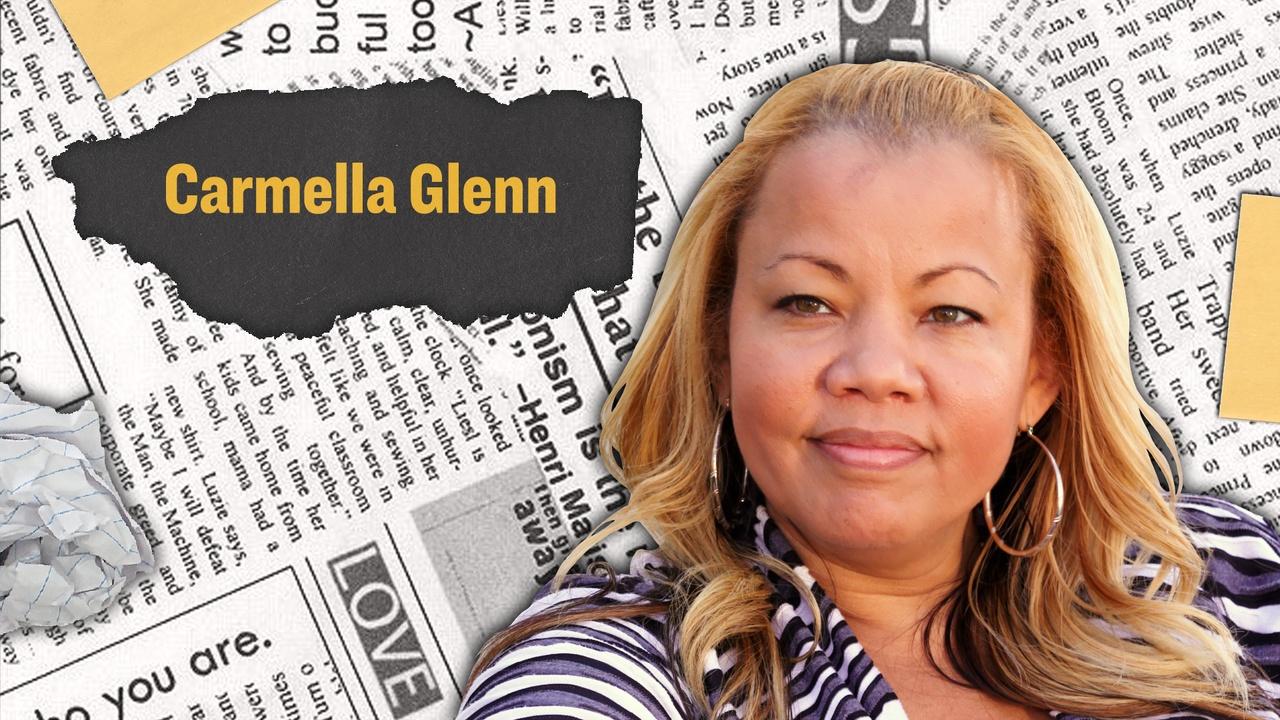 A discussion of the challenges facing Black women exiting the criminal justice system - including mental health, poverty, housing insecurity, and employment barriers, as well as ways to facilitate a supportive and just transition home.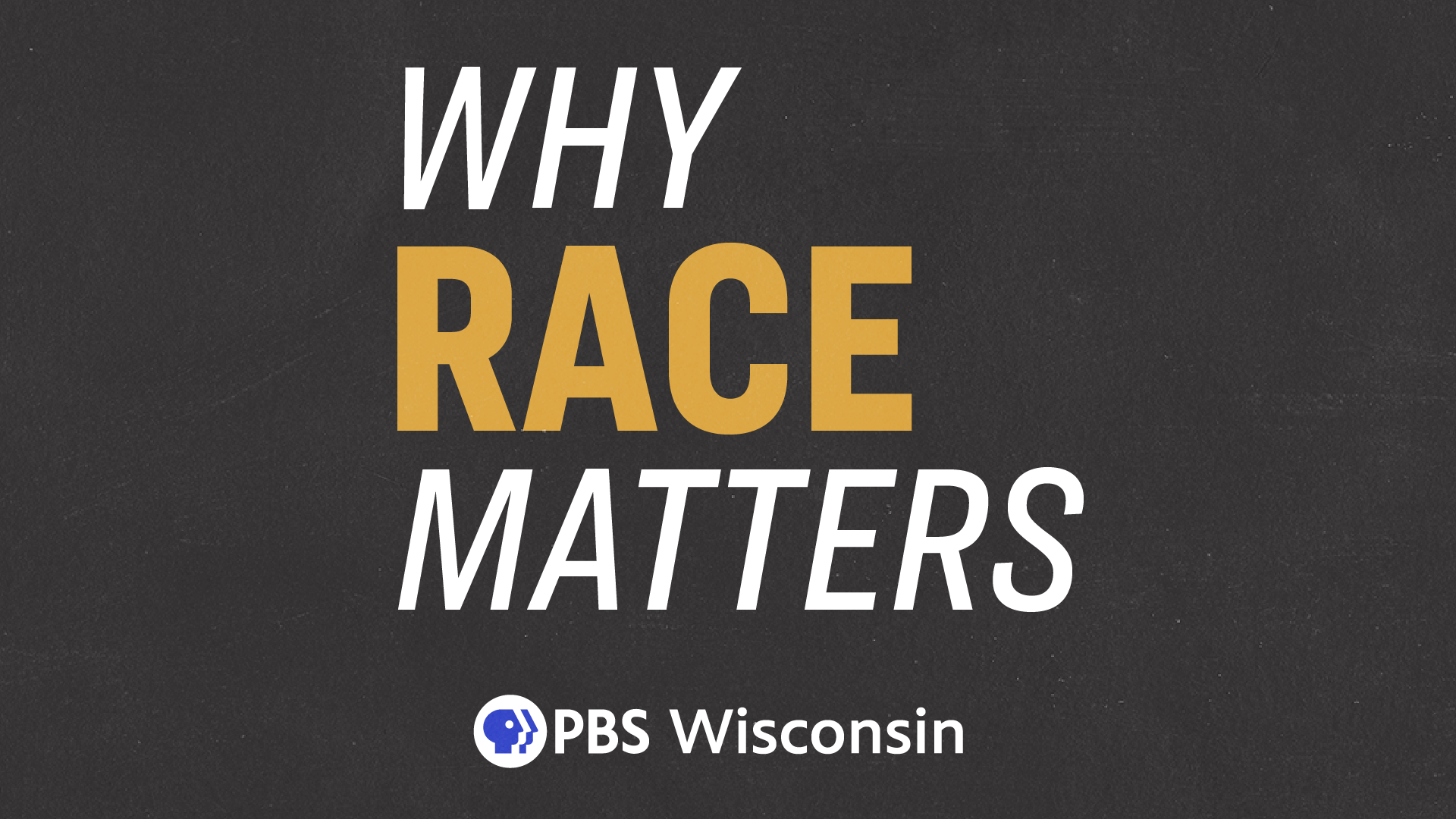 Angela sets the context for Black women's overrepresentation in Wisconsin's criminal justice system and speaks with Carmella Glenn about the roadblocks and solutions for Black women leaving incarceration.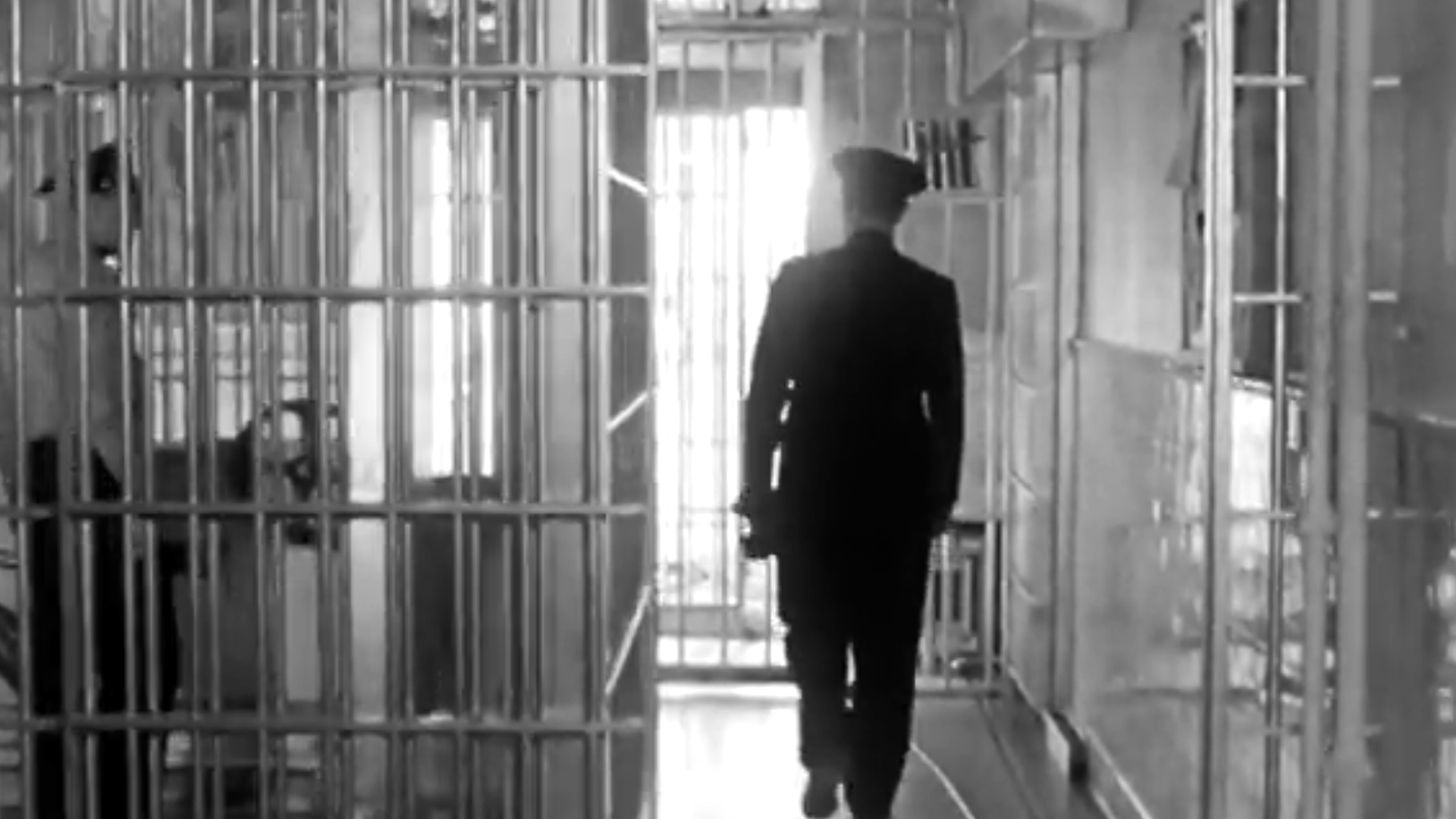 A list of organizations offering a broad array of supportive services for people who are currently or formerly incarcerated, and who are preparing for reentry or have already returned to their communities.
The conversations in Why Race Matters are enriched by feedback from you.
Please join the discussion by sharing your thoughts, lived experiences, resources and ideas for how to build a more just and equitable Wisconsin.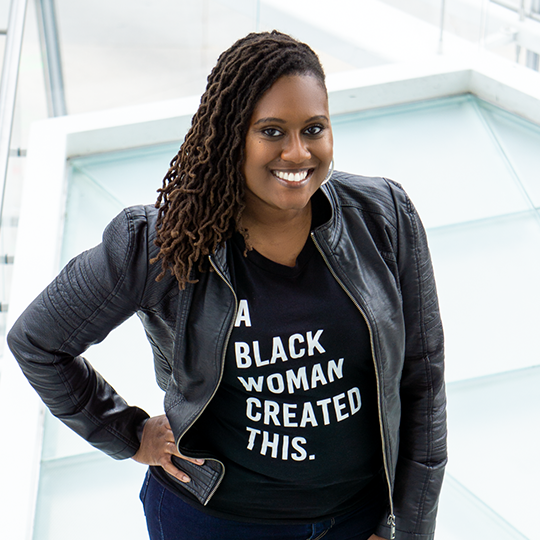 Angela Fitzgerald is the creator, producer and host of Why Race Matters, and has dedicated her extensive education and career to leadership, research, community engagement, and expanding opportunities for others. In the summer of 2020, with an amplified national conversation about race following the killing of George Floyd by Minneapolis police, Angela felt moved to help localize the discussion about improving the conditions of Black Americans. Why Race Matters is an extension of her commitment to foster a Wisconsin that repairs its stark racial disparities and achieves equity for Black people living in the state.
Learn more about Angela and the advisory team helping to guide the development of this series.
Funding for Why Race Matters is provided by CUNA Mutual Group, Park Bank, Alliant Energy, UW Health, the Madison Museum of Contemporary Art, the Focus Fund for Wisconsin Programming, and Friends of PBS Wisconsin.