Episode 5 | April 7, 2021 | Length: 00:32
Preview: Black Farming and Land Ownership
Where food comes from and who has access to it makes a difference in the health of a community. In this episode, Angela Fitzgerald sits down with Robert Pierce, a farmer who works to address food insecurity in Black neighborhoods. They'll discuss organic foods, the importance of land ownership and the stereotypes Black farmers face.
Watch Full Episode
WHY RACE MATTERS elevates issues of importance affecting Wisconsin's Black communities. Producer and host Angela Fitzgerald connects in conversation with everyday people whose work and commitments center on race, identity, and achieving racial equity in the state. We share the layered, lived experiences of Black people in Wisconsin, exploring topics simultaneously historic and urgent — offering hope, guidance, and resources to thrive.
---
This project is part of PBS Wisconsin's resolve to give voice and purpose to our commitment to diversity, inclusion, justice and accountability.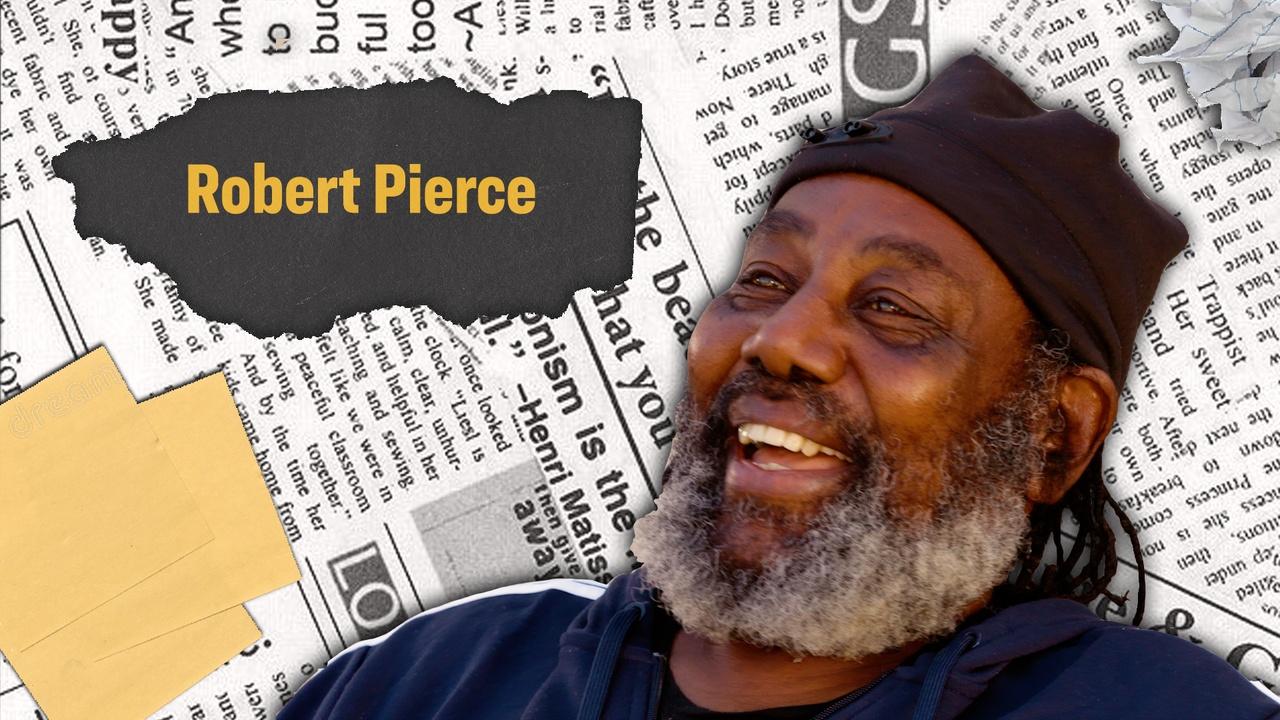 Robert Pierce joins Angela to discuss Black farming, food insecurity in Black neighborhoods and the importance of land ownership.
EP. 5 | LENGTH: 18:29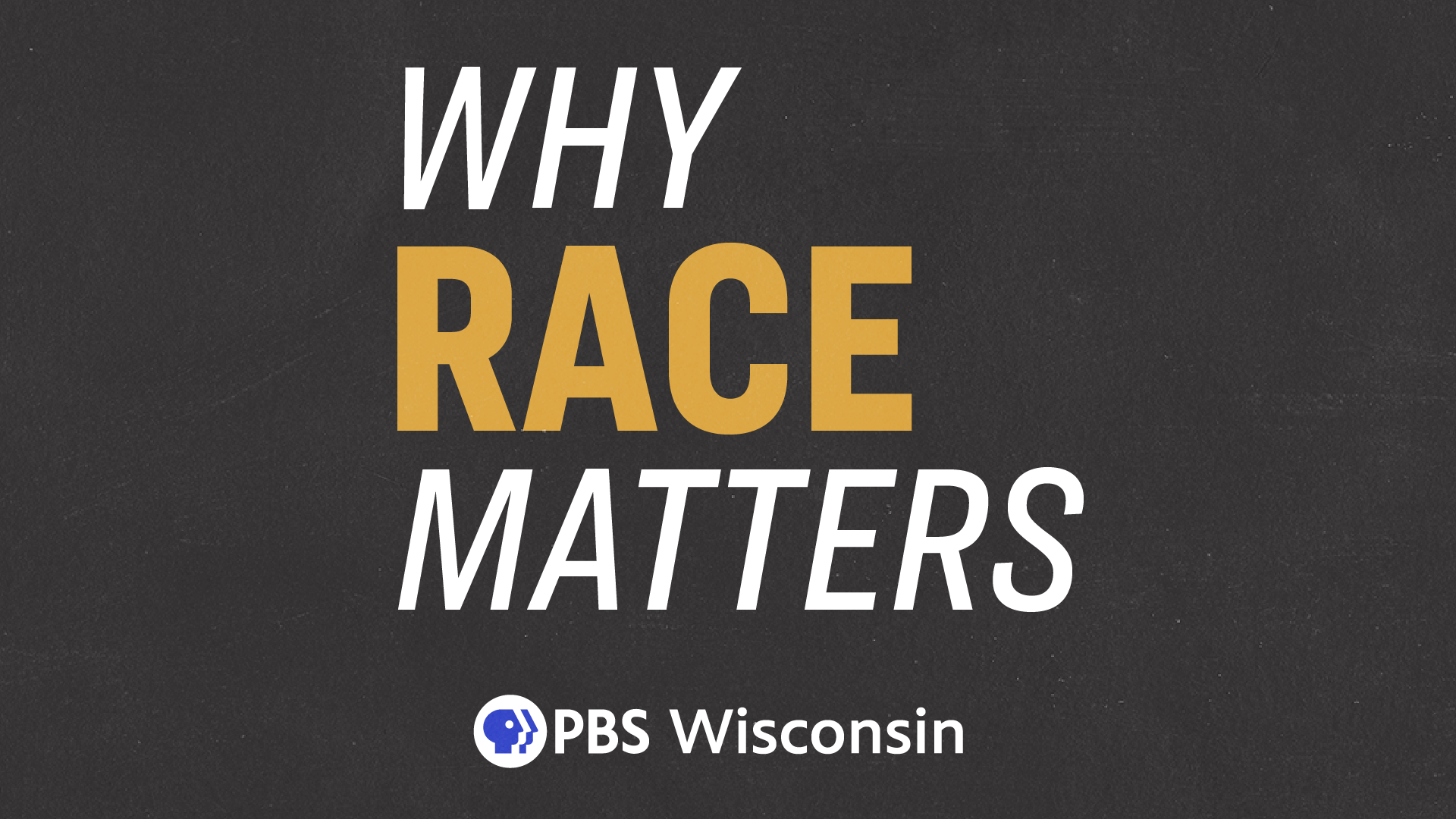 Robert Pierce expounds on the direct link between food sovereignty and the health of Black communities.
EP. 5 | LENGTH: 41:21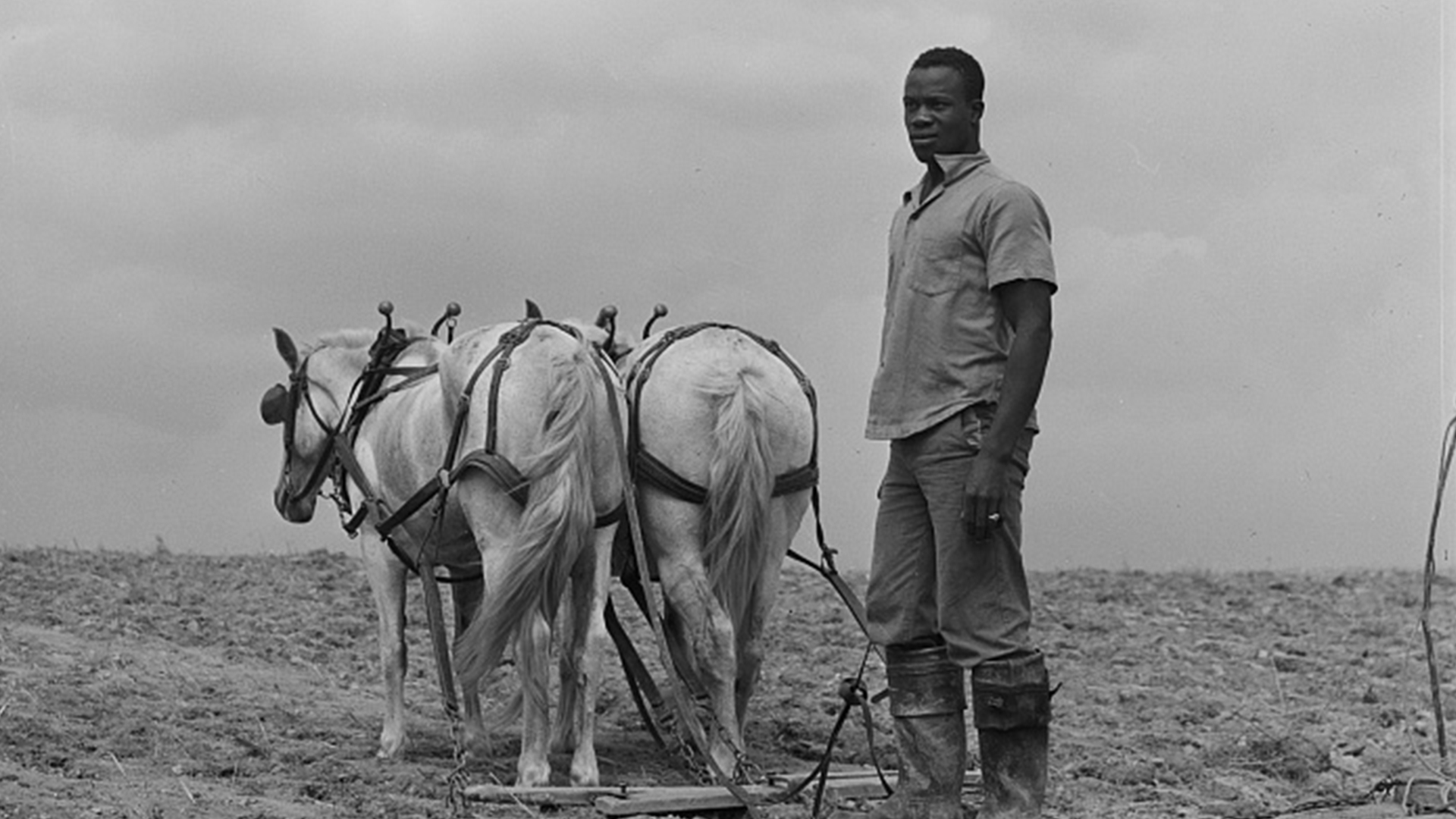 Dig in with information for aspiring gardeners, a look at local organizations elevating their communities with gardens, and current and historical information on Black farming.
The conversations in Why Race Matters are enriched by feedback from you.
Please join the discussion by sharing your thoughts, lived experiences, resources and ideas for how to build a more just and equitable Wisconsin.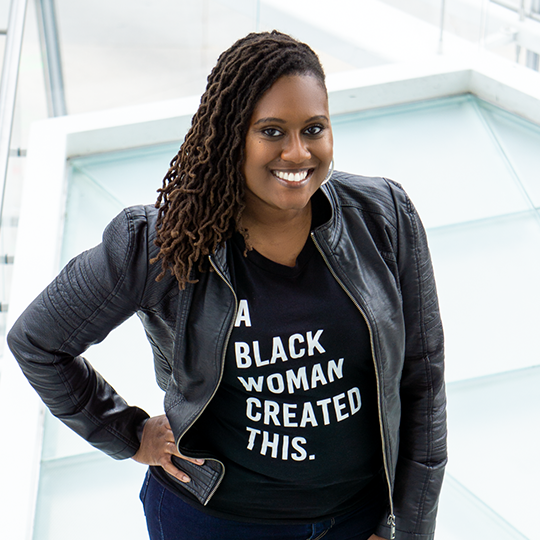 Angela Fitzgerald is the creator, producer and host of Why Race Matters, and has dedicated her extensive education and career to leadership, research, community engagement, and expanding opportunities for others. In the summer of 2020, with an amplified national conversation about race following the killing of George Floyd by Minneapolis police, Angela felt moved to help localize the discussion about improving the conditions of Black Americans. Why Race Matters is an extension of her commitment to foster a Wisconsin that repairs its stark racial disparities and achieves equity for Black people living in the state.
Learn more about Angela and the advisory team helping to guide the development of this series.
Funding for Why Race Matters is provided by CUNA Mutual Group, Park Bank, Alliant Energy, UW Health, the Madison Museum of Contemporary Art, the Focus Fund for Wisconsin Programming, and Friends of PBS Wisconsin.