Wisconsin Sets New COVID-19 Records
The Department of Health Services reported 3,279 new cases Tuesday, with the seven day average for new daily cases up to 2,727.
October 13, 2020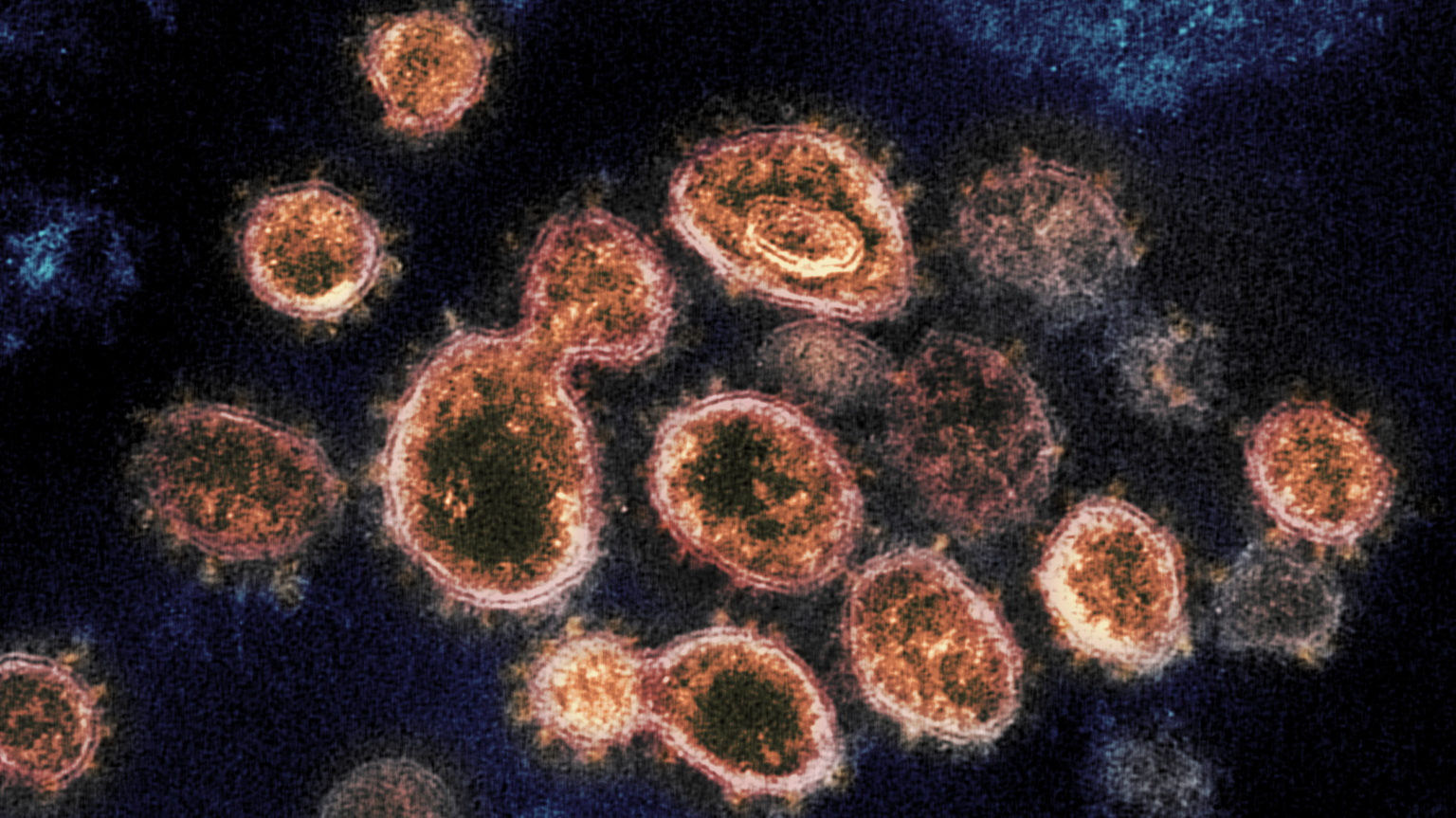 ---
Wisconsin saw yet another record number of people who tested positive Tuesday for COVID-19.
During a media briefing, the Department of Health Services reported 3,279 positive cases and 34 more deaths. That represents a seven day average of 2,727 positive cases.
"Bottom line we have to get this virus under control to prevent our healthcare system from being overwhelmed. Since last month our hospitalizations have nearly tripled," Gov. Tony Evers said.
The state's alternate care facility at State Fair Park opens Wednesday with a capacity for 50 patients at first, ramping up to allow for 530 patients. Those transferred there will be COVID-19 positive, but will not be seriously ill and will be nearly ready to be discharged from the hospital, according to DHS Secretary-designee Andrea Palm.
Evers sent a letter to Republican legislative leaders Monday asking them to meet with him and provide a detailed plan for a statewide response to the pandemic. When asked whether he has heard from Republican legislative leaders following that request, Evers said he had not.
At a Monday meeting of the Legislature's Joint Committee on Review of Administrative Rules, Republicans asked Evers to submit the state's 25% capacity limit on indoor gatherings in the form of an administrative rule within 30 days for their approval, instead of the emergency order that is in place now.
"We don't have a rule prepared. There is no reason to have a rule prepared because we have an emergency order that is in place in the state of Wisconsin," Evers said.
"Instead of actually taking concrete action to do something with the pandemic instead it was a pointless exercise in order to make a political point," said the governor's chief legal counsel Ryan Nilsestuen.
He added that the emergency order expires days before the 30-day deadline is up, saying that "there's no consequence" to JCRAR's actions.
"How many more [deaths] do we need before people can take action? So I'm hoping that the severity of what's going on in the state of Wisconsin now will bring people to the table," Evers said.
"We know what Republicans are against," Evers added, referencing conservative pushes to end the statewide mask mandate and public gathering limit. "I'm hopeful that they have some ideas…it's time."
President Donald Trump has a scheduled campaign rally in Janesville Saturday. His son, Eric, held an indoor event attended by about 200 supporters in Menomonee Falls Monday where there was no social distancing and only some people wore masks.
"Good Lord, let's use common sense. Let's make people wear a mask, let's make sure they're physically distant," Evers said of the president's visit. "Our numbers continue to be exorbitant and high and deadly, and we need to focus on what we can do as a state to survive this pandemic in a way that doesn't kill more people."
---
Recent Here & Now
//php dynamic_sidebar( 'news-sidebar-2' ); ?>