Legislative Committee Seeks to Compel Oversight over 25% Capacity Rule
The committee is asking the health department to submit the 25% capacity regulation as an administrative rule, over which the Legislature has oversight—rather than an emergency order.
October 12, 2020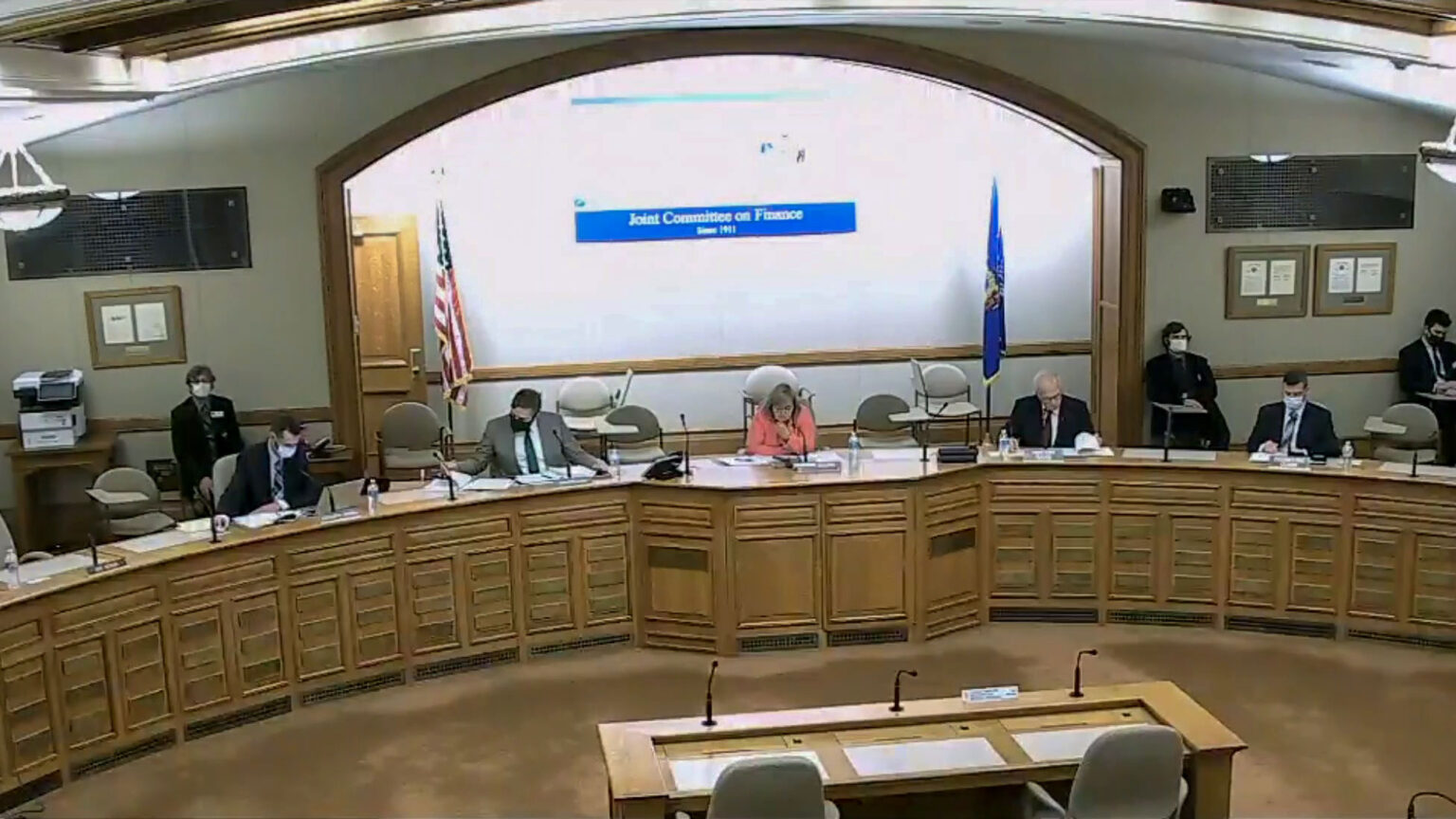 ---
A legislative committee voted Monday to compel the state's health secretary to let the committee have oversight on a rule that limits indoor capacity statewide to 25%.
At question is whether the indoor capacity requirement is an "emergency order," which the health secretary can promulgate unilaterally, or an administrative rule that requires oversight.
The vote Monday asks the Department of Health Services to treat the order as an administrative rule, but the open question may be resolved in court.
The questions of the scope of the health secretary's emergency powers harkens back to the early days of the pandemic, during which the state Supreme Court narrowed the secretary's authority by overturning the state's stay-at-home order.
The court carved out exceptions however, allowing the state's health secretary to close schools with an emergency order.
Ryan Nilsestuen, the governor's chief legal counsel, said the same statutory provision that allows the health secretary to close schools similarly allows her to place capacity restrictions on indoor public gatherings.
The move by the Republican-controlled committee comes amid other pushes by state Republicans and conservatives to reign in the governor's actions related to COVID-19. The conservative group Wisconsin Institute for Law and Liberty filed a suit to overturn the state's mask mandate.
The mask mandate currently remains in place after an initial ruling from a St. Croix County judge Monday.
"You have blood on your hands by not taking any action to save our citizens from a horrible epidemic," said Rep. Gary Hebl, D-Sun Prairie.
Democrats criticized Republicans for trying to overrule the governor's efforts to stop the spread of COVID-19, saying they are providing no alternatives.
"That's like trying to go up to a building which is on fire and stopping the firefighters and saying…can you imagine the economic impact if we stop that business from being open while it's on fire?" said Sen. Chris Larson, D-Milwaukee.
"I guess the analogy we heard is like trying to fight one fire by closing every business in the state of Wisconsin," Sen. Steve Nass, R-Whitewater, responded.
Republicans said it was an issue with making sure state agencies follow the law.
"DHS Secretary-designee [Andrea] Palm is running a rogue agency. You have to follow the law," Nass said.
The committee's vote today gives DHS 30 days to respond.
---
Recent Here & Now
//php dynamic_sidebar( 'news-sidebar-2' ); ?>