Wisconsin Businesses May Face Permanent Closures
The economic turmoil has taken its toll on Wisconsin businesses, 20-30% of which may not recover according to WEDC Sec. and CEO Missy Hughes.
June 9, 2020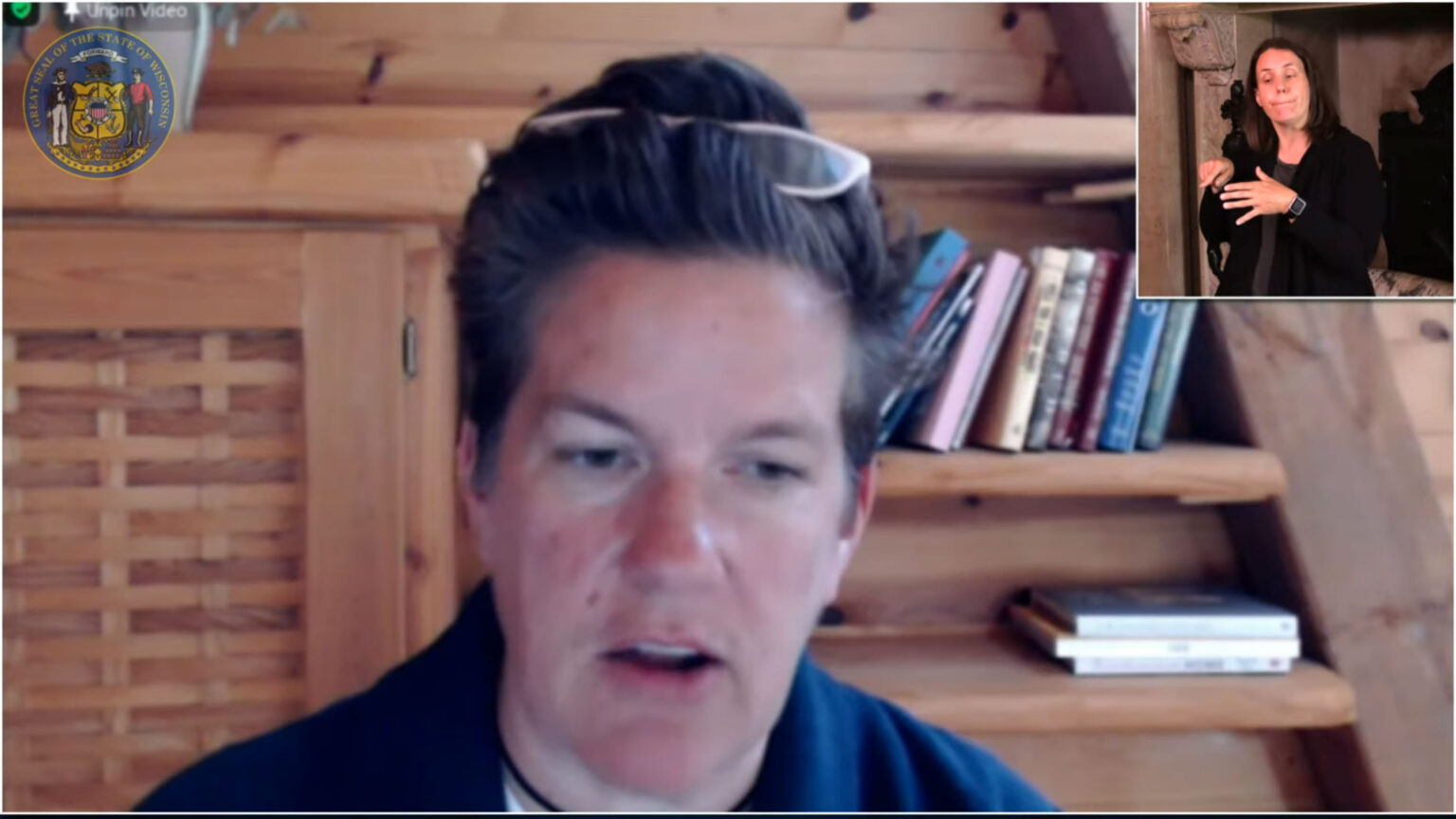 ---
Wisconsin Economic Development Corporation Secretary and CEO Missy Hughes said 20-30% of Wisconsin businesses could face permanent closure due to economic concerns from the coronavirus pandemic.
"I think that really tied into the duration of the 'Safer at Home' order and then continuing that," she said during a Tuesday media briefing.
During the briefing she announced an application process would go live next Monday for grants targeting small businesses that were funded through federal coronavirus aid money. The applications will remain open for a week, and Hughes hopes the funds will help businesses begin to reopen and stay open for the long haul.
"If these small businesses are asked to endure another impact of closing or even just consumer confidence–keeping consumers at home, keeping employees at home–we're going to see more and more closures," she said.
This comes the same day it was reported that paper company Verso will shut down mills in Duluth and Wisconsin Rapids by the end of July, causing upwards of 900 Wisconsinites to lose their jobs. Falling demand for print advertising due to the coronavirus caused the closures, but the company said the mills could reopen if the economy improves.
"We will continue to have conversations with them to see if we will have creative solutions for keeping that plant open," Hughes said. "We understand the importance of the paper industry in Wisconsin."
Camping to Resume in State Parks
Department of Natural Resources Secretary Preston Cole said state campgrounds will open Wednesday, though some services such as concessions and structures will remain closed to contain the spread of COVID-19.
He stressed the need to "know before you go" and pack things such as medicine and first aid for all contingencies.
"We have to take necessary measures to protect public safety and at the same time you can enjoy the outdoors," he said.
Some natural areas will remain closed, including Pewits Nest, Parfrey's Glen, Dells of the Wisconsin River and Gibraltar Rock.
---
Recent Here & Now
//php dynamic_sidebar( 'news-sidebar-2' ); ?>