What is Wisconsin's 'living wage'?
Economics researchers find that the amount of hourly pay earned by workers across the state, much less the minimum wage, fails to meet the threshold for what they've found is a livable level.
October 18, 2023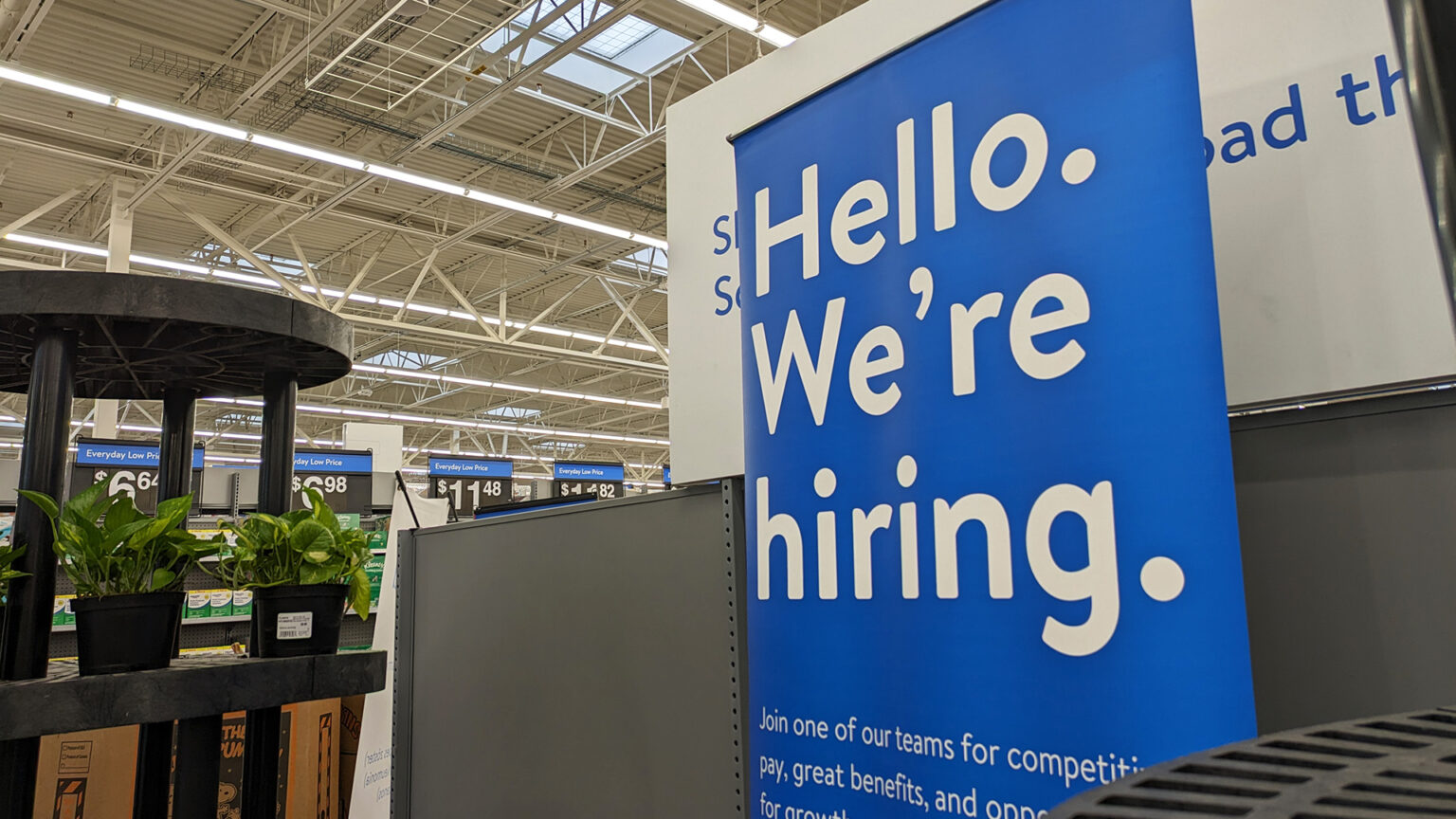 ---
Each working adult in every county across Wisconsin must earn more than twice the state's minimum wage of $7.25 per hour just to afford basic necessities of food, rent and transportation.
To make ends meet, residents who don't have children need an average pay rate of $16.06 per hour weighted by county population, according to the latest analysis of what's called the living wage by economists with the Massachusetts Institute of Technology's Living Wage Calculator.
As of 2023, the living wage rate for single and childless residents varies from as low as $14.87 per hour in Crawford County to as high as $18.04 per hour in Pierce and St. Croix counties.
For those with children, the pay rate needed to keep a roof over their heads and food on the table is significantly higher. The living wage rate for each worker in a two-adult household with two children stands at a weighted statewide average of $25.20 per hour, which is more than three times the state's minimum wage. The range for this size household is as low as $20.41 per hour in Juneau County and as high as $28.51 per hour in Dane County.
According an October 2023 report a from UW-Madison economics researchers, which draws on additional data, almost 250,000 Wisconsin residents – about 9% of the state workforce – make less than $15 per hour and more than 600,000 residents – which is nearly 25% of the workforce – make less than $20 per hour.
Minimum wage is a legal requirement while a living wage is an economic calculation, but in the wake of high inflation rates during the COVID-19 pandemic, the purchasing power of each has declined considerably.
"This is a very pressing issue for many people in Wisconsin," said Laura Dresser of the Center for Wisconsin Strategy, which has published "Can't Survive on $7.25," a report that explores the impact and issues of low wages for Wisconsinites.
"We know that there are fewer people working very close to the bottom of the wage floor – that $7.25 per hour minimum wage – today than there were even three years ago," Dresser added, "but there are still some in the state who do and others who don't make much more than that."
Dresser said more than half of states across the country have raised their minimum wages above the federal minimum wage of $7.25. "There are 28 other states that have done this already because $7.25 is so low," she explained. "In Michigan and Minnesota, it's above $10 per hour, and it's $13 per hour in Illinois."
In Iowa, meanwhile, the state's minimum wage is at $7.25 like Wisconsin.
The report noted that the two largest low-wage employment sectors were restaurants – where employees can be paid less than minimum wage because part of their pay comes from tips – and retail businesses.
Among specific demographics, the report found that more than 25% of Black and Hispanic workers would see their pay rise with an increase of minimum wage to $15 per hour. Additionally, 18% of women would benefit from a $15 per hour minimum wage, as would 80% of teenage workers.
In response to assertions that employers can't afford to raise wages and stay in business, Dresser said increasing wages can improve worker retention and makes recruitment easier, which then becomes cost savings for employers.
"Raising wages makes turnover rates decline and eases the challenges of filling positions – that's something that employers might not initially anticipate," she said. "But higher wages also reduce training costs because employees stay and that adds stability to the workforce."
Raising Wisconsin's minimum wage will also lead to an increase in the hourly rates of others, Dresser added.
"Indirectly, for folks who are already making $15 per hour or more, they would theoretically see a bump in their hourly rate if the minimum wage was increased," she said, "because the wage floor is going up and they have more experience over the newly-hired person."
The minimum wage can be raised two ways, said Dresser, who noted that the current nationwide $7.25 per hour rate was set – and has been left unchanged – by the federal government in 2009.
"It can be changed federally or locally on the state level," she explained. "It's a very popular policy item for voters – conservatives or liberals alike – but legislators need to make the change. If there were a way to get it on the ballot here in Wisconsin, it would almost certainly pass."
Wisconsin's place in national living wage ranges
Compared to elsewhere around the United States, Wisconsin's living wage sits roughly in the middle of the pack, as measured by the MIT researchers.
For single adults, Wisconsin's living wage rate of about $16 per hour ranks 33rd in the country while for each adult in a two-adult and two-child household, the state's living wage rate of about $25 ranks 18th.
Amy Glasmeier, an MIT professor of economic geography and creator of the Living Wage Calculator said that just because someone is making a living wage for their area does not mean they are living lavishly.
"We would like to think that the living wage provides a level of comfort, but we also have to recognize that even the living wage value is not, in many places, sufficient for them to have a secure financial circumstance," she said. "Working people are still often making choices between paying for utilities or paying for a high quality basket of food."
"For people to truly feel comfort, they probably need another 25% in pay," added Glasmeier. "It seems really shocking, but it's true."
While a political push for raising the minimum wage to $15 began back in 2012, workers earning an hourly rate at or below the living wage face additional significant challenges beyond pay, said Dresser.
"It's important to remember that workers who have low wages tend to have almost no benefits and often work very volatile schedules and short hours," she said.
Furthermore, other nearby states' higher pay rates can improve not only worker quality of life, but positively impacts employee morale, said Dresser.
She noted that attempts in recent years to raise the Wisconsin minimum wage have failed to gain traction.
"All over the region, all over the nation, states are moving actively on creating a stronger labor market by raising wages," Dresser said. "And Wisconsin is being left behind."
---
Recent Here & Now
//php dynamic_sidebar( 'news-sidebar-2' ); ?>