WEDC Campaign Pushes Collaborative Effort on Economic Recovery
The "We're All In" initiative is an effort by WEDC to bolster consumer confidence amid the COVID-19 pandemic.
August 6, 2020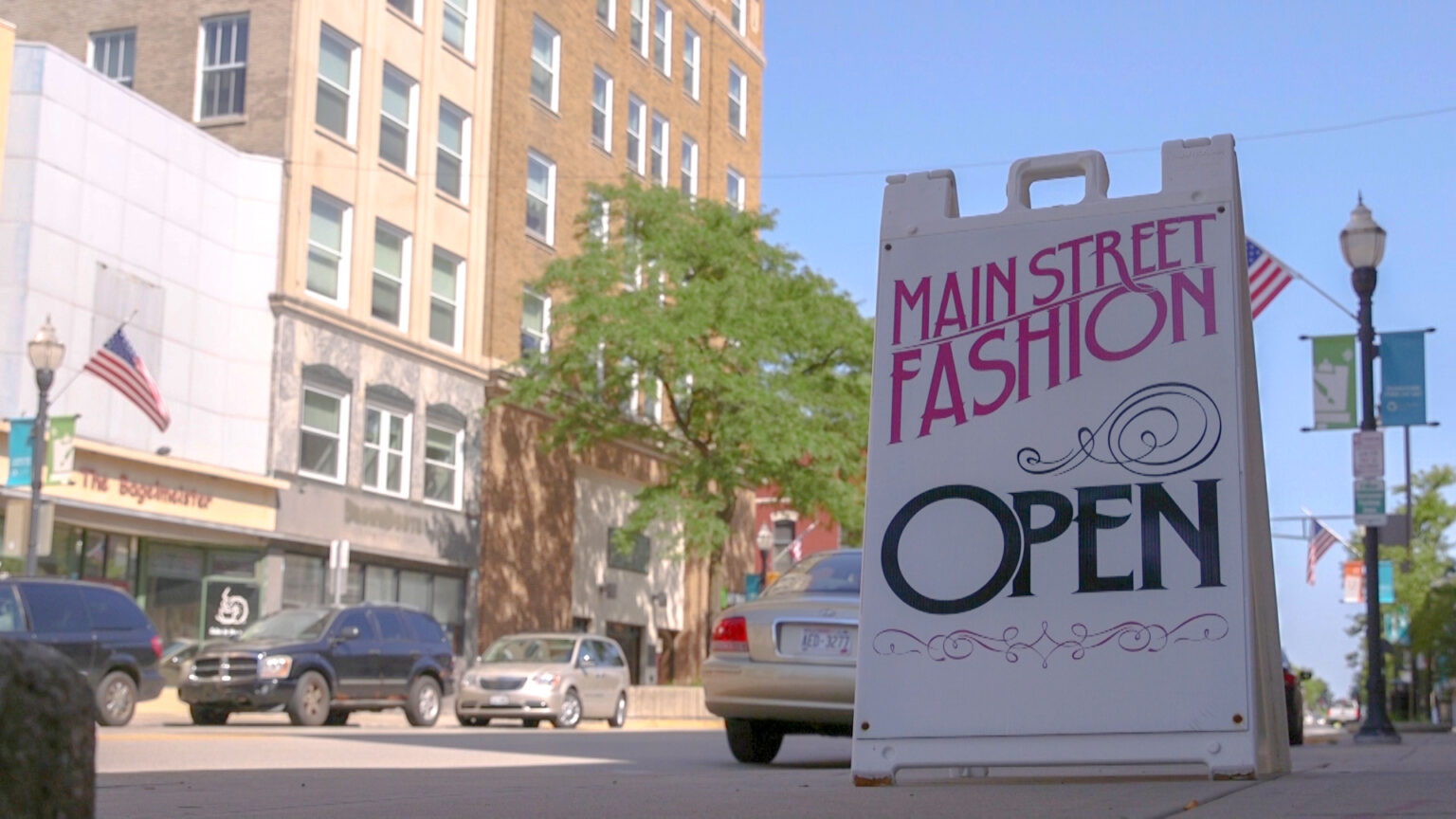 ---
The Wisconsin Economic Development Corporation rolled out the latest phase in the "We're All In" initiative to engage local businesses in practices to help ensure consumer confidence amid the COVID-19 pandemic.
The goal is for businesses and consumers to share their best practices, such as cleaning surfaces and wearing masks, under a "We're All In" tag to show a collaborative state effort to bolster the economy during the pandemic.
"All of those practices that we know and love so much–it's critical that we're doing that in order to help our economy really recover," said WEDC Secretary and CEO Missy Hughes. "Our small businesses really carried the brunt of [the pandemic]–our Main Streets, our communities–and we need to be helping them get our economy rolling again."
The new push comes after WEDC issued a series of grants to help 30,000 small businesses weather the economic fallout of the pandemic. As businesses look at long-term ways to stay afloat amid the pandemic, Hughes said signs of a strong economy will include low COVID-19 and unemployment numbers, as well as increased consumer confidence.
Progressing toward those goals, she said the "We're All In" initiative will work to foster community ties between businesses and consumers.
"The 'We're All In' campaign is really about Wisconsin strength, Wisconsin strength in taking care of our communities and taking care of each other," Hughes said.
With similar events taking place around the state, Hughes spoke from downtown Fond du Lac. She was joined by the area's Republican state legislators in a rare bipartisan moment.
"I know my fellow citizens will work together to ensure that we're all in our economic recovery together," said Sen. Dan Feyen, R-Fond du Lac. "I know we cannot fully recover without the participation and confidence of all of our citizens."
This comes amid a partisan battle at the Capitol over the governor's mask mandate that went into effect Saturday. Republicans in the state Senate have been poised to overturn the governor's public health emergency declaration which allows for a statewide mask mandate.
Feyen did not broach the issue of wearing masks, but urged Wisconsinites to socially distance themselves and wash their hands as a way to ensure economic recovery.
Hughes said with the initiative she wanted to take politics out of the picture and have it focus on neighbors taking care of each other.
"We can always have political fights, we're really good at that in Wisconsin, let's just focus on what we're also really good at, which is taking care of each other," she said.
---
Recent Here & Now
//php dynamic_sidebar( 'news-sidebar-2' ); ?>