UW unveils plan to recover $32 million cut by Republican lawmakers
A spending plan announced by Universities of Wisconsin President Jay Rothman would direct state funds to its 13 four-year universities to support four fields: engineering, health care, business and computer science.
Associated Press
November 6, 2023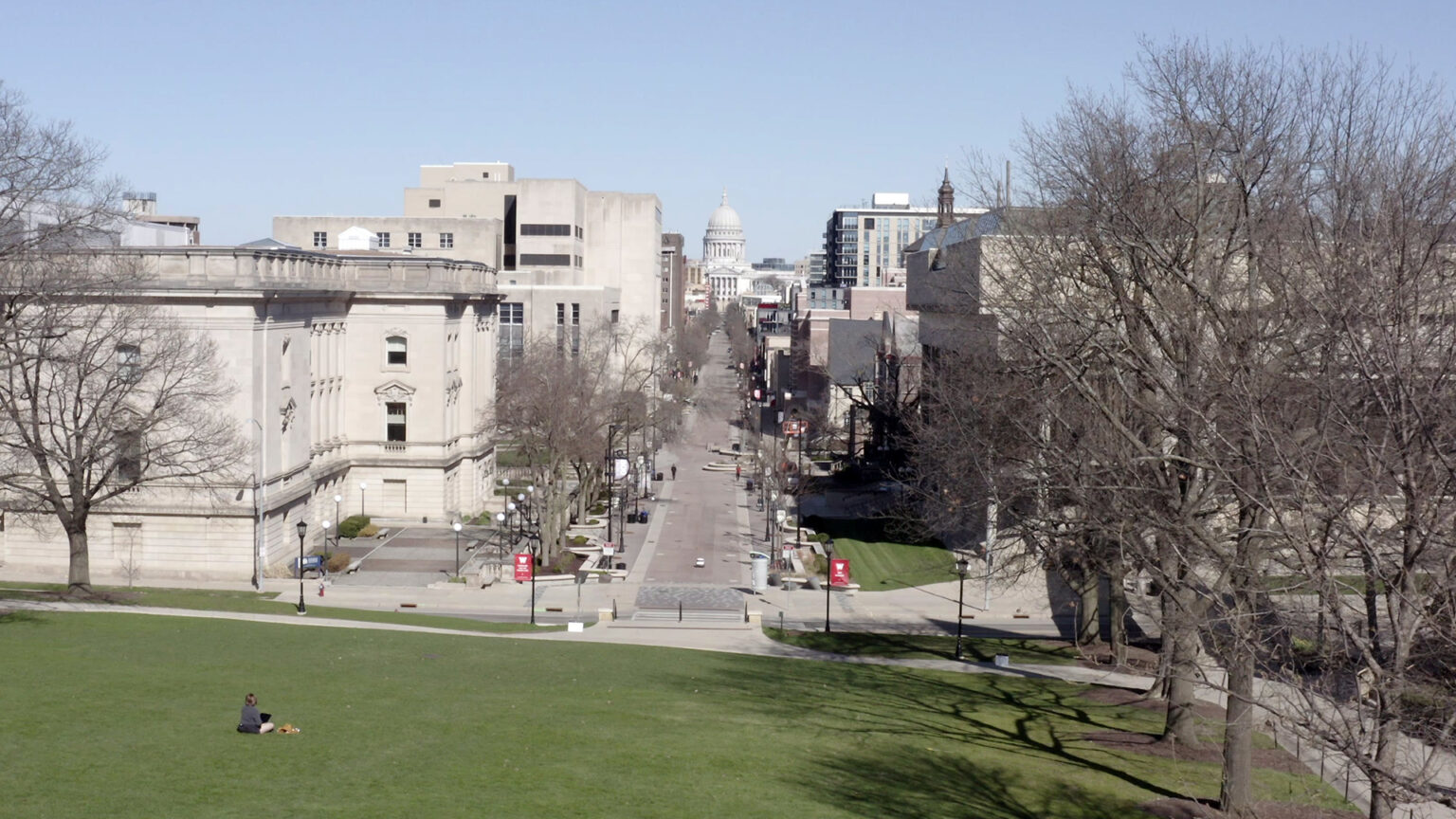 ---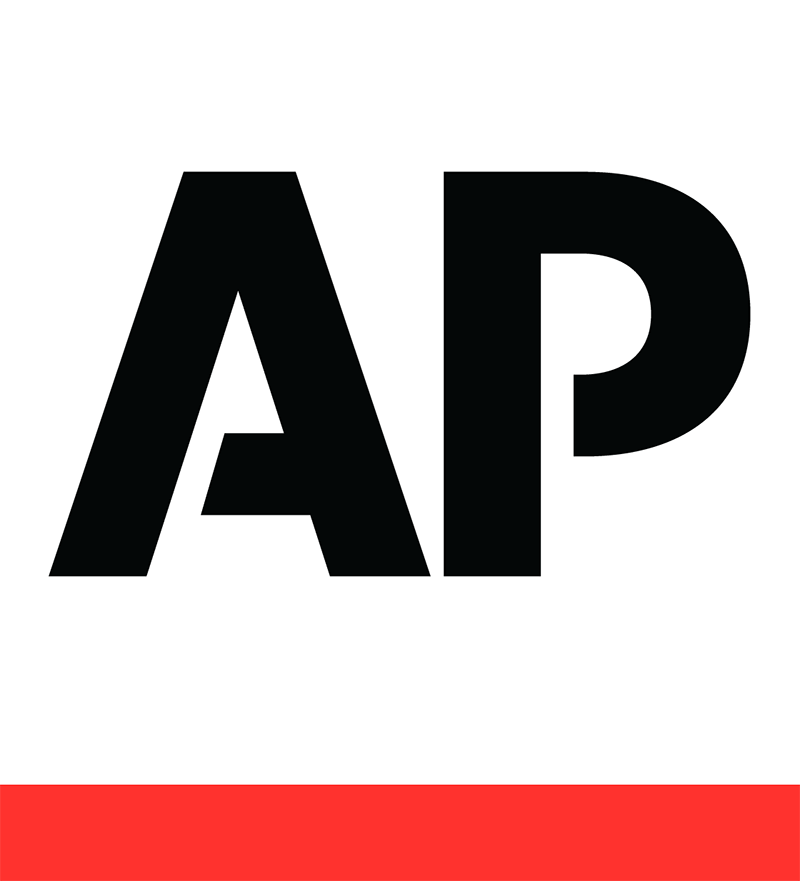 MADISON, Wis. (AP) — The Universities of Wisconsin unveiled a $32 million workforce development plan on Nov. 6 in an attempt to recover funds that were cut by the Republican-controlled Legislature earlier in 2023 in a fight over campus diversity programs.
The Legislature's budget committee voted in June to eliminate 188 diversity, equity and inclusion positions within the university system and slash UW's budget by $32 million, which is the amount Republicans estimated would be spent on so-called DEI programs over the next two years.
Democratic Gov. Tony Evers used his partial veto power to protect the DEI positions, but he was unable to prevent the $32 million cut. The budget Evers signed into law in July allows UW to recover the funding if it can show the money will be spent on workforce development and not DEI.
The spending plan UW President Jay Rothman announced Nov. 6 would direct funds to four "high-demand" fields: engineering, health care, business and computer science. The plan allocates $2.5 million each year to UW-Madison and UW-Milwaukee, and $1 million to each of the system's 11 other universities.
"This plan is exactly what the Legislature is looking for — a concentrated emphasis on adding more graduates to the workforce in key areas," Rothman said. "I would hope everyone would agree that this is in the best interest of the state of Wisconsin."
The proposal must be approved by the UW Board of Regents, which was set to meet Thursday, before going to the Legislature's budget committee.
GOP leaders in October continued their efforts to force the university system to slash its DEI spending by withholding pay raises that were approved in the budget for UW employees. Assembly Speaker Robin Vos, the state's top Republican, has promised not to approve the raises until the university system cuts DEI spending by $32 million.
"Withholding those pay raises, in my judgment, it's both unfair and it's wrong," Rothman said Nov. 6. He did not say whether he expected the workforce spending plan to help convince Republicans to approve pay raises.
Vos signaled Nov. 6 that he will not act on the workforce plan until the university system makes changes to its diversity programming.
"It looks like a good proposal. Once we work out an agreement on DEI, we'd be happy to move forward," he said in a statement.
Republican Sen. Howard Marklein, who co-chairs the budget committee, said he liked the emphasis on high-demand programs and industries but he was still evaluating the effects of the plan.
The Legislature is also weighing Republican-backed bills that would outlaw race- and diversity-based financial aid at UW schools and tech colleges. Evers is almost certain to veto those proposals, which were scheduled for a vote in the Assembly on Nov. 7.
Harm Venhuizen is a corps member for the Associated Press/Report for America Statehouse News Initiative. Report for America is a nonprofit national service program that places journalists in local newsrooms to report on undercovered issues.
Editor's note: PBS Wisconsin is a service of the University of Wisconsin-Madison and the Wisconsin Educational Communications Board.
---
Recent Here & Now
//php dynamic_sidebar( 'news-sidebar-2' ); ?>