Wisconsin Republicans withhold UW pay raises in fight over school diversity funding
The Wisconsin Legislature's employment relations committee voted to approve raises for other state employees but did not take action on wage increases for Universities of Wisconsin staff.
Associated Press
October 17, 2023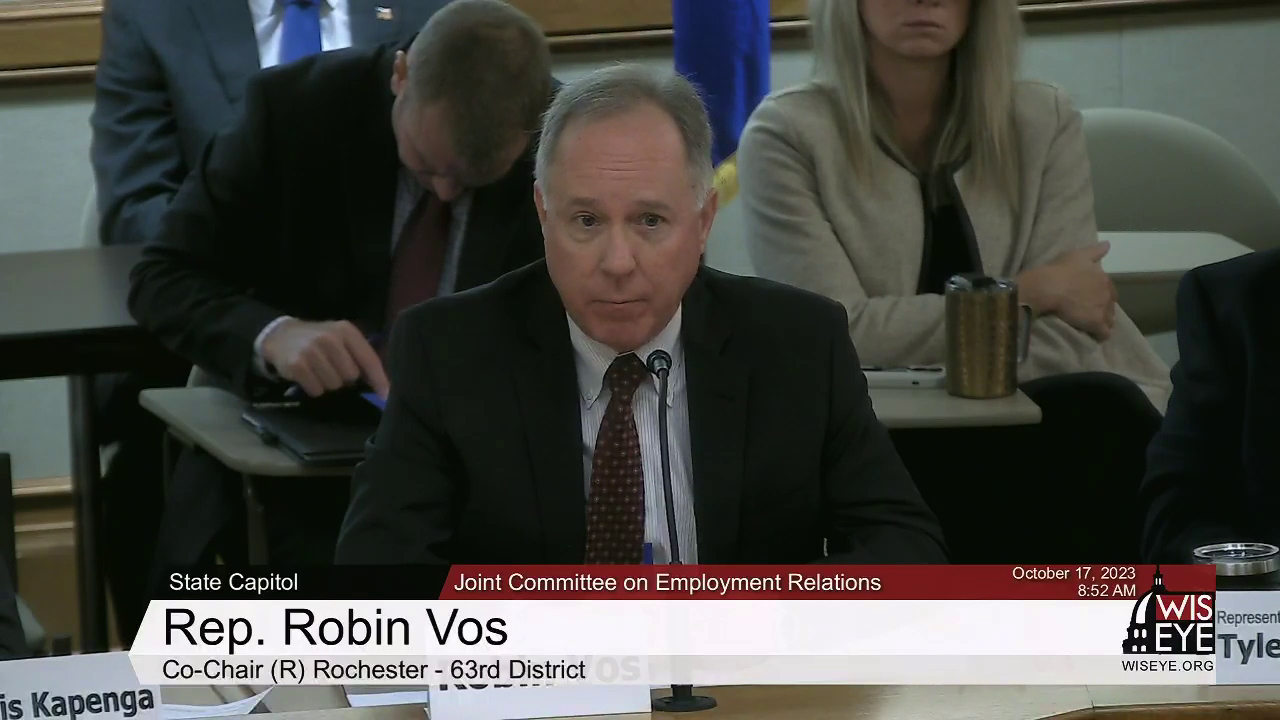 ---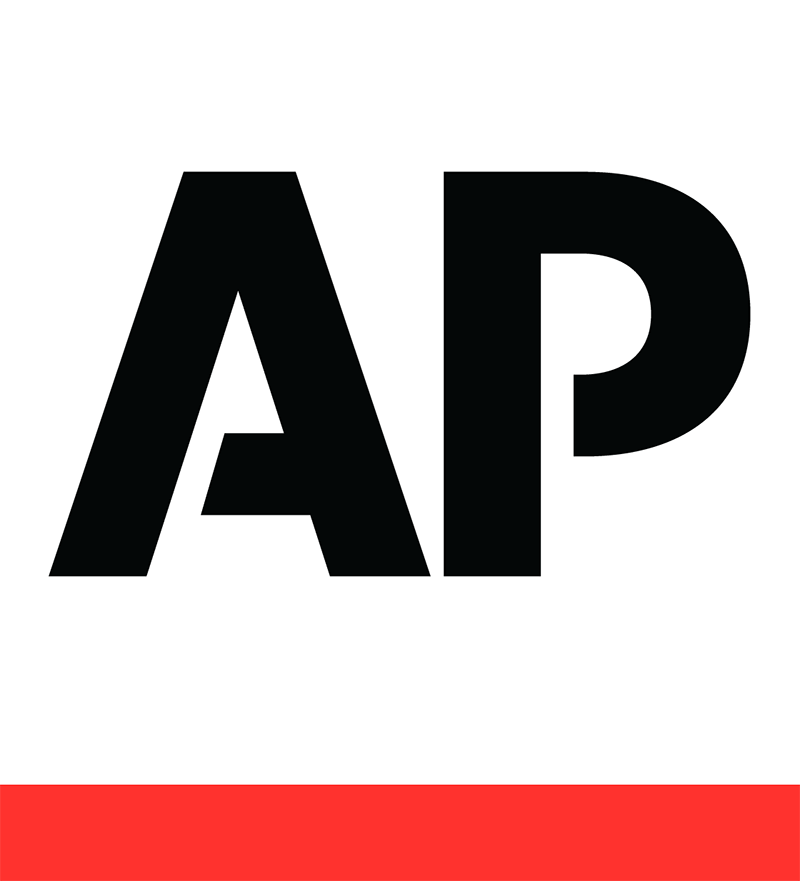 MADISON, Wis. (AP) — Leaders of the Republican-controlled Wisconsin Legislature withheld pay raises for Universities of Wisconsin employees while approving raises for other state workers on Oct. 17 in an ongoing fight over the school system's diversity, equity and inclusion spending.
Republican Assembly Speaker Robin Vos, who co-chairs the Legislature's employment relations committee, has promised to block pay raises for UW employees until the school system cuts its so-called DEI spending by $32 million.
"We're only doing half our job today," Democratic Senate Minority Leader Melissa Agard said. "We are denying pay increases to half of our state workforce because of one person's resistance to inclusion on our campuses."
Gov. Tony Evers, a Democrat, said not voting to approve the UW pay increases was "as dumb as it comes."
"These people deserve raises," Evers told reporters after the vote. "It's been passed by the Legislature and to have it be hijacked at the last minute by one person, that's wrong too."
The committee could vote later to approve the UW pay raises, but a meeting has not been scheduled to do that.
While writing the budget in June, Republicans slashed UW's funding by $32 million because they estimated that's what the system's 13 campuses put towards DEI efforts over two years. Democratic Gov. Tony Evers used his veto power to save 188 DEI positions at the university, but the funding cut remained.
The budget passed by the Legislature and signed by Evers also included pay raises for state employees of 4% this year and 2% next year. The employee relations committee, made up of legislative leaders and controlled 6-2 by Republicans, approved those raises on Oct. 17 for state workers other than the university system's roughly 36,000 full-time employees.
Universities of Wisconsin President Jay Rothman called the committee's decision not to vote on UW pay raises "unprecedented" and said the move hurts tens of thousands of faculty and staff families.
"We are beyond disappointed," he said. "It is unfair and not right to leave families of those faculties and staff behind."
Vos said Oct. 17 he was open to approving pay raises for UW employees if the school system gave up the power to create its own jobs, including DEI roles. He said he was planning to meet with UW officials later in the day to continue negotiations.
"There is one agency in state government that is allowed to create positions outside of the legislative process," Vos said, referring to UW. "When I talk to people, they do not want some kind of ideological agenda."
Rothman declined to discuss the status of negotiations with lawmakers.
Committee member Sen. Howard Marklein, a Republican, broke away from Vos' position. In a statement after the vote, Marklein said he was "very disappointed" the UW pay increases weren't scheduled for a vote.
"The local employees on our campuses should not be penalized for policy decisions made by leaders of the university system," he said.
The fight in Wisconsin reflects a broader cultural battle playing out across the nation over college diversity initiatives. Republican governors Ron DeSantis in Florida and Greg Abbott in Texas both signed laws in 2023 banning the use of diversity, equity and inclusion measures in student admissions and staff employment decisions at colleges and universities. Similar bills were proposed in about a dozen Republican-led states.
Associated Press writers Todd Richmond and Scott Bauer contributed to this report.
Harm Venhuizen is a corps member for the Associated Press/Report for America Statehouse News Initiative. Report for America is a nonprofit national service program that places journalists in local newsrooms to report on undercovered issues.
Editor's note: PBS Wisconsin is a service of the University of Wisconsin-Madison and the Wisconsin Educational Communications Board.
---
Recent Here & Now
//php dynamic_sidebar( 'news-sidebar-2' ); ?>