UW researchers detect toxic PFAS chemical plume in Green Bay
A newly released study says toxic PFAS chemicals have been found in Lake Michigan's Green Bay — University of Wisconsin researchers say they detected a plume of the compounds and traced it to a plant that manufactures firefighting foam.
Associated Press
January 4, 2023 • Northeast Region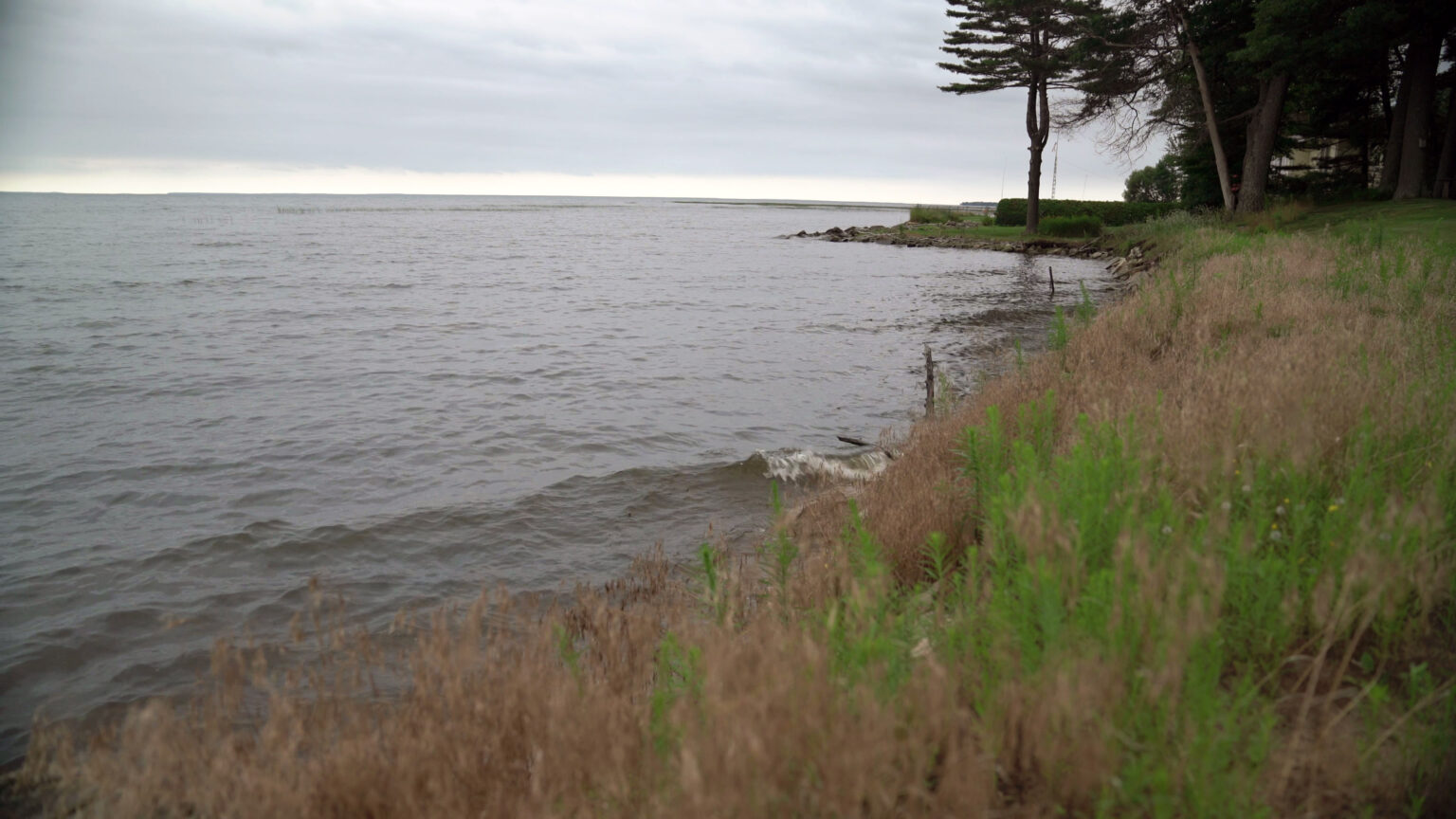 ---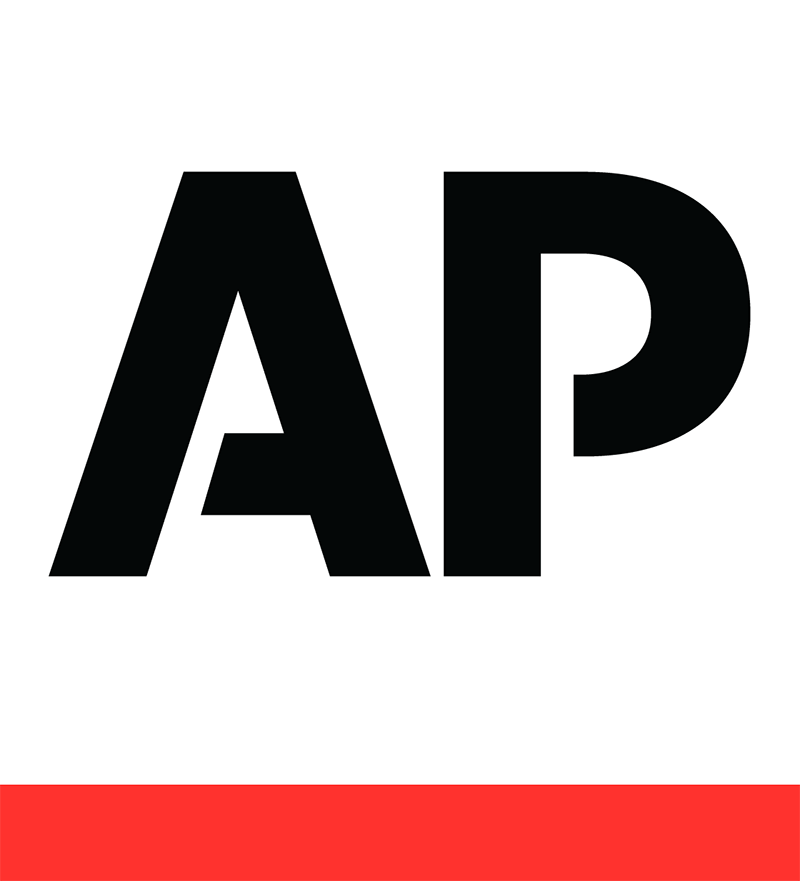 A large plume of toxic chemicals produced by a plant that manufactures firefighting foam has seeped through groundwater to Lake Michigan's Green Bay, scientists said Jan. 3.
The chemicals belong to a family of compounds known as PFAS, or per- and polyfluoroalkyl substances, which are used widely in consumer products ranging from nonstick cookware and water-repellent sports gear to stain-resistant carpets. They're also a key ingredient in fire-extinguishing foams. They can accumulate and persist in the human body for long periods, and exposure may lead to cancer and other health problems.
Groundwater and streams near the Tyco Fire Products in Marinette are contaminated with foam from the plant's testing facility.
University of Wisconsin researchers have traced movement of the chemicals in nearby groundwater and streams. In a report published in December 2022, they said a plume had made its way into Green Bay, which extends 120 miles along northeastern Wisconsin and the south coast of Michigan's Upper Peninsula.
Water samples suggest the plume is about 2.49 miles wide but it's unknown how far it extends along the bay, said Christy Remucal, associate professor of civil and environmental engineering.
"A lot of PFAS from that source is going into Lake Michigan and it will be hard to contain," Remucal said in an interview Tuesday. "It's really dispersed, hard to capture and treat."
Scientists detected 17 different PFAS chemicals in the bay, one of the largest on the Great Lakes. Thousands of different PFAS compounds have been manufactured since the 1940s.
Water samples taken along the shoreline in the Marinette area found PFAS concentrations of 250 parts per trillion — much higher than levels detected in a previous study of rivers flowing into the bay, Remucal said.
They also far exceed the 70 parts per trillion that the U.S. Environmental Protection Agency had established as a drinking water health risk threshold for two common PFAS compounds, known as PFOS and PFOA. The agency in June 2022 issued new guidelines setting the trigger at near zero, saying the chemicals are dangerous even at undetectable levels.
Remucal and colleague Sarah Balgooyen used a chemical fingerprinting technique to trace the Green Bay PFAS to the Tyco facility.
Wisconsin's attorney general in 2022 sued Tyco and Johnson Controls, with which it merged in 2016, over PFAS contamination in the Marinette area.
Tyco said in a statement on Jan. 3 it welcomed the Green Bay study, which was funded by the Wisconsin Sea Grant College Program, and that it had invested "tens of millions of dollars" to address the Marinette pollution. Those efforts include an "expansive" groundwater treatment system, soil excavation and working to deliver "long-term drinking water solutions" in the area.
PFAS compounds have been found in all five Great Lakes — Erie, Huron, Michigan, Ontario and Superior. They don't degrade naturally in the environment and move freely in water, unlike contaminants such as PCBs that stick in sediments, Remucal said.
Dan Jones, associate director of Michigan State University's Center for PFAS Research, said the findings were significant because they're based on a greater variety of compounds than most PFAS projects.
"We don't always measure things as extensively as this group has," Jones said, adding that the study was unusually thorough in tracing the pollution from its source through streams, groundwater and Green Bay.
Much remains unknown about how PFAS chemicals affect Great Lakes fish, a topic the Michigan State center is exploring, Jones said.
"We know that these compounds get taken up by things that live in the lakes … including particular fish that we humans consume," he said. "But we don't really know as much as we'd like to about which fish they accumulate in and why, and whether it's different for different compounds."
---
Recent Here & Now
//php dynamic_sidebar( 'news-sidebar-2' ); ?>