Assembly Makes Last-Minute Move on PFAS
At the end of the session, Assembly Republicans added new legislation to address contamination by so-called 'forever chemicals' PFAS. The amendment to an existing bill creates new testing standards, but must clear the Senate before heading to Evers's desk.
February 21, 2020 • Northeast Region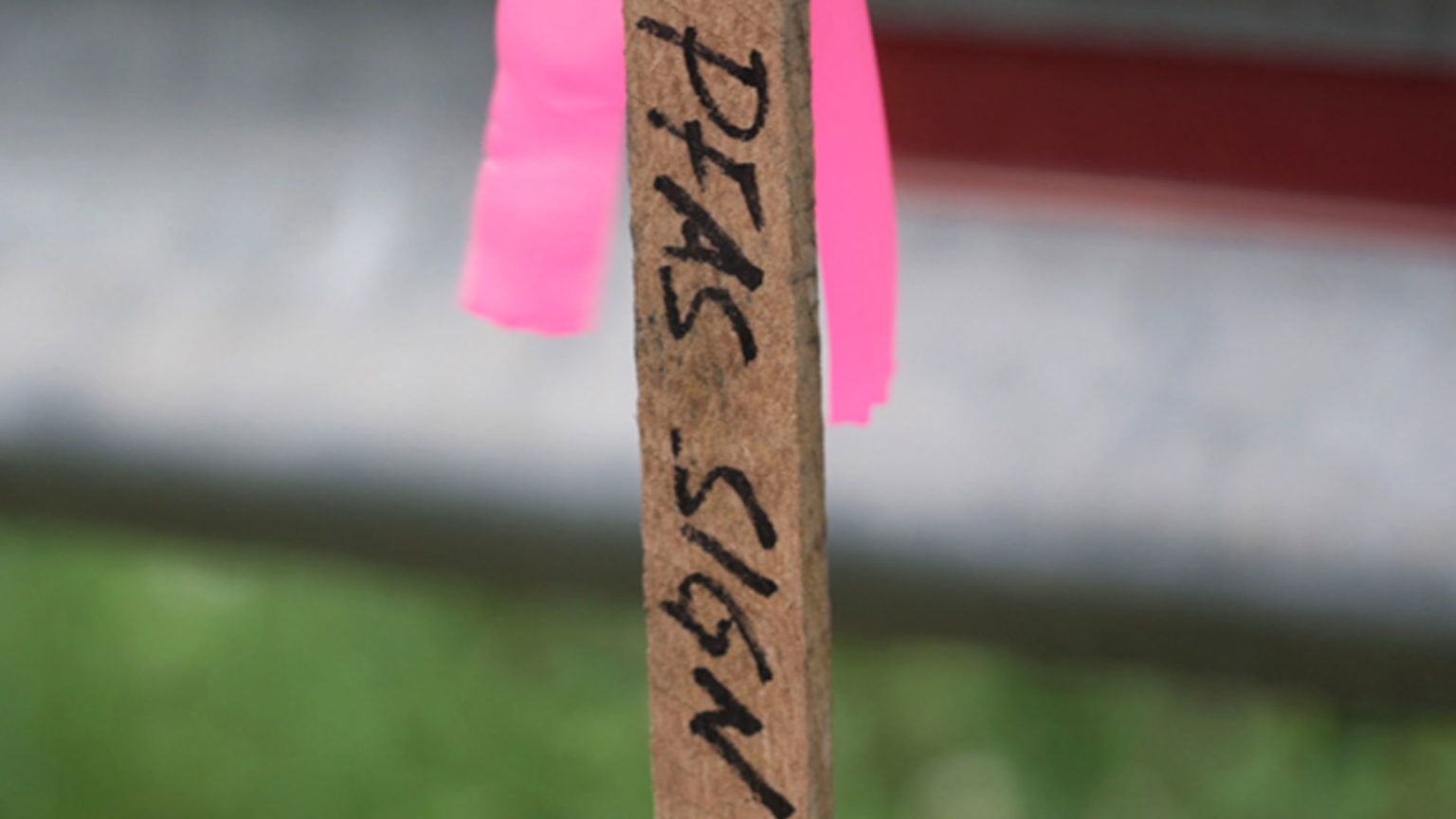 ---
The Wisconsin Assembly passed a bill to study the health impacts of harmful PFAS chemicals during a marathon floor session Thursday wrapping up the chamber's business for the year. 
The legislation that passed was a bill that originally had nothing to with PFAS chemicals. Assembly Republicans tacked on an amendment that will require schools of health to study safe levels of PFAS in air and water as well as how to destroy them.
The amendment also directs the Department of Natural Resources to set lab testing standards based on federal Environmental Protection Agency standards, allow the DNR to recoup costs related to testing and remediation from PFAS contamination from firefighting foam and directs the DNR to request funding in its next budget to address PFAS.
What passed replaced a package of bipartisan bills addressing PFAS authored by Rep. John Nygren, R-Marinette, whose northeast Wisconsin district includes the city of Marinette and the town Peshtigo, areas of the highest contamination in the state due to years of chemicals being discharged into the ground at a Tyco Firefighting Training Center.
Nygren worked with Sen. Dave Hanson, D-Green Bay, to create the original bills to address PFAS contamination.
"They came up with a bill that probably would do more, well I know it would do more, than the bill we're doing today," Assembly Speaker Robin Vos said ahead of the bill that passed. He still called it a "huge step forward in a very short amount of time. This entire topic has only come really in the last several weeks."
Tyco, now owned by Johnson Controls, discovered PFAS contamination in the Marinette and Peshtigo areas in 2013 but didn't formally report it to the state until 2018. The company has taken responsibility for some of the contamination in the area, but residents are still concerned for their health.
Speaking to what passed, Hansen said "were it to become law it would make it more difficult to protect my constituents and Wisconsin families from toxic PFAS compounds."
Rep. Katrina Shankland, D-Stevens Point, railed against the bill that passed, saying it didn't go far enough and would "kneecap" the DNR by directing the agency to follow a looser federal standard of 70 parts per trillion instead of a stricter state recommendation of 20 parts per trillion. 
"The difference between 20 parts per trillion and 70 parts per trillion, it isn't 50. It's human lives. That's the difference. This isn't a math equation," Shankland said, adding she was "morally offended."
One of the original bills that specifically addressed PFAS, which was not taken up, would have provided one-time funding of $1 million for the DNR to test for PFAS in public and private water systems, $250,000 in grants to research how to destroy PFAS and $120,000 for the DNR to investigate new sources of contamination and provide water treatment systems. It also would have provided the DNR with $150,000 biennially to test for PFAS.
Among other provisions in the original package were requirements for the DNR to establish surface water and drinking water quality standards as well as air emissions standards. It would require those who use PFAS to prove they could afford the cost of clean up in the event of contamination. It would also require DHS to pilot a blood testing program and cancer cluster study in Marinette and Peshtigo. 
"This is one of those issues that is really, really important and shouldn't be political," Vos said, but added his belief that PFAS have "a dramatic impact in one district, but less impacts in others and no impacts in the greatest number of districts."
The legislation now heads back to the Senate for a vote on the amendment.
---
Recent Here & Now
//php dynamic_sidebar( 'news-sidebar-2' ); ?>