Education
"We really had to get to the root and heart of the history of the systems that have caused barriers that we're trying to dismantle."—
Dr. Tremayne Clardy, Superintendent of Verona Area School District
Education
Racial inequalities have profound effects on education in Wisconsin, with access gaps, economic hardship and longstanding school segregation leading to disparities in outcomes among Black, Hispanic and white students. Educators serving diverse groups of students are working to champion reading, provide mentoring and expand learning opportunities in an effort to bring opportunities into balance.
Related Clips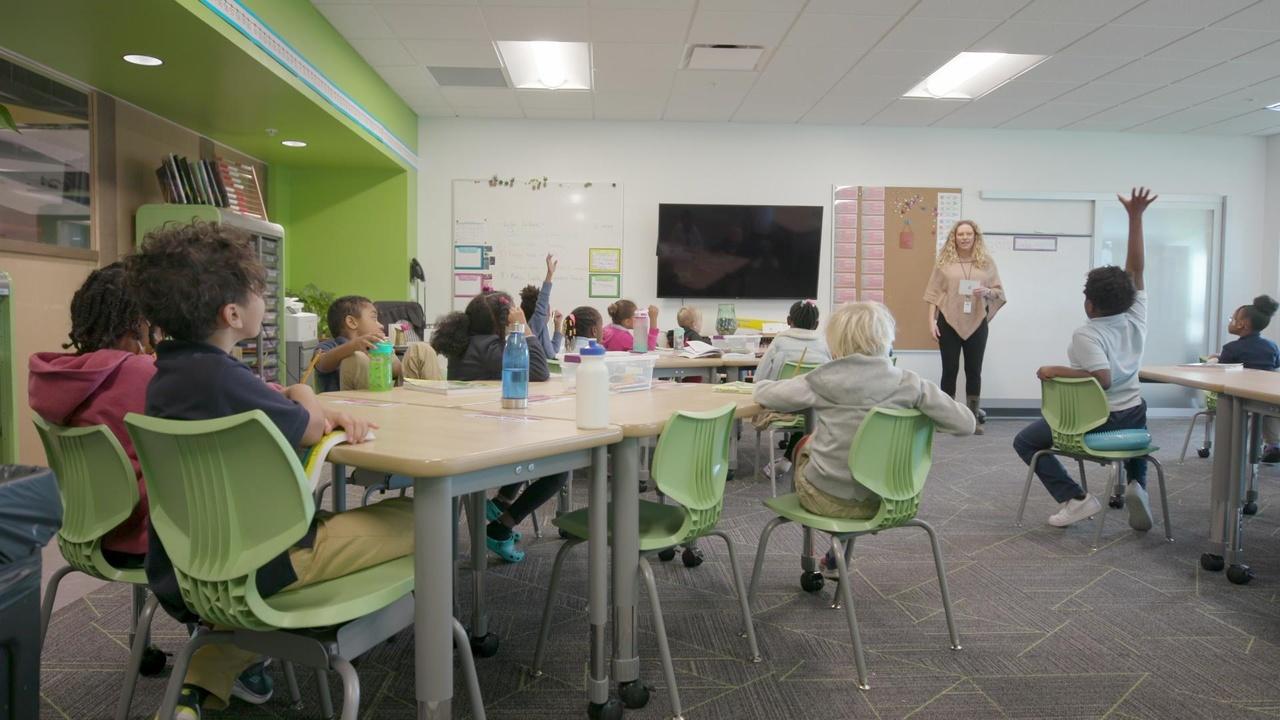 The Effects of Racial Inequalities on Education in Wisconsin
Access gaps, economic adversity and school segregation in Wisconsin lead to racial disparities in educational outcomes, with efforts growing to expand learning options for diverse groups of students.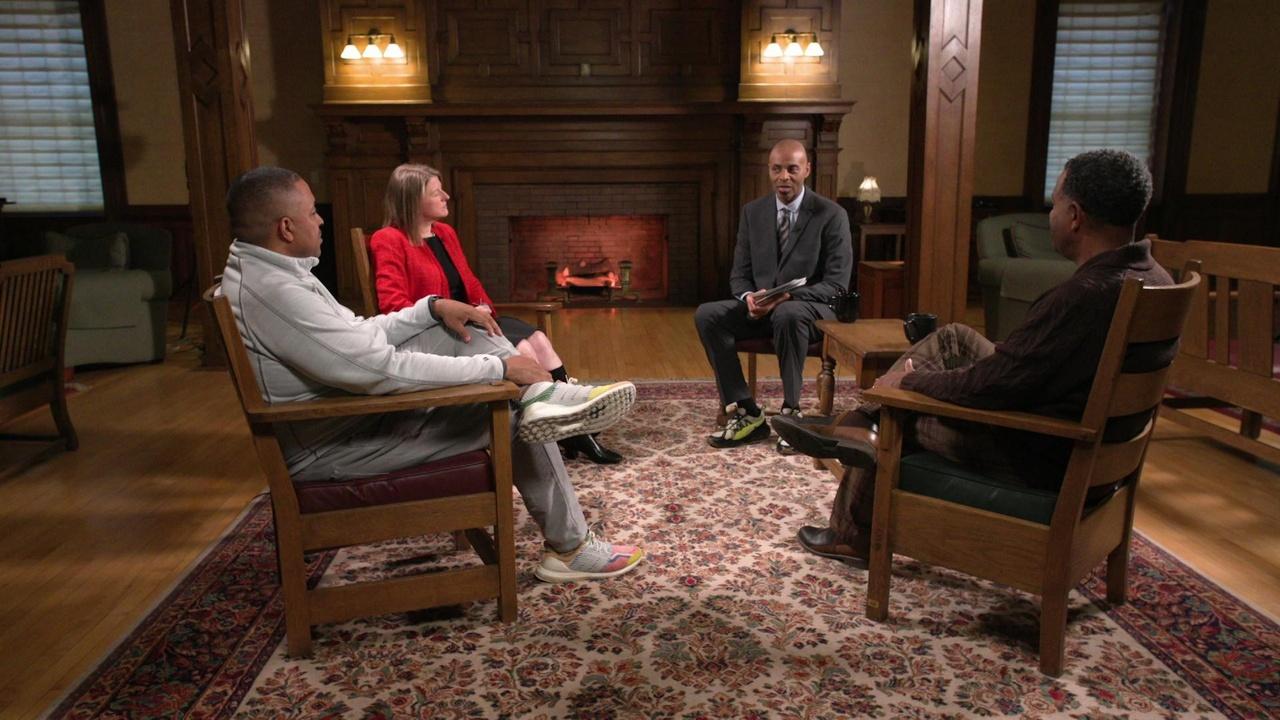 A Conversation on Racial Inequalities and Education Outcomes
Dr. Alex Gee, Kaleem Caire and Dr. Courtney Bell participate in a Wisconsin in Black & White roundtable about effects of racial inequality on education and work to expand student opportunities.