Wisconsin DOJ investigating targeted shooting related to judicial system
A Juneau County shooting that left one dead and another hospitalized was a targeted act that the state Attorney General noted was related to court cases.
June 3, 2022 • South Central Region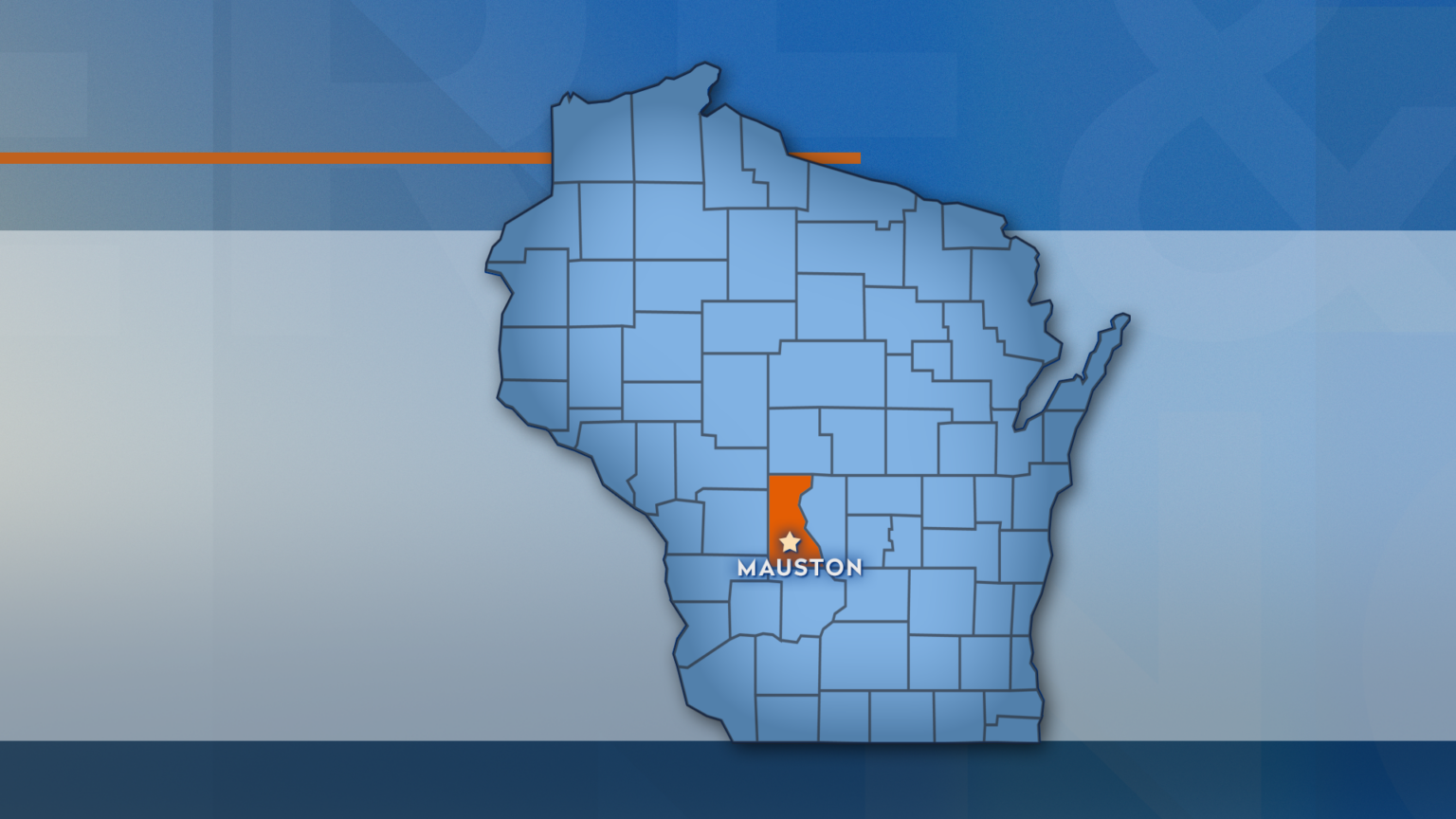 ---
The Wisconsin Department of Justice is investigating a shooting in New Lisbon the morning of June 3 that left one man deceased in a residence.
State Attorney General Josh Kaul told reporters a 68 year-old man was killed and another 56-year old man was found inside a house with a self-inflicted gunshot wound. That person was hospitalized in critical condition, according to Kaul.
Kaul described this shooting in Juneau County as a targeted act involving the judicial system and court cases, and that there were others on a "target list." He said those on the list have been notified and are safe at this time.
"This, as I mentioned before, does appear to be a targeted act. And the individual who's the suspect appears to have had other targets as well. It appears to be related to the judicial system. At this point, we are not aware of any evidence indicating that there is any active danger to other individuals. Those who may have been other targets have been notified of that. But we're not aware of any active threat to individuals," Kaul said in a media briefing.
The shooter entered the home around 6:30 a.m., when an individual was able to escape the house and call police according to officials. Following failed attempts to negotiate, law enforcement entered the residence just after 10 a.m.
Kaul said there is no known or ongoing danger to the public.
---
Recent Here & Now
//php dynamic_sidebar( 'news-sidebar-2' ); ?>