Wisconsin DOJ confirms retired Judge John Roemer killed in targeted attack
The suspect in a June 3 shooting in Juneau County has been identified as Douglas K. Uhde, whom Judge John Roemer sentenced to six years in prison in 2005.
June 5, 2022 • South Central Region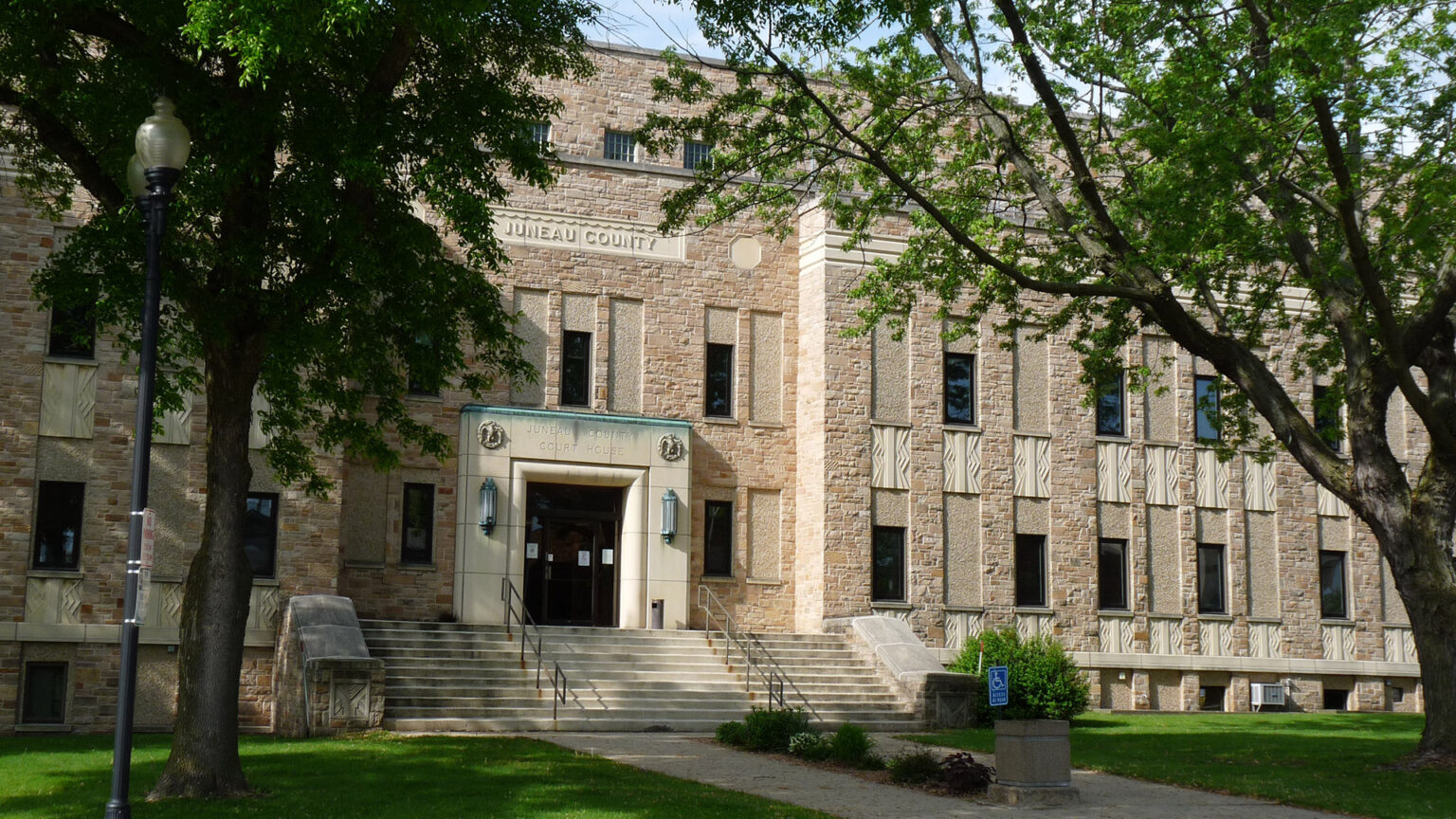 ---
The Wisconsin Department of Justice confirmed retired Juneau County Judge John Roemer as the man shot and killed June 3 in New Lisbon.
"Judge Roemer dedicated much of his career to public service in the law," Wisconsin Supreme Court Chief Justice Annette Kingsland Ziegler said in a statement. "He was known by colleagues for his sharp legal mind and his willingness to share his time and knowledge with others."
The suspect has been identified as Douglas K. Uhde. Court records show Roemer presided over a case involving Uhde in 2005, in which Uhde was convicted of burglary with a dangerous weapon. Roemer sentenced Uhde to six years in state prison and nine years of extended supervision.
Uhde reportedly planned to target prominent officeholders, including Wisconsin Gov. Tony Evers and Michigan Gov. Gretchen Whitmer.
According to a state justice department press release, law enforcement received a call at about 6:30 a.m. reporting an armed person in Roemer's home and two gunshots. The person who called authorities had left the home and called from another nearby house.
At 10:17 a.m. officers entered the house, where they found Roemer dead and Uhde in the home's basement with a self-inflicted gunshot wound. Uhde remains in critical condition, according to the press release.
---
Recent Here & Now
//php dynamic_sidebar( 'news-sidebar-2' ); ?>