UW-Madison Virologists See Hope in a Potential Two-for-One Vaccine for Influenza, the Novel Coronavirus
By Will Cushman
April 2, 2020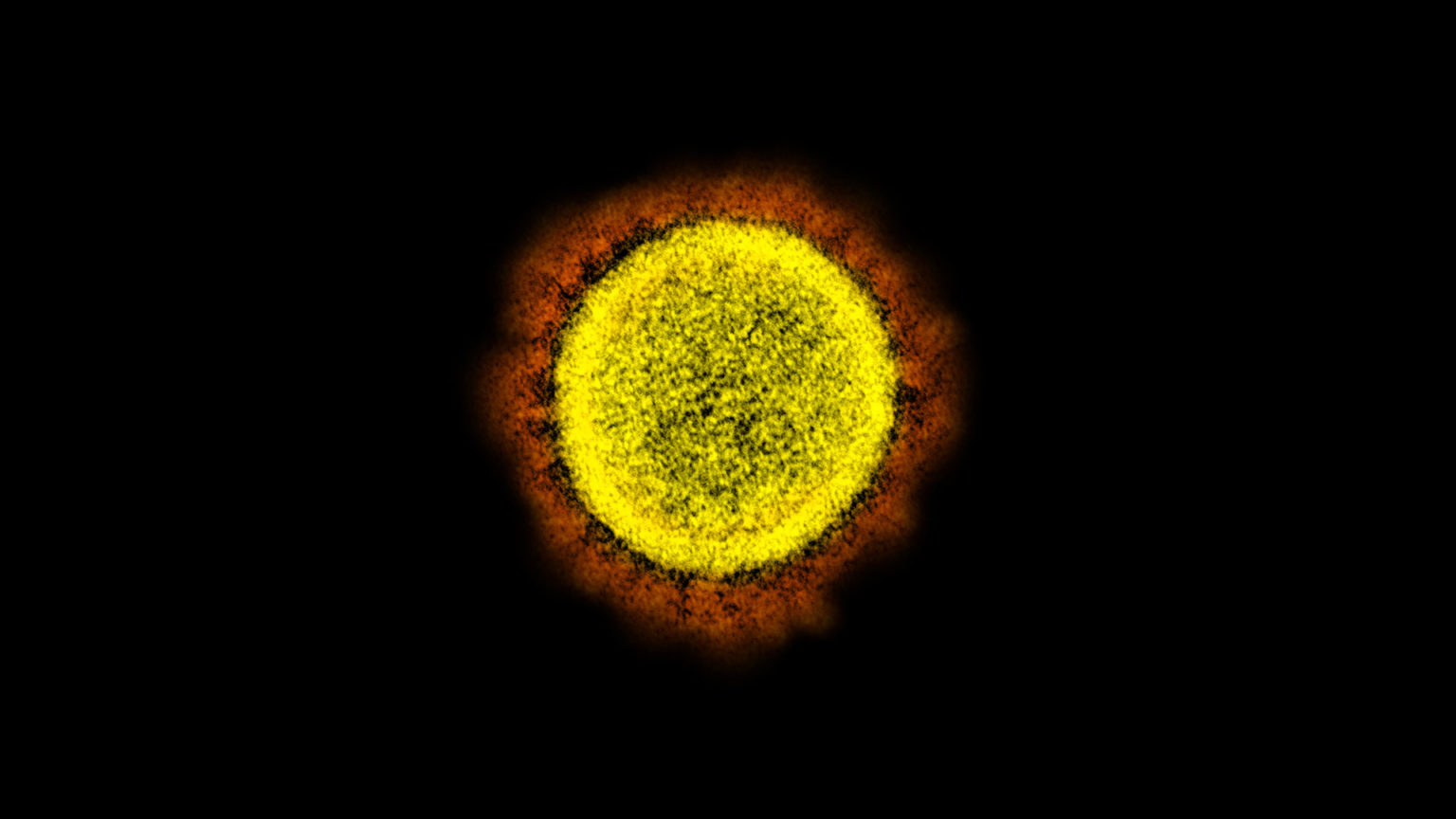 ---
Research currently underway at the University of Wisconsin-Madison could lead to a unique vaccine that provides protection against both the novel coronavirus and influenza, with human trials potentially on the horizon as early as fall 2020.
The possibility of a vaccine that offers dual protection against two very different viruses will depend on the results of experiments being conducted by two UW-Madison virologists well known for their research on dangerous infectious diseases including influenza and ebola. 
Yoshihiro Kawaoka and Gabriele Neumann previously developed a candidate for a flu vaccine called M2SR. The technology uses genetically-altered flu viruses to induce a broader immune response than seasonal flu vaccines, and the pair of researchers contend it could provide better and more long-lasting immunity to the many ever-evolving subtypes of the virus. In addition to inducing broad immunity to influenza viruses, the genetic manipulation short-circuits the viruses' ability to self-replicate. 
The influenza vaccine based on the M2SR technology is currently under clinical trial. 
Kawaoka and Neumann are building upon this work in their effort to develop a vaccine that also protects against SARS-CoV-2, the new coronavirus responsible for the current COVID-19 pandemic. COVID-19 is known to have infected more than 1 million people worldwide and killed more than 51,000 as of April 2. 
Dubbed "CoroFlu," the potential new vaccine would include key gene sequences inserted from the SARS-CoV-2 virus that could induce immunity to the coronavirus while also offering broad immunity to influenza viruses, or so that's the hope.  
Kawaoka, known for his ambitious and sometimes controversial work on dangerous pathogens, first gained access to a specimen of the SARS-CoV-2 virus in February after it was collected from the first patient in Wisconsin to be treated for COVID-19. 
The coronavirus genes Kawaoka and Neumann are targeting are the ones responsible for the virus's telltale spike proteins. These proteins are thought to be crucial to SARS-CoV-2's ability to infect humans because they allow the virus to easily cling to human cells at the outset of infection. 
The researchers must first test the newly concocted vaccine on animals at Kawaoka's laboratory in Madison, a process that will take several months. If those efforts demonstrate the vaccine to be safe and effective in animals, human clinical trials could begin in the fall. Those trials would likely occur in India, where a biotechnology company with a history of commercializing vaccines is waiting in the wings. 
That company, called Bharat Biotech, is partnering on the endeavor with the Madison-based company FluGen, which was founded by Kawaoka and Neumann. FluGen holds an exclusive license to key parts of the M2SR technology through the Wisconsin Alumni Research Foundation, the patent arm of UW-Madison.
"To confront a global challenge, this is collaborative discovery at its best," said Erik Iverson, the foundation's CEO, in a UW-Madison press release announcing the effort. "The partners in this effort … are moving forward with a sense of urgency and integrity incumbent upon us as scientists and world citizens."
---
Recent Here & Now
//php dynamic_sidebar( 'news-sidebar-2' ); ?>