UW-Madison, State Announce Furloughs and Cuts Amid Coronavirus Uncertainty
The state's flagship campus will institute furloughs as state agencies face a 5% reduction in general purpose revenue.
April 29, 2020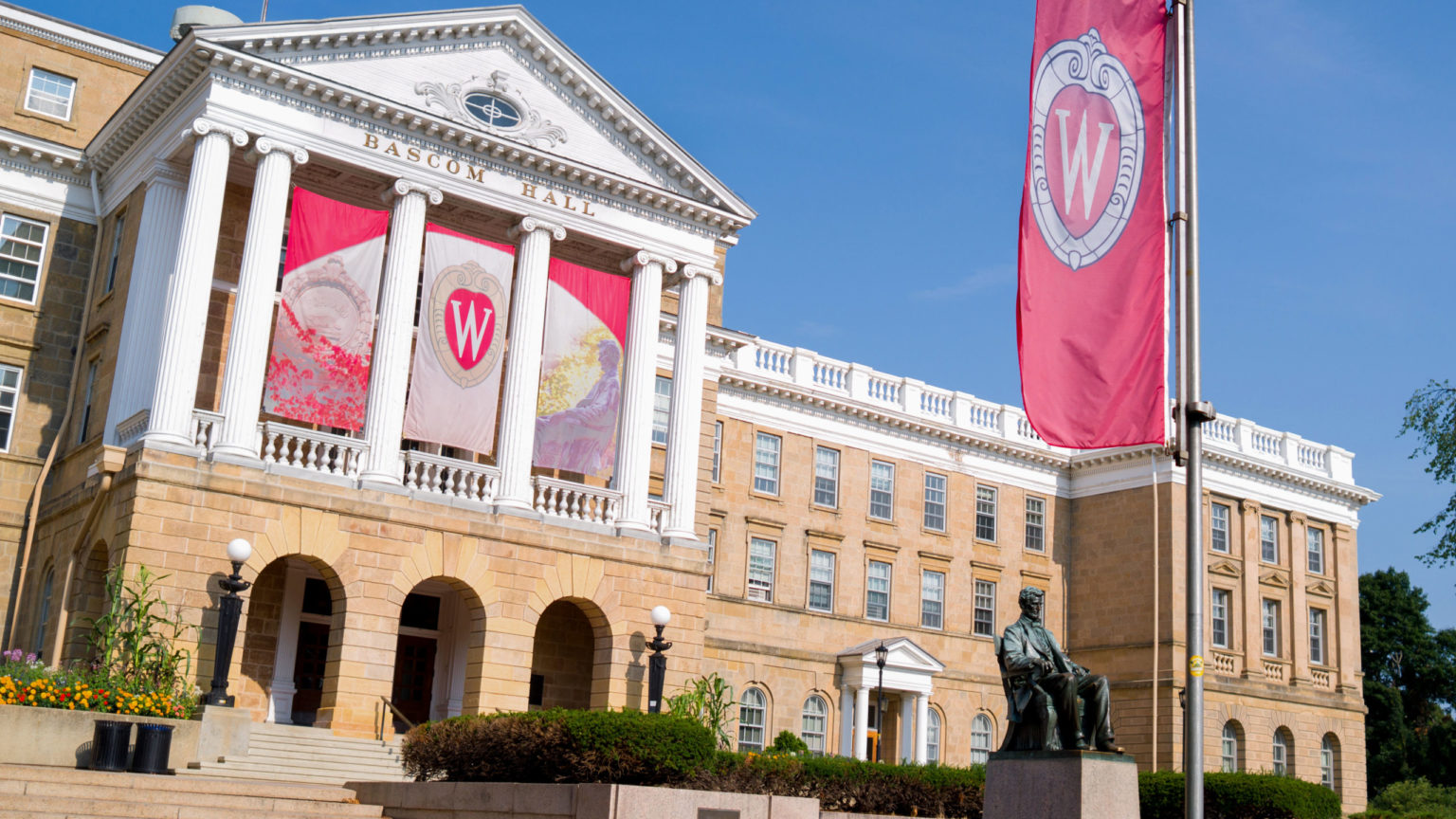 ---
UW-Madison announced its furlough policy Wednesday, outlining a tiered plan to require faculty and staff at the state's flagship campus to take up to six days of unpaid leave over the next six months.
Chancellor Rebecca Blank and other members of university leadership said they would also take a voluntary 15% pay cut over the next six months.
"We will face this challenge as a community, asking for a shared sacrifice among faculty, academic and university staff, while expecting the largest contributions from our leadership and highest earners," Blank wrote in a letter to university employees.
The furloughs would be adjusted so employees earning more than $150,000 would be required to take six furlough days while employees earning less than $50,000 would be required to take three. Blank said other areas of the campus would participate in a work-share program to keep employees partially employed and avoid full furloughs.
"I know this is a lot to ask in a time period when we have all worked so hard, and so many other parts of our lives have already been disrupted," Blank wrote.
This comes the day after Department of Administration Secretary Joel Brennan announced the state would implement a 5% reduction in general purpose revenue allocation to state agencies. In an email to state employees, Brennan said that though Wisconsin would receive federal funding to help the state weather the economic fallout of the pandemic, the restrictions on what it could be used for necessitated the cuts.
"Given current economic indicators signal a national recession and weakness in state tax collections, the executive branch agencies will be making changes in fiscal year 2019-20 to best position the state financially for an unknown future," he wrote.
"We do not take these or any other steps lightly and will do everything we can to limit ongoing impact on all the state employees who continue to provide great service," Brennan added, "but we also know that waiting any longer to institute cost savings could have an even greater impact on our state's workforce in the months to come."
PBS Wisconsin is a service of UW-Madison and the Wisconsin Educational Communications Board.
---
Recent Here & Now
//php dynamic_sidebar( 'news-sidebar-2' ); ?>