Supreme Court Rules Republicans Can Continue Elections Challenge
The ruling grants the Legislature standing to represent state interests as a whole.
October 6, 2020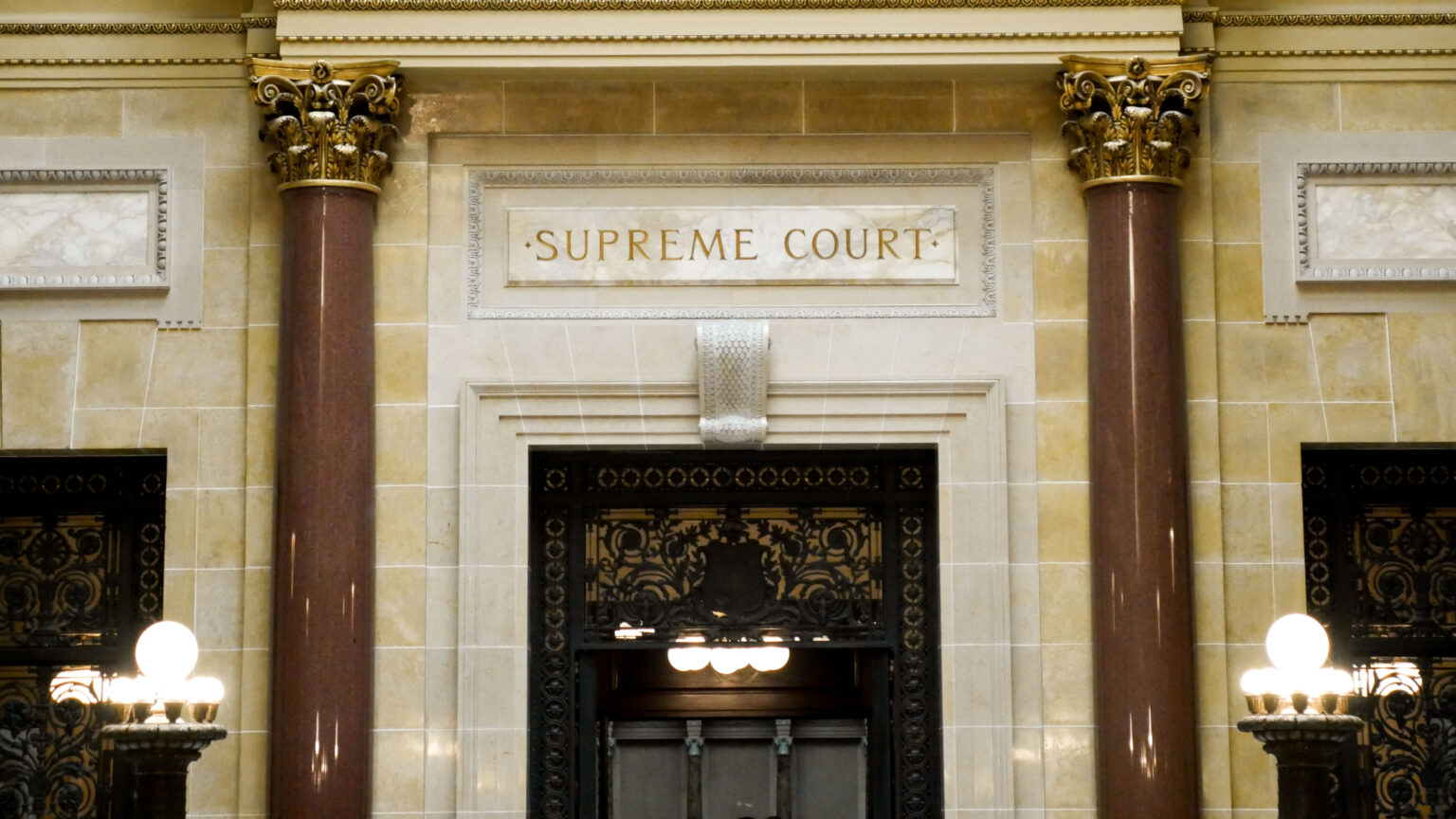 ---
The Wisconsin Supreme Court ruled Republicans can continue to challenge a court decision that extended the deadline for absentee ballots to be received by clerks.
Under a ruling from a federal judge in Madison, clerks could receive absentee ballots up to six days after Election Day as long as they were postmarked by Nov. 3.
The Republican-controlled Legislature challenged that extension in a federal appellate court, but were halted when that court ruled the Legislature could not represent the whole state.
The state Supreme Court ruled Tuesday that Wisconsin law does allow the Legislature to represent the state broadly.
"The current state of the law in Wisconsin is that the Legislature has the authority to represent the State of Wisconsin's interest in the validity of state laws," Justice Brian Hagedorn wrote for the court's majority.
The decision was handed down 4-3 along ideological lines, with Hagedorn, a recent swing vote on the court, joining his conservative colleagues in the majority.
"The plain language of our statutes demarcates a clear line between the legislature's right to appear and be heard on behalf of its own interests," wrote liberal Justice Rebecca Dallet in a dissenting opinion, "and the attorney general's mandatory duty to appear and make litigation decisions on behalf of the State of Wisconsin."
The ruling will pave the way for the 7th Circuit in Chicago to hear the Republicans' challenge to the ballot extension in the near future.
The ruling could also pave the way for the Legislature playing a more significant role in litigation involving the state. Laws passed during the waning months of former Gov. Scott Walker's term allow the Republican-majority Legislature to appoint their own legal counsel when joining lawsuits, and do not have to rely on state lawyers working under Democratic Attorney General Josh Kaul.
The appellate court could rule as early as this week on the ballot deadline extension. In April, challenges to the spring election were eventually appealed to the U.S. Supreme Court.
---
Recent Here & Now
//php dynamic_sidebar( 'news-sidebar-2' ); ?>