Supreme Court Hears Challenge to Mask Mandate
The challenge will determine whether the governor can declare successive emergencies.
November 16, 2020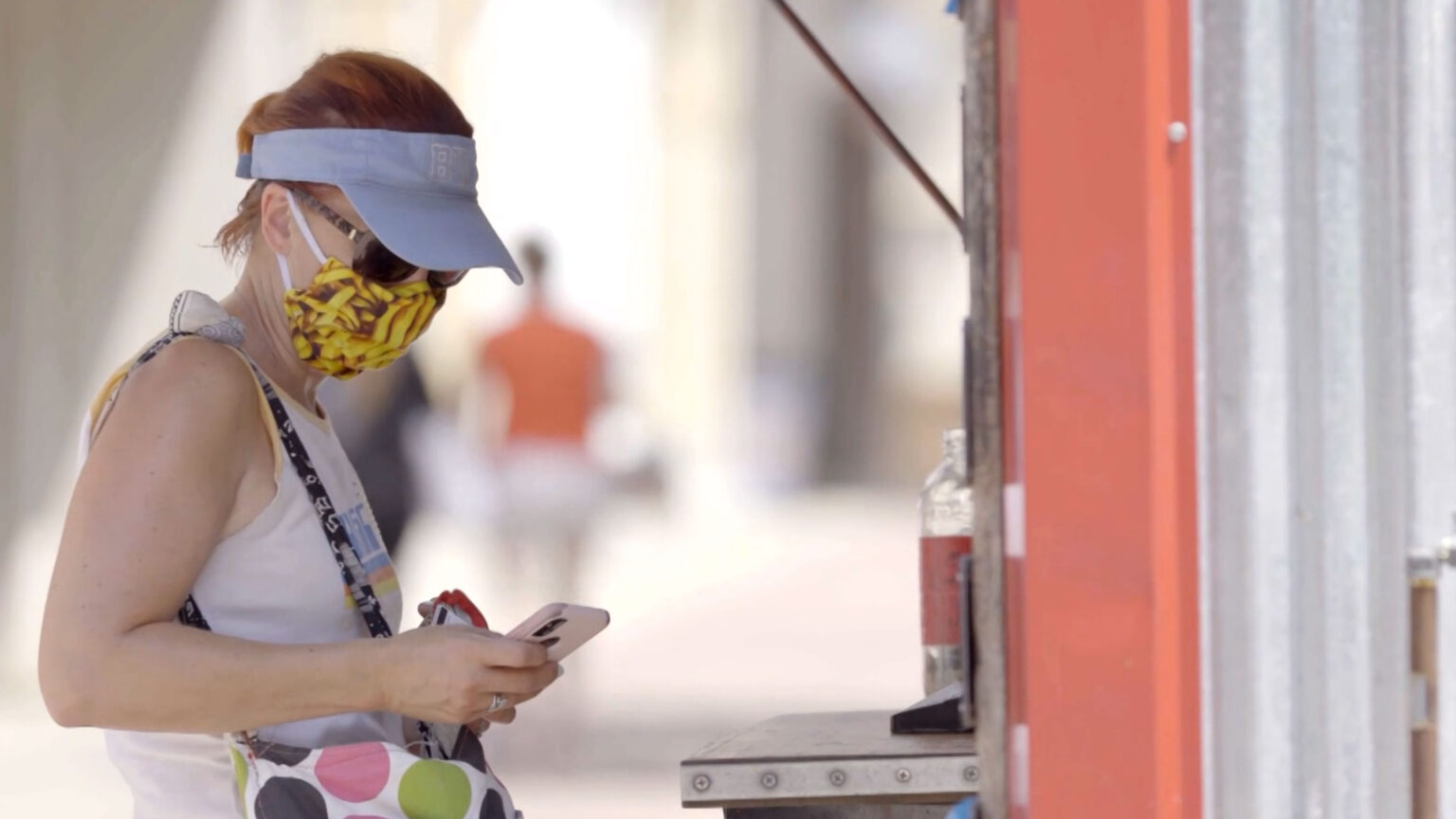 ---
The Wisconsin Supreme Court heard a challenge Monday to the governor's statewide mask mandate, which could change how the state's chief executive is able to respond to the COVID-19 pandemic and future emergencies.
Lawyers for the plaintiff bringing the suit argued that Gov. Tony Evers operated outside the bounds of state law by declaring multiple public health emergencies in response to the pandemic. They said the governor needed to seek legislative approval to extend a single emergency beyond the statutory 60-day time limit.
Evers has used consecutive public health emergency declarations in July and September to issue a statewide mask mandate. This is after he declared an initial public health emergency in March related to the pandemic.
The governor's lawyers argued however, Evers declared new public health emergencies to address new developments in the COVID-19 pandemic.
Justice Brian Hagedorn, who is likely the swing vote on the 4-3 conservative-majority court, questioned whether the ability to declare successive orders circumvents the 60-day time limit.
"Suppose I said to my son, listen, if there's a rainbow that shows up out there you can use my phone, but you can only use my phone for 10 minutes unless you have my permission to use it longer, and to my 15-year-old daughter, I said, you can use my phone to capture the rainbow, but you can use it for as long as the rainbow is there," Hagedorn said during oral arguments.
Hagedorn said the Legislature used similar discretion in allowing local health departments to declare public health measures for the duration of the pandemic while limiting the governor's powers to a specific timeline.
"If, let's say, a foreign enemy declared war on the United States," said Hannah Jurss, lawyer for the governor, "and Wisconsin was under the threat of an attack from that enemy in March and a threat of an attack in September, I think we would all agree that emergency conditions exist in March and emergency conditions exist in September even though those conditions are caused by the same enemy and even though the war may not have ended in the middle."
Under state law, the governor is allowed to declare emergencies, which gives him expanded powers within administrative rulemaking and to marshall state resources like the national guard to address the emergency.
The emergency declaration lasts for 60 days, but can be rescinded early by the governor or by a resolution of the state Legislature.
A similar challenge to the statewide mask mandate initially failed in a lower court after a St. Croix County judge ruled that since the Legislature could overturn the governor's emergency declaration at any time, the successive orders did not pose a statutory or constitutional issue.
---
Recent Here & Now
//php dynamic_sidebar( 'news-sidebar-2' ); ?>