State senators hear testimony on spread, scale of PFAS pollution in Wisconsin
The Republican-controlled Wisconsin Senate's natural resources committee held an informational hearing about the extent of PFAS pollution in the state and cleanup costs as it prepare to make budget revisions.
Associated Press
January 31, 2023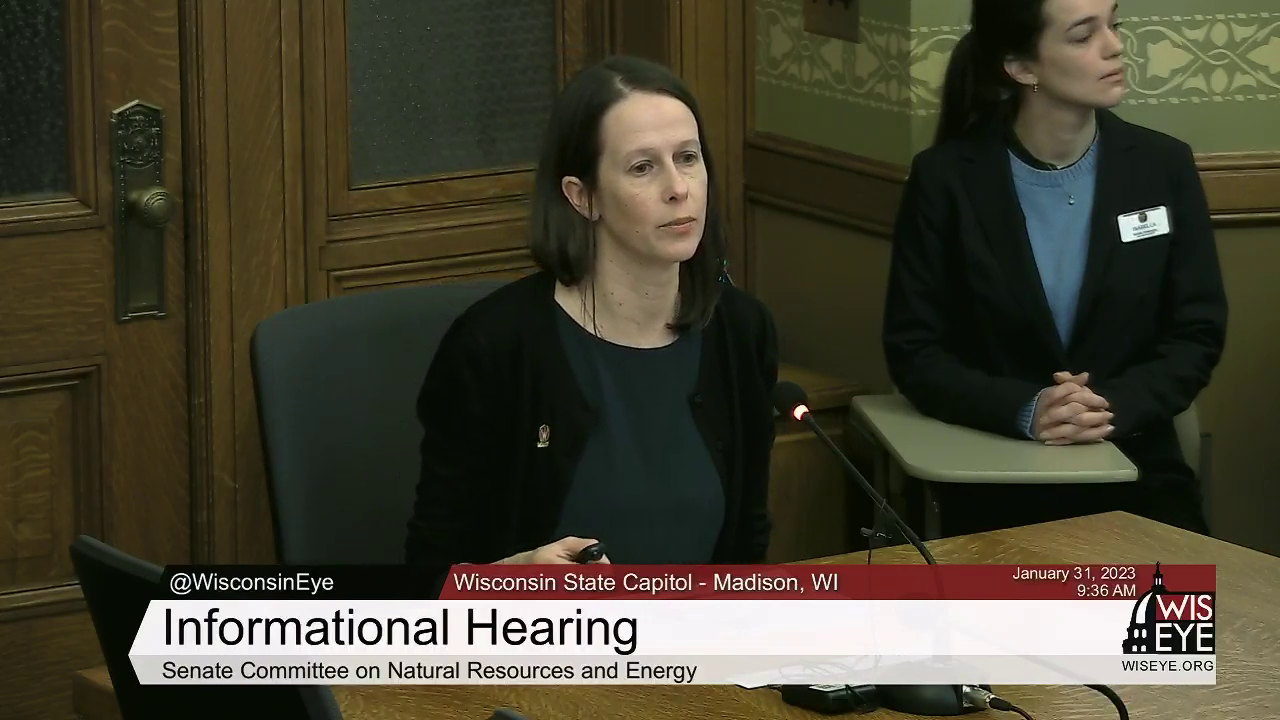 ---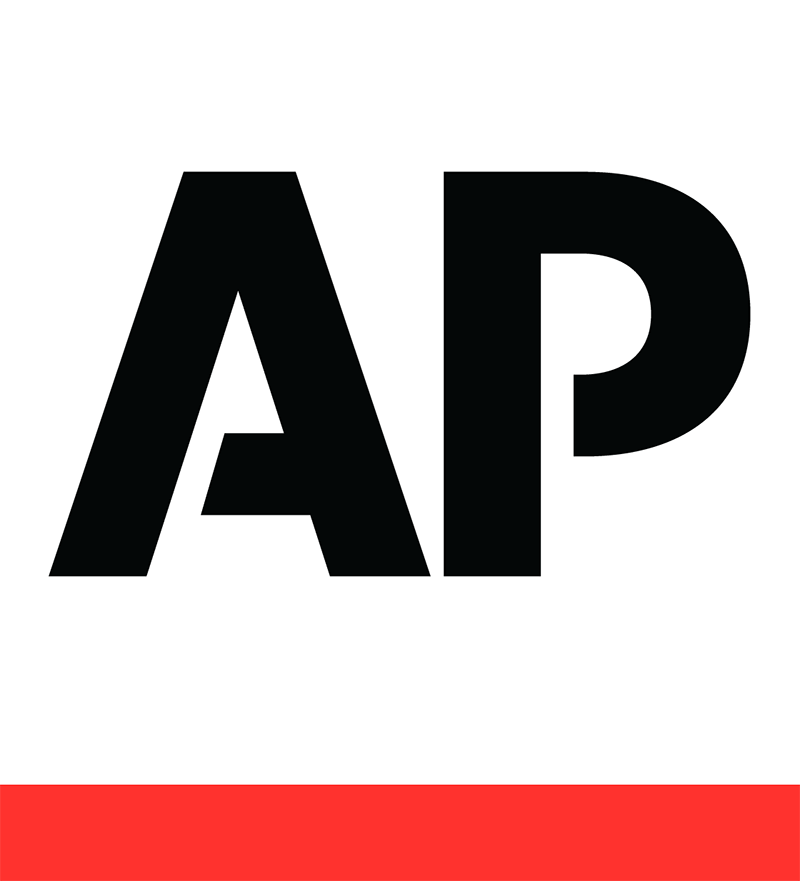 MADISON, Wis. (AP) — Wisconsin Republicans signaled Jan. 31 they may be willing to spend more to address PFAS contamination in the 2023 legislative session after research showed the toxic chemicals have seeped into the waters of Green Bay.
The state Senate's natural resources committee, controlled by Republicans, convened a hearing to learn more about the extent of the pollution and cleanup costs. The hearing comes about a month after University of Wisconsin-Madison researchers determined that PFAS are present in the bay.
PFAS, or per- and polyfluoroalkyl substances, are chemicals used in products ranging from nonstick cookware to fire-extinguishing foams. They can accumulate and persist in the human body for long periods, and exposure may lead to cancer and other health problems.
Multiple communities have been grappling with PFAS contamination in well water and drinking water systems for years, but the Green Bay revelation appears to have ratcheted up concern. The state Department of Natural Resources issued a warning this month to limit consumption of fish caught in the bay as well as in the Peshtigo, Oconto and Menominee rivers.
"Finding out that it's out in the bay, it's going to wake up a lot of people," the committee's chairman, Sen. Rob Cowles of Green Bay, told reporters. "There's a lot of fishermen who aren't too thrilled right now."
Republicans have passed bills in recent years restricting the use of firefighting foam that contains PFAS, but have been hesitant to do anything more substantial to control PFAS amid concerns from industry and wastewater treatment operators that cleanup and filtration efforts cost tens of millions of dollars.
The DNR, under the direction of Democratic Gov. Tony Evers' administration, adopted regulations in 2022 limiting PFAS in surface and drinking water. Conservatives on the agency's board blocked a proposal to limit the chemicals in well water, however.
Evers' administration has since relaunched an attempt to limit PFAS in well water. The governor announced during his State of the State address on Jan. 24 that he plans to include about $100 million more in his budget to address PFAS contamination.
Cowles told reporters that he called the hearing to get a firmer grasp on the spread of PFAS and how much money municipalities need to cover cleanup costs before GOP lawmakers consider the governor's budget.
"All this will feed into a complicated piece of the state budget," Cowles said. "It's a start of a greater understanding of all the different pieces going into this."
UW-Madison researcher Christy Remucal, who led the Green Bay study, told the committee that researchers have yet to develop technology that can remove PFAS from the environment on a large scale and the best policy is preventing contamination. That prompted Democratic Sen. Dianne Hesselbein to remark that PFAS pollution "seems insurmountable."
Toni Herkert, government affairs director for the League of Wisconsin Municipalities, said filtration costs can run into the millions of dollars for cities.
Eau Claire, for example, plans to spend about $24 million on a facility that will remove PFAS from city drinking water, she said, and Wausau plans to spend $15 million to $20 million on a PFAS filtration system at ratepayers' expense.
Chris Groh, executive director of the Wisconsin Rural Water Association, said smaller towns and villages don't have the money or staff to replace wells, add filtration systems and dispose of PFAS-laced filters. Local leaders see PFAS as just the latest in a long line of pollutants that cost them money, he added.
Jim Zellmer, administrator of the DNR's environmental management division, said the state currently provides loans to communities to help deal with water pollution, and the Biden administration's infrastructure bill sets up additional funding. He said 14 communities have notified the DNR that they plan to apply for loans or grants to deal with PFAS.
But he said the agency needs more money to respond to contaminated communities, implement more testing for PFAS and hire more staff to handle the influx of loan and grant applications. He didn't lay out a specific dollar amount.
---
Recent Here & Now
//php dynamic_sidebar( 'news-sidebar-2' ); ?>