State Epidemiologist: 'Nightmare Scenario' for COVID-19 in Wisconsin
Wisconsin broke new records in deaths and new daily cases—topping 5,000 new cases Tuesday for the first time since the start of the pandemic.
October 27, 2020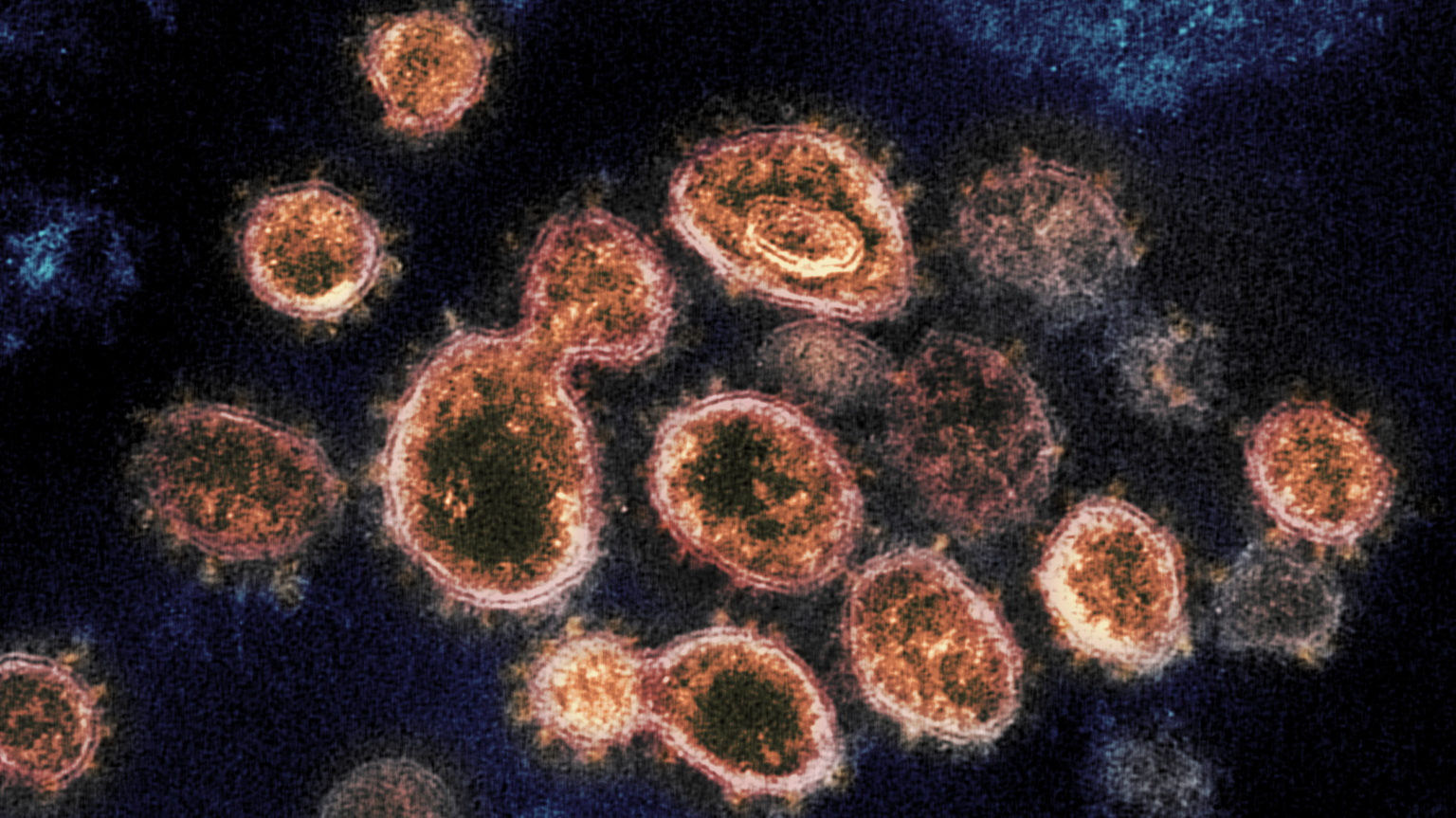 ---
Wisconsin's new daily COVID-19 cases topped 5,000 for the first time Tuesday as the state saw its seven-day case average continue to hover near 4,000.
The state recorded 5,262 new cases and 64 new deaths—both records.
"With this many new cases each day, our contact tracers are overwhelmed, hospitals across our state are strained and operating with critical and imminent staffing shortages," state health secretary Andrea Palm said during a Tuesday media briefing.
She said that the state's field hospital's census, established to catch hospital overflow, is now up to five patients.
Palm said the daily case average has increased by 400% in the last two months. Before September, Wisconsin had only recorded seven single days that showed increases above 1,000 cases.
State health officials said this is emblematic of continued rampant and uncontrolled spread of the virus in the state.
"I don't know what else to say other than that the trajectory is 100,000 cases in 36 days, in an environment where we still think the large majority of people have not been exposed to the virus," said state epidemiologist Dr. Ryan Westergaard.
"It's a nightmare scenario, frankly," he added.
In light of the increased spread, Gov. Tony Evers continued to urge Wisconsinites to stay at home with a similar urgency to the early stages of the pandemic.
"We can call it whatever, I call it saving lives," Evers said.
"We can prevent the deaths of people in Wisconsin by staying home. If that's considered a self-imposed lockdown, whatever it is, it's important," the governor added.
State health officials said that "ping-ponging" between enforcement and courts blocking the state's 25% capacity limit on indoor public gatherings have made it hard to get Wisconsinites to voluntarily abide by the public health measure.
The issue is currently before a state appellate court, and the governor's chief legal counsel said the administration hopes to get "a very prompt decision."
As the state continues to combat the virus, Palm said she is working to expand lab testing capacity to allow all residents who want a test to be able to get tested. She said the state is looking for federal government help in order to continue testing beyond the first of the year.
"The White House has given up on this issue and they're focusing on things that are down the road…we're not giving up here," Evers said.
Cause for Optimism
As researchers work toward producing a vaccine, Westergaard said the state is close to completing a vaccine prioritization plan.
He also praised work by local health officials to engage the community to keep up contact tracing with strained resources.
"I'm actually really optimistic and grateful for health departments that are kind of out leading this, because I think it's a direction that we can go and it can be a positive thing," Westergaard said.
Election
Tuesday's briefing came after the U.S. Supreme Court sided with a lower court that absentee voters in Wisconsin must return their ballots by 8 p.m. on Election Day.
A previous court's decision allowed for an extension, but that decision was blocked—reinstating the 8 p.m. Nov. 3 deadline.
Evers said the high court's decision was not surprising.
"That was a disappointment, but not not at all unexpected," he said. "We've been encouraging folks all along to make sure that they get their absentee ballots mailed in."
The Wisconsin Elections Commission recommends ballots not mailed by Oct. 27 to be returned in-person to local elections officials in order to be counted.
---
Recent Here & Now
//php dynamic_sidebar( 'news-sidebar-2' ); ?>