Senate to Debate Policing Bills, Kenosha Authorities Provide Update
Senate Majority Leader Scott Fitzgerald says the Senate will begin debating policing legislation next week.
August 28, 2020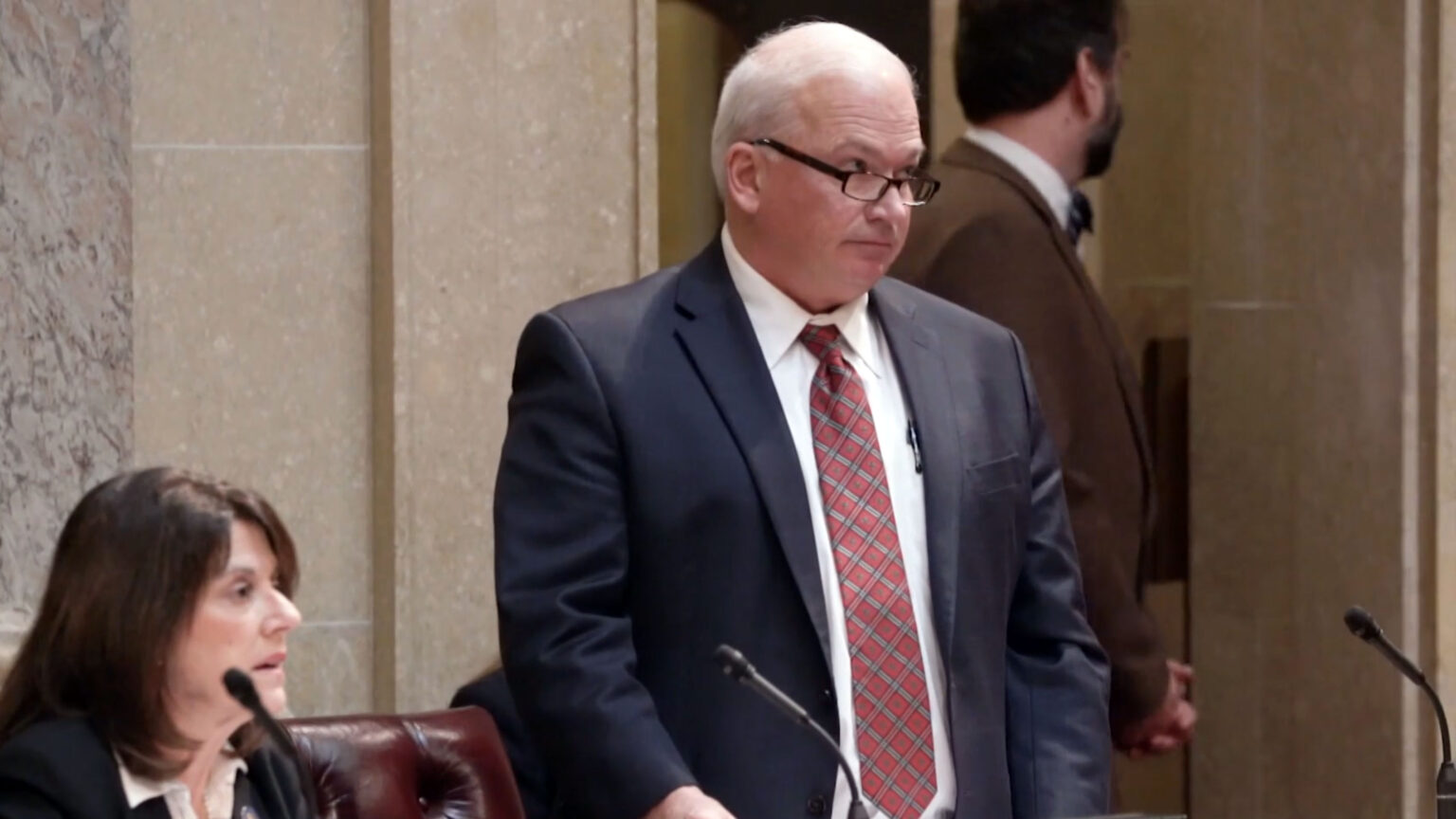 The state Senate will heed the governor's call and take up policing reform legislation Monday as part of a special session.
Senate Majority Leader Scott Fitzgerald announced that the Senate would consider a slate of bills presented by the governor in the wake of the George Floyd killing, as well as legislation introduced by state Sen. Van Wanggaard, R-Racine, who is a retired police officer.
The Senate will not vote on the legislation Monday, just gavel the session in, but the willingness of the Republican-controlled Legislature to debate bills during a special session is a departure from their recent moves to gavel those sessions in and out in seconds.
"We look forward to a productive dialogue on how to improve law enforcement standards while at the same time ensuring police officers have the resources they need to keep out communities safe," Fitzgerald said in a statement.
The Gov. Tony Evers package includes statewide use of force standards and greater oversight by the state Department of Justice, among other provisions. Wanggaard's bills provide for accountability, community involvement, transparency and public safety among police through provisions like whistleblower protection for those who report use of force incidents.
"I would also like to see legislation developed that creates enhanced penalties for violence perpetrated against police, firefighters and EMT's," Fitzgerald added. "The riots in Kenosha and Madison this week further demonstrated that first responders are performing their public service duties at great risk to their personal safety."
The governor's special session call requires the Legislature to meet, but does not prescribe what laws they must take up or even whether they debate at all when meeting. Assembly leadership did not indicate whether they would consider any policing legislation Monday.
This comes the same day as new updates out of Kenosha, where local officials confirmed that Jacob Blake was being guarded in his hospital room by an outside agency, stemming from an arrest warrant.
Part of that guarding included being handcuffed to his hospital bed, according to Blake's father. Friday, the family's attorney told reporters that Blake was no longer handcuffed to the hospital bed, and that the arrest warrant had been vacated.
Local officials are expecting an influx of national guard troops over the weekend, which adjutant general Paul Knapp said would be over 1,000.
---
Recent Here & Now
//php dynamic_sidebar( 'news-sidebar-2' ); ?>