Evers Calls for Special Session in Wake of Kenosha Shooting
August 25, 2020 • Southeast Region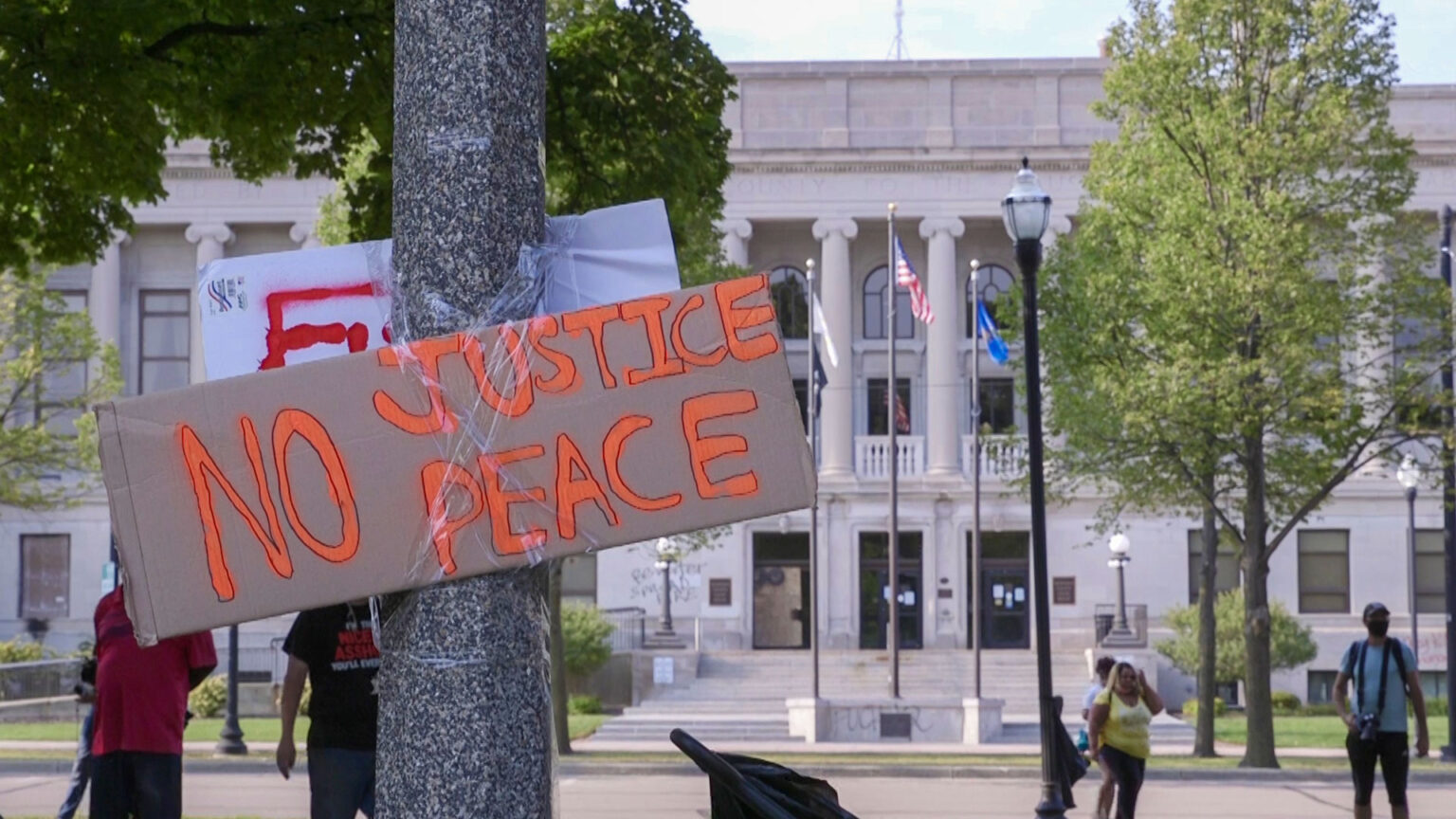 ---
Wisconsin officials are calling for action in the wake of the shooting of Black Kenosha resident Jacob Blake.
Gov. Tony Evers issued an executive order Monday that would call the Legislature into special session Aug. 31. Recent attempts by the governor to bring the Legislature back to Madison have ended in quickly gavelled-out sessions.
"I am urging the Legislature to rise to this occasion and give this special session the urgent and productive effort this moment demands and that the people of Wisconsin deserve," the governor said.
This comes after Kenosha police shot 29-year-old Blake during what they called a domestic incident Sunday evening. Blake was airlifted to a Milwaukee hospital in serious condition.
With the special session call, Evers released a slate of legislation that mirrored the legislation on police accountability he rolled out during the Juneteenth holiday. The bills would create statewide use of force standards and greater oversight by the state Department of Justice, among other provisions.
The possibility of a new special session was immediately shot down by Assembly Speaker Robin Vos, R-Rochester, who said the call was too political.
"The governor is choosing to turn to politics again by dictating liberal policies that will only deepen the divisions in our state," Vos said.
Earlier Monday, Vos said he was creating a Speaker's task force to address racial justice issues and policing in Wisconsin.
"This is not a time for political posturing or to suggest defunding law enforcement. When a community is hurting, the most important thing that we can do is to listen," Vos said. "We must find a path forward as a society that brings everyone together."
This comes as residents of Kenosha protested for a second day over Blake's shooting, calling for greater accountability over the police.
The investigation into the shooting was taken over by the state DOJ. Kenosha Mayor John Antaramian asked protesters to be patient with the process as he addressed them outside the city's public safety building Monday afternoon.
Protesters responded that they were skeptical that the DOJ investigation could render impartial justice.
Demonstrations continued Monday night as Kenosha imposed a curfew and national guard troops were called in to support local law enforcement.
A smaller demonstration took place near the state Capitol in Madison, in solidarity with the Kenosha protests.
---
Recent Here & Now
//php dynamic_sidebar( 'news-sidebar-2' ); ?>