Ron Johnson announces reelection bid
Wisconsin's Republican U.S. senator will run for a third term, saying "it's clear the fight is far from over."
January 9, 2022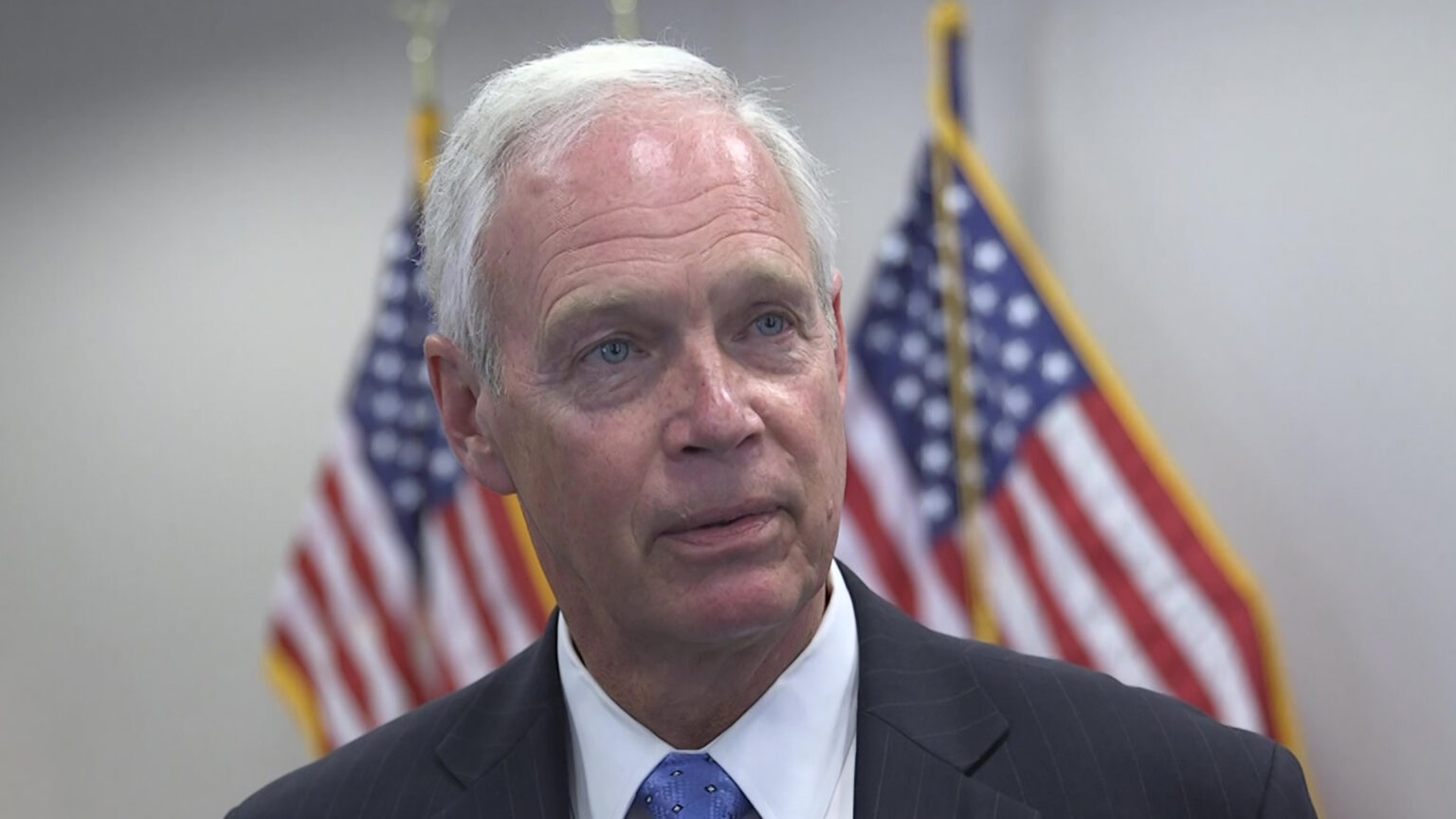 ---
Republican U.S. Sen. Ron Johnson announced Sunday he will run for reelection.
"I will continue to fight for freedom in the public realm by running for re-election. It is not a decision I have made lightly," Johnson said in a statement announcing his decision.
"Having already experienced a growing level of vitriol and false attacks, I certainly don't expect better treatment in the future," he added.
Johnson has faced widespread criticism for his comments about COVID-19 vaccinations and treatments, publicly stating he would not get vaccinated and warning of the danger of COVID-19 vaccinations.
Before his 2016 reelection Johnson said he would not run for a third term.
"In 2010, I promised I would always tell people the truth and that I would never vote with re-election in mind. An extension of that promise is that I don't conduct myself worrying about re-election. When re-election is not your primary motivation, those are easy promises to keep – and I have faithfully done so," Johnson said in his statement.
Johnson was first elected in 2010 and beat former U.S. Sen. Russ Feingold in a rematch in 2016.
Johnson is considered one of the most vulnerable incumbents for reelection in the country and his most recent poll numbers have him underwater in Wisconsin.
"Johnson is currently underwater on favorability because independents and especially Democrats have become more negative to him since 2019," said Charles Franklin, director of the Marquette Law School Poll. "Republicans remain strongly positive however, giving him strong support among his base voters."
"It is worth noting that Johnson's worst net favorability rating came in Nov. 2015, a year prior to his reelection in 2016," Franklin added. "In that year his ratings steadily improved and he won reelection by just over 3 percentage points."
Twelve Democrats have lined up to run against Johnson. They face an August primary to decide which candidate will face the incumbent.
"Johnson is likely to be aided by the national forces that are typical of midterm elections in which historically the president's party usually loses seats in the House and Senate. Biden's approval rating, in the low 40's, is a challenge for Democrats in 2022, unless they improve," Franklin said.
Polling going into Johnson's last election showed him behind Feingold.
"The campaign itself can shift voters, something demonstrated by Johnson's own come-from-behind win in 2016," Franklin said.
"We have 303 days left for that campaign to play out," he added.
---
Recent Here & Now
//php dynamic_sidebar( 'news-sidebar-2' ); ?>