Live: August 11 Election Updates
Updates with news from state and local officials on the Aug. 11 primary.
August 11, 2020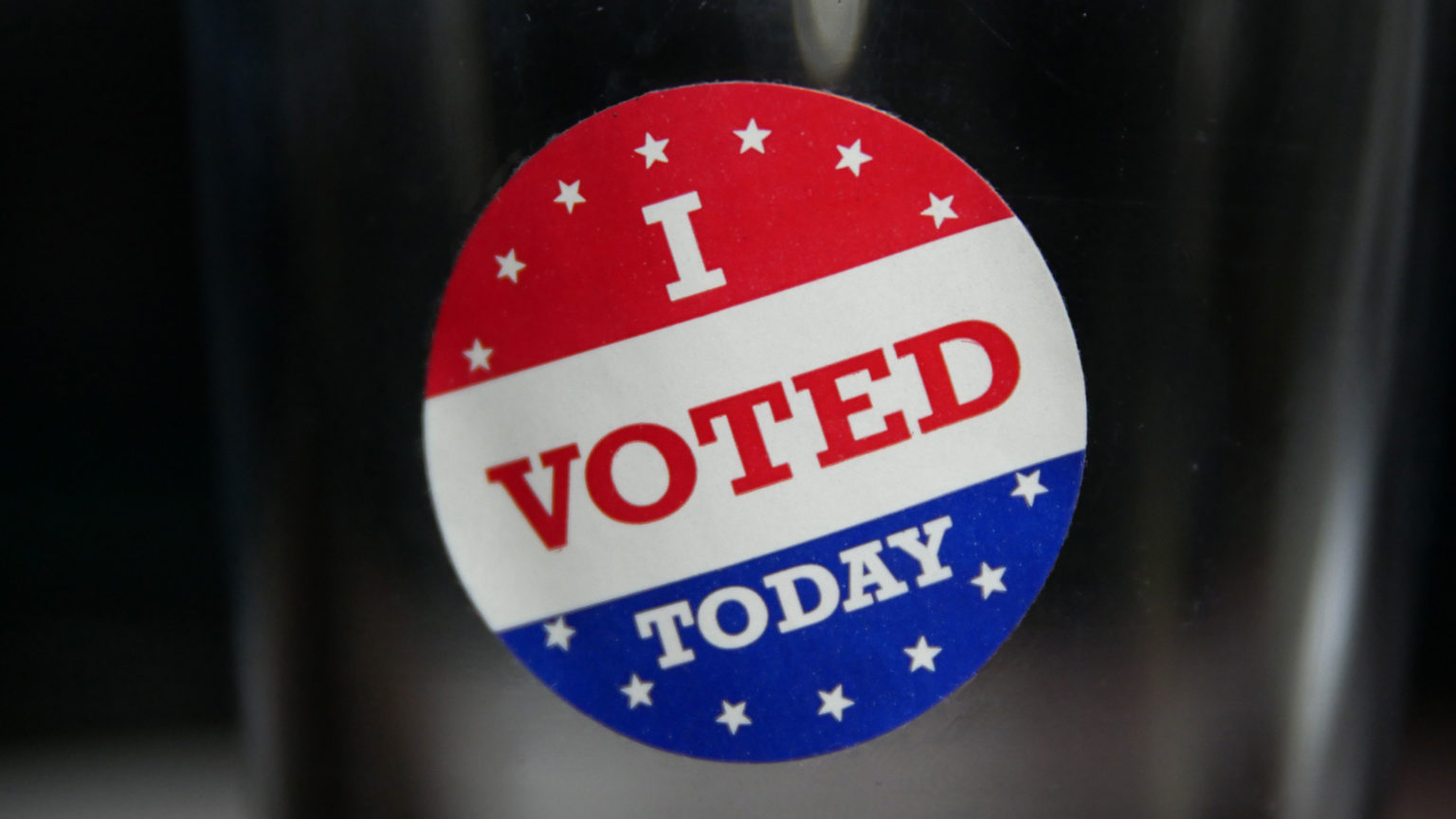 ---
Click here for Nov. 3, 2020 live updates.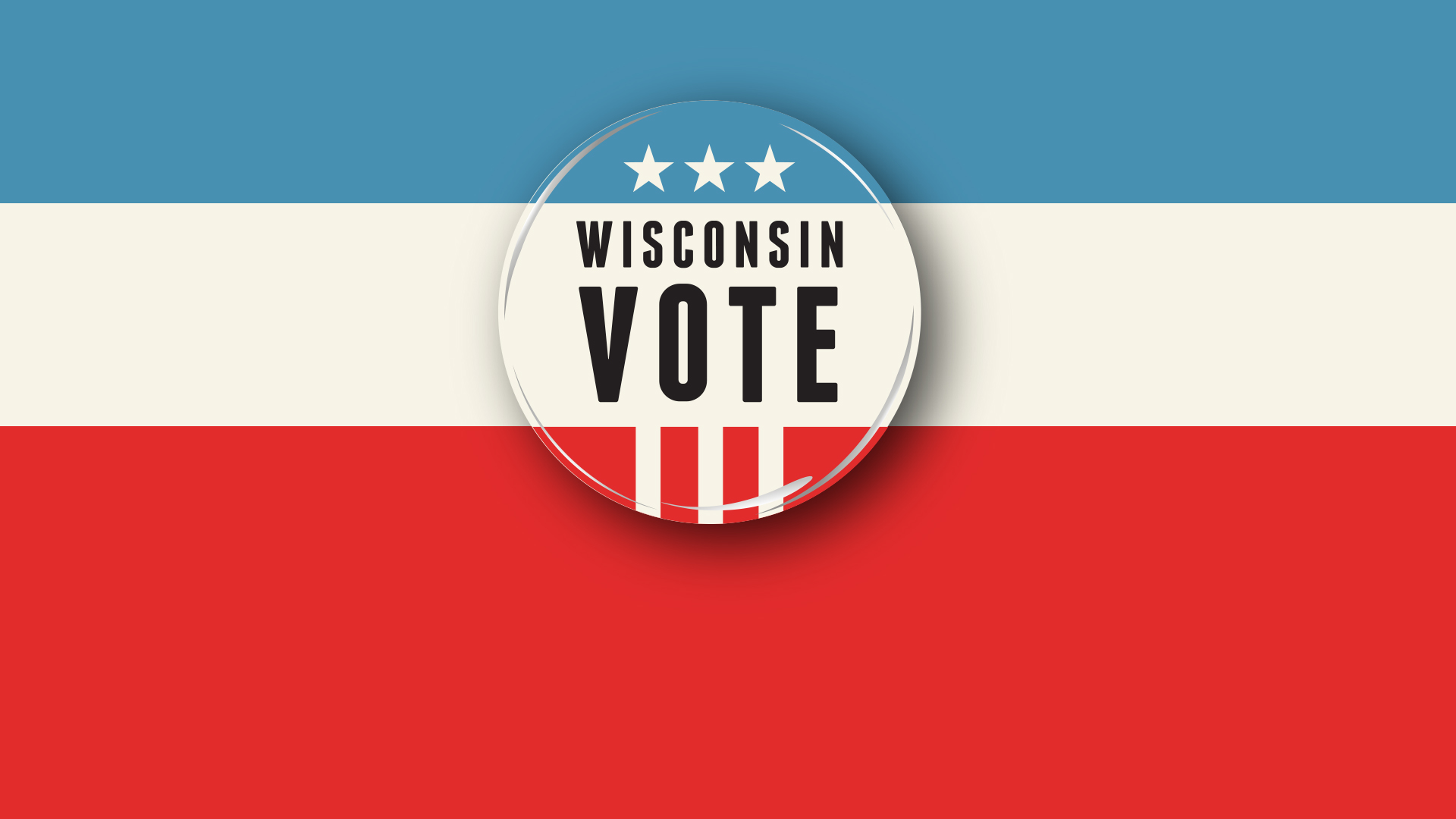 10:00 p.m. Election results
While there was no statewide contest on the ballot, voters in Wisconsin weighed in on a few key races.
Former state representative and gubernatorial candidate Kelda Roys won the seven-way primary to replace retiring Sen. Fred Risser in the first open primary for the seat since 1963. The 26th Senate District encompasses most of Madison and is a reliably Democratic seat; Roys will not face a Republican challenger in the fall.
Breaking down the race, Here & Now senior political reporter Zac Schultz said the candidates for the 26th Senate District represented two wings of the Democratic Party.
"Kelda Helen Roys has more experience in politics, having served in the Assembly and run for both Congress and governor. Nada Elmikashfi gained a lot of support due to her prominence in the Black Lives Matter movement," he said.
Another Madison-area Senate seat, left vacant by the retiring Sen. Mark Miller, will be filled by state Rep. Melisa Sargent. Her Assembly seat will be filled by Samba Baldeh, an alder from Madison's east side.
Madison's other open Assembly seat was left by former Rep. Chris Taylor, who is now a Dane County judge. Her seat will be filled by service industry worker and community organizer Francesca Hong.
"Two open Assembly seats from Madison were filled by people of color, Francesca Hong and Samba Baldeh. Along with Sheila Stubbs win in 2018, that represents a dramatic shift in representation for Madison and Democrats," Schultz said.
Lt. Gov. Mandela Barnes also tweeted: "The next legislative session will be the most diverse in the state's history."
In other key primary races, Bonnie Lee won the Republican primary to face incumbent Rep. Robyn Vining for the 14th Assembly District in southeastern Wisconsin, and Rob Stafsholt, a current state representative, was ahead in the polls late Tuesday and will likely take on incumbent Democrat Sen. Patty Schatchner in the 10th Senate District. Both seats are key targets for Republicans looking to build a veto-proof majority in the Legislature.
Another Assembly race to watch was the 90th District which saw incumbent Democratic Rep. Staush Gruszynski lose to Kristina Shelton, who won the Democratic Party's backing amid sexual assault allegations against Gruszynski.
In congressional primaries, state Senate Majority Leader Scott Fitzgerald won the Republican primary in the 5th Congressional District, and will likely replace Jim Sensenbrenner in that safely-Republican seat.
Former intelligence officer Roger Polack will challenge incumbent Republican Bryan Steil in the 1st Congressional District.
Incumbent Democrat Ron Kind won his primary bid, and will face retired Navy SEAL Derrick Van Orden in November for the 3rd Congressional District seat.
Jessica King will face incumbent Republican Glenn Grothman for the 6th Congressional District seat.
4:00 p.m. Presidential contest makes headlines
As Wisconsin voters continued to cast ballots in state and local primaries, a new Marquette University Law School poll showed Joe Biden leading President Donald Trump by five percentage points.
Biden's 49%-44% lead came with one of the lowest job approval ratings the president has received in the Marquette poll. Biden also had a negative favorability rating, which sets the stage for an election similar to 2016 with both candidates viewed disfavorably by a significant number of voters.
Franklin said the net negative favorability is a reflection of increased partisanship in the electorate.
"It used to be that the opposing party didn't hold exceptionally negative views of the other party's candidate," he said. "Until 2016, we had not seen presidential candidates who were both seen as more unfavorable than favorable."
It came the same day Biden announced his vice presidential pick: California U.S. Sen. Kamala Harris.
Reaction from Wisconsin's congressional delegation fell along party lines.
"Kamala is an inspiring and historic choice by [Joe Biden]," Democratic U.S. Sen. Tammy Baldwin, who was an early contender for the vice presidential pick, tweeted.
"Joe Biden's choice of Kamala Harris proves that he is not a moderate, and he will be controlled by the radical left if elected," U.S. Rep. Glenn Grothman said. "My fellow conservatives, it's time to unite and ensure Biden and Harris never make it to the White House."
I'm so excited to elect @JoeBiden + @KamalaHarris on Election Day!

They are the leaders of courage and common sense that our families need.

I'm on team #BidenHarris and will do everything I can to ensure victory on Nov 3: https://t.co/Bj7cxT1X0U pic.twitter.com/S6lUbEjMd5

— Gwen S. Moore (@Gwen4Congress) August 11, 2020
2:00 p.m. National Guard supports poll workers
Nearly 700 Wisconsin National Guard troops are providing assistance to poll workers for the August primary.
Guard troops were assigned to polling locations in their communities and will serve in plainclothes. This came after the guard was deployed to help poll workers in the April general election and May 7th Congressional District special election, sending 2,400 and 160 troops respectively.
The guard also worked with the Civil Air Patrol to distribute hand sanitizer and personal protective equipment to polling locations.
#WisconsinNationalGuard Soldiers and Airmen are serving the communities they live in throughout the state for today's Partisan Primary Election. Polls are open until 8 p.m.
Find your polling place at https://t.co/AxkW7DmqIw#AlwaysReady #AlwaysThere #WeLiveHere #WeServeHere pic.twitter.com/xyofMXTnHa

— WisconsinGuard (@WI_Guard) August 11, 2020
10:00 a.m. Milwaukee Election Commission
Milwaukee Election Commission Executive Director Claire Woodall-Vogg reported no major concerns during a 10 a.m. news conference as voters cast their ballots in the state's largest city.
"So far, voter turnout has been pretty slow at most sites," she said.
Woodall-Vogg said the city has received 45,000 absentee ballots as of this morning and expects a few more thousand to be returned throughout the day. This is out of 83,000 absentee ballots requested this August, which she said is much larger than the usual 8,000 requests the city receives for the August primary.
She clarified that because Milwaukee counts the ballots in a central location, voters should return their absentee ballots to the elections office at city hall or to 1901 South Kinnickinnic Ave. She added that voters can also vote at their polling place normally if they have not returned their ballot.
Milwaukee will have 168 polling locations Tuesday, a stark contrast from the five locations the city made available during the April election.
Woodall-Vogg said today's election serves as a learning experience from April and a dry-run ahead of November.
"It felt like we were preparing for a presidential election day today with all of the organizing and distribution needs that go with putting out all of the PPE [personal protective equipment] to polling places," she said, "as well as preparing for our workers who may have had something come up over the weekend where they were exposed or might be symptomatic."
7:00 a.m. Polls open
Polls opened in Wisconsin at 7, and will remain open until 8 tonight. Tuesday morning, the Wisconsin Elections Commission reported 554,340 absentee ballots returned out of the 896,300 requested during the August primary.
Voter information can be found at WisconsinVote.org and myvote.wi.gov.
UW-Madison Professor Barry Burden provided a preview of what races he is watching today, citing races for open seats in places like Madison where the primary winner will sail through the November election.
---
Recent Here & Now
//php dynamic_sidebar( 'news-sidebar-2' ); ?>