Green Bay-area legislators ask finance committee for $2 million to support NFL draft
State Sen. Rob Cowles and Rep. David Steffen submitted a motion to Wisconsin Legislature's Joint Finance Committee seeking $2 million to help stage the 2025 NFL draft at Lambeau Field.
Associated Press
May 25, 2023 • Northeast Region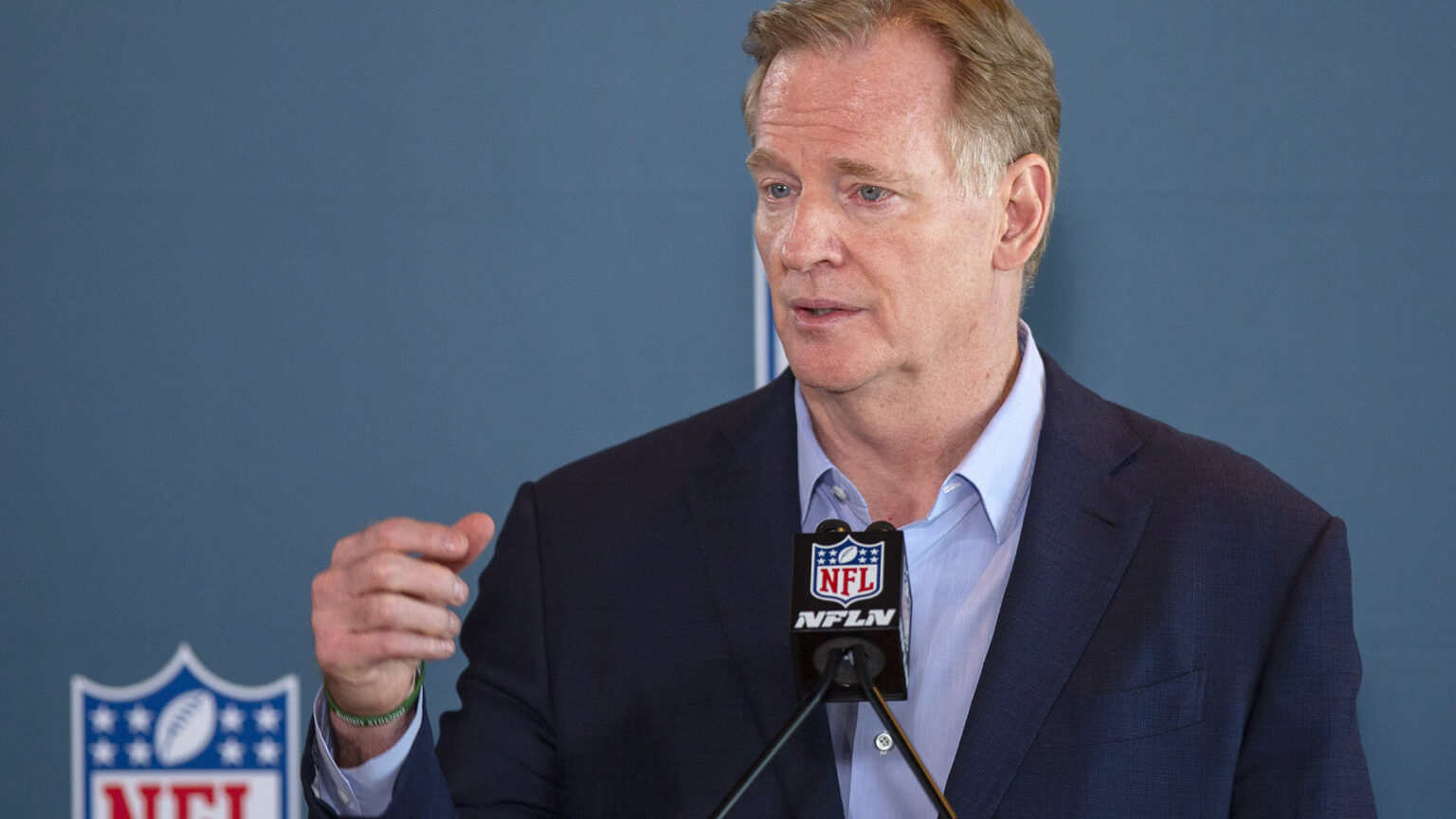 ---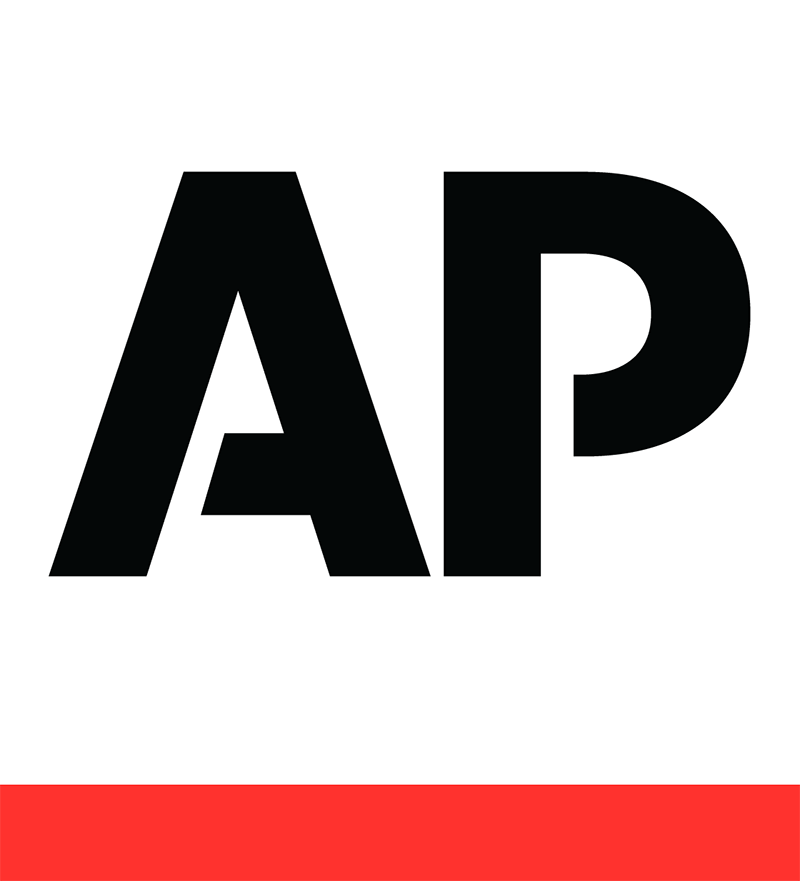 MADISON, Wis. (AP) — Two lawmakers have asked the Wisconsin Legislature's budget-writing committee to give tourism officials $2 million to help stage the 2025 NFL draft in Green Bay.
The league announced May 22 that the draft will take place in and around Lambeau Field, home to the Green Bay Packers.
Sen. Rob Cowles of Green Bay and Rep. David Steffen of Howard, a Green Bay suburb, submitted a motion to the Legislature's Joint Finance Committee that same day seeking a $2 million grant for Experience Greater Green Bay, a group that promotes tourism in the Green Bay area. Cowles and Steffen are both Republicans.
The lawmakers told the committee in a written summary that the three-day draft has become a massive event and could draw 240,000 people to Wisconsin, generating an estimated $20 million for Green Bay and $94 million for the state. The lawmakers pulled those estimates from a letter the Green Bay Chamber of Commerce sent to the finance committee.
"While the event is limited to three days, the lead up to the event is more like a weeks-long commercial for Green Bay and the state of Wisconsin," Cowles and Steffen wrote.
They said the draft will cost the Packers $7.5 million and that the team expects to lose money on the event. The Packers have committed to spending more than $1 million and raising another $4 million-plus from partner organizations to generate a total of $5.5 million, they said.
A $2 million grant would help with that effort, Cowles and Steffen wrote. The grant would come out the state's general fund, but any tax revenue the draft generates would help replenish the money, they added.
"There will be directly measurable results, such as state sales tax and local room tax revenues, and indirect results, such as increased tourism revenue long-term based on the increased exposure of what Wisconsin has to offer to visitors during the draft coverage," they wrote.
Cowles and Steffen's fellow Republicans control the finance committee but it wasn't clear if or when the panel might vote on the request. Aides for state Rep. Mark Born and Sen. Howard Marklein, the finance committee's co-chairs, didn't immediately respond to emails late Wednesday afternoon.
Packers spokesperson Aaron Popkey didn't immediately respond to an email seeking comment on the grant request.
---
Recent Here & Now
//php dynamic_sidebar( 'news-sidebar-2' ); ?>