Fond du Lac Man One of State's First COVID-19 Deaths
Dale Witkowski of Fond du Lac County developed the disease after an Egyptian River Cruise.
By Zac Schultz
March 21, 2020 • Northeast Region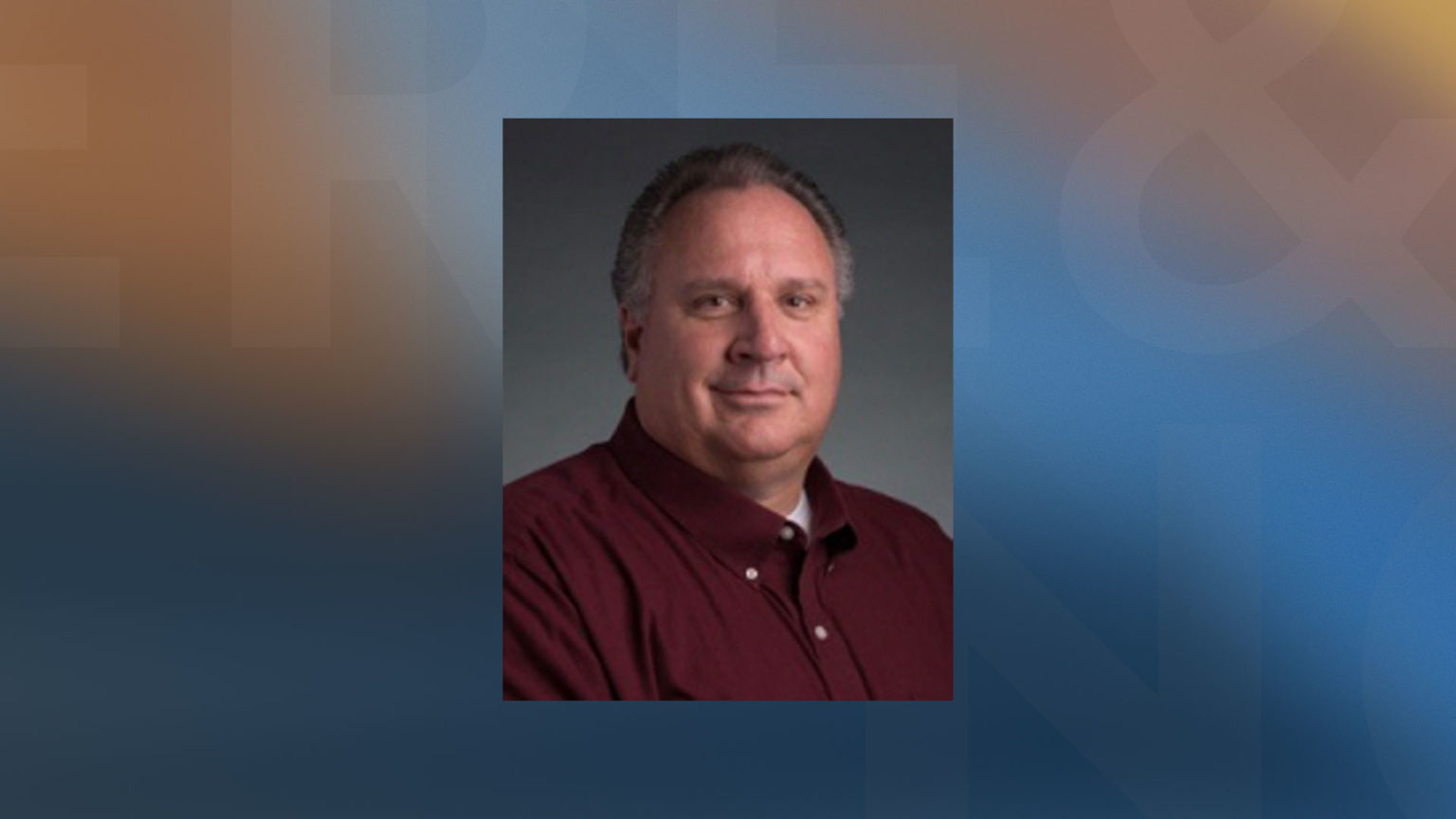 ---
Dale Witkowski celebrated his 55th birthday on February 25, while on an Egyptian River Cruise with one of his sisters. Twenty-three days later he was dead, killed by the COVID-19 virus he contracted while in Egypt.
Witkowski was one of nine residents of Fond du Lac County on a river cruise put on by the local travel company Someday Travel. According to a statement provided to local media and posted by WTMJ 4, co-owner Valerie Graczyk said when the group left for the trip, Egypt had no cases of the virus. 
"Upon our return on March 2, our travelers began to have symptoms of coughing, low grade fever, achy bodies and fatigue," the statement read. "The Fond du Lac County Health Department was notified upon our return. They advised us based on Centers for Disease Control and Prevention recommendations at that time that Egypt was not a high-risk country, and as such, that testing approval by the state would not happen. Upon these recommendations, we all went about our lives."
Witkowski went back to work at Mercury Marine, where he worked in the office as a manager. By March 11, the Wisconsin Department of Health Services announced one of the passengers on the Egyptian River Cruise had tested positive for COVID-19 and was hospitalized. That night, Mercury Marine implemented some of their COVID-19 prevention measures and a spokesman told the Fond du Lac Reporter one of their employees was "potentially exposed" to the virus. By March 19, Mercury Marine announced a three week shutdown of some of their facilities.
By March 13, the Fond du Lac Health Department reported six cases of COVID-19, five of which were from the Egyptian river cruise.
By March 20, the day after Dale Witkowski died, the number of positive cases in Fond du Lac county was 15, three of them hospitalized.
The statement from Valerie Graczyk said Someday Travels, "has been communicating regularly with all our travelers to ensure they have the information and support they need. Our efforts with the Fond du Lac County Public Health Department, as well as local providers, continued, and our travelers self-quarantined and were tested."
In Witkowski's obituary his family wrote, "we responded too slowly as a country and now we are seeing devastating effects in our country, state and community and for us, our family. Knowledge and mindful, safe practices are what is needed now."
Due to the COVID-19 emergency, there will not be a funeral for Witkowski at this time. The family hopes to schedule a service this summer.
---
Recent Here & Now
//php dynamic_sidebar( 'news-sidebar-2' ); ?>