FBI Joins Investigation Into Possible Madison Hate Crime
Althea Bernstein was attacked when lighter fluid was thrown and ignited on her face last week. The FBI and Madison police are investigating the incident as a possible hate crime.
June 29, 2020 • South Central Region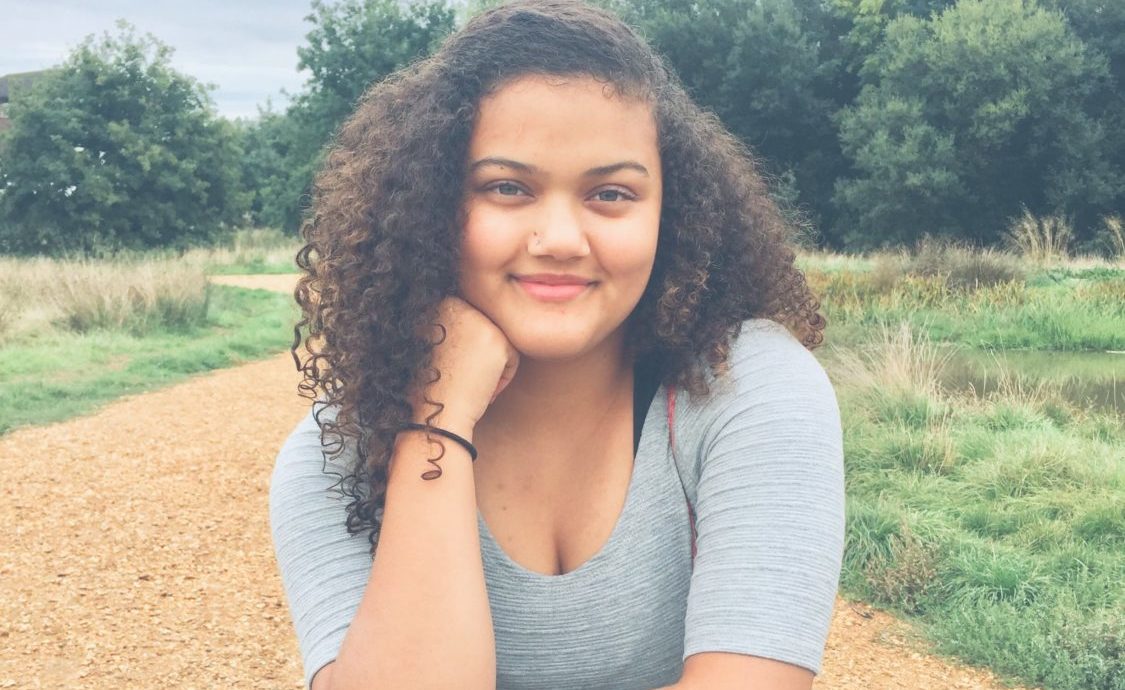 ---
Althea Bernstein, an 18-year-old Black woman, was assaulted in the early morning hours Wednesday, June 25, when four white men lit her face on fire while she was driving on Gorham Street in Madison's downtown.
A Madison police report said she heard a racial slur followed by one of the attackers spraying her face and neck with lighter fluid through her open driver's side window. A flaming lighter was thrown at her and ignited.
She drove forward and put out the flames on her face. According to Madison365, which first reported the crime, she then drove home "without significant pain because she was in shock," a phenomenon known to Bernstein as an EMT. Once home, her mother convinced her to seek care at the hospital.
Bernstein told Madison365 that at the hospital, they had to remove the lighter fluid and "basically scrub the skin off."
"I don't know how to describe it. It was horrible," she added.
Earlier in the evening, protesters in downtown Madison toppled two bronze statues on the grounds of the state Capitol building, battered at least two passersby, and threw a Molotov cocktail at the City-County building.
The Madison Police Department is investigating the incident with Bernstein, going over surveillance footage, gathering physical evidence and remaining in contact with the victim.
"This is a very heinous crime," said MPD Public Information Officer Joel Despain.
The FBI joined the case, Despain said, adding that it is not uncommon for federal agencies to assist local law enforcement in cases. A spokesperson for the Milwaukee field office of the FBI could not confirm the current existence of a federal investigation.
Michael Johnson, CEO of the Boys and Girls Club of Dane County, has spoken on behalf of the family and said she has second- and third-degree burns.
The Bernstein family expressed they were "saddened at what happened to Althea and the unprovoked attack on her body."
Madison Mayor Satya Rhodes-Conway released a statement calling the event a "violent racially-motivated hate crime."
"Current information suggests this may have been a premeditated crime targeted toward people of color, which makes the incident even more disturbing," Rhodes-Conway said. "I immediately reached out to the police when I learned of the incident, asking them to use all available resources to pursue the perpetrators as quickly as possible."
---
Recent Here & Now
//php dynamic_sidebar( 'news-sidebar-2' ); ?>