Evers: State Has 'Adequate Response' to COVID-19
Gov. Tony Evers does not think Wisconsin is ready for a shelter in place order, while health officials say the state's testing and equipment supply could face shortfalls.
March 20, 2020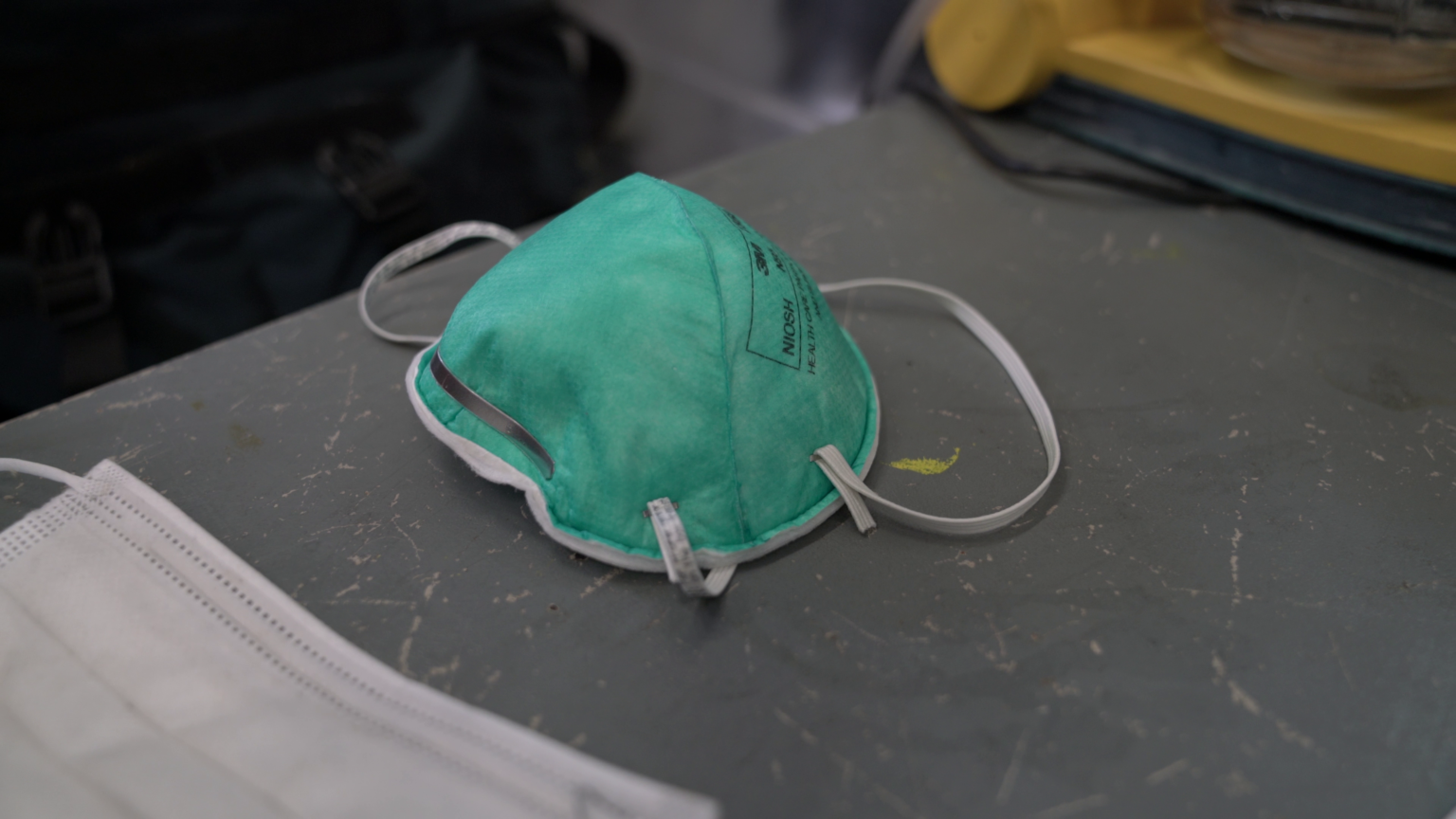 ---
New numbers Friday from the Department of Health Services confirm 206 cases of COVID-19 in Wisconsin. The update comes the same day health officials in Milwaukee announced Wisconsin's third death from the disease. 
In a DHS briefing, Gov. Tony Evers said he would not be following the lead of other governors who issued shelter in place orders. 
"We believe that's an adequate response," he said of the state's current ban on gatherings of more than 10 people. 
"We do not have plans to shelter in place. We think what we have going right now works and will continue to work," Evers said. 
The governor did say however, he would revise his order to close all hair salons, day spas, nail salons, barber shops, tattoo parlors, body art establishments and tanning facilities, effective 5 p.m. on March 20.
As healthcare workers raise concerns over a lack of personal protective equipment, DHS Secretary-designee Andrea Palm said the amount of PPE the state expects to receive from the federal government would not be enough for Wisconsin's needs.
"This is obviously very concerning to us and the governor and I continue to look for ways to mitigate the shortages and protect those who are on the front lines taking care of sick people," Palm said. 
According to Palm, the state has 620 ventilators which would be supplemented by some from the National Strategic Stockpile. Wisconsin would also receive 54,709 N95 medical-grade masks from the stockpile as well. 
This equipment would supplement the 2,500 intensive care unit beds Palm said are currently in the state. She said if a hospital surge warranted it, the state is looking into temporary healthcare and isolation areas that could include hotels or college dorms. 
In terms of Wisconsin's capacity for testing for COVID-19, state epidemiologist Ryan Westergaard said the state is "in good shape for at least the next week."
"It's a concern that there could be looming shortages," Westergaard said. "Right now, the capacity of the laboratory that we discussed [with] last week seems to still be going okay, at least for the better part of next week," he said. 
This same week, a doctor at the Waupun Correctional Institution tested positive for COVID-19, Evers said he feels "very confident" in how the state is addressing the potential outbreak in the state's prison population. 
"Obviously, this is very stressful for the Department of Corrections, the people that work there and the people that we are responsible for," Evers said, "and we keep their safety as a top priority."
Evers said however, the state needs to take legislative action in response to the coronavirus outbreak. The governor said he was working with legislative leaders to develop a package, which would happen "sometime in the near future." 
The state will take other actions in response to the COVID-19 outbreak, including delaying the expiration of state driver licenses for 60 days, as well as having the state Department of Children and Families provide on-site child care for healthcare workers.
---
Recent Here & Now
//php dynamic_sidebar( 'news-sidebar-2' ); ?>