Personal Protective Equipment Could Face Shortage in Hospital Surge
Hospitals are monitoring inventories as they prepare for an influx of COVID cases.
March 18, 2020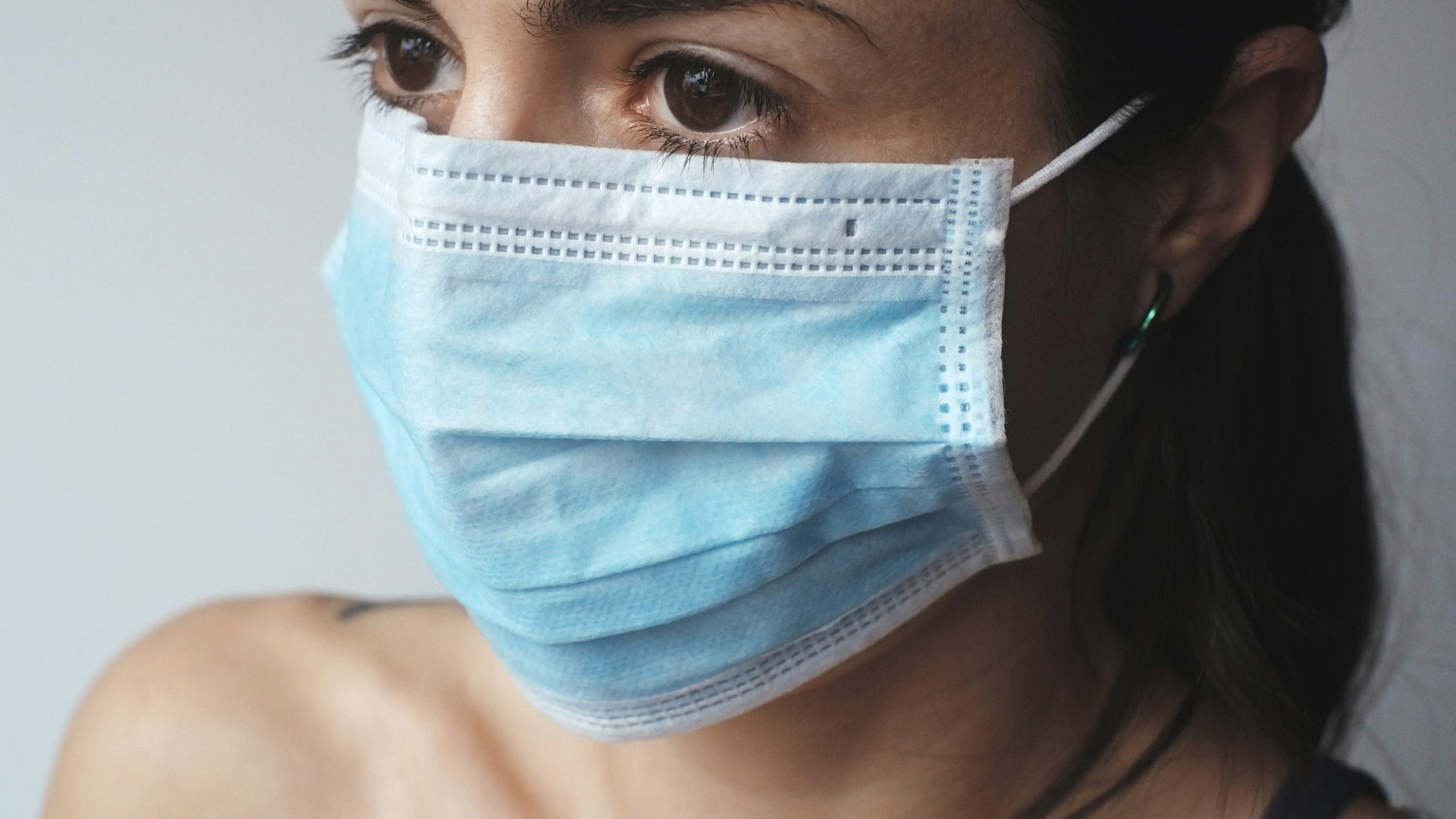 State officials are monitoring inventories of personal protective equipment, or PPE, as health care facilities prepare for a surge of patients impacted by COVID-19.
Hospitals, clinics, skilled nursing homes and EMS services are already using additional PPE. Equipment such as gloves, goggles, respirators and masks are used when interacting with patients to prevent the novel coronavirus from spreading.
Facilities have reported that supplies are already on backorder. DHS Sec.-designee Andrea Palm said in a briefing Tuesday that Wisconsin will receive a "small allotment of a variety of pieces of equipment" from the Strategic National Stockpile, or SNS, the largest supply of life-saving medical supplies used during public health emergencies. 
Hospitals are trying to conserve, ration and even reuse PPE. Kate Walton, an emergency room nurse at UW-Hospital in Madison said some items, like face shields, can be wiped with bleach and reused. But other things, like masks, can't be washed or reused but is an important piece of equipment for health care workers. 
"The equipment that we wear is an N95 mask, which is a mask that's designed to keep airborne particles out," Walton said. There's also usually a face shield, again, with those droplets from a cough or sneeze, you don't want those getting into your eyes. So we're taking precautions to cover the face as well as to protect the airway."
Bipartisan members of Wisconsin's Congressional delegation signed a letter Tuesday in support of Gov. Tony Evers' request to the U.S. Dept. of Health and Human Services for supplies from the SNS. 
As of Wednesday, the state had not received any supplies from the SNS. The letter states that Wisconsin is eligible for:
54,709 N95 respirators

130,326 surgical masks

24,816 face shields

20,233 surgical gowns

72,044 gloves
President Trump announced Wednesday he would invoke the Defense Production Act to expand the production of these items.
The U.S. Department of Health and Human Services recently announced plans to purchase 500 million N95 respirators that will be added to the SNS.
Even though masks help prevent the spread of the virus, officials are telling healthy people not to buy them to ensure available supplies can go to health care facilities.
---
Recent Here & Now
//php dynamic_sidebar( 'news-sidebar-2' ); ?>