Door County Grapples with Safety and Lost Revenue During Pandemic
Door County residents wish Wisconsinites could visit, but urge them to stay home during the public health crisis.
April 17, 2020 • Northeast Region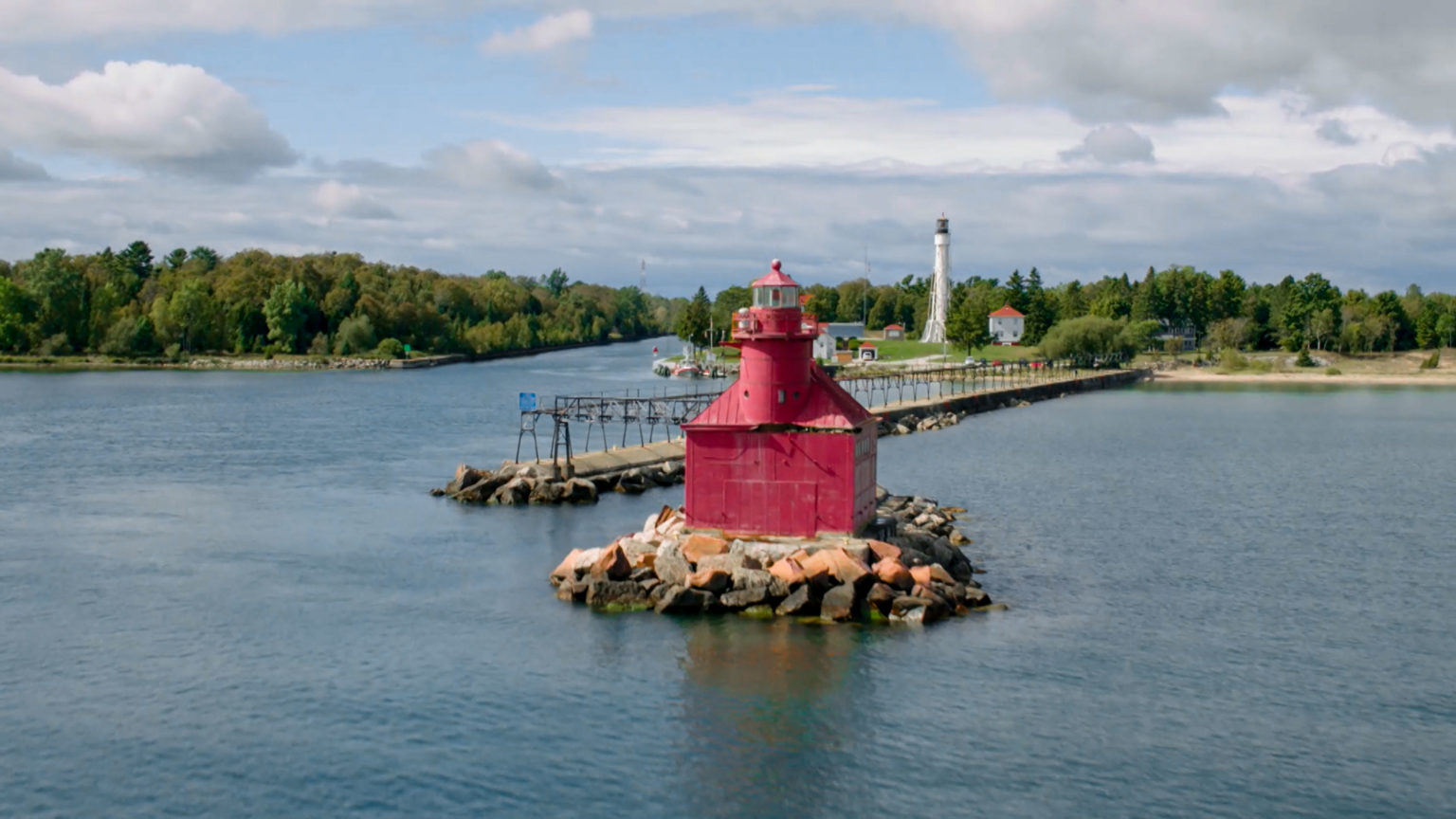 ---
Beautiful scenery and its isolated setting make Door County an enticing getaway from the COVID-19 pandemic, but local officials are urging people to avoid the peninsula.
"I never thought in my wildest dreams I would ask people not to come to Door County," said Door County Board Chair Dave Lienau. "It's very concerning to us to have to ask people not to come, it's just not in our nature to do that."
The county is asking people who own seasonal homes to stay away. The worry is an older population and a limited health care system. Door County Medical Center is the county's only hospital. They've tripled their intensive care capacity, but that's 12 to 15 intensive care unit beds for a county of 27,000 people.
"Typically if we have a critically-ill patient that is beyond what we would be able to handle from a specialty perspective, that person would be transferred to Green Bay," said Dr. James Heise of Door County Medical Center. "We may not have that luxury."
Officials are trying to protect residents while limiting damage to a fast-approaching tourism season. The White Gull Inn is closed, and they're already getting summer cancellations and sending out refunds.
"We're actively sending money out the door every day and not bringing any in, which is definitely unusual for this time of year," said Meredith Coulson-Kanter of the White Gull Inn.
Al Johnson's Swedish Restaurant is famous for its goats on the roof, but right now they're more concerned about customers through the door.
"Those months are what carry us the entire year," said Lars Johnson. "So we're all in a situation right now where we're in a holding pattern."
Anxiety is high, but business owners we talked to all agreed visitors should stay home. They just hope a rocky spring can still turn into a more typical Door County summer.
"It's a toss up between yes, being anxious to open our doors as soon as we possibly can, but definitely not wanting to do so if it's going to put us, or our staff, or our visitors at risk," Coulson Kanter said.
---
Recent Here & Now
//php dynamic_sidebar( 'news-sidebar-2' ); ?>