DHS Releases Names of Nursing Homes with COVID-19
Health secretary Andrea Palm says the release is to create transparency and peace of mind for those who have relatives in nursing homes.
May 13, 2020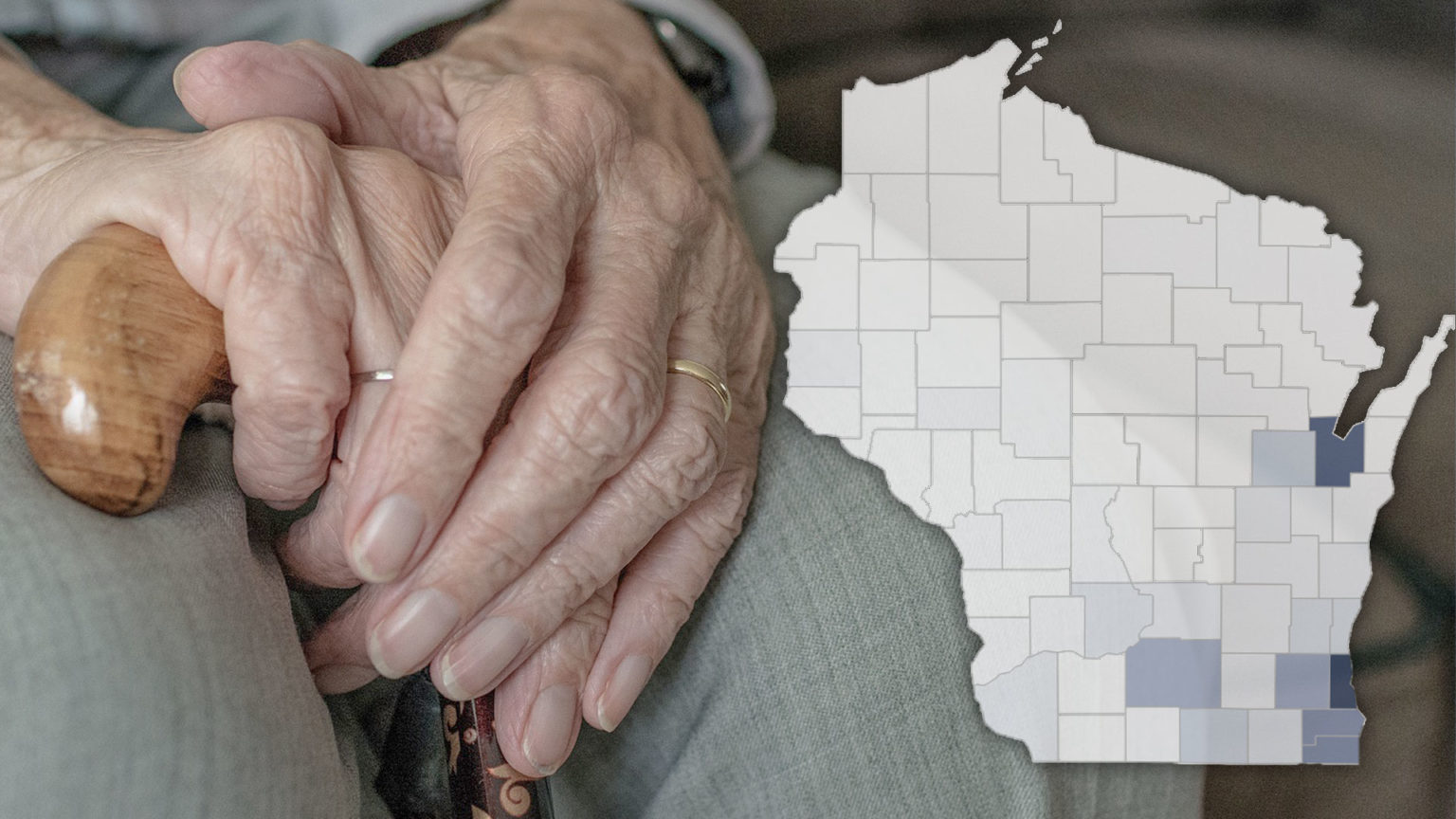 ---
The Department of Health Services released the names of skilled nursing homes with current COVID-19 investigations.
The department lists 38 active investigations spread around the state, with a cluster in the southeastern part of the state. DHS Secretary-designee Andrea Palm said the release of the names was in an effort to maintain transparency.
"We have opted to publish the names of nursing homes in order to provide peace of mind to families who cannot visit or check on their loved ones during these unprecedented times," she said in a statement.
"We are grateful for all the important work that nursing homes are doing to prevent spread and the proactive steps they have taken to facilitate communication among families, loved ones and the residents in their care," Palm added.
The concern of the virus spreading in nursing homes is similar to that of meat processing and other factories–the close-quarter nature of the facilities means a single case can quickly spread to many.
"There's two things we know about this virus: it spreads very quickly when people are living in congregate settings closely together, like a nursing home or a dormitory, and it attacks people who are of older age. And so it's double trouble in a nursing home," said deputy health secretary Julie Willems Van Dijk during a Tuesday media briefing.
She added that nursing homes in the state have risen to the occasion, increasing testing in the facilities and implementing isolation practices. The Wisconsin National guard has also deployed teams to assist in testing at long-term care facilities.
Van Dijk said the goal was to implement facility-wide testing at all of the state's nursing homes. The state is currently testing at a rate of 4,000-5,000 tests per day, hoping to reach its target of more than 12,000 tests per day.
"Nursing homes are a top priority in our testing strategy, and it is because our most vulnerable citizens live in a congregate setting in a nursing home," she said.
The Department of Health Services is currently investigating 299 facility-related outbreaks, which include workplaces and other group living facilities.
---
Recent Here & Now
//php dynamic_sidebar( 'news-sidebar-2' ); ?>