Birx: 'You Have to Go Back to the Beginning' On Coronavirus Prevention
Dr. Deborah Birx of the White House Coronavirus Taskforce said in Madison Friday that what Wisconsin did over the summer and into the fall is not working.
October 23, 2020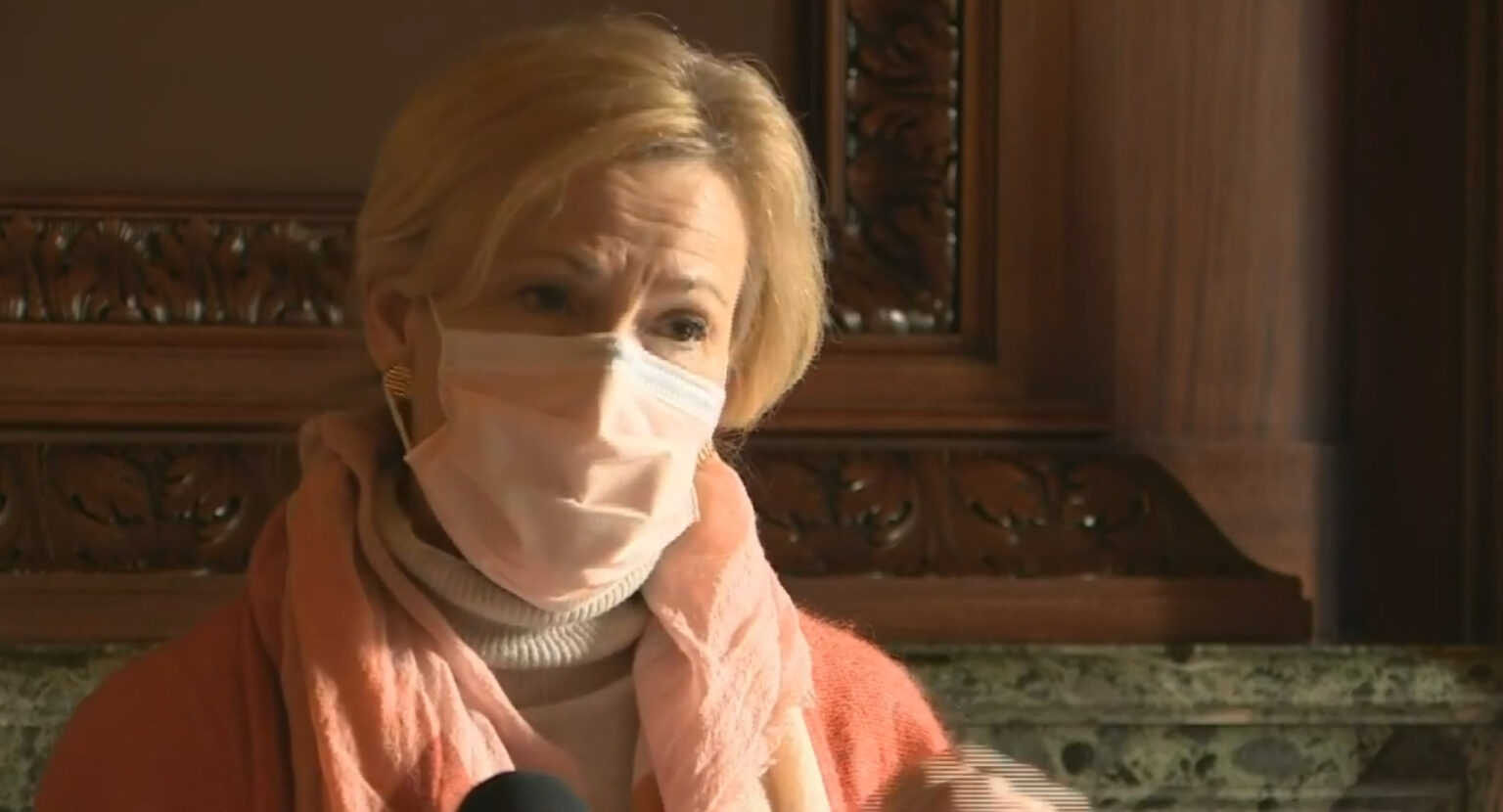 ---
Dr. Deborah Birx, member of the White House Coronavirus Task Force, said in Madison Friday that the level of spread of coronavirus in the state "deeply disturbing."
"The spread that you're experiencing is diffuse. It's in the community and it's in both rural and urban communities," Birx said.
She was in Madison to meet with state legislators and officials with the University of Wisconsin. Birx said the model that UW campuses used to quelch the spread of the virus could be broadly applicable to areas of Wisconsin that are hit especially hard.
"Universities that required weekly testing of students, staff and faculty have extraordinarily low community spread," she said. "There's very little infection of the students because they're constantly finding those cases early and isolating them for 10 days, and that prevents community spread."
This comes as the state saw another daily case increase of more than 4,000 Friday, with 4,378 new cases and 42 new deaths. The seven-day average reached a high at 3,470, and the positivity rate remains above 20%.
"What we did through the summer here and what we're doing now is not effectively stopping the spread," Birx said. "You have to go back to the beginning and you have to stop the silent spread that's occurring in communities by people who don't know they're infected but are highly infectious."
Birx touted the importance of wearing masks and maintaining social distance, as the country heads towards the holidays and public events like Big Ten football start up again.
"I've talked about masks unrelentingly, we know masks work," she said.
She also talked up the use of mask mandates—like the one Gov. Tony Evers put in place—as a way to reinforce good public health practices. Birx said mask mandates place a greater expectation of wearing face coverings between retailers and consumers.
"Why we think the mandates are important is because it gives the retailers that ability to constant[ly] remind each of us that we need to continue that behavior," she said.
"I think we have the tools, it's whether we can consistently use them," she said.
---
Recent Here & Now
//php dynamic_sidebar( 'news-sidebar-2' ); ?>