Kaul Announces Former Madison Police Chief as Expert in Jacob Blake Investigation
Former Madison Police Chief Noble Wray will serve as an independent use of force expert, providing analysis of the investigation's findings before it heads to the Kenosha County DA for a final decision on charges.
September 21, 2020 • Southeast Region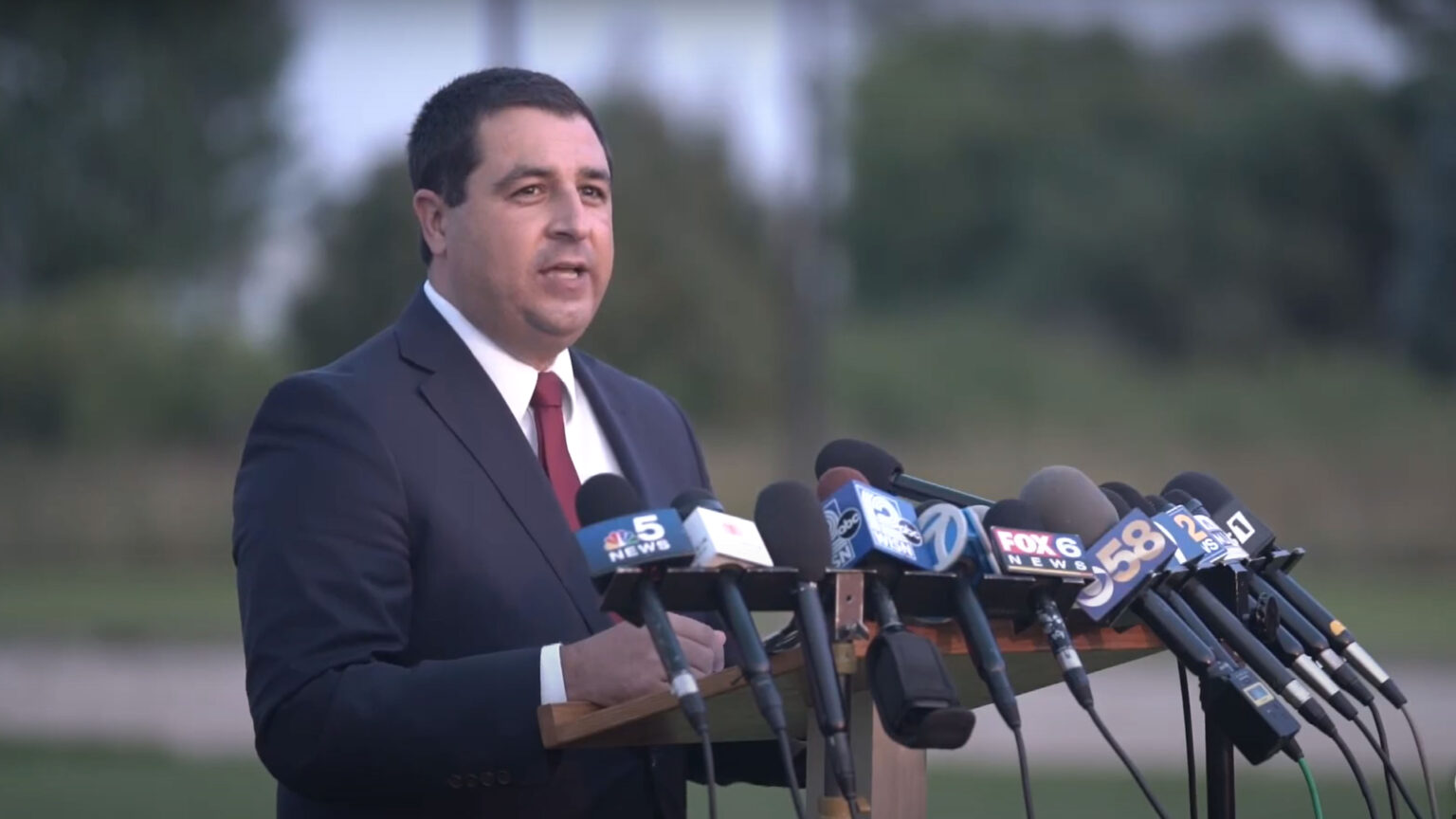 ---
Attorney General Josh Kaul announced the state Department of Justice will seek independent analysis from former Madison Police Chief Noble Wray as a use of force expert in the investigation into the Jacob Blake shooting.
Wray will begin his analysis once the DOJ's Division of Criminal Investigation concludes its investigation, which Kaul says is in its final stages.
Wray said he wants to bring broad insight, as a former police officer and use of force expert, to his analysis of the case.
"My reaction was I was honored to do it," Wray said.
"This is Wisconsin's moment of truth," he added. "And I want the best for the state and the people in the state."
After the DOJ concludes its investigation and Wray concludes his analysis, the full casefile will be presented to Kenosha County District Attorney Michael Graveley who will decide whether to file charges against the officers involved.
He said at Monday's news conference that he asked not to be involved with the selection of Wray to maintain his independence from local prosecutors.
"I believe that Chief Wray is really ideally situated to bring a diverse and abundant set of perspectives to what now needs to be thought about," Graveley said.
The announcement comes a little less than a month since Jacob Blake was shot by Kenosha police. Kaul initially said he would try and meet a 30-day deadline to produce the report. He and Wray said Monday however, that they would not place a timeline on how long it would take for the report to be given to local prosecutors.
"It is my intent to do a fair and impartial review, but complete," Wray said. "But to move with deliberate speed as quickly as I possibly can, that would not jeopardize an investigation in terms of giving the district attorney a sense of perspective and insight."
---
Recent Here & Now
//php dynamic_sidebar( 'news-sidebar-2' ); ?>