30 Days of Fitness With Cassy: March 2023
February 24, 2023 Tara Lovdahl Leave a Comment
Enjoy a calendar full of fitness with Cassy every month! Sign up or update your email preferences to join a free, monthly Quick Fit With Cassy 30-day challenge. At the beginning of every month, a new workout schedule will be sent right to your inbox.
March Week 1 Workouts
Spring is right around the corner, and that means now is the time to build strength and flexibility for enjoying the outdoors with more regularity. If you're eager to get back to tending to your garden, now is the time to start flexing those muscles. Then you'll be ready to dig in the dirt all season long and to take on all of your spring and summer outdoor hobbies!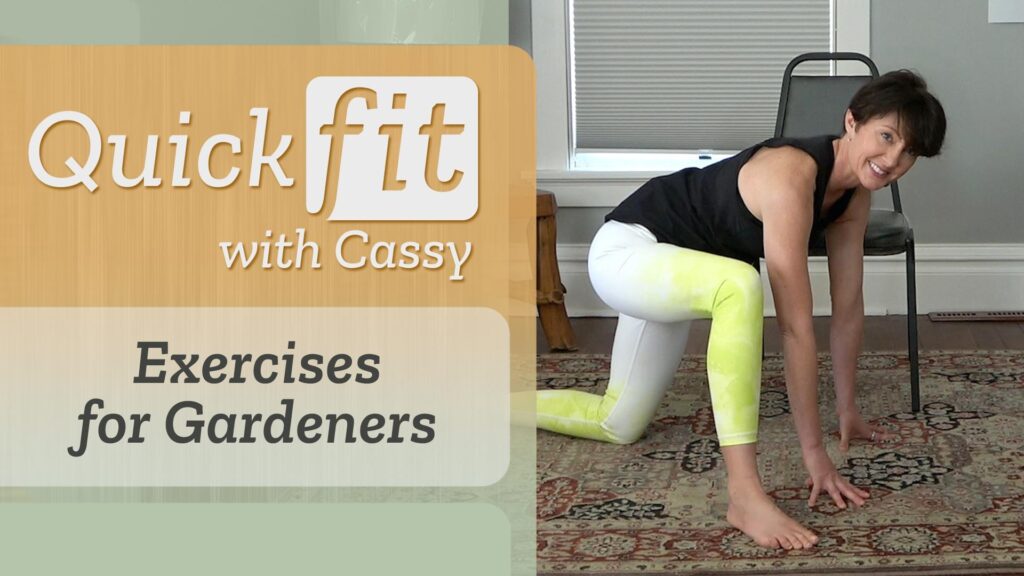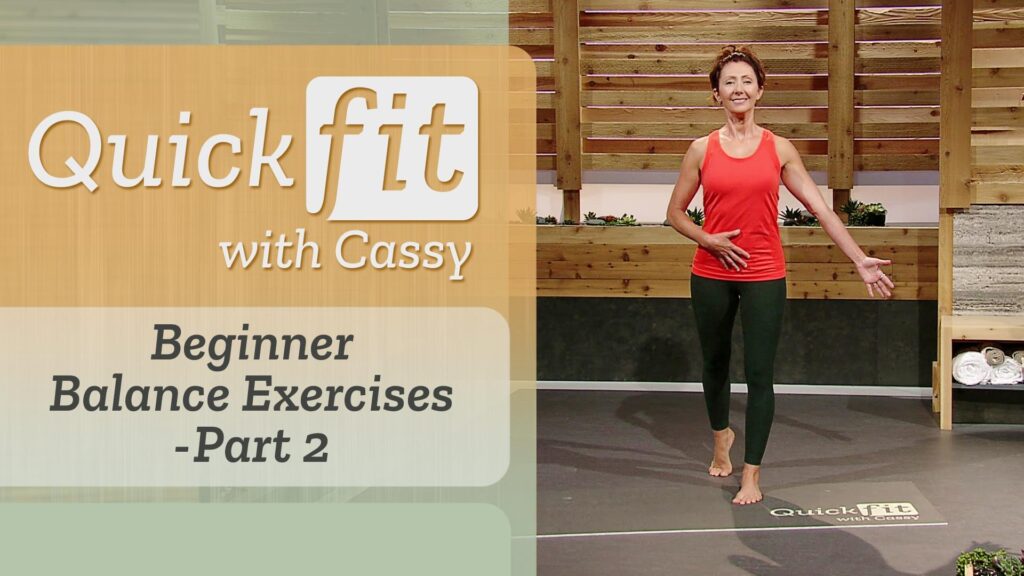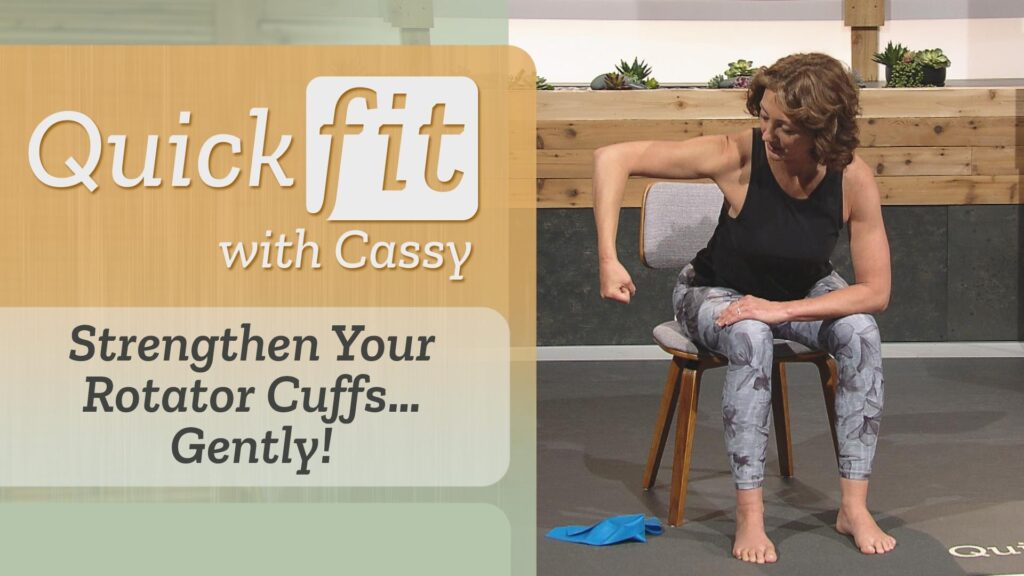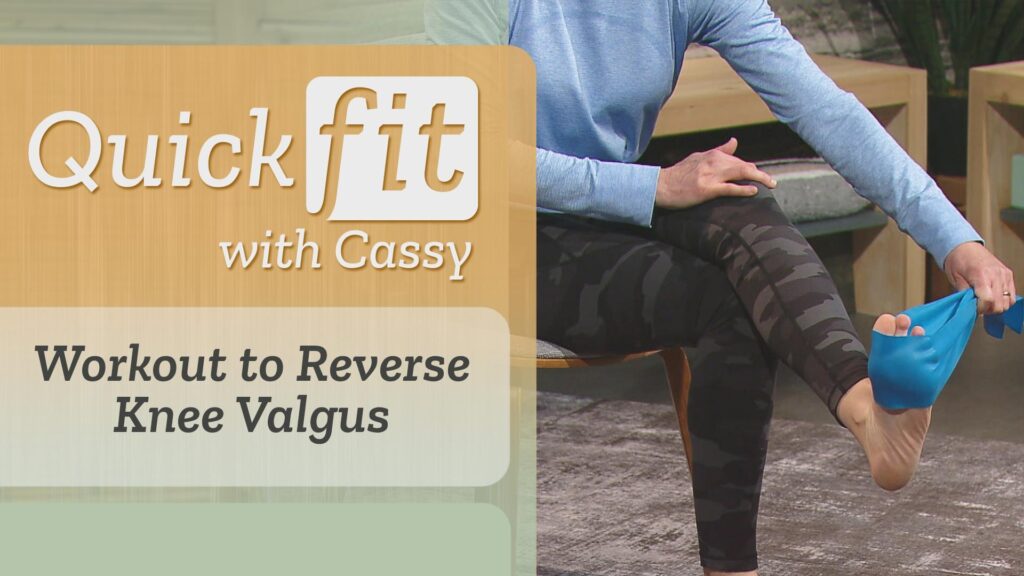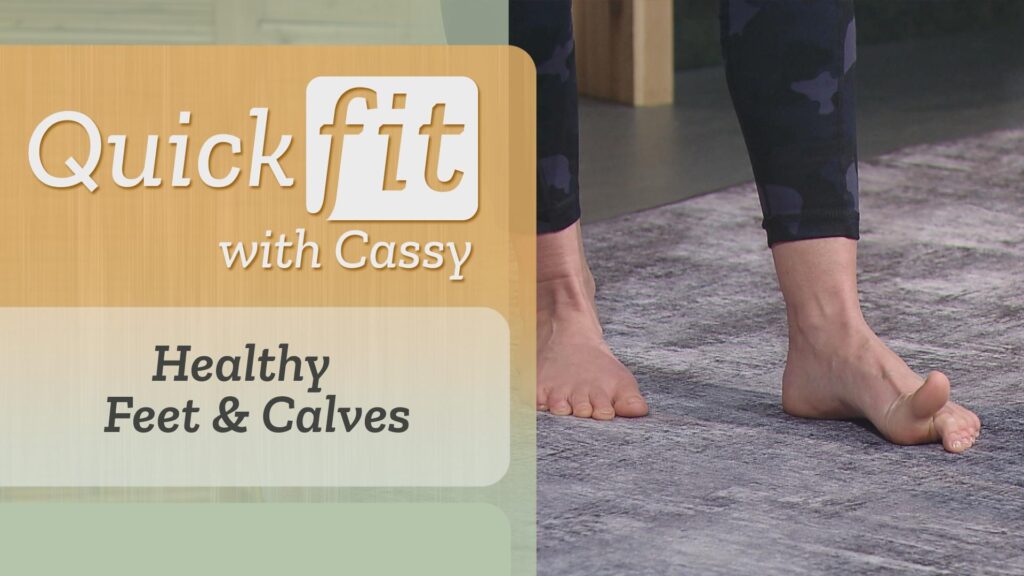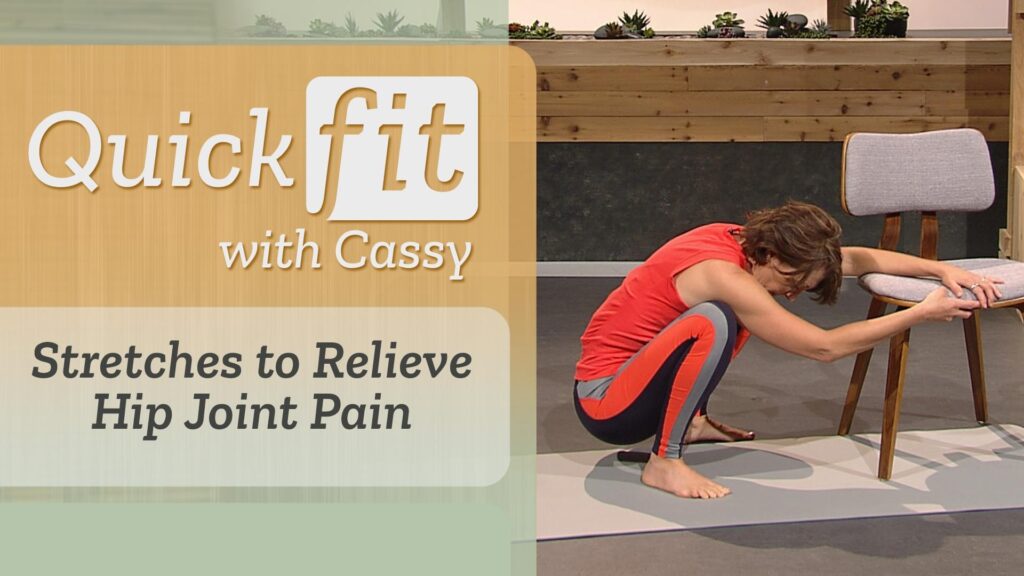 Quick Fit With CassyWorkout Calendar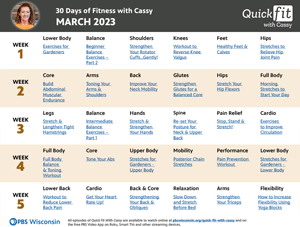 Ready to continue with the next five weeks of Quick Fit With Cassy?Download the full PDF calendar!