30 Days of Fitness With Cassy: February 2023
February 6, 2023 Tara Lovdahl Leave a Comment
Enjoy a calendar full of fitness with Cassy every month! Sign up or update your email preferences to join a free, monthly Quick Fit With Cassy 30-day challenge. At the beginning of every month, a new workout schedule will be sent right to your inbox.
February First Week Workouts
The days are slowly starting to grow longer, but if you're struggling with cabin fever, a quick workout is the best prescription to naturally boost your mood! Focus on improving your form and getting a little deeper into those stretches during your next session. And remember, as always, to keep on moving!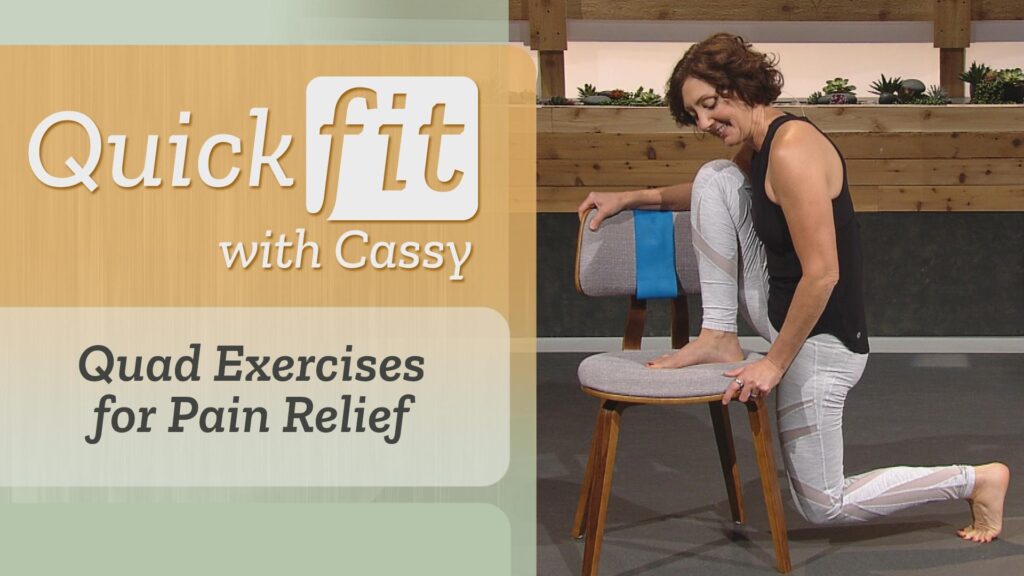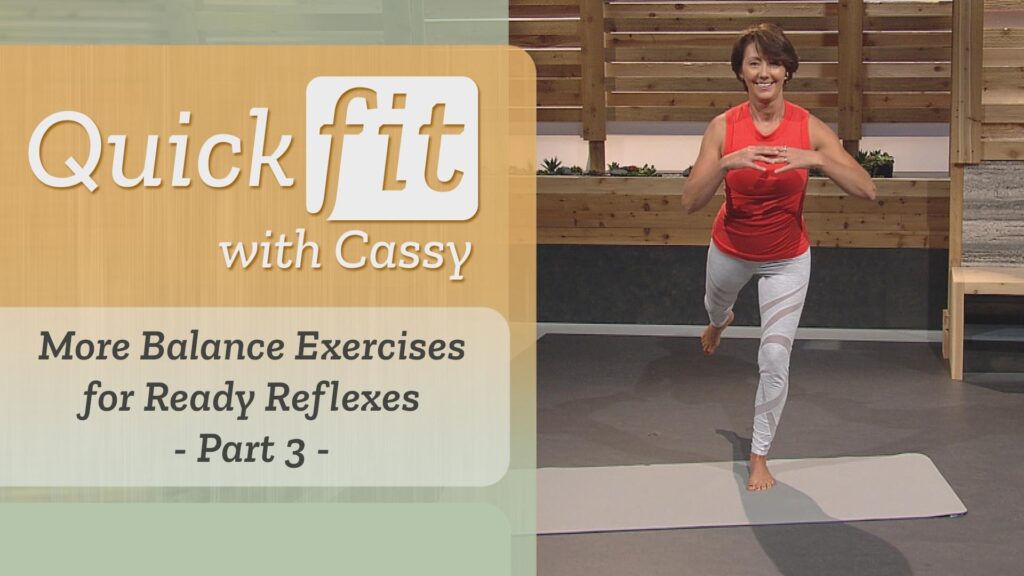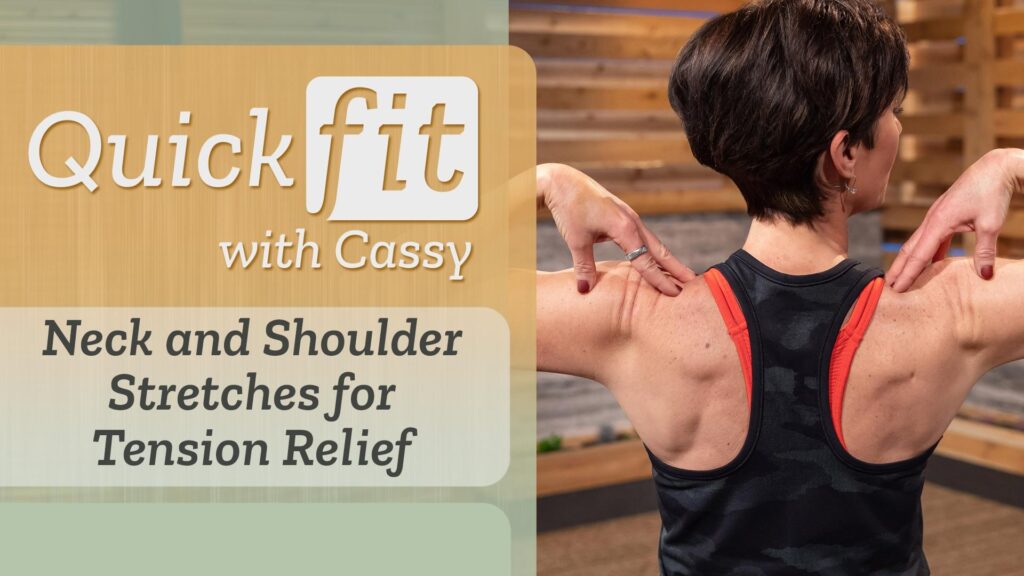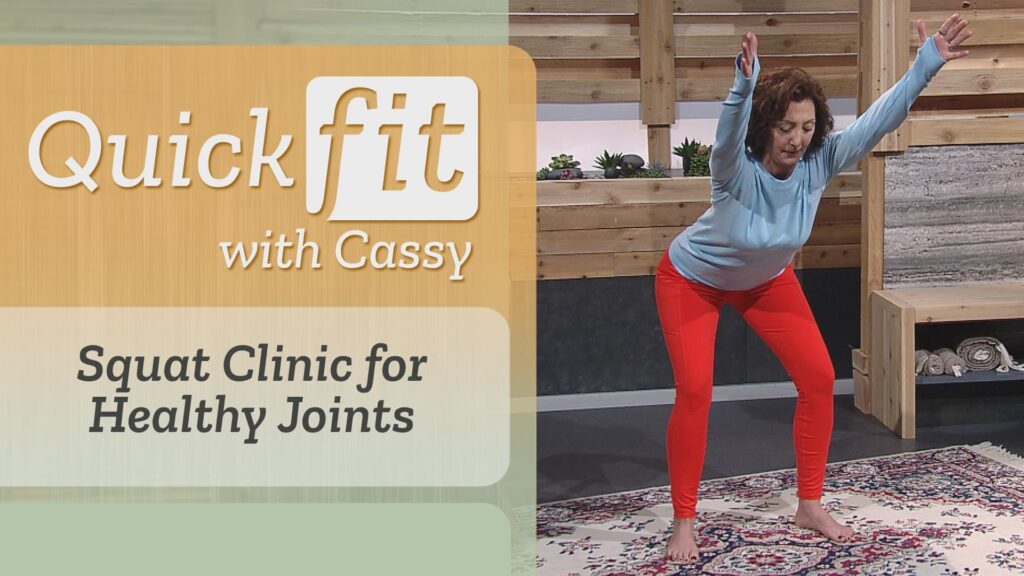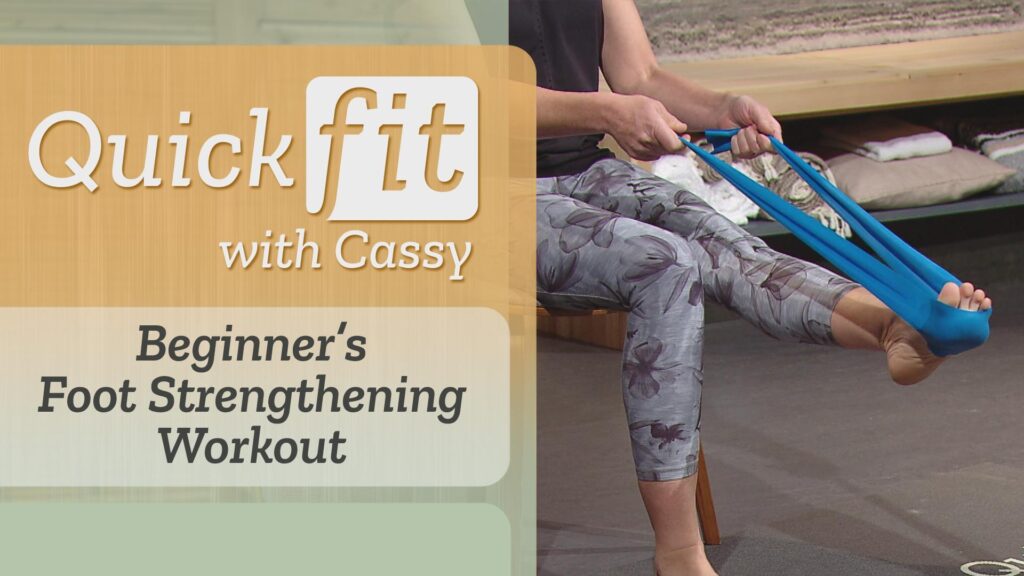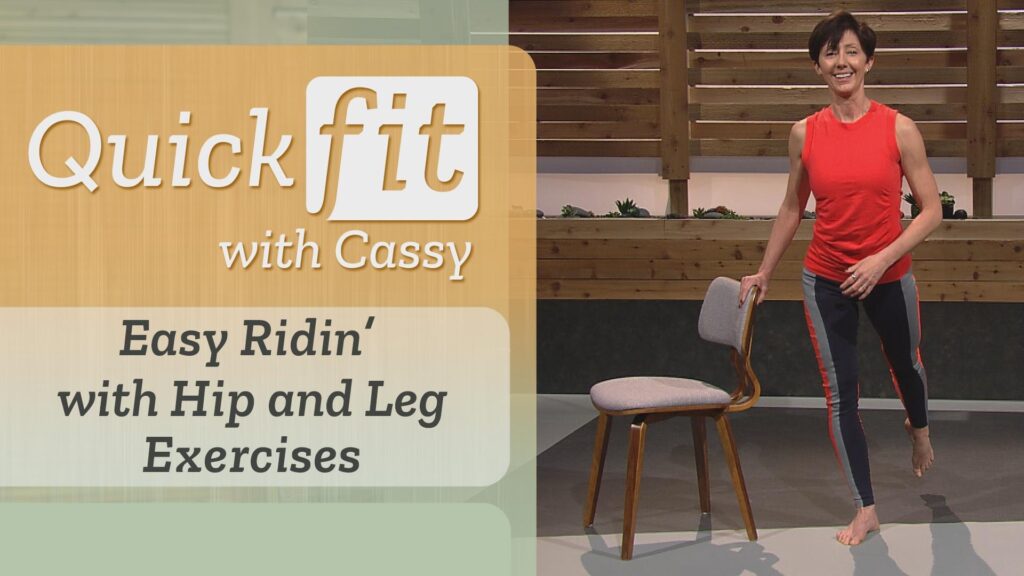 Quick Fit With CassyWorkout Calendar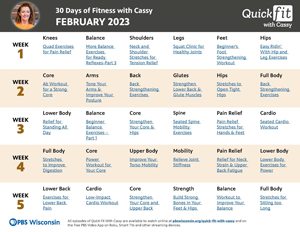 Ready to continue with the next five weeks of Quick Fit With Cassy?Download the full PDF calendar!