30 Days of Fitness With Cassy: April 2023
March 28, 2023 Tara Lovdahl Leave a Comment
Enjoy a calendar full of fitness with Cassy every month! Sign up or update your email preferences to join a free, monthly Quick Fit With Cassy 30-day challenge. At the beginning of every month, a new workout schedule will be sent right to your inbox.
Spring is finally in full swing, and I love the way it smells this time of year. Let's draw inspiration from the renewed energy all around us and take in deep lungfuls of the fresh earth smell.
In fact, extend each of your stretching movements with focused, deep breathing of the fresh Spring air and see what a difference it makes when you remember to do it for every workout!
Week 1 Workouts
Click on the images below to watch each video.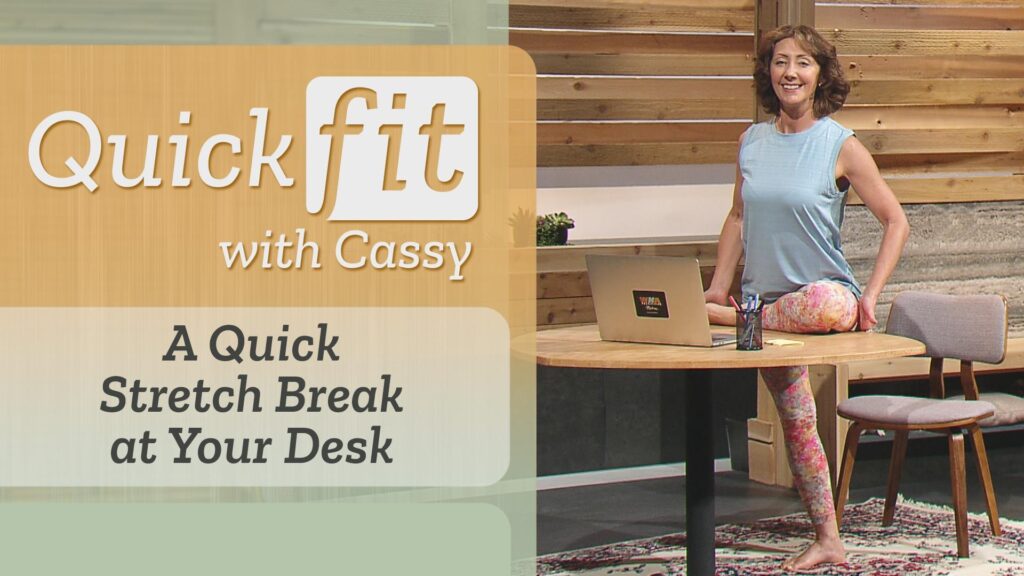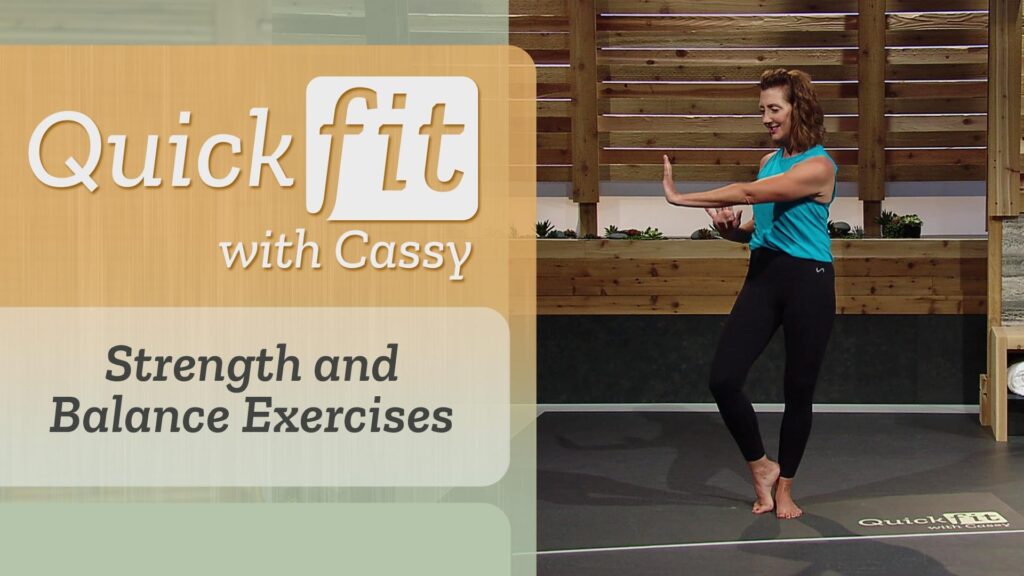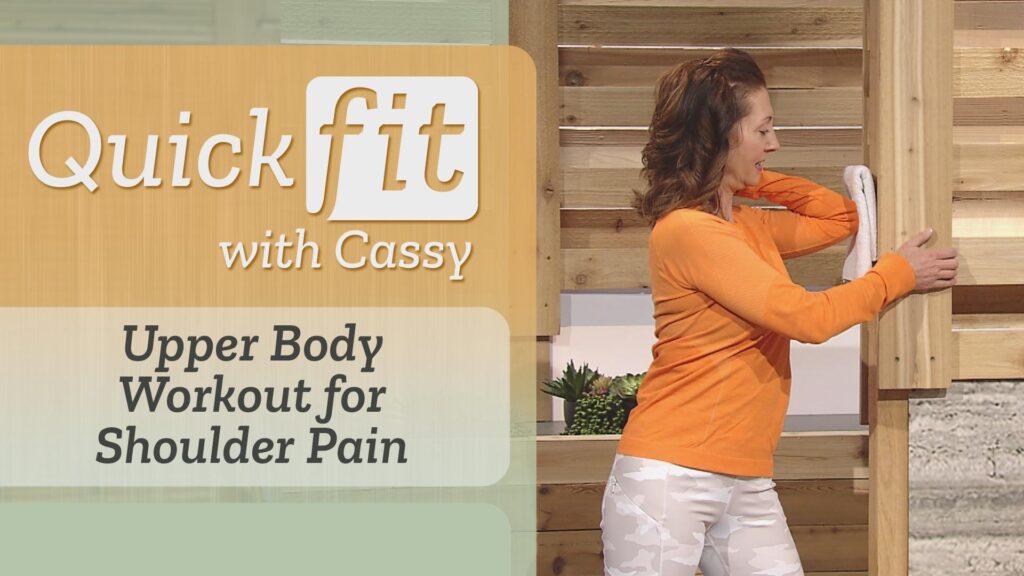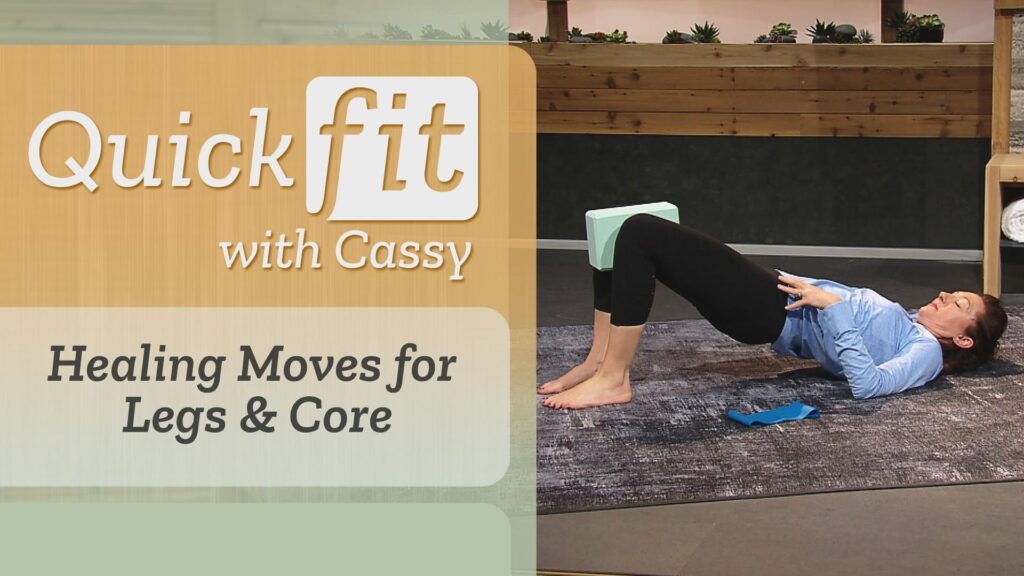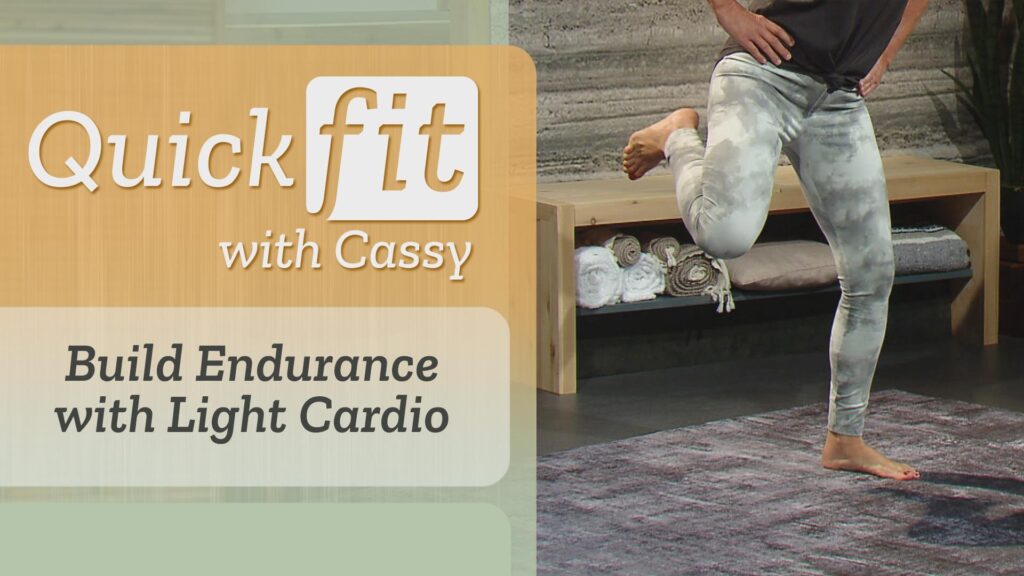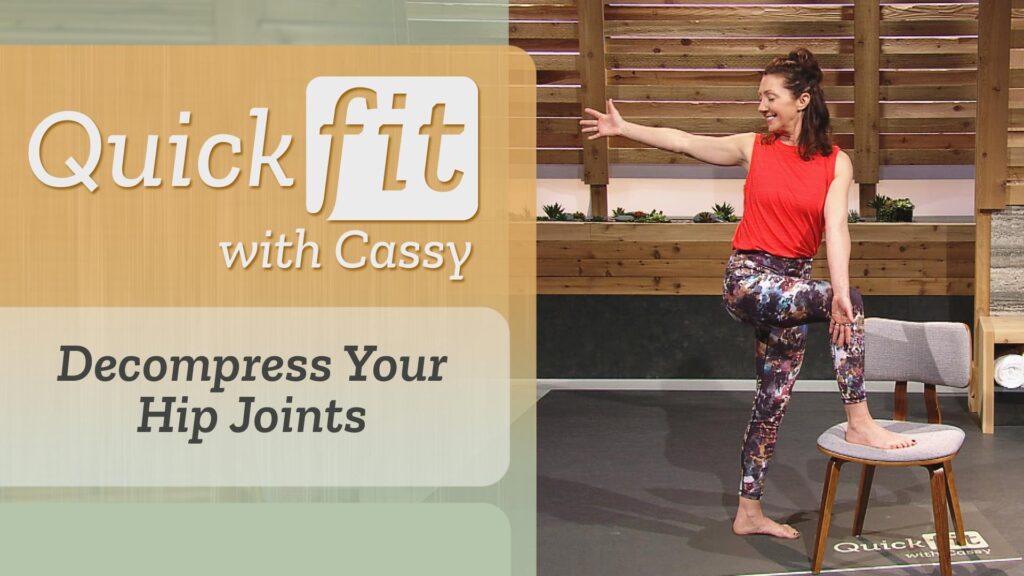 Quick Fit With CassyWorkout Calendar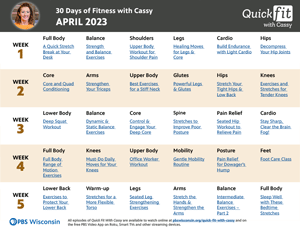 Ready to continue with the next five weeks of Quick Fit With Cassy?Download the full PDF calendar!