Part Two: Struggles & Victories
"Wisconsin has been a trailblazer in ways that very few people understand. And that's an important story to tell."—
Dick Wagner
Part Two: Struggles & Victories
Years before Stonewall, LGBTQ+ Wisconsinites fought against oppressive homophobia, eventually forming a movement that would score unprecedented civil rights protections. Informal networks centered on gay bars, an independent press and acts of public protest supported legislative efforts that would make Wisconsin known as "The Gay Rights State.''
Related Clips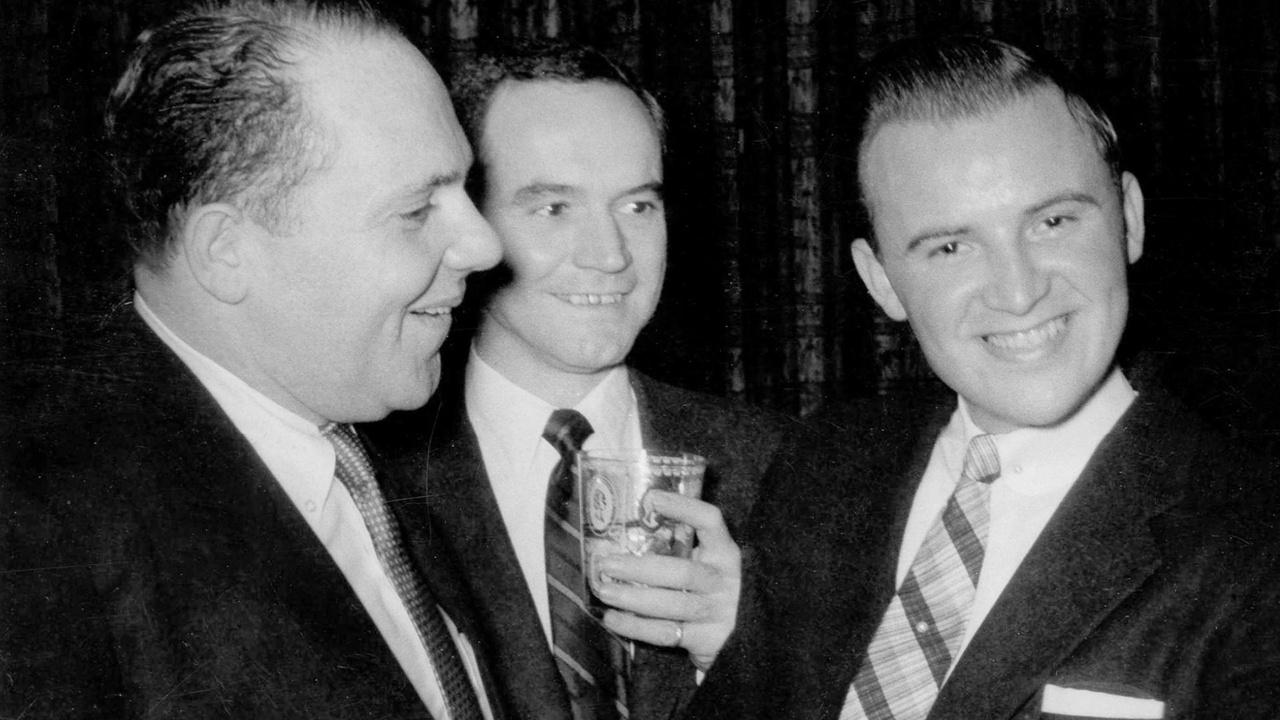 Bars
Gay bars once were the only place you could be gay, and it was still risky.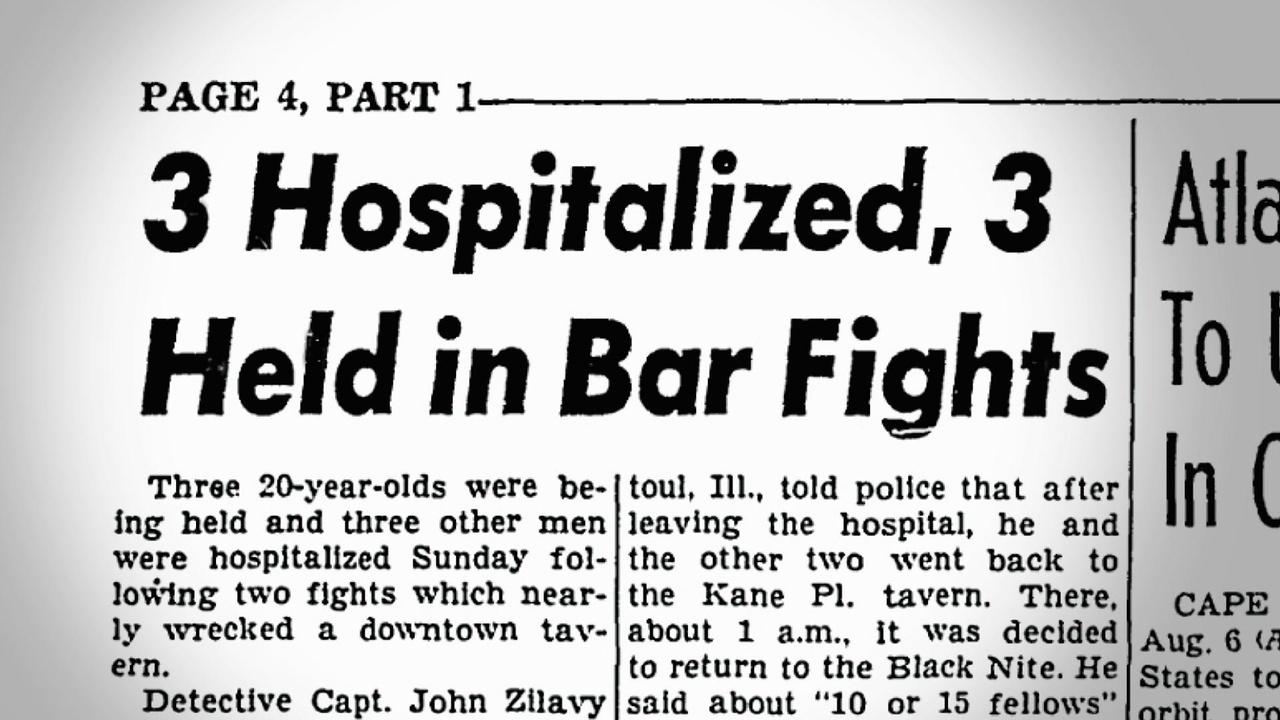 Black Nite Brawl
Years before Stonewall, a Milwaukee bar's patrons fought back against homophobic attacks.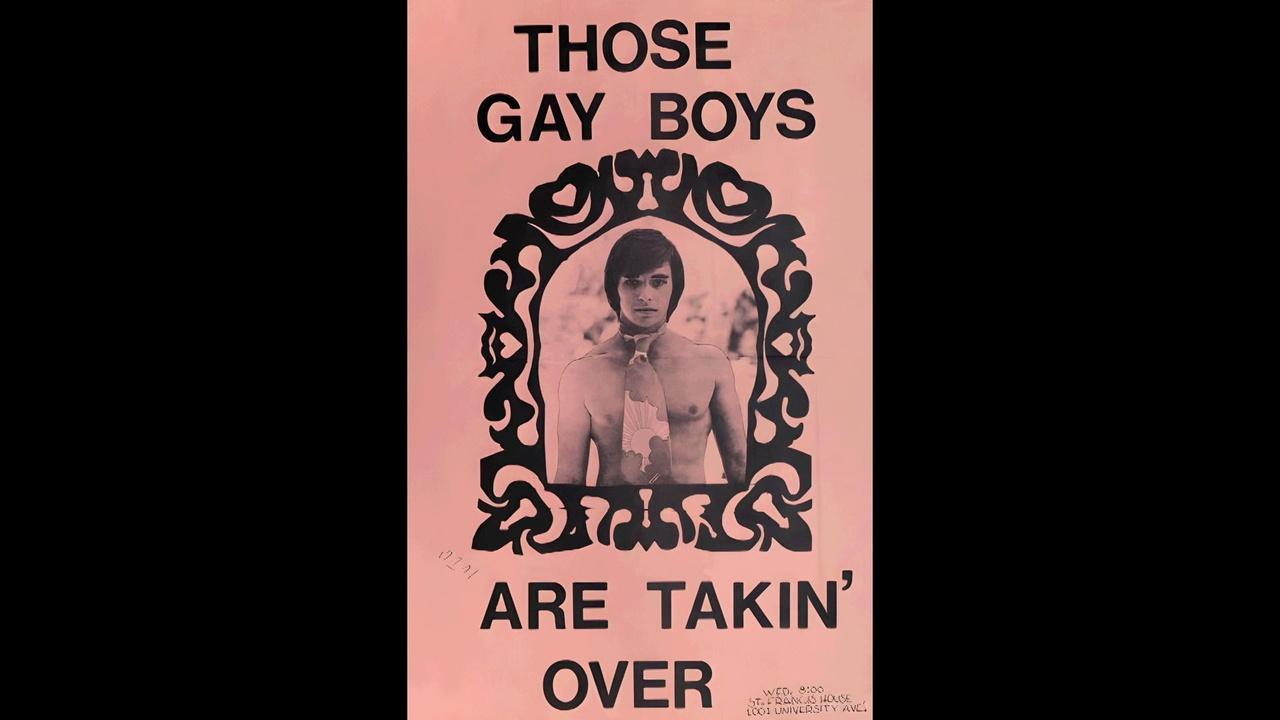 A Movement Begins
The Madison Alliance for Homosexual Equality was Wisconsin's first LGBTQ+ advocacy group.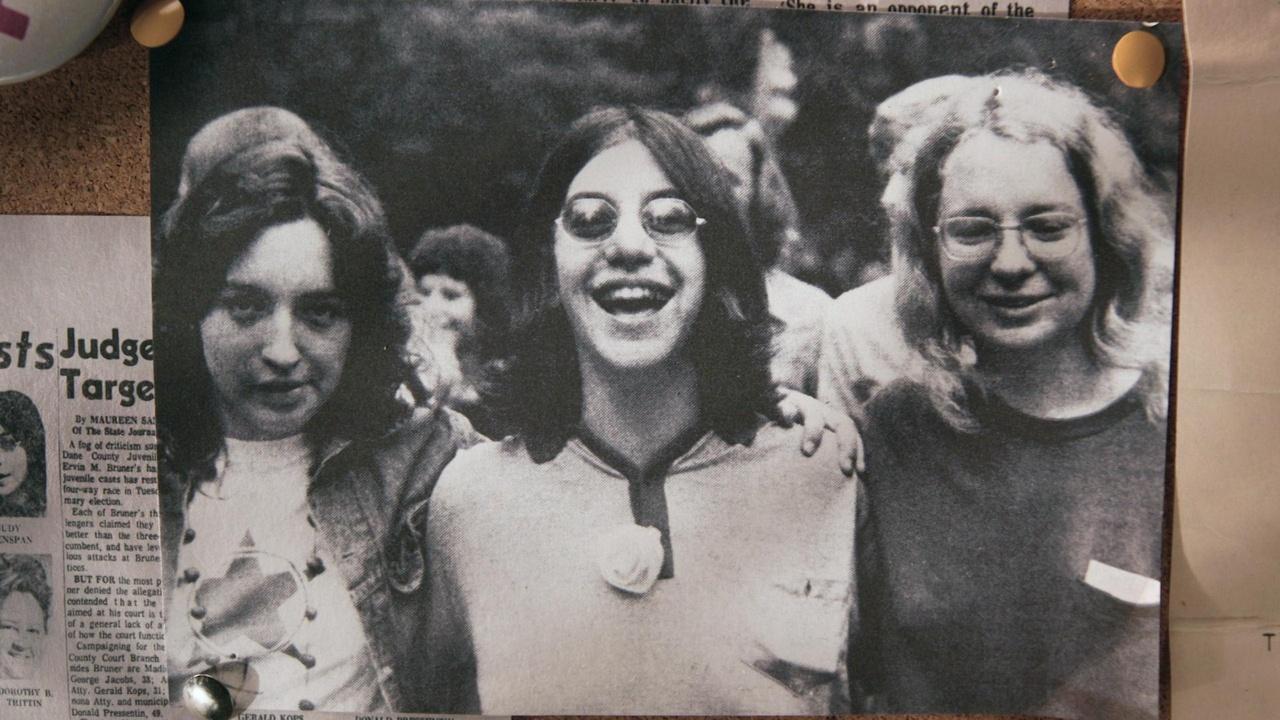 Judy Greenspan
The nation's first out lesbian candidate for office ran to protest anti-LGB school policy.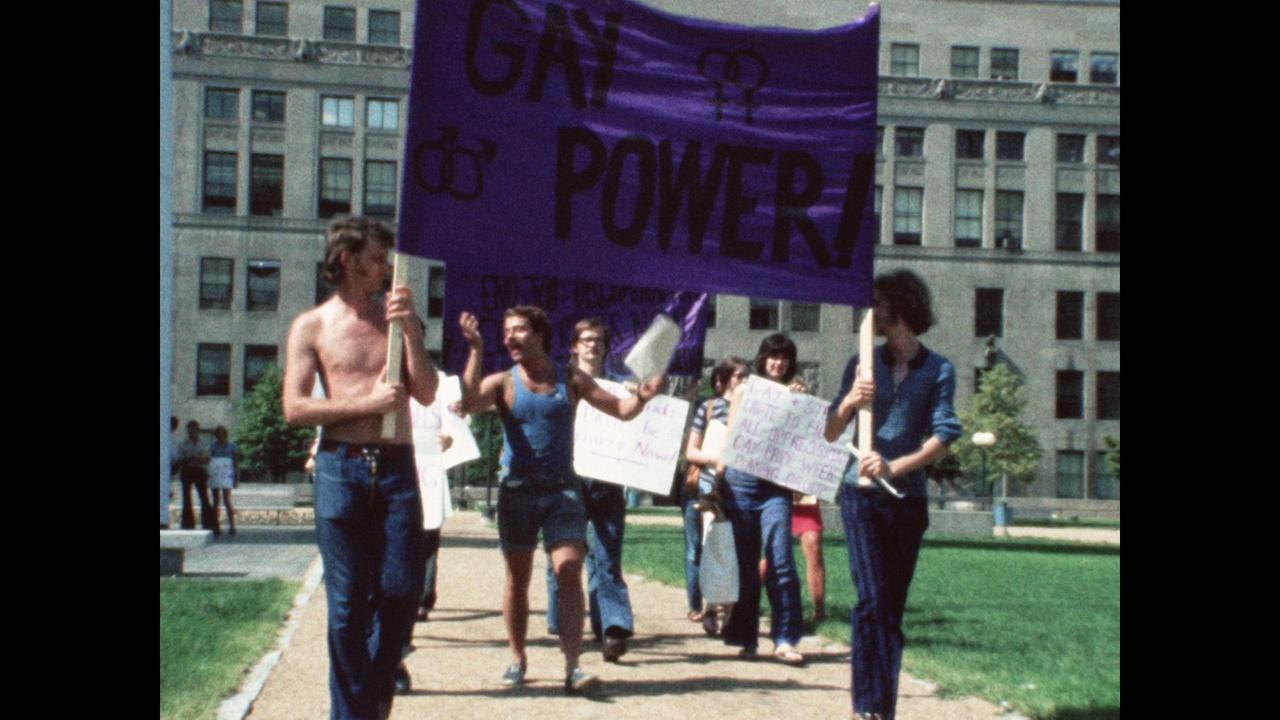 Gay Peoples Union
Gay Peoples Union nurtured LGBTQ+ life in 1970s Milwaukee.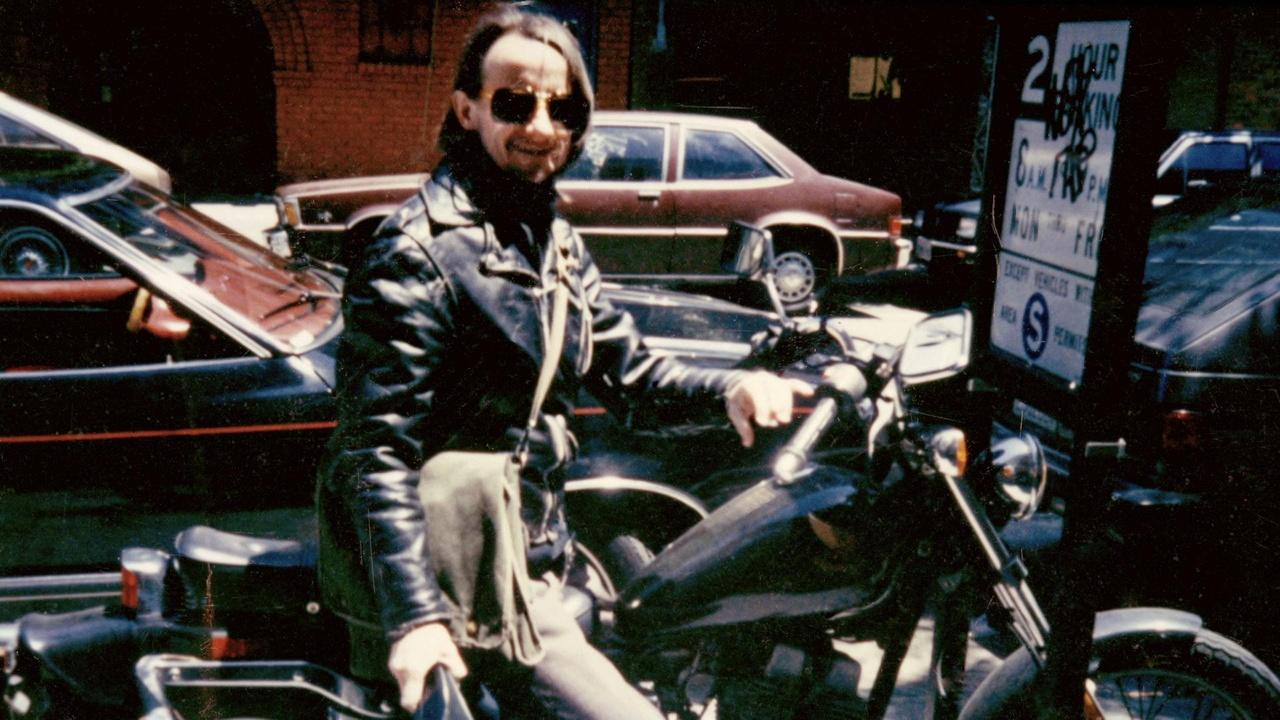 Lou Sullivan
A trans-pioneer from Wauwatosa, WI, Lou Sullivan helped others to live as themselves.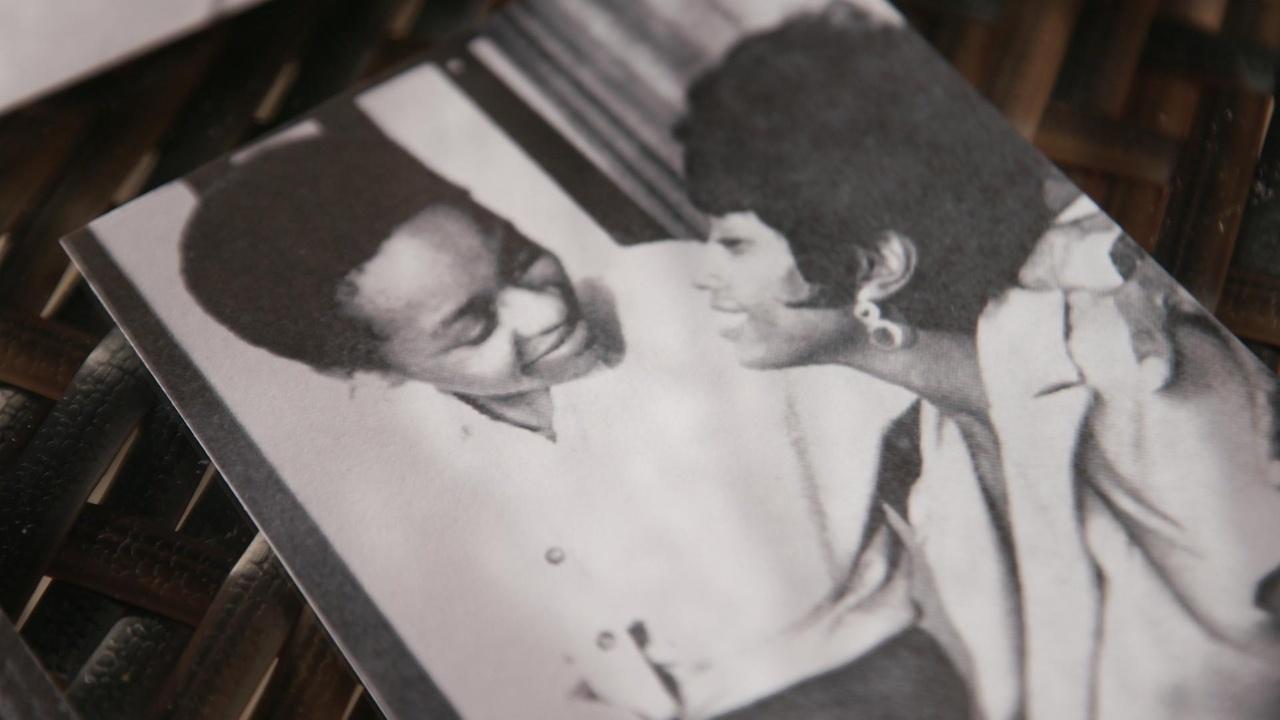 Marriage Equality
Milwaukee lesbian couple sought marriage equality in the Seventies.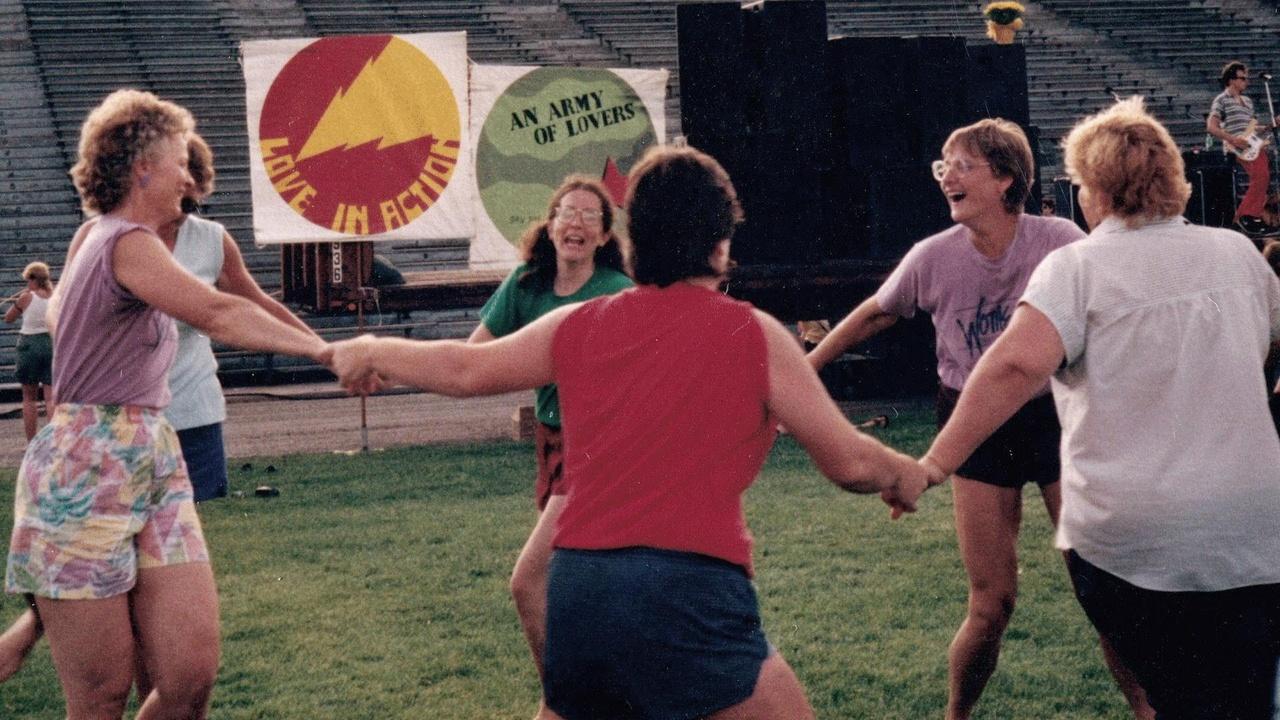 Gay Press and Leaping La Crosse News
A diverse gay press united LGBTQ+ people. La Crosse had its own lesbian newsletter.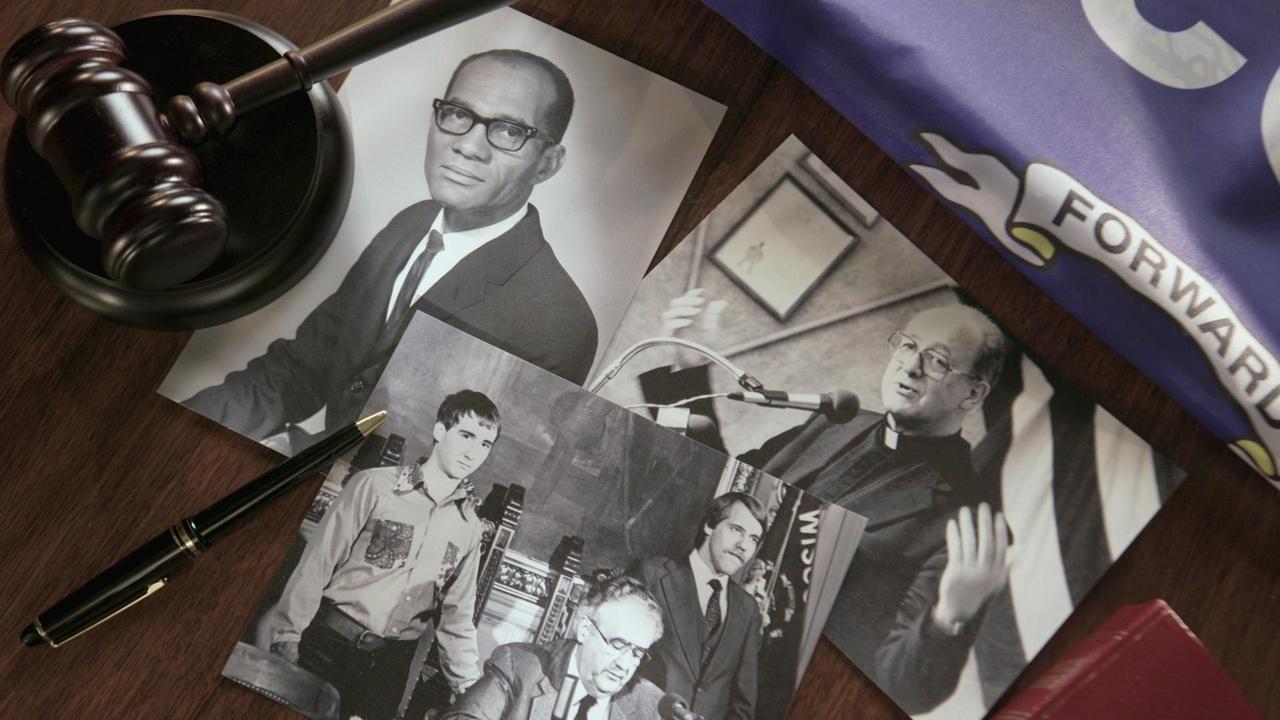 The Gay Rights State
Wisconsin led the nation in enacting anti-discrimination laws for gays and lesbians.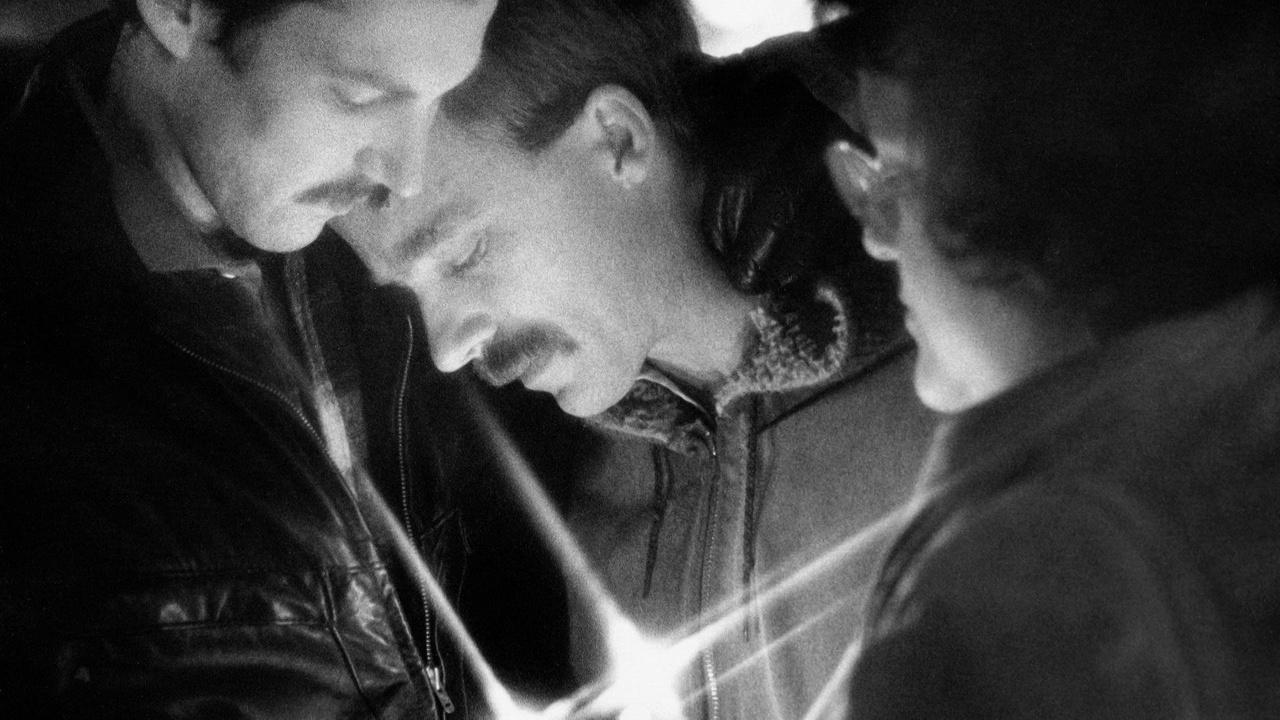 AIDS & ACT UP
Responding to the AIDS pandemic took political will and new social action led by ACT-UP.