Racial Wealth Gap
"There have been laws and policies that created some of the disinvestment, the plight, and the wrong that we're experiencing today."—
Elmer Moore Jr., CEO of Wisconsin Housing and Economic Development Authority
Racial Wealth Gap
Opportunity for Black families in Wisconsin to use homes to build wealth and provide security for the next generation remain limited by decades of redlining, property covenants and urban renewal that restricted options and segregated neighborhoods. Discrimination persists despite long efforts by the fair housing movement, but advocates and entrepreneurs are working to invest in Black communities.
Related Clips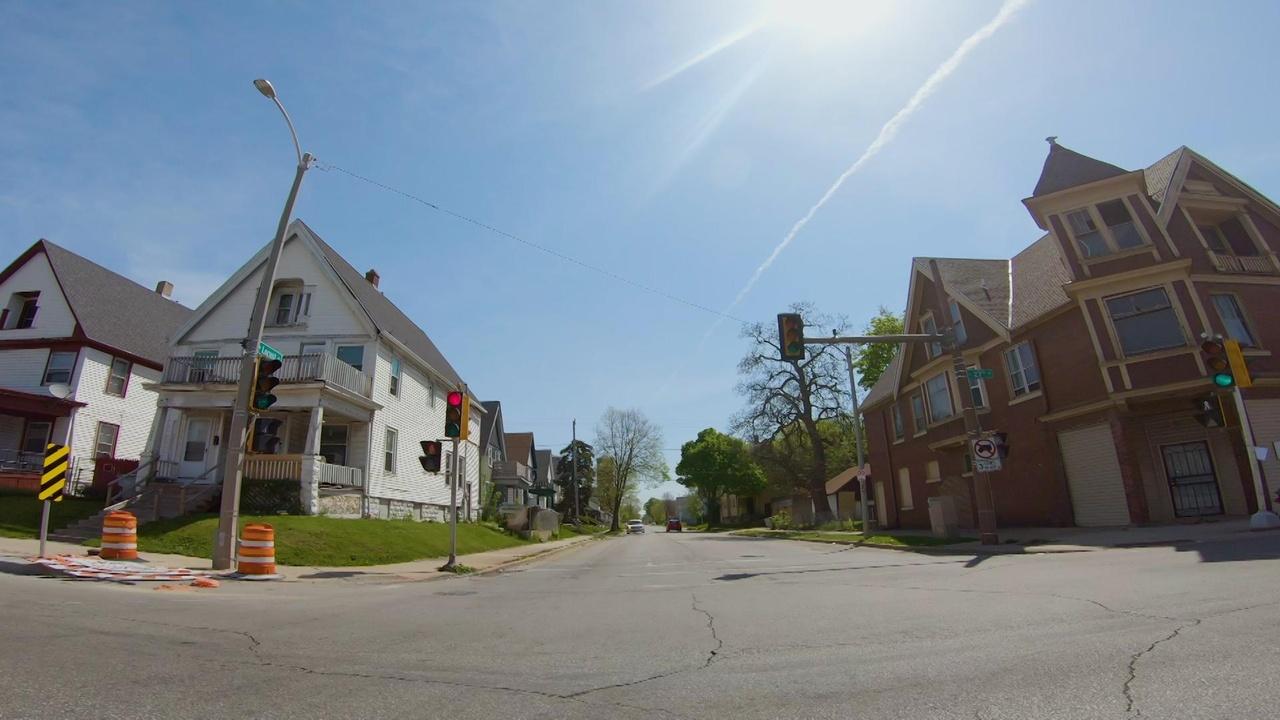 Covenants, redlining and Black homeownership in Wisconsin
Opportunity for Black residents of Wisconsin to purchase a home and build wealth has been limited by racially restrictive covenants and redlining discrimination, creating a segregated housing market.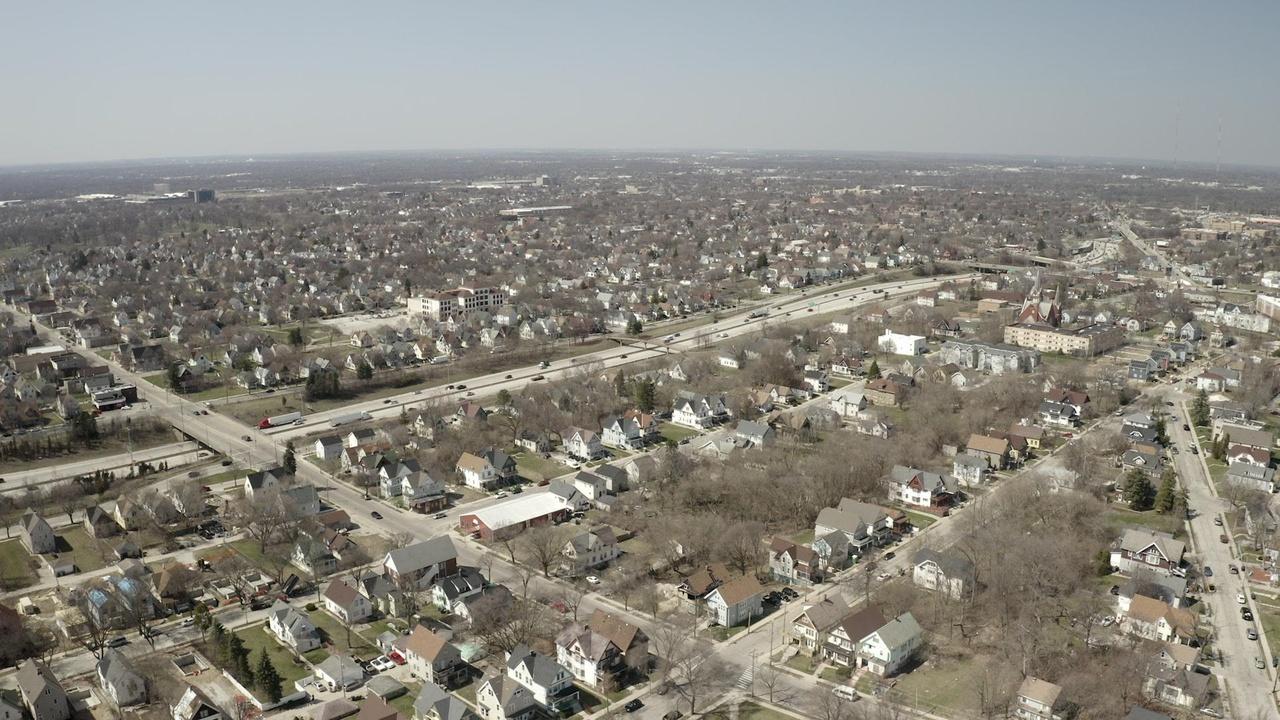 What 'urban renewal' meant for Milwaukee's Black residents
A series of demolition and construction projects labeled "urban renewal" destroyed Black neighborhoods in Milwaukee, sparking the open housing movement in the 1960s to end housing discrimination.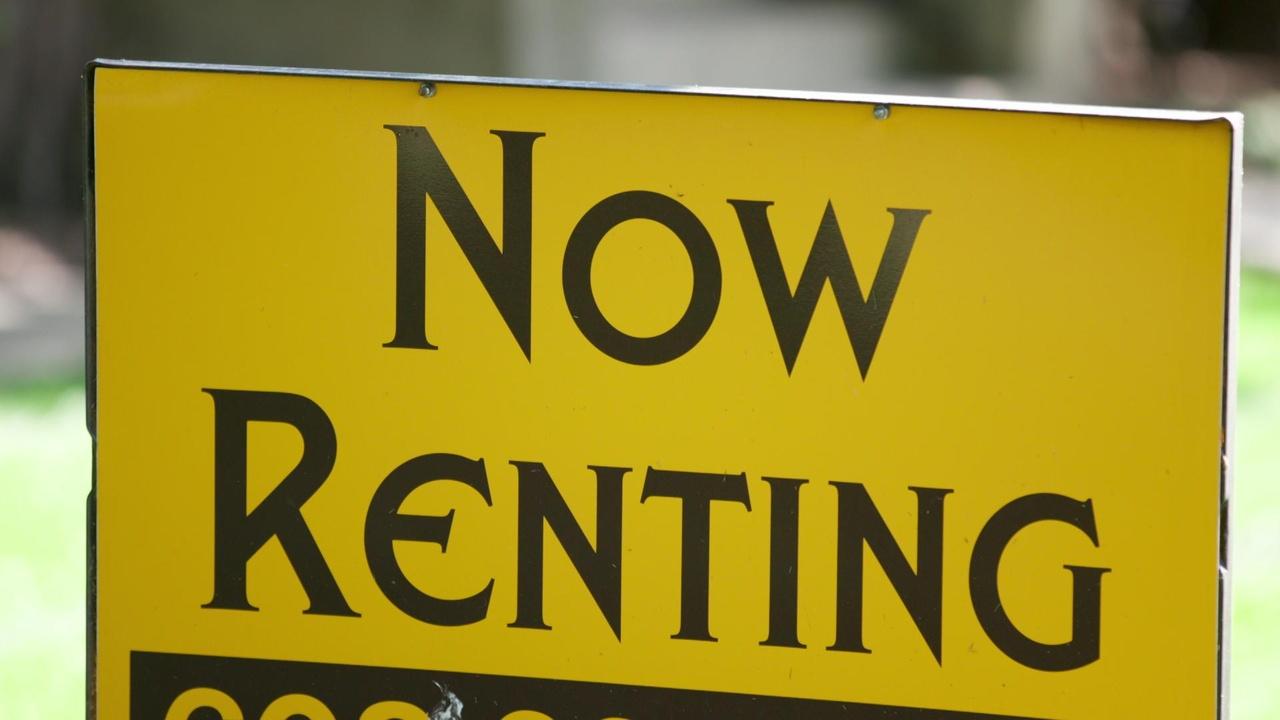 Impacts of housing discrimination on economic opportunity
Historical and current housing discrimination by race in rental and real estate markets have diminished opportunities for Black Wisconsinites to build generational wealth and create new businesses.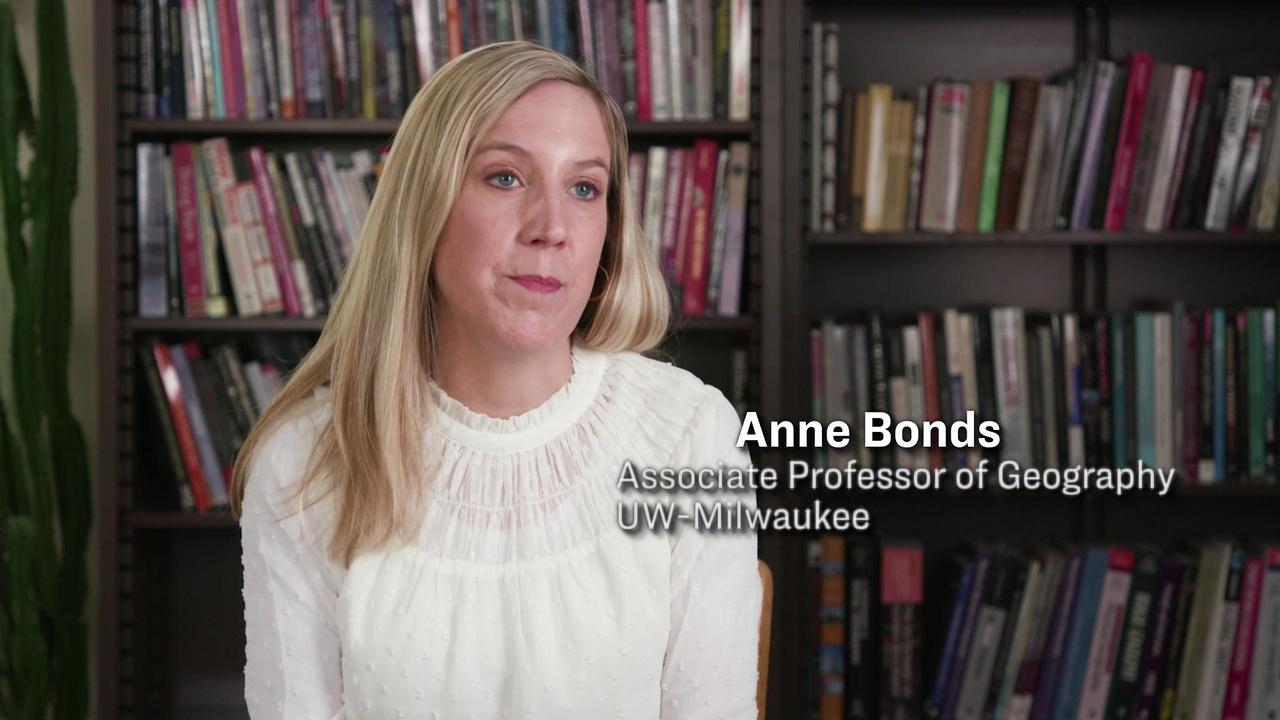 Anne Bonds on How Racially Restrictive Covenants Emerged
UW-Milwaukee geography professor Anne Bonds explains how racially restrictive covenants shaped housing segregation by blocking African Americans and other groups from purchasing and renting homes.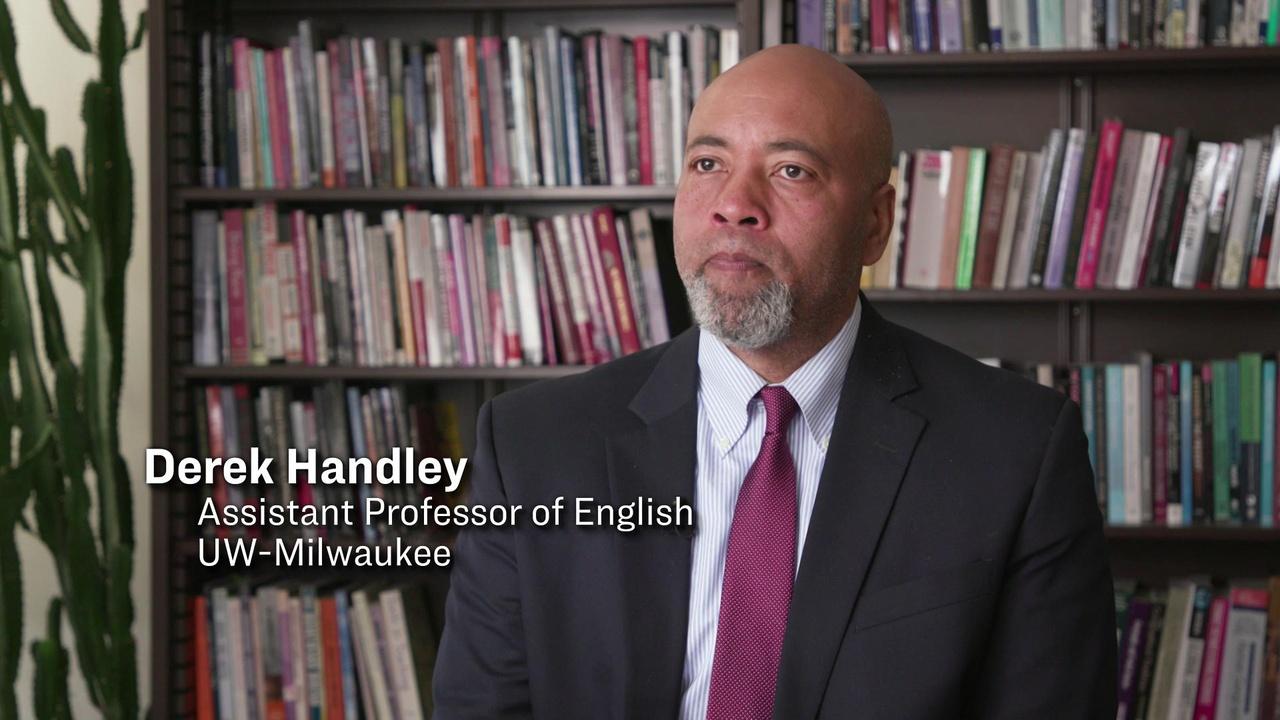 Derek Handley on Identifying Housing Discrimination
UW-Milwaukee English professor Derek Handley explains how understanding historical patterns of racist housing discrimination can help spotlight contemporary practices that have similar impacts.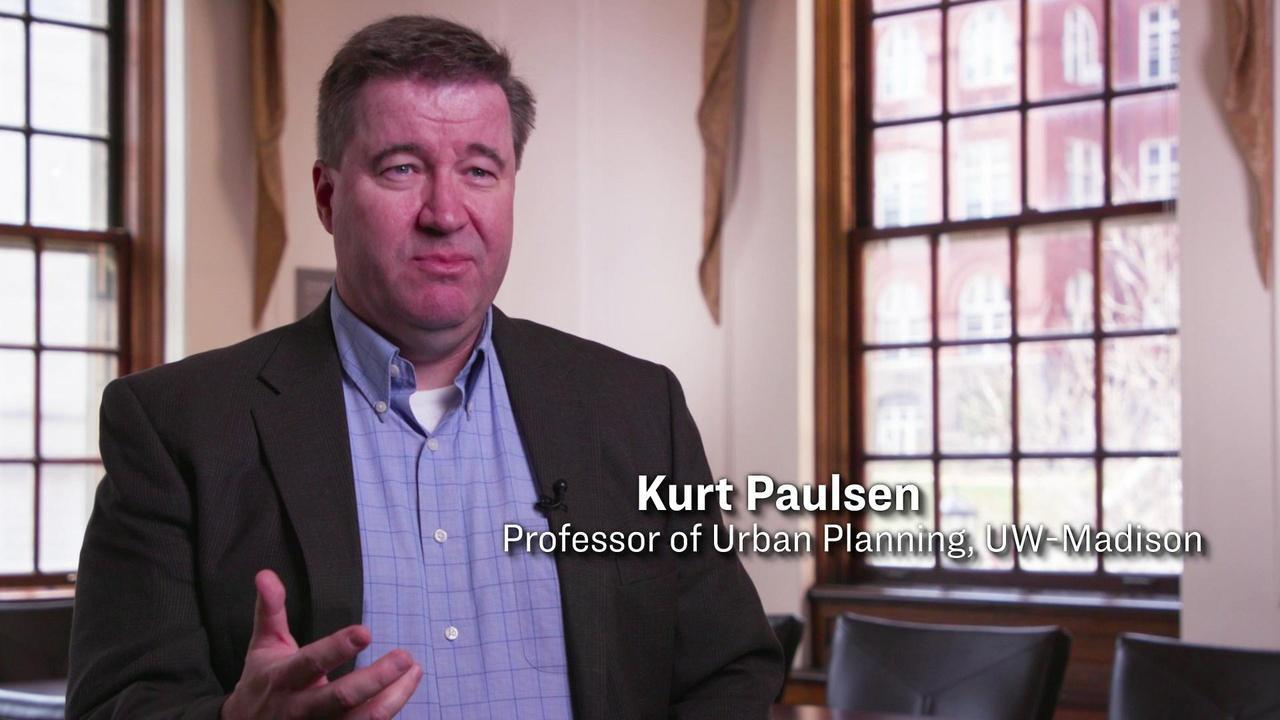 Kurt Paulsen on Long-Term Impacts of Racist Housing Policies
UW-Madison urban planning professor Kurt Paulsen explains how government policy and business practices that discriminated by race continue to affect homeownership rates of Black families in Wisconsin.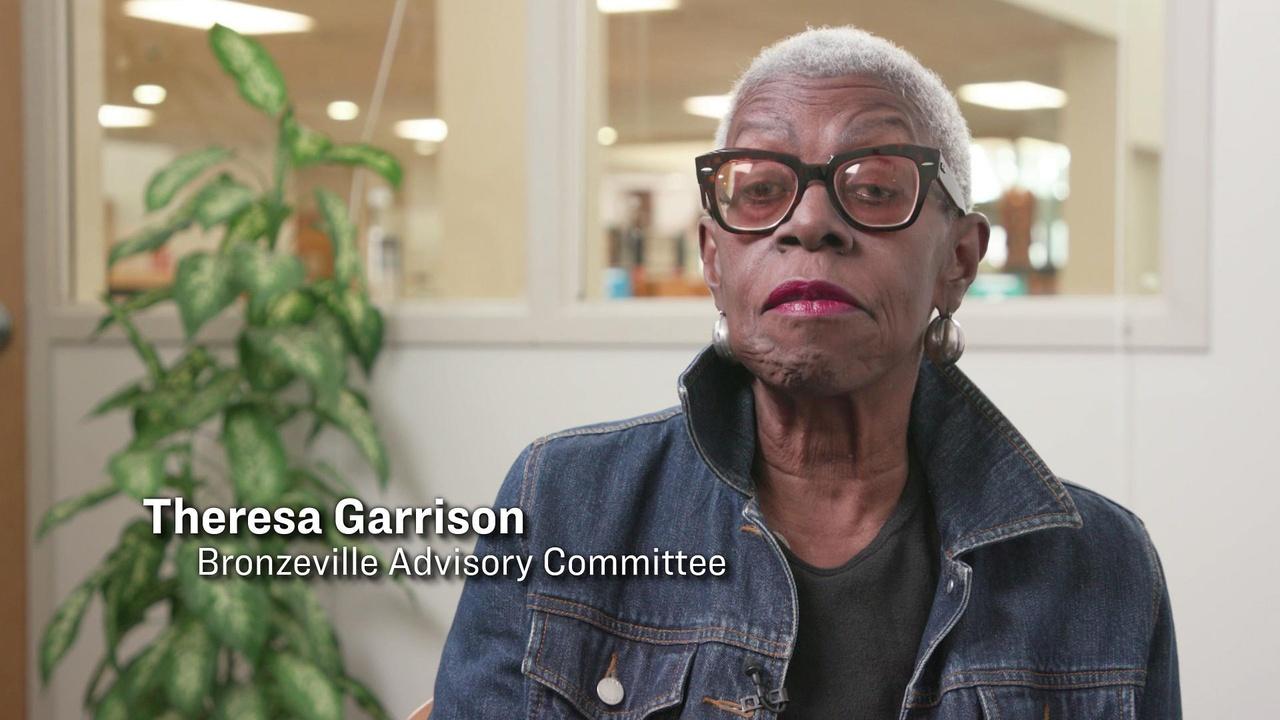 Theresa Garrison on Witnessing 'Urban Renewal' in Milwaukee
City of Milwaukee Bronzeville Advisory Committee member Theresa Garrison shares memories of growing up in a Black neighborhood that was razed in the 1960s in the course of "urban renewal" projects.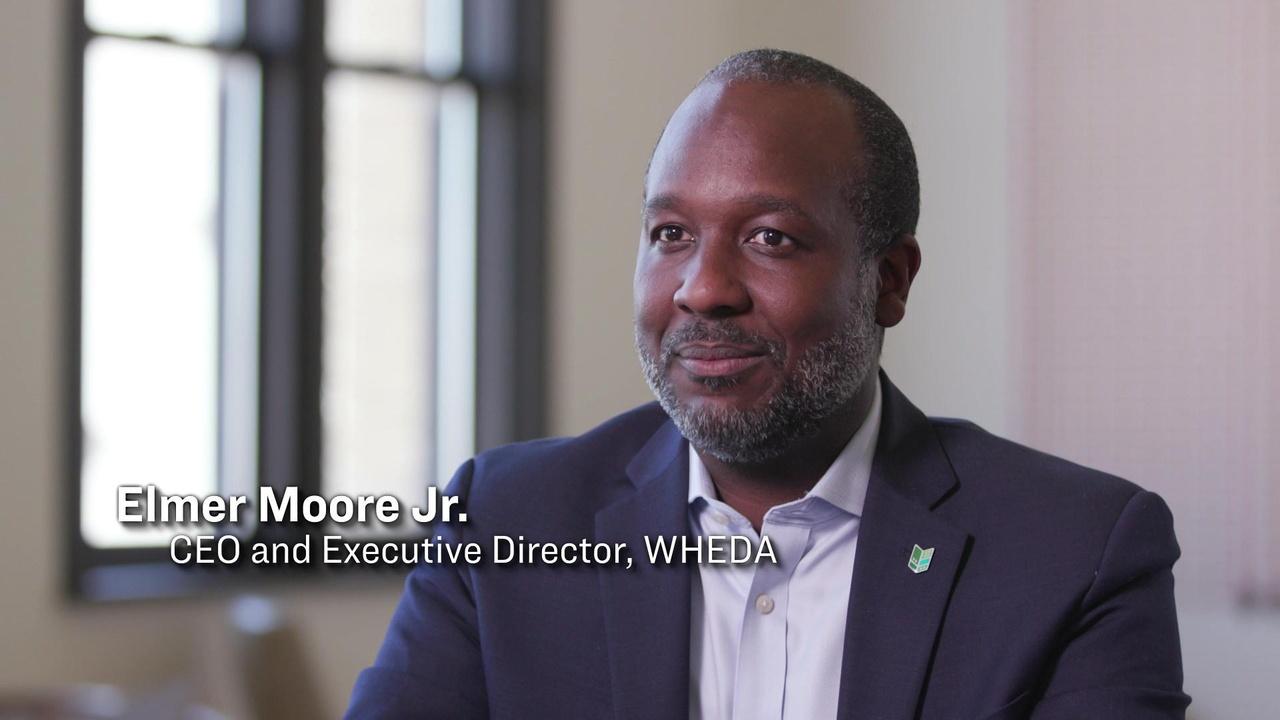 Elmer Moore, Jr. on Stress, Safety and Generational Outcomes
Wisconsin Housing and Economic Development Authority CEO and Executive Director Elmer Moore, Jr. describes investing in more secure home environments to change trajectories of lives and communities.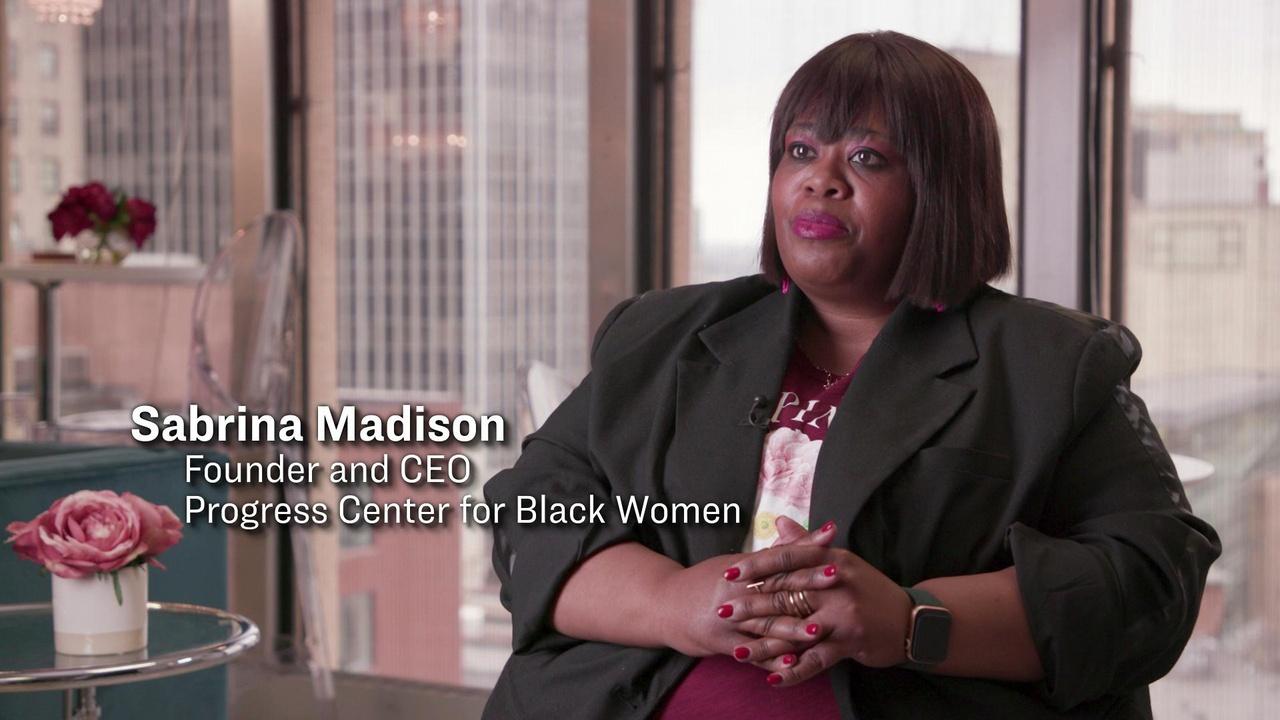 Sabrina Madison on Cultivating Wealth in Black Communities
Progress Center for Women CEO Sabrina Madison considers how generating wealth and ownership among Wisconsin's Black residents can help expand leadership opportunities and respect for their potential.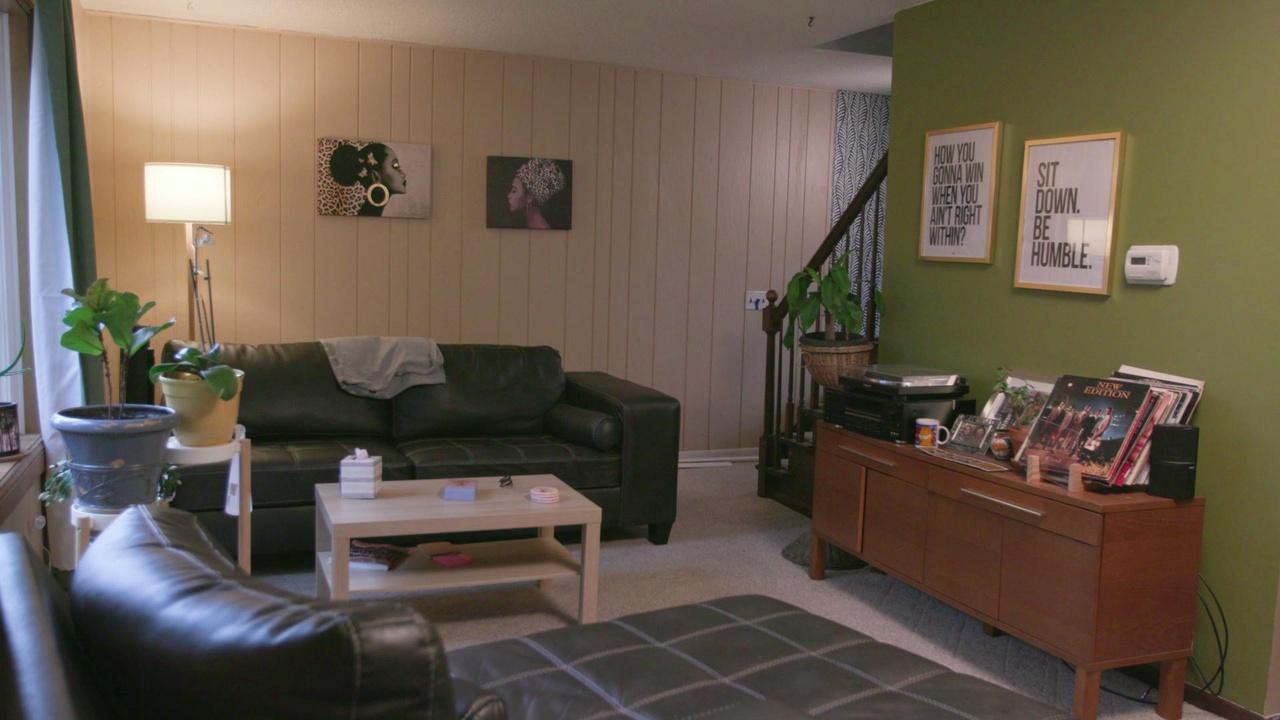 Helping Build Black and Brown Homeownership in Wisconsin
The Men of Color Initiative in Milwaukee and Own It: Building Black Wealth in Madison are working to educate and provide assistance to expand the ranks of people who can purchase their own homes.