Home Ownership
"I feel like there's this stigma out there that, as Black women, we're loud, we're aggressive, or if we're not loud and aggressive, they expect us to sit there and be quiet and allow whatever to occur with no voice. When making an investment like building a home, whether or not is for personal or investment properties, be your voice, have a voice and use your voice and don't be afraid to use your voice."—
Myesha Thompson
Home Ownership
Home ownership is considered part of the American Dream, but that dream has not been historically accessible based on race. Decades of discrimination have had an impact that still lingers today. Realtor Tiffany Malone and new homeowner Myesha Thompson talk about the difficulties facing Black home buyers.
Related Clips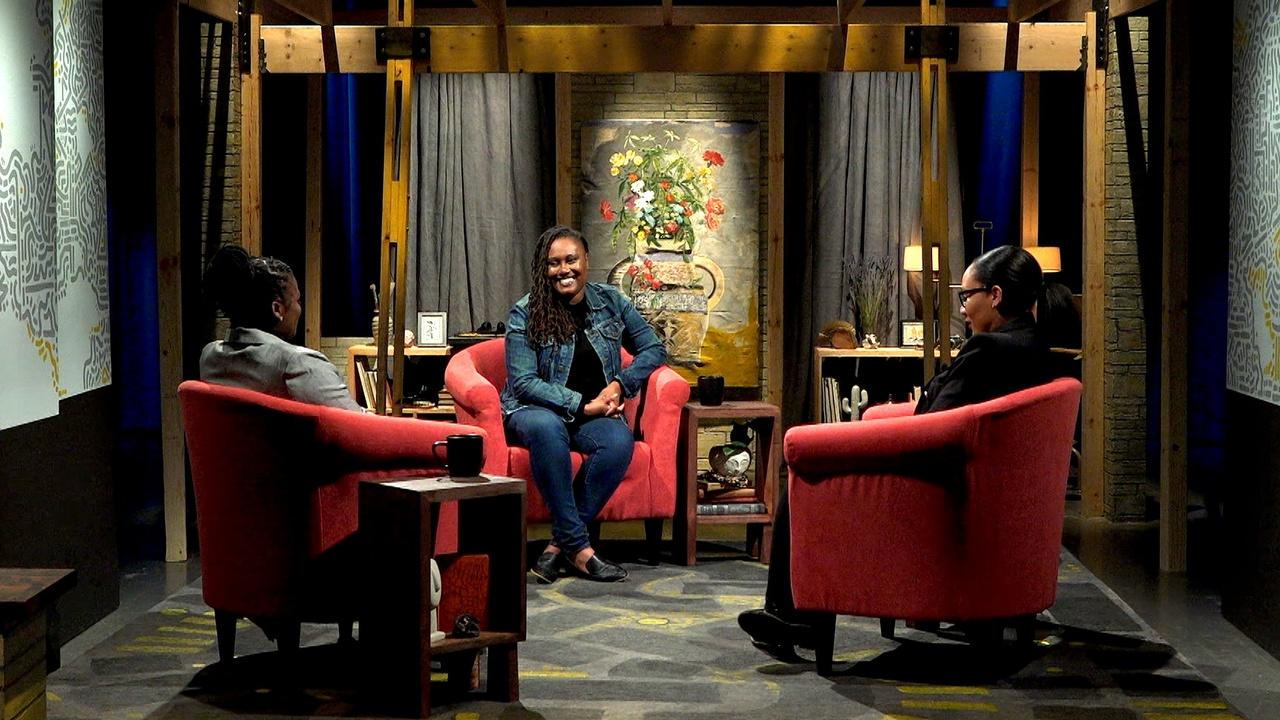 Home Ownership: It's The System
Realtor Tiffany Malone on why Black home buyers shouldn't get discouraged.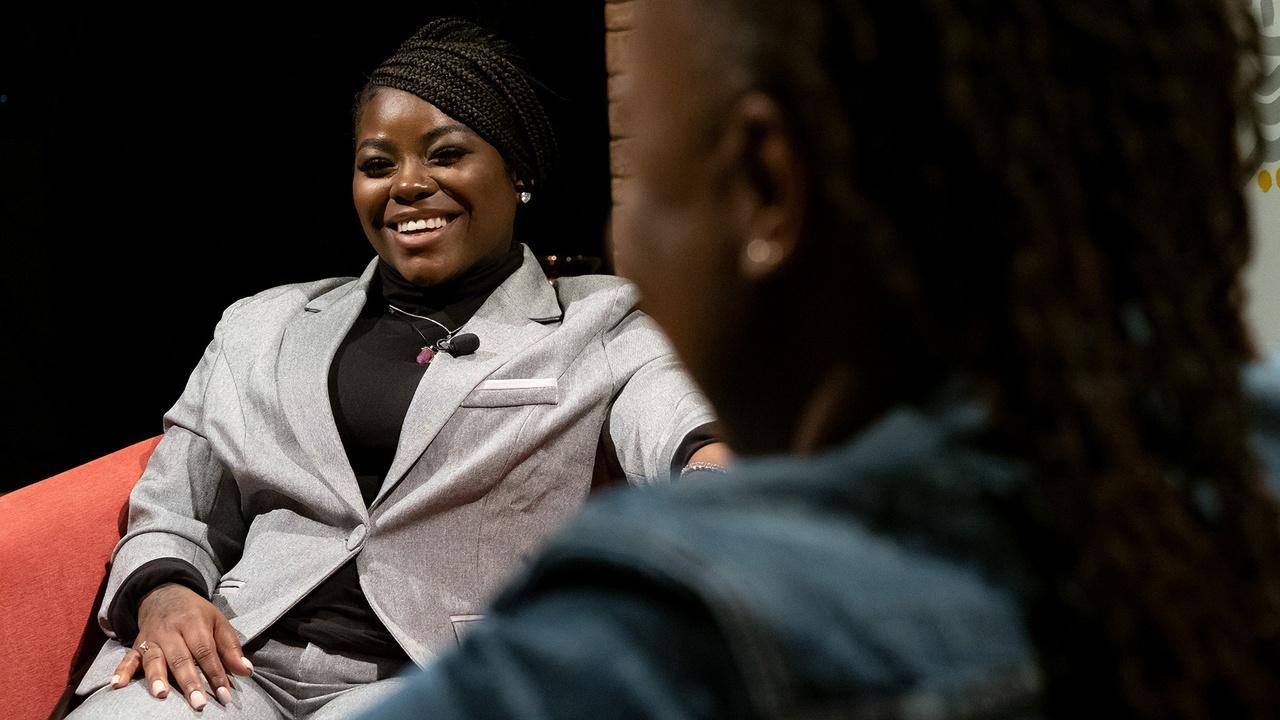 Home Ownership: Get Educated
Why financial literacy is important when preparing to buy a home.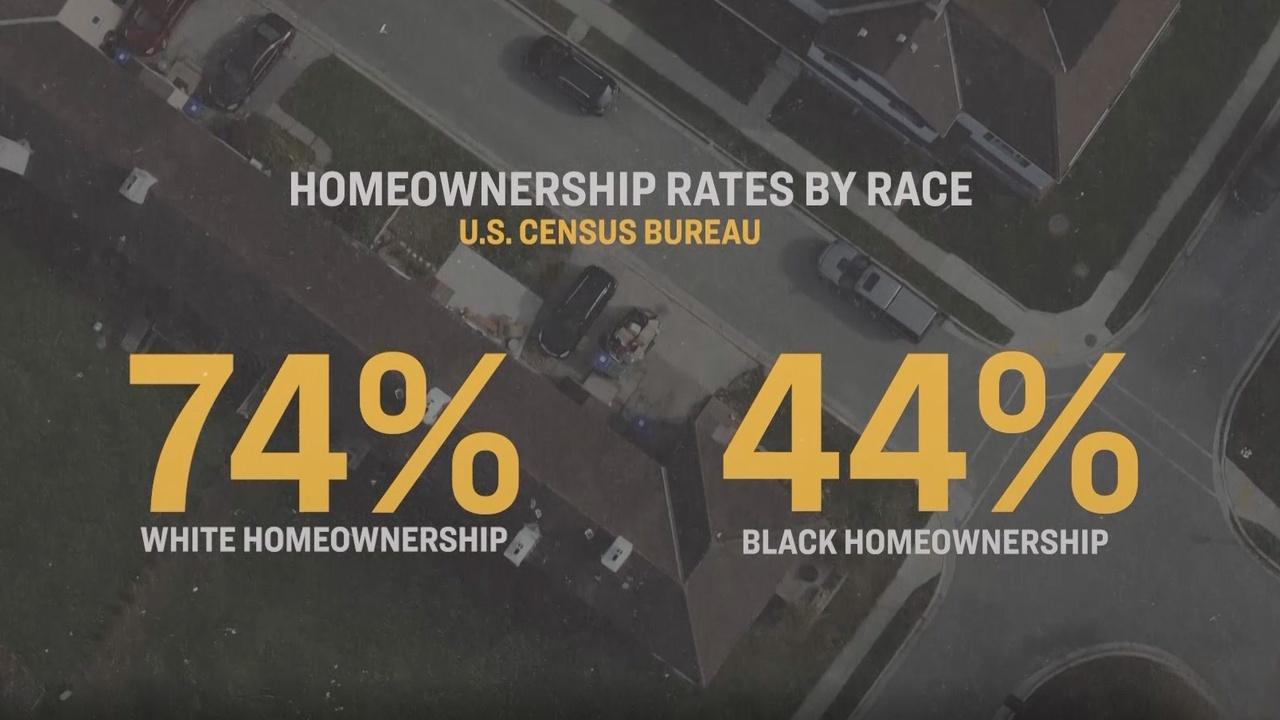 Home Ownership: Breaking It Down
How decades of housing segregation still affect Black home ownership rates today.