Art & Black Joy
"It's a celebration of self, a celebration of family, a celebration of overcoming struggles. And, you know, some people would say that just being Black and alive in America is a revolutionary act. That to be Black and alive, and full of joy is a revolutionary act."—
Anwar Floyd-Pruitt
Art & Black Joy
Art can bring attention to serious issues and create momentum for social change, but it's also a space to celebrate culture and community. Milwaukee artist Anwar Floyd-Pruitt joins Angela Fitzgerald to explain how he incorporates identity into his work and why Black joy is a revolutionary act.
Related Clips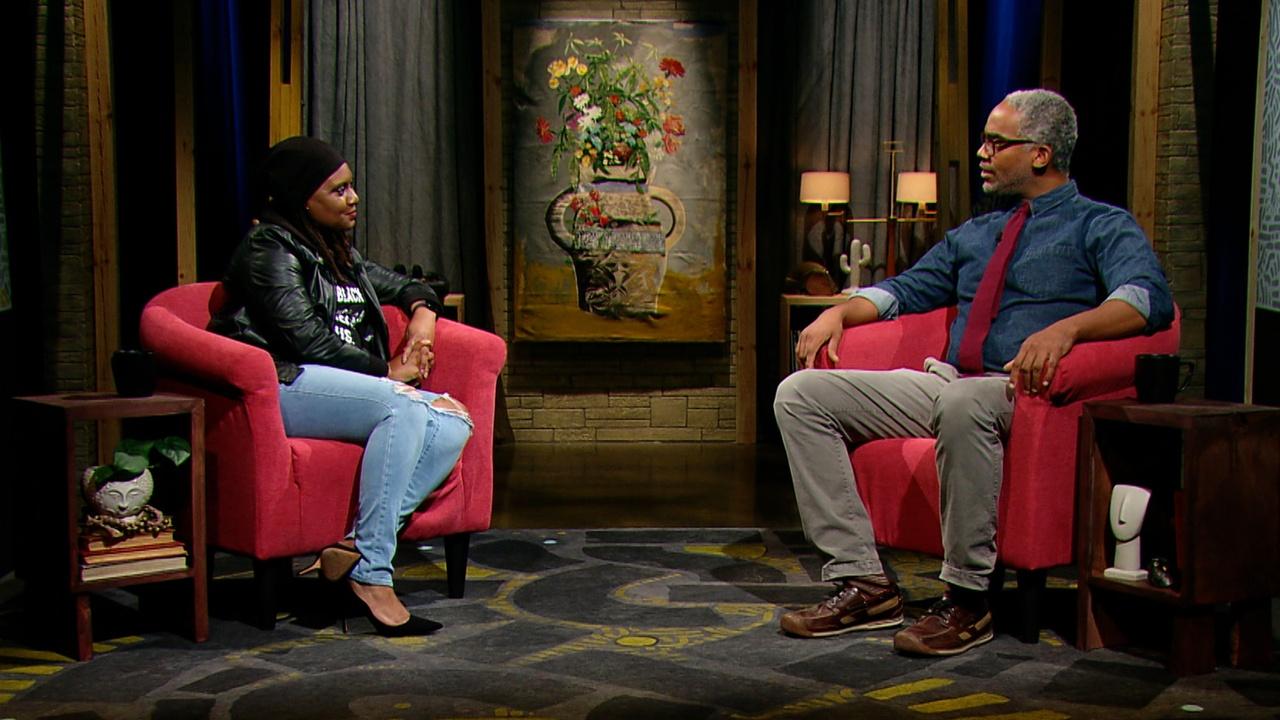 Art & Black Joy: Attacked on State Street
Anwar Floyd-Pruitt describes being attacked while painting a Black Lives Matter mural.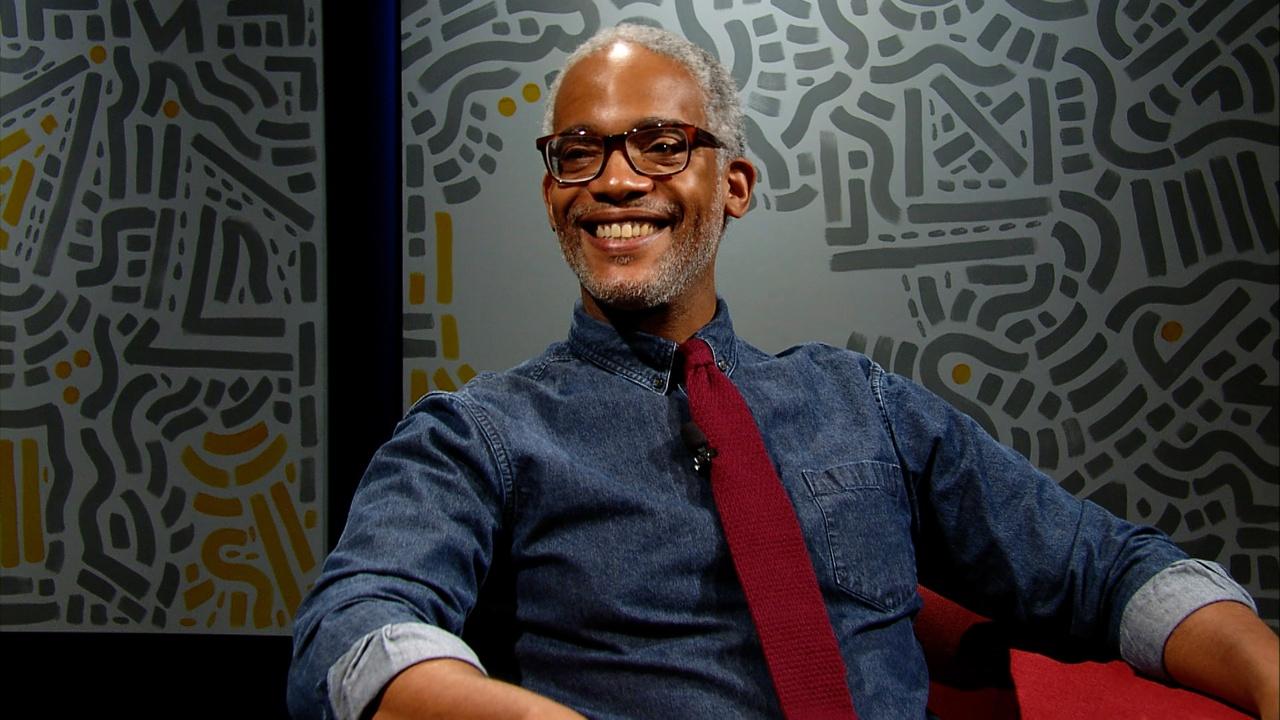 Art & Black Joy: A Revolutionary Act
"Just being Black and alive in America is a revolutionary act."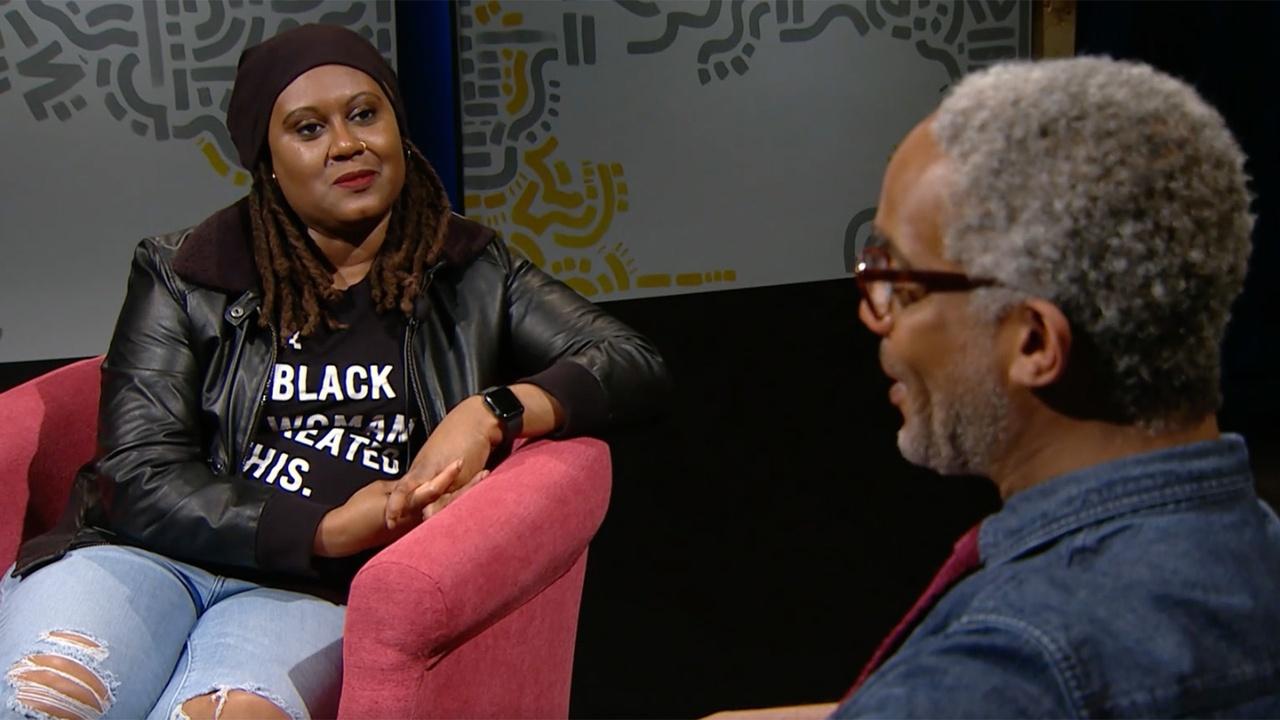 Art & Black Joy: An Artistic Approach to Confronting Racism
What will it take to have honest conversations about racism?