Wisconsin's top elections official met with FBI in 2020 election probe focusing on Trump
The Wisconsin Elections Commission confirmed its administrator Meagan Wolfe answered questions from the FBI and U.S. Justice Department in April as part of the special counsel's probe into the 2020 election.
Associated Press
July 18, 2023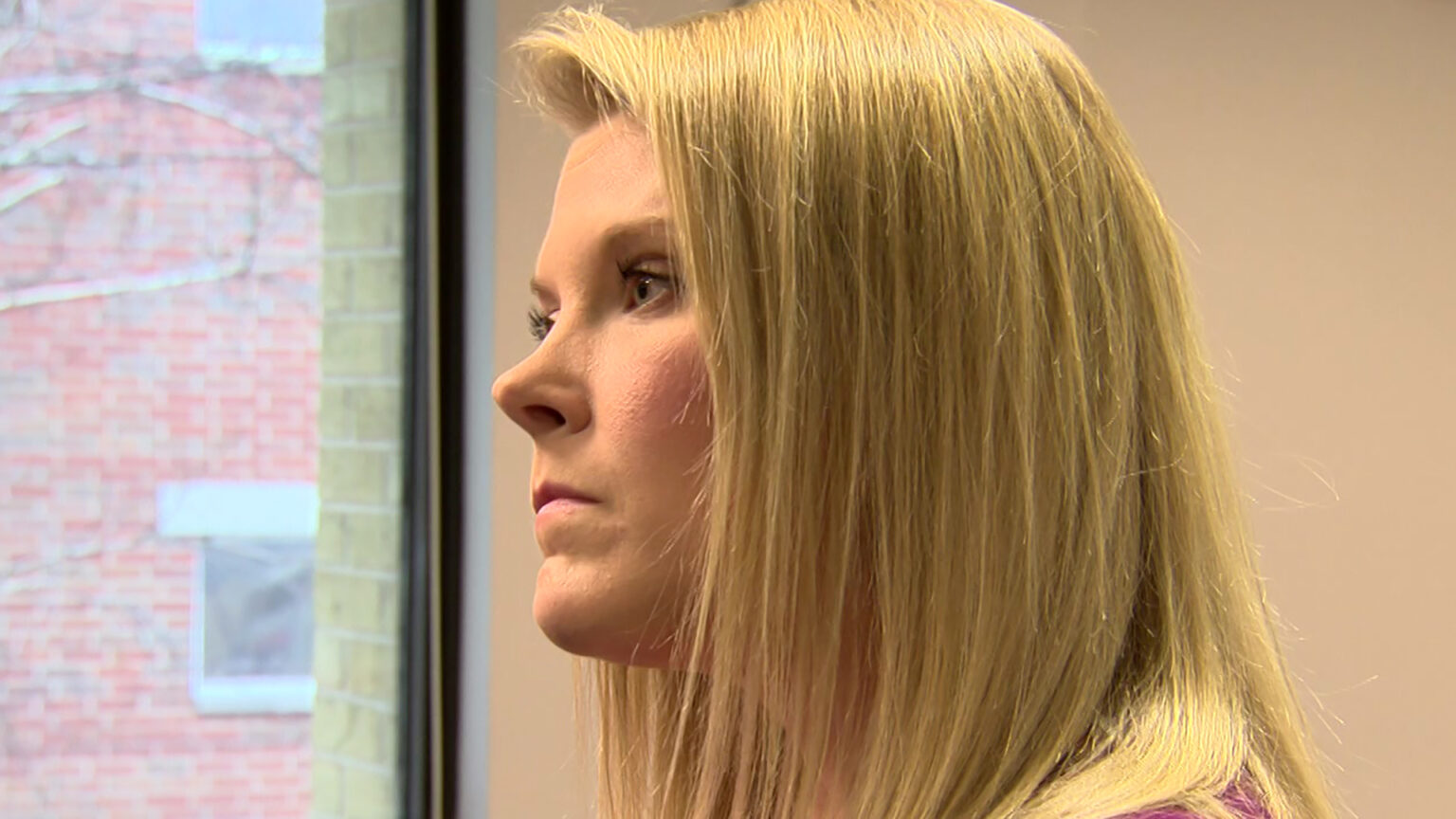 ---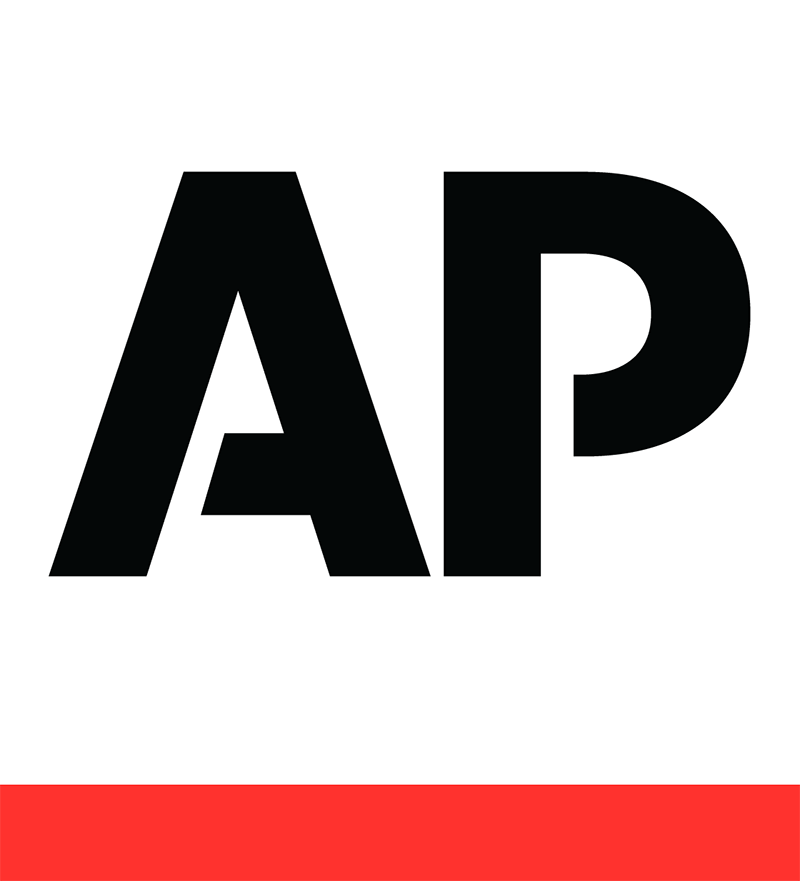 MADISON, Wis. (AP) — Wisconsin's top elections administrator on July 18 became the latest official in a battleground state to say they have been interviewed by federal investigators as part of the special counsel's probe into the 2020 election.
Wisconsin Elections Commission administrator Meagan Wolfe answered questions from the FBI and Justice Department officials in person in April, her spokesperson Riley Vetterkind said. Investigators have also spoken with the leader of elections in New Mexico, Michigan and Georgia.
Wolfe, who was subpoenaed in April, declined further comment, noting that it was an ongoing investigation.
Former President Donald Trump said July 18 that he received a letter informing him that he is a target of the investigation, an indication he could soon be charged by U.S. prosecutors.
Election leaders in Wisconsin's two largest cities of Milwaukee and Madison have also spoken with investigators as part of the Justice Department's probe into pressure campaigns by former Trump's associates aimed at undoing Democrat Joe Biden's victories in battleground states.
Trump paid for recounts in those two cities — Wisconsin's two most heavily Democratic cities — and unsuccessfully sued in an attempt to get enough ballots tossed to overturn his loss.
Madison clerk Maribeth Witzel-Behl spoke with FBI agents earlier this summer, city attorney Michael Haas said on July 17. Milwaukee's election leader, Claire Woodall-Vogg, confirmed on July 14 that she too had been questioned about the 2020 election. Both declined to give details about what they were asked.
Justice Department special counsel Jack Smith and his team have issued subpoenas to top election officials in states that Trump disputed, seeking correspondence from Trump associates and campaign aides, and have also lined up interviews in recent months with state officials.
The communications with state officials are one prong of a much bigger probe by Smith and his team into efforts to block the transfer of power from Trump to Biden.
Biden won Wisconsin by nearly 21,000 votes, an outcome that has withstood two partial recounts, a nonpartisan audit, a conservative law firm's review, numerous state and federal lawsuits, and a Republican-ordered review that found no evidence of widespread fraud before the investigator was fired.
That hasn't stopped election skeptics from mounting campaigns for statewide office based on election lies or from fraudulently requesting the ballots of elected officials and military voters in attempts to find vulnerabilities. Trump has also repeated lies about the 2020 election in Wisconsin since he left office.
Wisconsin Republicans, with input from Trump's attorney and allies, also fielded a slate of fake GOP electors in the hopes that the state's 10 electoral votes could somehow be awarded to Trump. A lawsuit seeking $2.4 million in damages from those involved is scheduled to go to trial two months before the 2024 presidential election.
Trump campaign staff in Wisconsin pivoted to false allegations of widespread fraud in the moments after the election, even though they knew they had been defeated.
Wolfe, Wisconsin's nonpartisan elections leader, is in a battle over her position with Republicans who want to replace her. The state elections commission deadlocked on reappointing her and the state Senate is moving ahead with trying to force a vote on her removal.
---
Recent Here & Now
//php dynamic_sidebar( 'news-sidebar-2' ); ?>