Wisconsin Republicans look to pass constitutional amendments on election grants, voting eligibility and voter ID
A trio of proposed state constitutional amendments would outlaw private funding for administering elections, bar non-U.S. citizens from voting in local elections and enshrine existing voter photo ID law.
Associated Press
October 24, 2023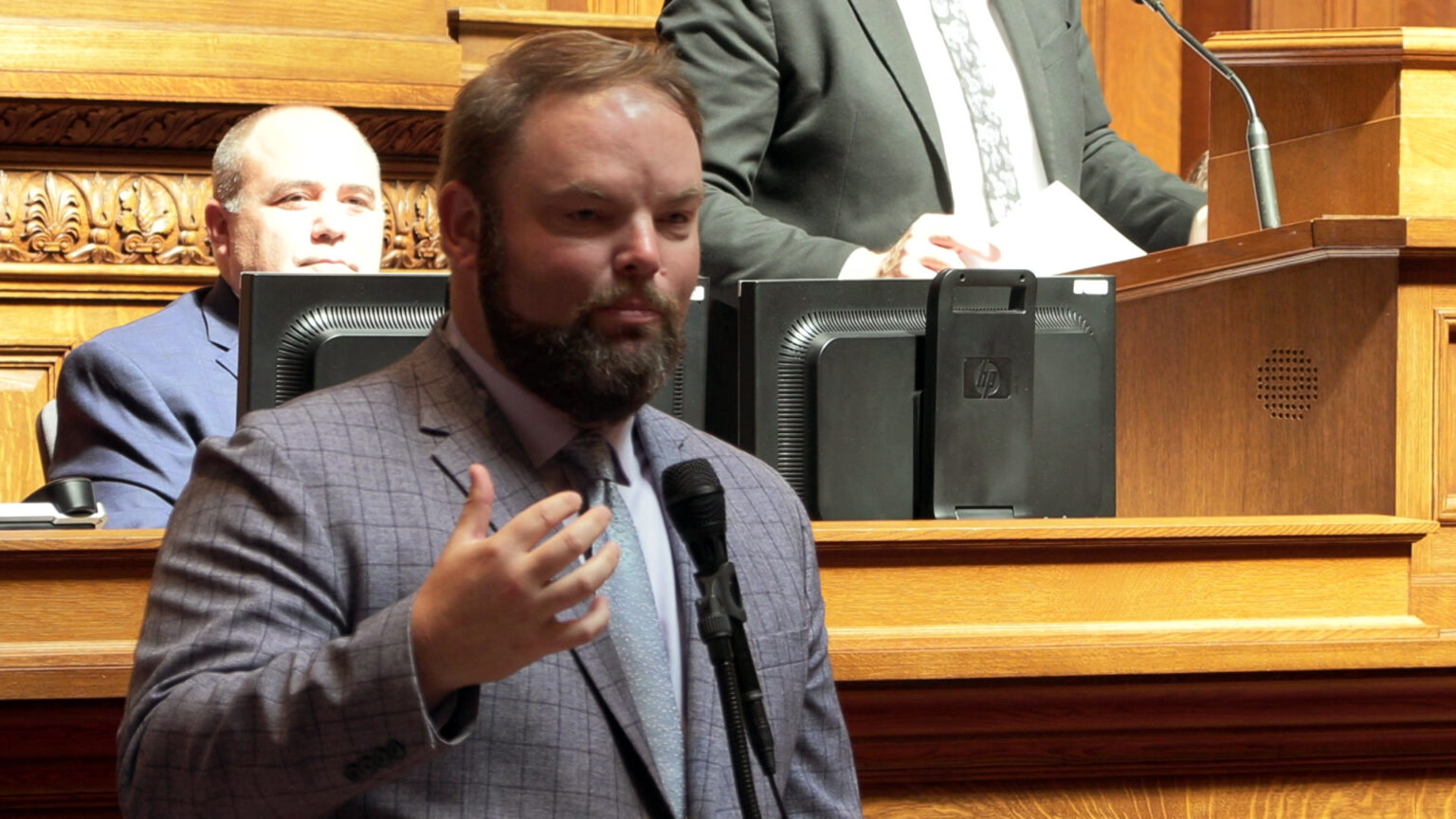 ---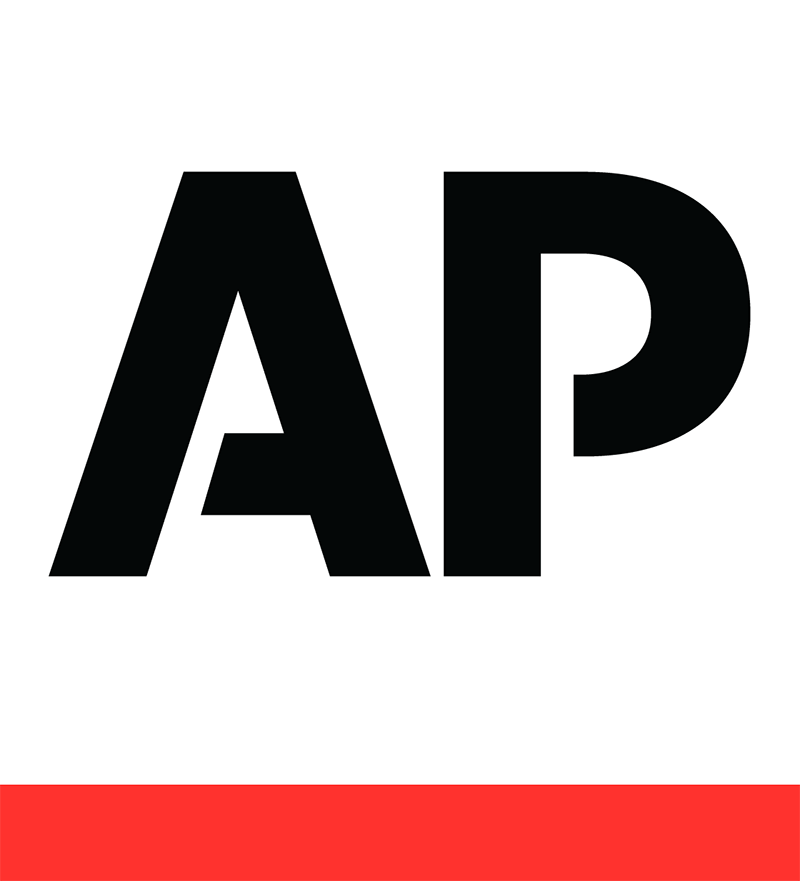 MADISON, Wis. (AP) — Republicans who control the Wisconsin Legislature have advanced a series of constitutional amendments that would outlaw private funding for elections ahead of the 2024 presidential contest, bar municipalities from allowing non-U.S. citizens to vote in local elections and enshrine existing voter photo ID requirements in the state constitution.
The proposals debated Oct. 24 at a joint hearing of the Senate and Assembly elections committees stem from false claims made by former President Donald Trump and his supporters that widespread voter fraud tipped the 2020 presidential election in favor of President Joe Biden.
Constitutional amendments must be passed in two consecutive sessions of the state Legislature before being ratified by voters in a statewide election. The governor cannot veto a constitutional amendment.
Democratic Gov. Tony Evers has previously vetoed more than a dozen Republican-backed elections proposals, including a 2021 bill to outlaw private elections grants.
The Legislature approved the amendments requiring voters to be U.S. citizens and outlawing private elections grants in its last session. The voter ID amendment is a new proposal in 2023, which means the soonest it could be put on the ballot for voter approval is 2025.
Assembly Majority Leader Tyler August said Oct. 24 that he hopes to put the amendment outlawing election grants before voters in the statewide April 2024 election and put the citizenship requirements on the November 2024 ballot.
Conservatives were outraged in 2020 by a nonprofit that distributed hundreds of millions of dollars in grants, mostly funded by Facebook founder Mark Zuckerberg, to local election offices. Opponents termed the money "Zuckerbucks" and claimed it was an attempt by the billionaire to tip the vote in favor of Democrats, although there was no evidence to support that. Since 2020, GOP lawmakers in at least 20 states have outlawed private elections grants.
There has also been a recent push for states to specifically make clear that only U.S. citizens can vote in state and local elections. Some cities and towns across the country have allowed noncitizens to vote in local elections. Federal law already requires U.S. citizenship to vote in national elections and no state constitutions explicitly allow noncitizens to vote in state or local elections.
The Wisconsin Constitution guarantees that every U.S. citizen age 18 and over is a qualified elector. But it does not specifically say that only U.S. citizens are qualified to vote in state or local elections.
"I don't think anyone in this room believes noncitizens are going to gain the right to vote in the state of Wisconsin anytime soon," said Jamie Lynn Crofts, policy director for Wisconsin Voices. "It should be up to people at the local level to decide if noncitizens should be able to vote in their local elections."
The photo ID amendment would enshrine the state's current photo ID law, enacted in 2011, in the state constitution. The Legislature could still pass exceptions to the requirement.
The move to make photo ID a constitutional requirement comes after the Wisconsin Supreme Court flipped to liberal control. There is no current legal challenge to the state's voter ID requirement, which is one of the strictest in the country. But other election-related lawsuits challenging restrictions on absentee voting and ballot drop boxes could be taken up by the state Supreme Court.
Republican supporters at the Oct. 24 hearing said the voter ID law is designed to ensure that only qualified voters cast ballots. But opponents say voter ID requirements make it more difficult for people to vote, particularly those with disabilities, the elderly and people who don't have driver's licenses.
Under current law, and the proposed amendment, voters must provide one of a list of approved photo IDs in order to cast their ballot. Acceptable IDs include a Wisconsin driver's license, U.S. passport, tribal ID, U.S. military ID or student ID. Absentee voters must provide a photocopy of their ID when requesting a ballot.
Voters who do not have one of the required photo IDs can vote a provisional ballot and then return by the deadline with the identification to have the ballot counted. The ability to cast a provisional ballot does not change under the proposed amendment.
Associated Press writer Scott Bauer contributed to this report.
Harm Venhuizen is a corps member for the Associated Press/Report for America Statehouse News Initiative. Report for America is a nonprofit national service program that places journalists in local newsrooms to report on undercovered issues.
---
Recent Here & Now
//php dynamic_sidebar( 'news-sidebar-2' ); ?>